You've Won the Free Combo @ Kameleon Tapas & Wine Lounge
Follow Us by Clicking Here
COMING SOON 去哪耍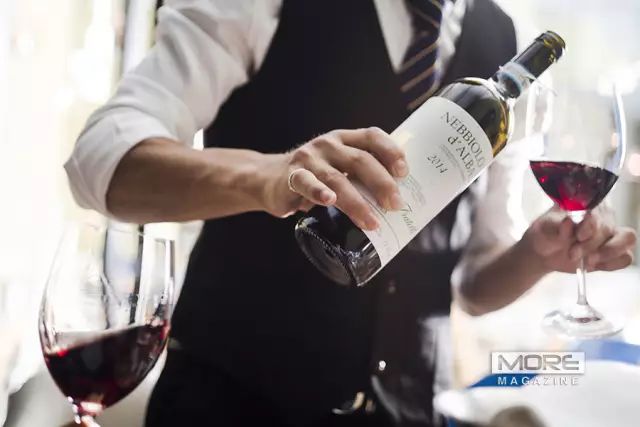 Congratulations!
MORE has discovered who the most awesome commenter is, and you've won the Free combo @ Kameleon Tapas & Wine Lounge. Look below to see if you were awesome enough!
Now check the list to see if you are on it!
THE WINNERS ARE

Audrey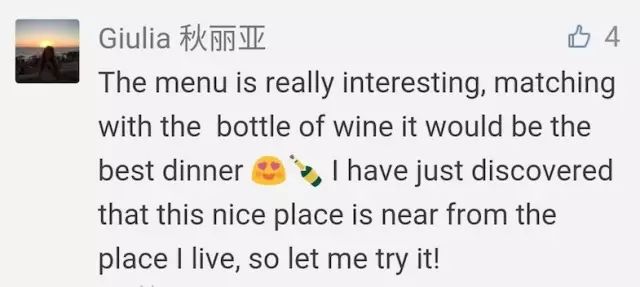 Giulia 秋麗亞

Robert Wang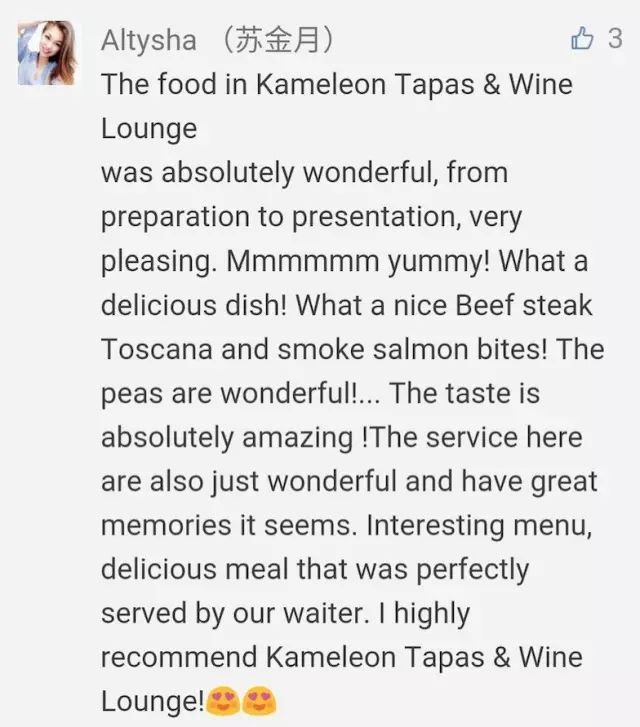 Altysha (蘇金月)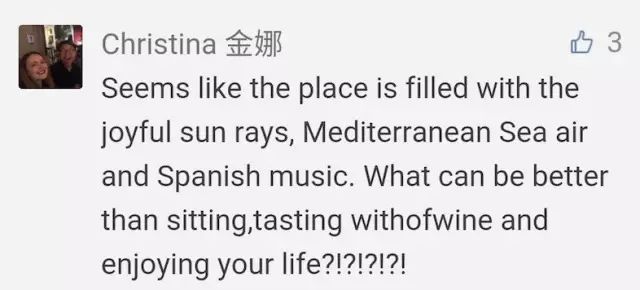 Christina 金娜

海倫_Alyona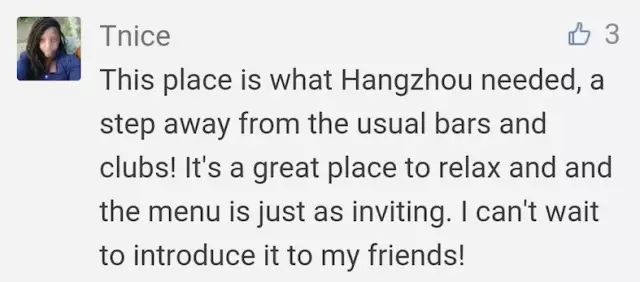 Tnice

Nuno Silva 努諾

喝喝弗蘭克 Frank ?
維多利亞
Please PM us your name, phone number before 12pm tomorrow, or you will be replaced by a new winner.
請在明天中午12點前將你的名字和電話私信到我們後臺,不回覆的過期作廢。
(The bar has the right of final interpretation 酒吧有最終解釋權)
Kameleon Tapas & Wine Lounge
夕邑紅酒廊
334 Wen'er Road
文二路334號(富麗科技大廈)
7pm - 1am (Sundays off)
0571 5670 6027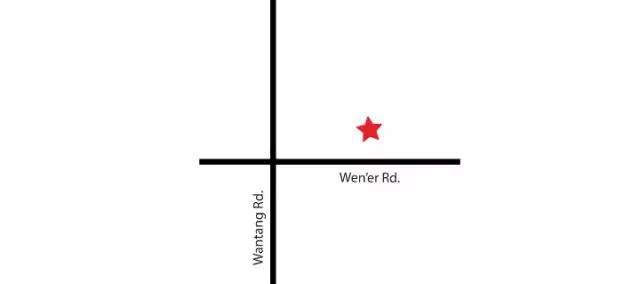 Know of a great place? Let us know, by sending it to:
發現了個好地方要告訴我們?給我們爆料吧:
MOREMagazines