Follow Us by Clicking Here
REVIEW 編輯推薦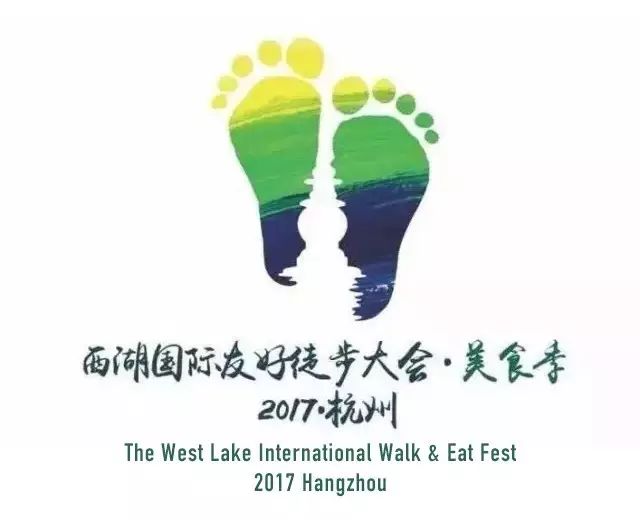 On May 28th, it's a Sunday, a walking & eating event will be going on at the White Pagoda Park in the south of the city. Because won't you feel better if you walk 8km. before eating a ton?
愛吃又愛美的你們,每每到要吃的時候是不是都有深深的罪惡感,然後最後又任由自己的嘴巴在那裡胡吃海塞,吃完又是各種愧疚和後悔,減肥又得從明天開始。
Time 時間: May 28th, 2017 (2017年05月28日)
Venue 地點: B Area, White Pagoda Park (杭州白塔公園B區)
Tournament Schedule 賽事流程
9:30am – 10am Opening ceremony and speech (開幕式講話、出發儀式)
10am – 12:30pm First walking group (第一批隊伍出發)
3pm – 3:15pm Opening ceremony and speech for second group (第二批開幕儀式)
3:15pm – 5:15pm Second walking group, MORE readers will all be in this group (第二批隊伍出發,凡是MORE的讀者都是第二批出發的)
12pm – 8pm The food fest (美食嘉年華)
Registration fee 報名價格: 178RMB/ person (includes 200RMB chips for food + souvenir, restaurant vouchers), 500RMB/family (2 adults and 1 child under 12 yrs old, includes 550RMB chips for food + souvenir, restaurant vouchers). Chips are for the food fest, they come in 10RMB, 20RMB and 30RMB different chips. Click "read more"in the end of the article to register.
178元/位(費用包含200元籌碼+紀念品及餐廳抵金券),親子套票:500元/組(2大1小,限12周歲以下,費用包含550元籌碼+紀念品餐廳抵金券),籌碼用於美食消費(分10、20、30元不等)。點擊文末的"閱讀原文"報名。

Get your chips and hat once you are there, and there will be messages sent to you before the Walk & Eat Fest. 透過有效身份證在賽事當天領取籌碼、帽子完賽後領取"胡吃海塞"證書 !!!活動開始前會有簡訊通知。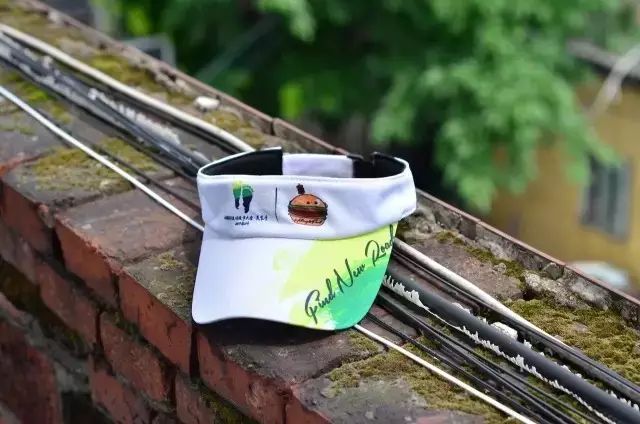 The walking route: 8-10km, takes 2-3 hours to burn of all of the food you'll be stuffed with in the end.
賽事路線:8~10公里,耗時2~3小時,為美食盛宴消耗你的卡路里!
The West Lake International Walk & Eat Fest has combined the sports with food, and the event will start with a walk, you can go along with your friends, your kids, your parents, or your date. It's not a marathon, it won't wear you out, so enjoy the walk and the natural beauty of the city that we living in. When you are finished, there will be a food fest waiting for you; it's something that you deserve.
If you participate in the walking, you will receive 200RMB worth chips that you can use on the food fest after the walk. If you really have a super stomach and 200RMB is not enough for you, you can always buy more by paying cash, and if you really don't feel like the walk, you can always go there to eat, as all of the food booths accept cash. Here is what you gonna eat: cheese sausage, hamburgers, steak, Indian curry, samosas, quesadillas , pulled pork sliders, kebabs, falafels, paella, ice cream, juice, craft beer, wine, sangria, and cocktails. Not to mention that DJ Tam will heat the whole event with his beats...
2017西湖國際友好徒步大會別出心裁的把體育活動和美食結合在一起,走完全程到達終點後,恭喜你,你會獲得一張"胡吃海塞"的證書,官方認可你現在可以大吃大喝了!爽不爽?嗨不嗨?所以有動力才走得快,走完再吃減少負罪感,帶著"我剛走完10K,燒了800大卡的卡路里,吃點也是應該的"心態去吃,可以吃的更多,吃的更長久...... 更何況,只要你參加徒步比賽,吃的還不用自己掏錢,主辦方如此窩心的發放了200大洋的籌碼,不吃光它都不好意思回家了。大胃王們,要是這都還不夠,那你就只能掏錢買啦,對啊我們的活動也是對外開放的,要是你不想徒步只想吃,那也沒問題,你瘦你任性,所有攤位都接受現金交易的。
美食的種類也是多種多樣:烤芝士腸、牛肉漢堡、手撕豬肉漢堡、精釀啤酒、墨西哥三角餅、土耳其烤肉、西班牙海鮮飯、牛排、印度咖喱、帕尼尼、冰激淋、果汁、生啤、紅酒、雞尾酒.....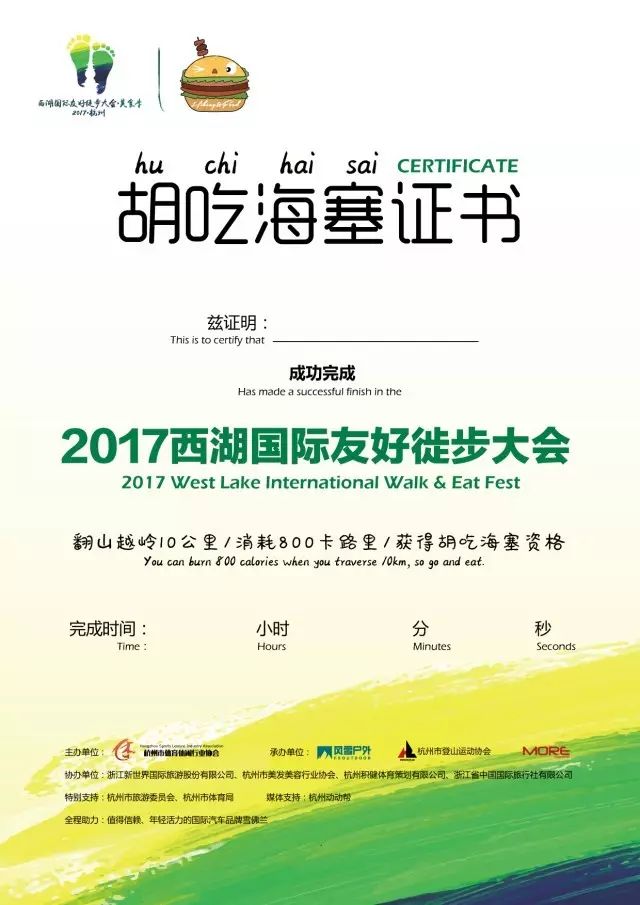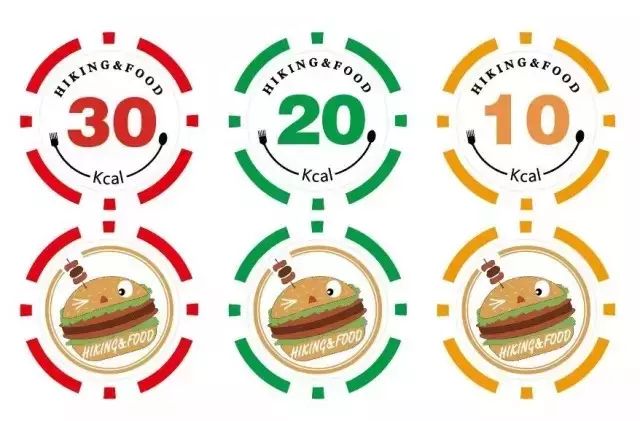 The chips for the food and drinks, no change back 當天發放給參賽者的三種面額的美食籌碼,不設現金找零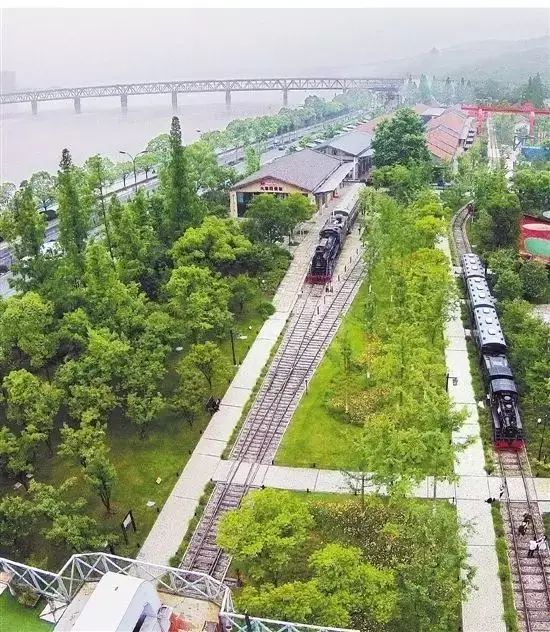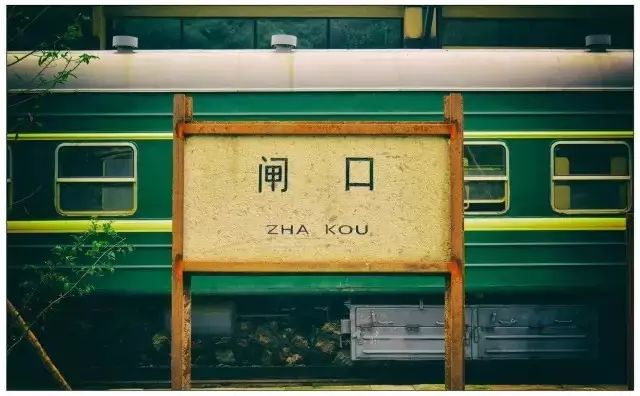 Now let's take a look at the place that the event gonna happen at. There are abandoned tracks and green trains, so it's a great place to take selfies at. Check the map below to see the details.
那麼現在來說說這個場地,白塔公園B區,這裡還有廢棄的鐵軌和綠皮的火車,自拍照的好地方哦!具體位置請看?: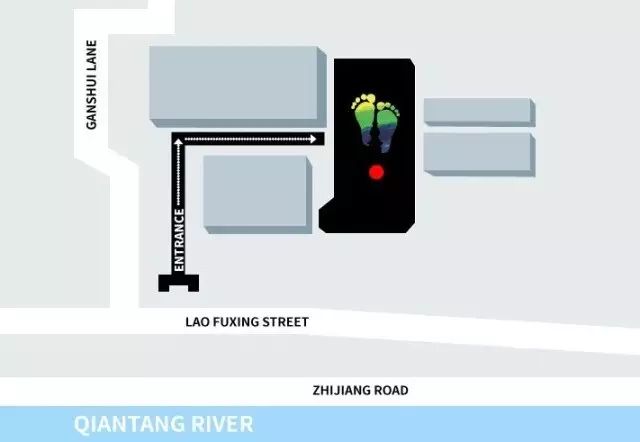 This 10KM will pass White Pagoda Park, Eight-trigram Cropland, Taiziwan Park, and Nanshan Road which are the most beautiful scenic spots on the south of the West Lake.
這10公里徒步路線,一路經過白塔公園、八卦田、南山路…… 西湖南邊最美的景點都在路上了~~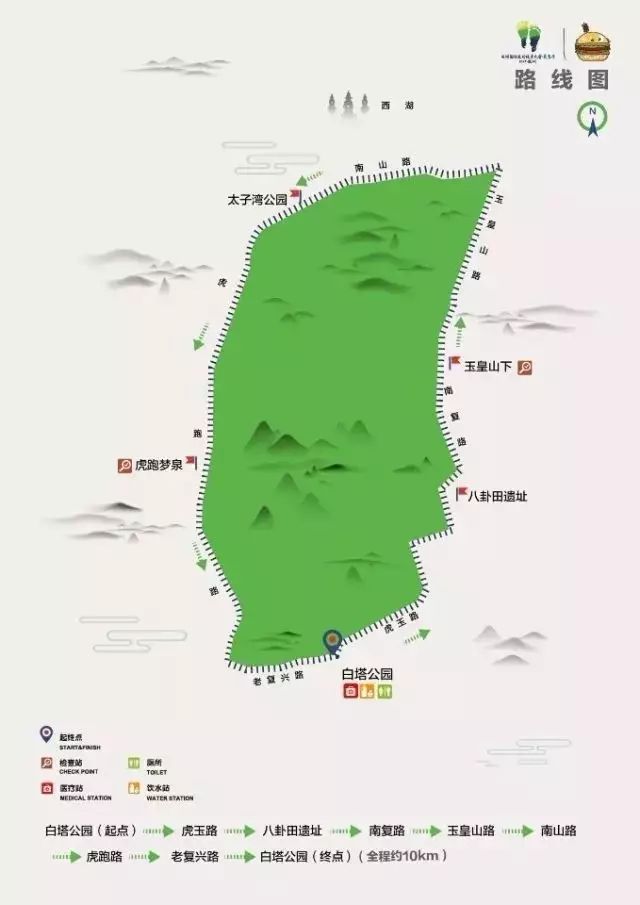 Here is what you all want to know. We have gathered 10 great restaurants in town, and they all will be offering their most famous food:
最後是你們最關心的,美食攤位都有誰啊?我們從兩個月前剛結束的小吃集市裡挑選了十家,他們把他們的招牌菜都帶來了: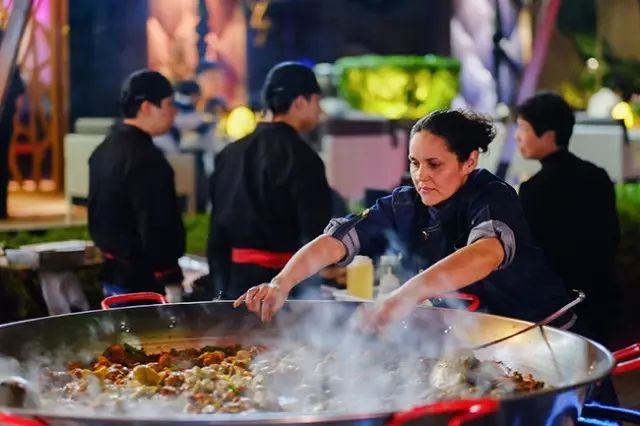 La Pedrera 巴特洛西班牙餐廳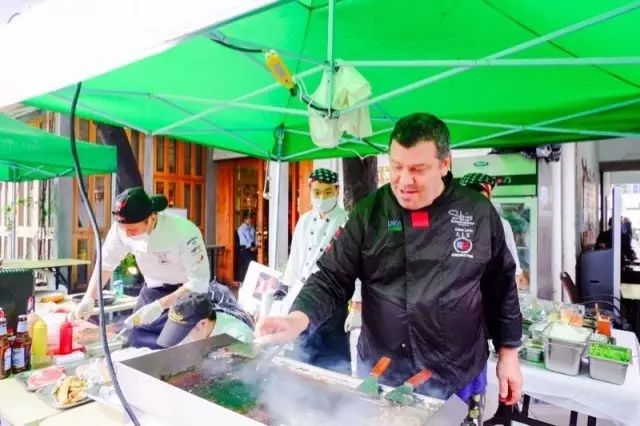 Slim's 紐約牛排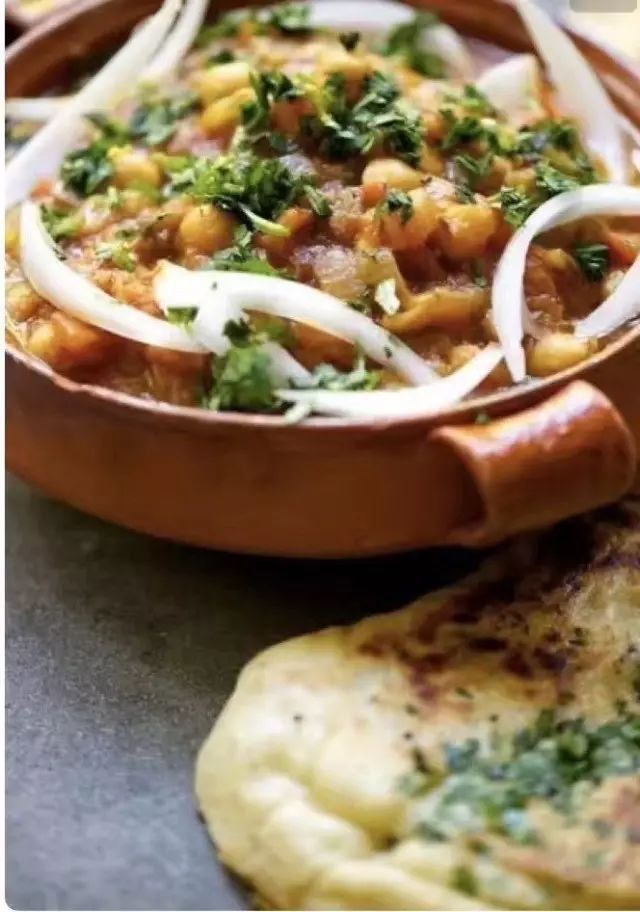 Pita's & Tika's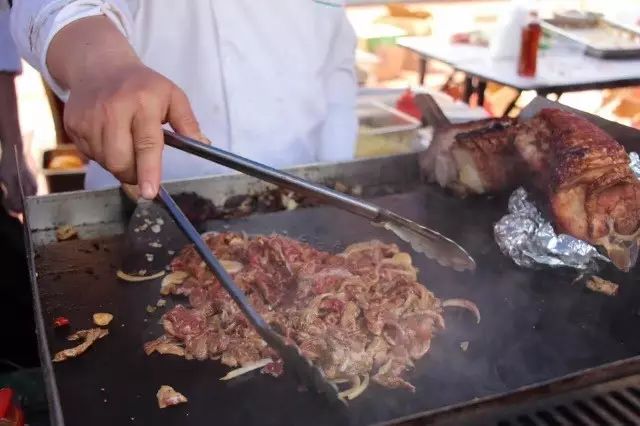 Eudora Station 億多瑞站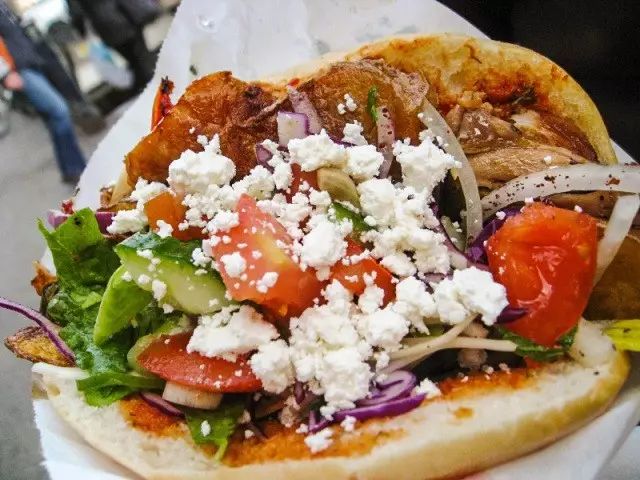 KEBAB 少瓦瑪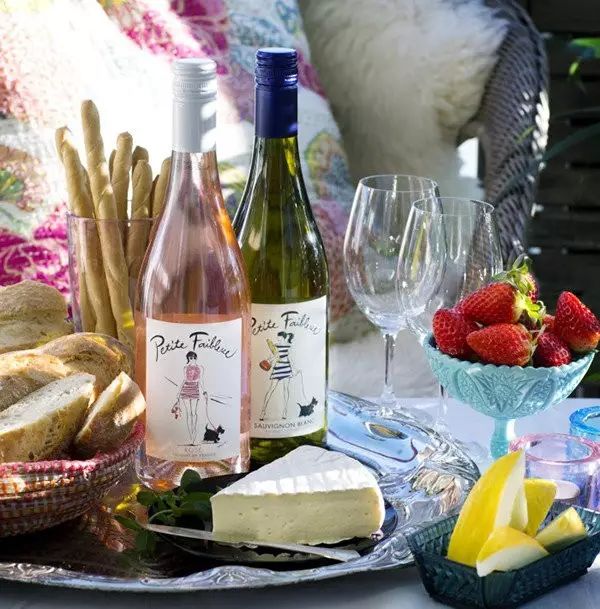 Sonz of Bacchus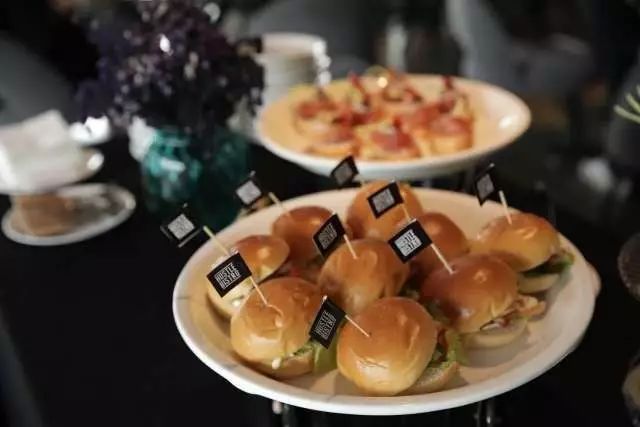 Hustle Bistro 漢瑟餐酒館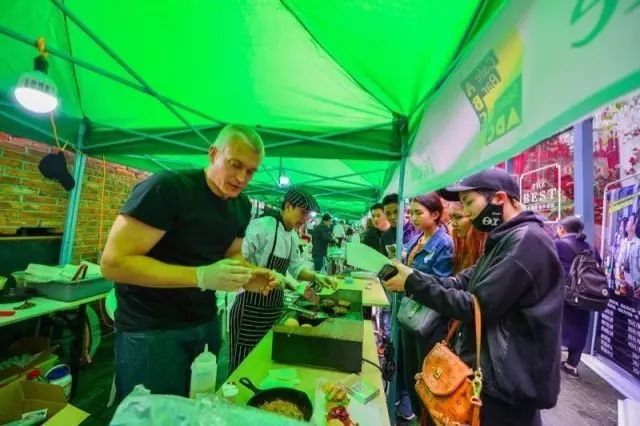 ABC Cafe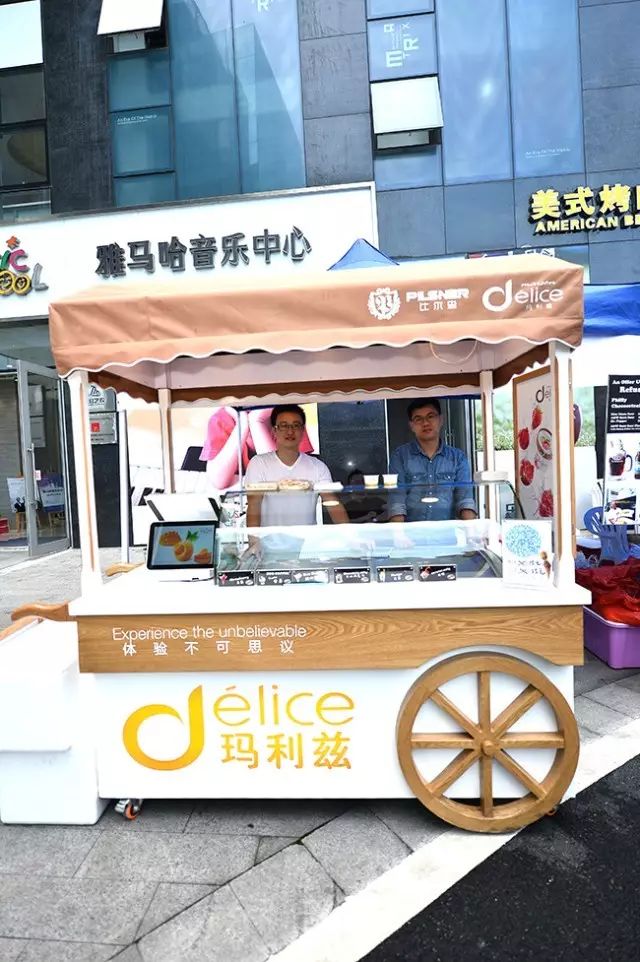 Maison Delice 瑪利茲法式冰激淋
Amigo 雅谷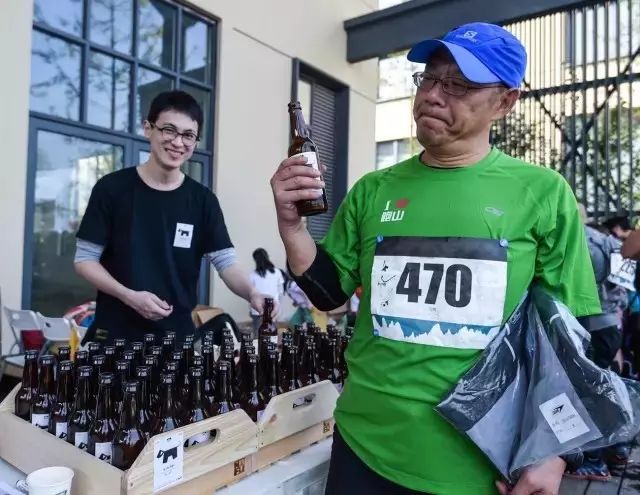 FX Outdoor 跑山狗精釀啤酒
UK DJ Tam 英國DJ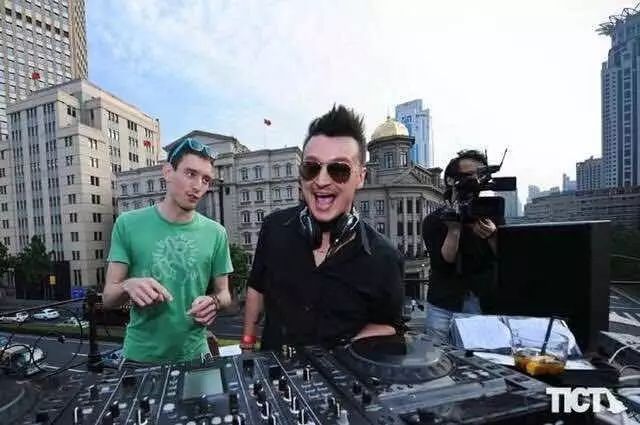 While you are having your feast, the famous UK DJ Tamlan S will bring this party to the top.
在你大吃大喝之時,城裡著名的派對DJ來自英國的 Tamlan S還是會用他的音樂把這場派對推向高潮。

He is a pioneering dj and promoter on the Chinese dj circuit. Within 12 years he has been responsible for bringing acts such as Carl Cox, Sasha and other world renowned djs to China, as well as introducing new Genres from Techno to Minimal. A common figure in clubs from Shanghai to Hong Kong, Tamlan has appreciated that China is a new frontier where a sensitive approach is necessary to gain the confidence of the crowd and develop a sound that is often overlooked. Tamlan Founded the Elements group in the summer of 2010 as a direct result of the growing commercial culture in nightclubs that appeared to sacrifice the diversity and appreciation of good music and talented artists for monetary gain.
主辦單位:杭州市體育休閑行業協會

承辦單位:風雪戶外、杭州市登山運動協會、MORE MAGAZINE
協辦單位:杭州市美髮美容行業協會、杭州積健體育策劃有限公司 、浙江新世界國際觀光股份有限公司、浙江省中國國際旅行社有限公司
媒體支持:杭州動動幫
特別支持:杭州市觀光委員會、杭州市體育局
全程助力:值得信賴、年輕活力的國際汽車品牌雪佛蘭
B Area, White Pagoda Park / 白塔公園B區
Junction of Ganshui Lane & Lao Fuxing Street
甘水巷和老復興街交界口的入口進入
Call 158 5815 9037 if you have difficulties to find the place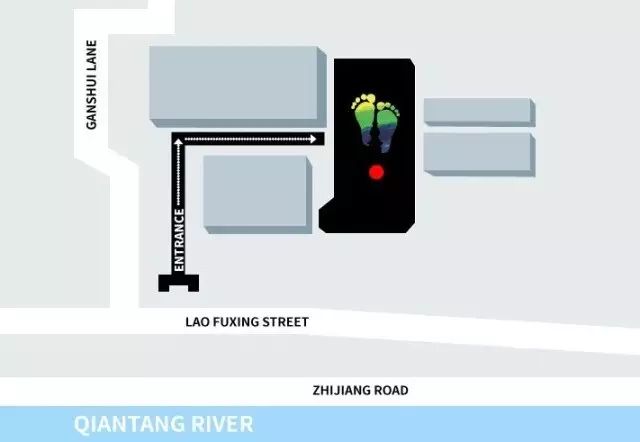 You Might Also Like
Your New Favourites @ Eudora Station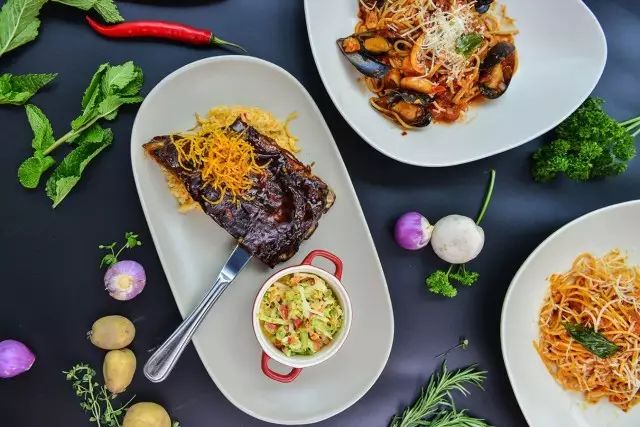 Outback Steakhouse @Powerlong City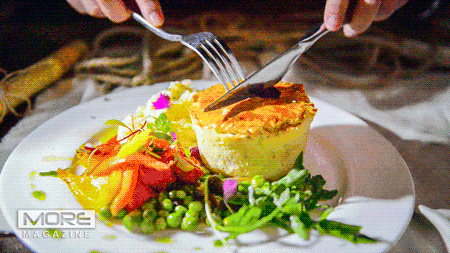 Jason's Library May New Dishes

Know of a great place? Let us know, by sending it to:
發現了個好地方要告訴我們?給我們爆料吧:
MOREMagazines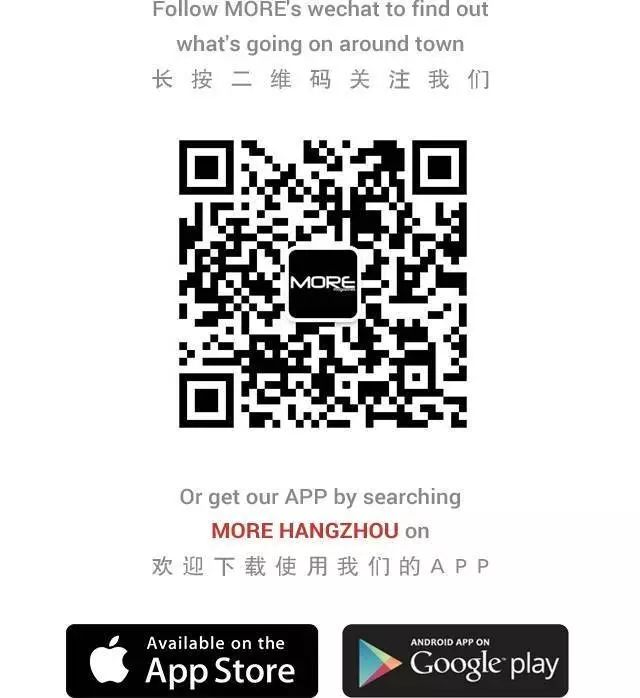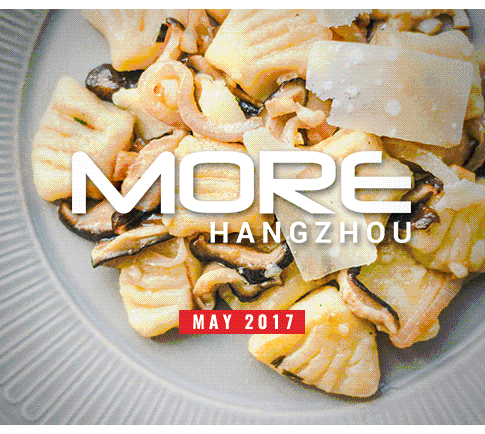 Click here to purchase your early bird ticket