You've Won the Free Classic Burger @ Hard Rock Cafe
Follow Us by Clicking Here
COMING SOON 去哪耍
Congratulations!
MORE has discovered who the most awesome commenter is, and you've won the Free Classic Burger @ Hard Rock Cafe. Look below to see if you were awesome enough!
Now check the list to see if you are on it!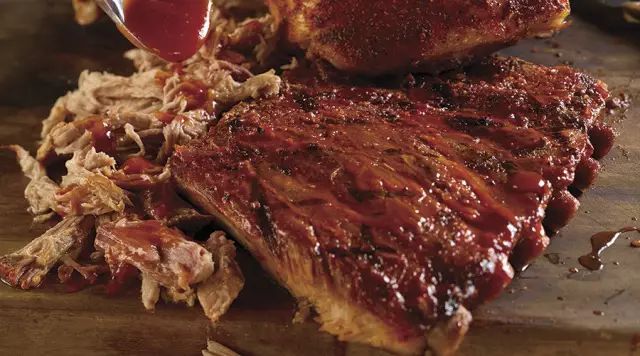 THE WINNERS ARE

Where is Walid_王力_왕리?

仙人嘎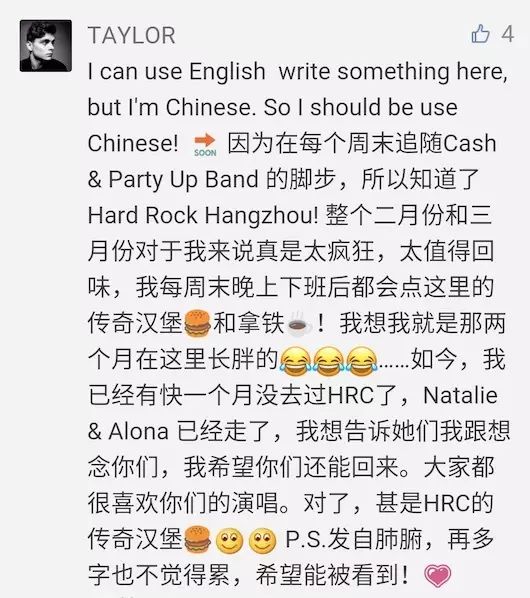 TAYLOR

了一昂涼

Lori ??
不長羽毛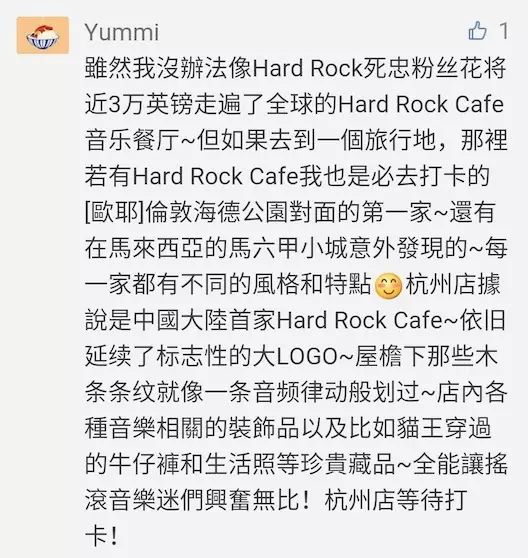 Yummi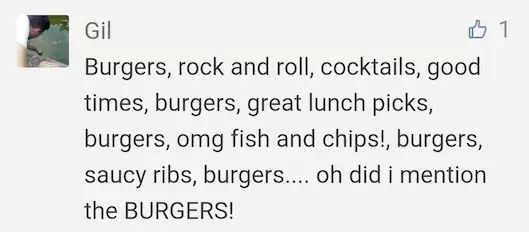 Gil

Nick(勝利)aka(大白)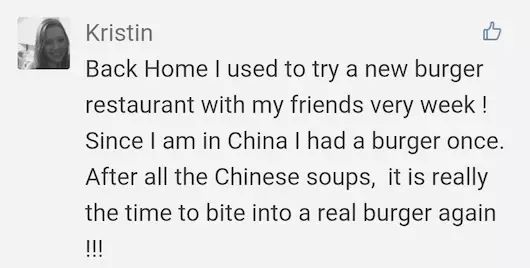 Kristin
Please PM us your name, phone number before 12pm tomorrow, or you will be replaced by a new winner.
請在明天中午12點前將你的名字和電話私信到我們後臺,不回覆的過期作廢。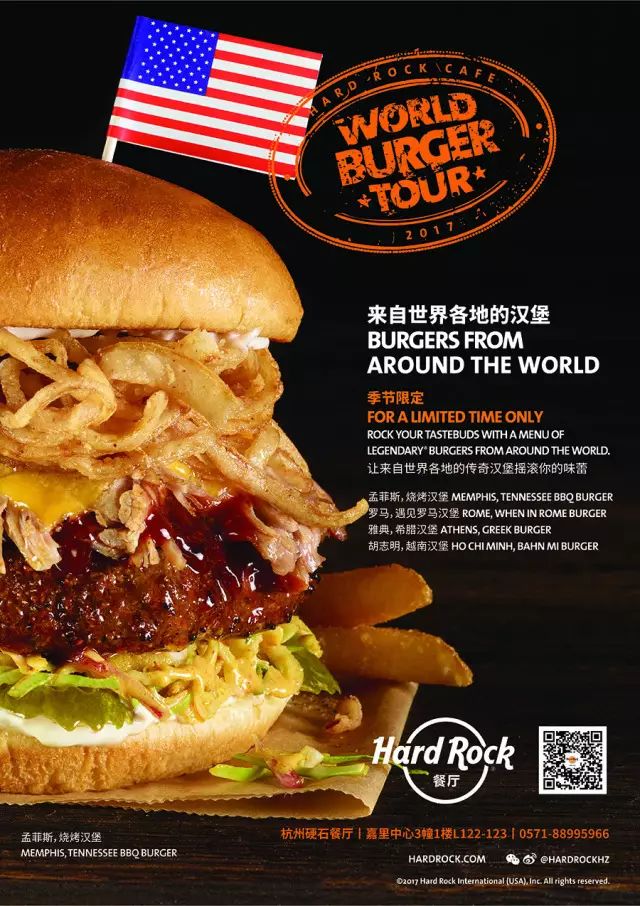 (The bar has the right of final interpretation 酒吧有最終解釋權)
Hard Rock Cafe / 杭州硬石餐廳
L122-123 Main Floor Building 3 Kerry Center, 385 Yan'an Road
延安路385號嘉里中心3幢1樓L122-123
11:30am - 12am
0571 8899 5966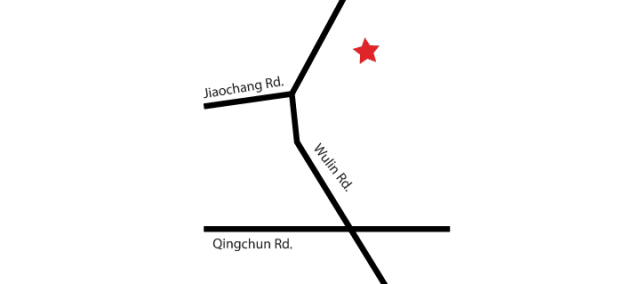 Know of a great place? Let us know, by sending it to:
發現了個好地方要告訴我們?給我們爆料吧:
MOREMagazines