You've Won the Free Ticket @ SOS
Follow Us by Clicking Here
COMING SOON 去哪耍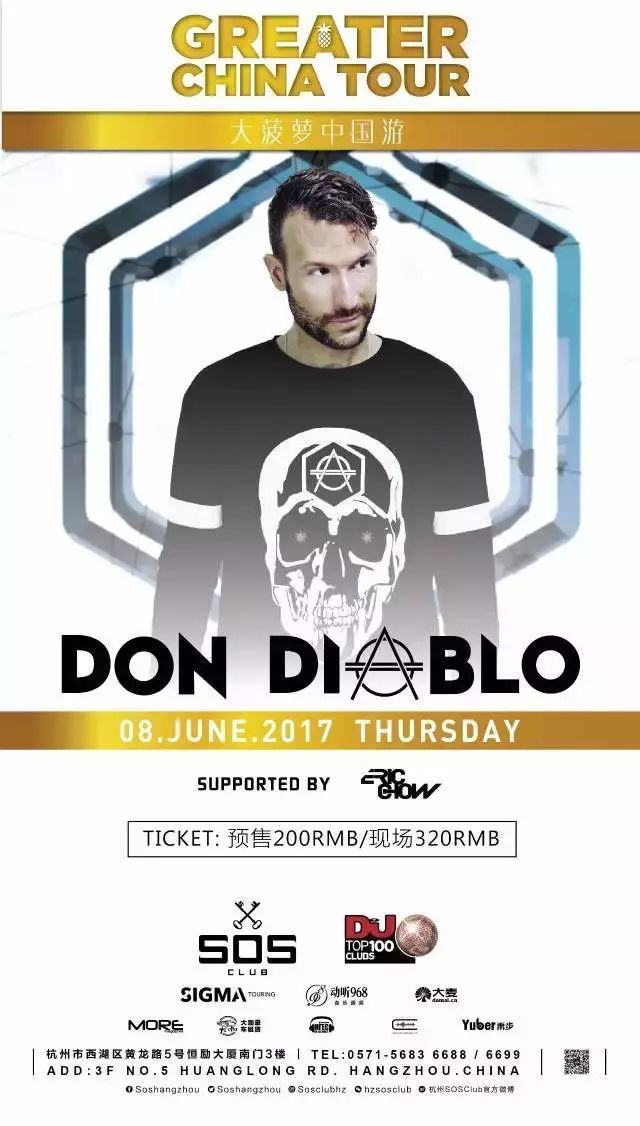 Congratulations!
MORE has picked 5 lucky people to get a free ticket. @ SOS.
Now check the list to see if you are on it!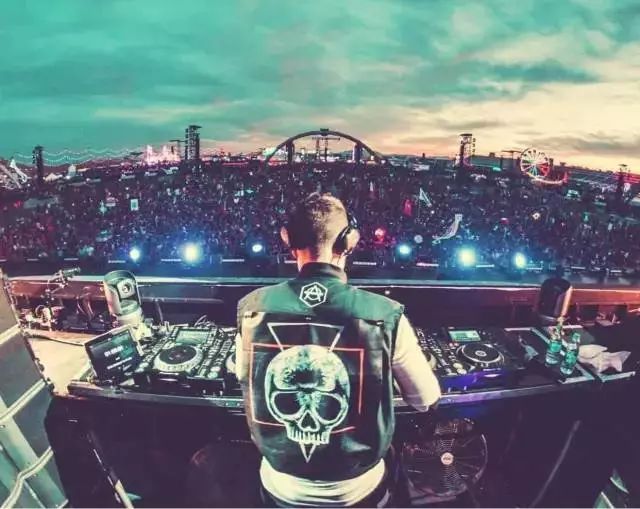 THE WINNERS ARE
Diana 152****0764
康駿 150****4660
Labbaik 158****3624
Khen Joy Maleachi 132****1932
劉龑 158****0424
Be at SOS before 11pm on the June 8th, get your free ticket at the front desk by showing your phone numebr.

幸運冬粉需要在6月8日晚11點前到達SOS,前臺出示你的名字和電話即可領取入場券。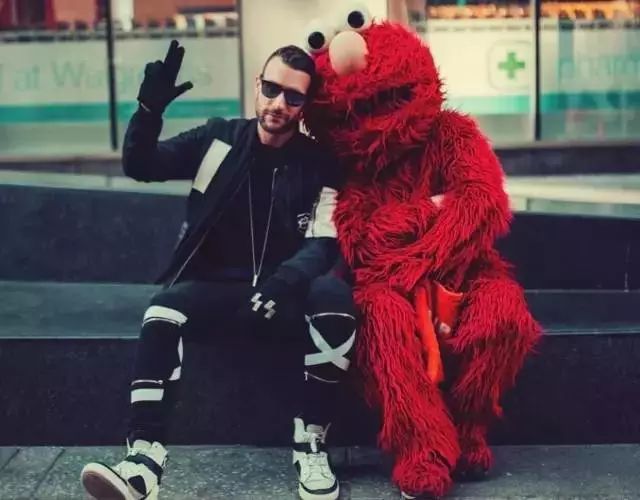 (The SOS has the right of final interpretation SOS有最終解釋權)
SOS
3/F, Huanglong Hengli Mansion, 5 Huanglong Road
黃龍路5號黃龍恆勵大廈3樓
0571 5683 6688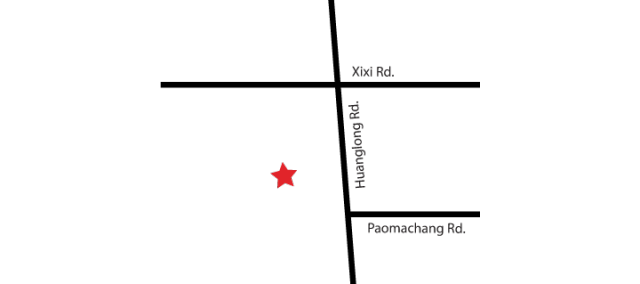 Know of a great place? Let us know, by sending it to:
發現了個好地方要告訴我們?給我們爆料吧:
MOREMagazines