Memories of Abraham Lincoln.
|

2015-04-14
Author:BBCNN

|

|
The single-shot Deringer pistol John Wilkes Booth used to kill Abraham Lincoln is displayed at the Center for Education and Leadership at Ford's Theatre in Washington on March 20. President Lincoln was shot April 14, 1865, by the Confederate sympathizer Booth in the presidential box at the theater.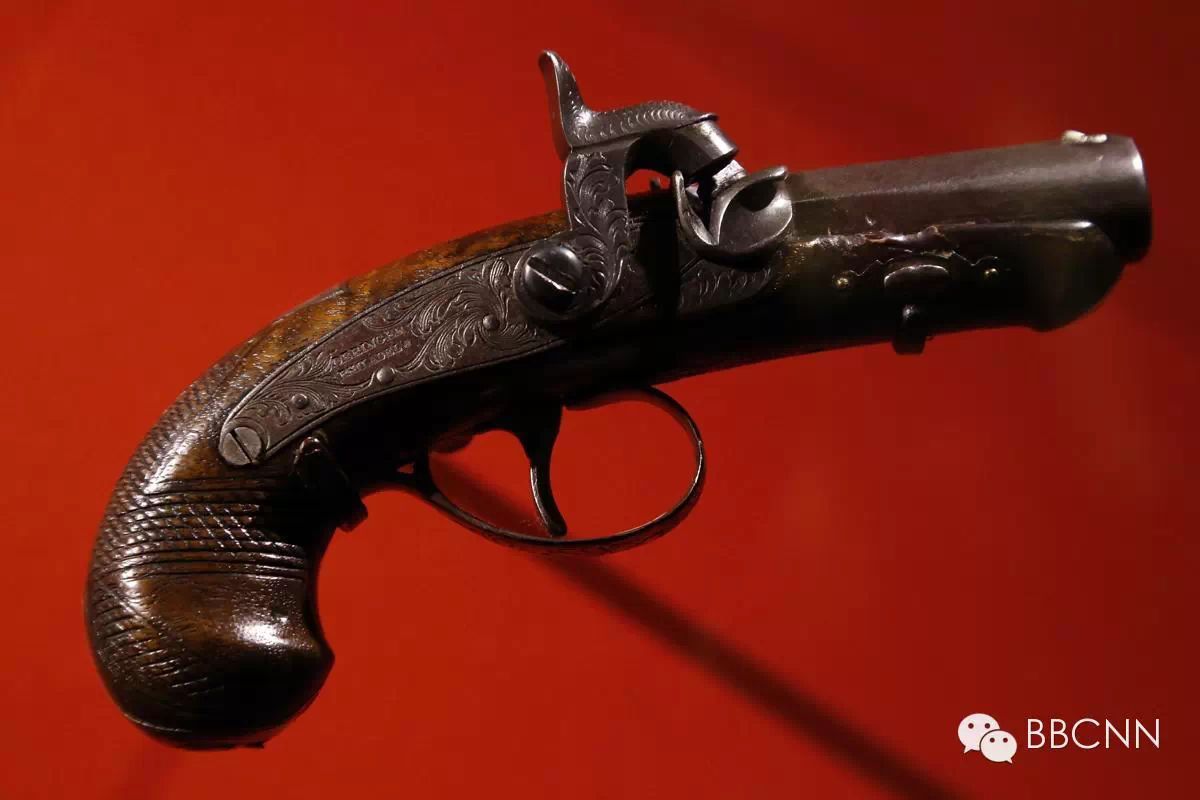 The presidential box is arranged identically to the way it was the night President Abraham Lincoln was shot through this doorway at Ford's Theatre in Washington.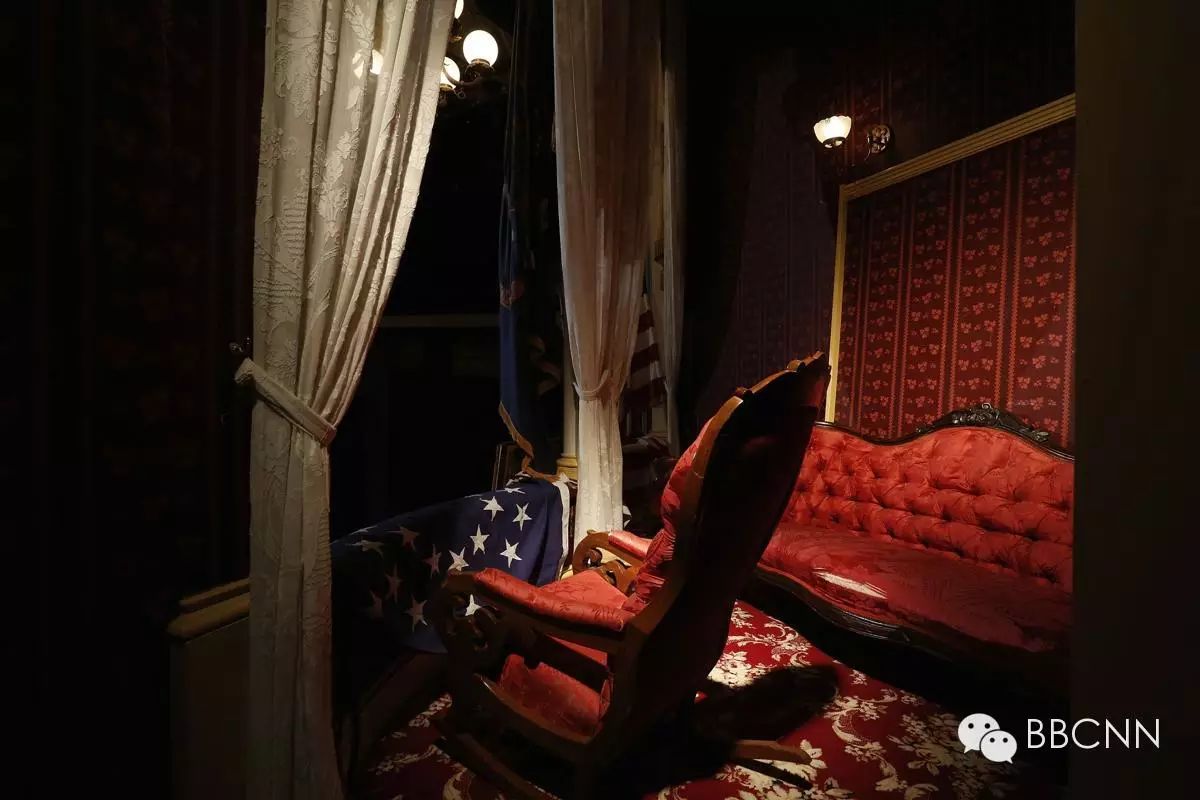 The headline of The National News reports on the shooting of President Abraham Lincoln in Washington on April 14, 1865, in this archive image from the Library of Congress.