Could EU lose Greece to Russia?
|

2015-04-08
Author:BBCNN

|

|
The Greek Prime Minister, Alexis Tsipras, has arrived in Moscow for talks with Russian President Vladimir Putin at a critical time for Athens.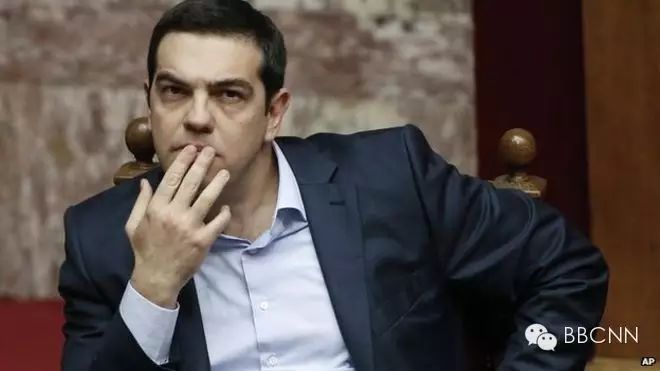 Mr Tsipras' government is embroiled in negotiations over its bailout and could run out of funds within weeks.
The two are expected to discuss ties between the EU and Russia, which were badly strained by the Ukraine crisis.
But Russia has too many economic problems of its own to rescue Greece.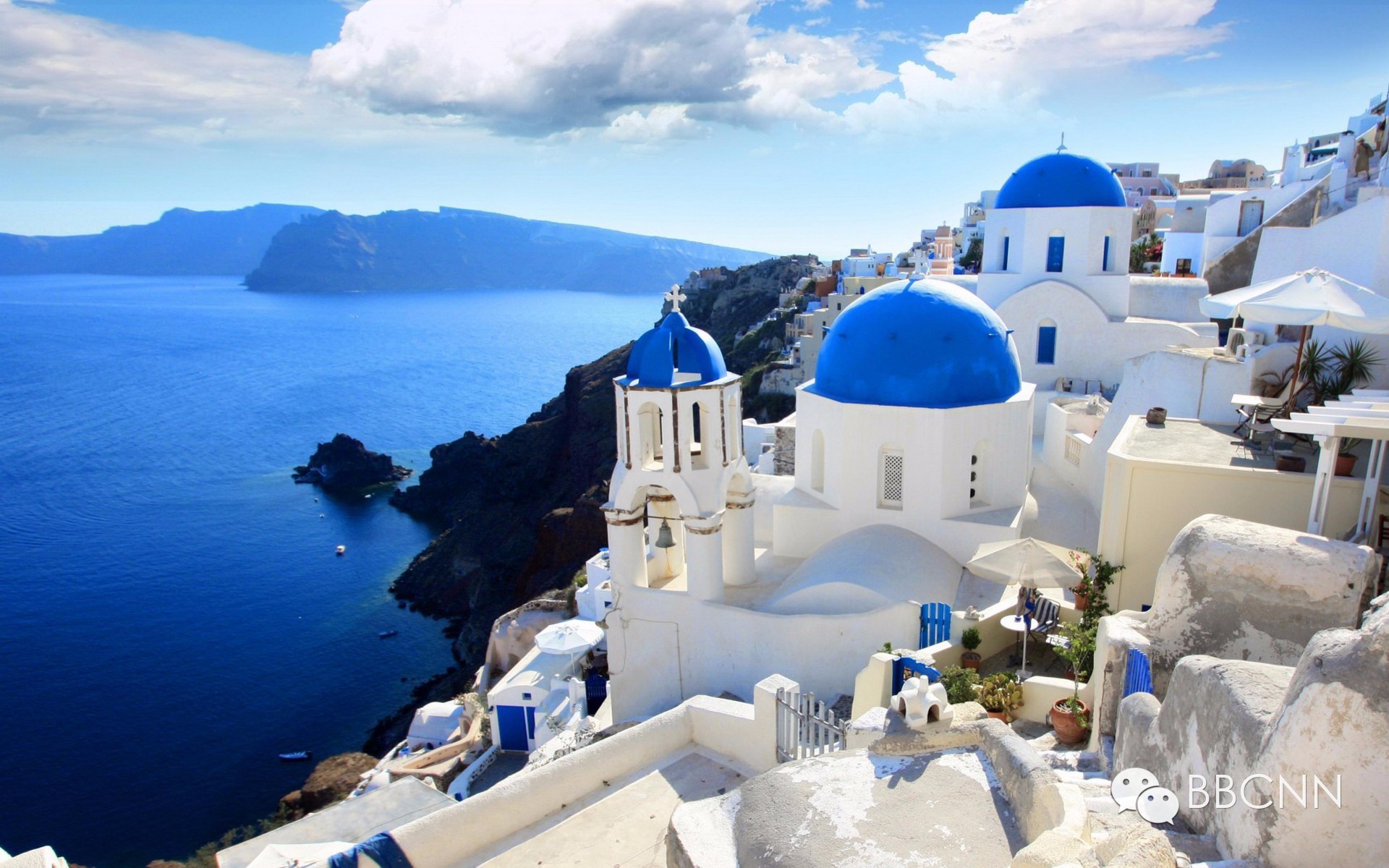 Greece has not received bailout funds since August last year, with the EU and IMF dissatisfied with the pace of Greek reforms.
A Greek repayment of €448m to the IMF is due this Thursday.