Record-breaking drought in California.
|

2015-04-10
Author:BBCNN

|

|
------
The drought in California last week hit historic proportions when California Governor Jerry Brown ordered cities and towns to cut water use by 25 percent in an unprecedented mandate. The Sierra Nevada mountains recorded the lowest amount of snow ever, leading to the mandatory water restrictions. Residents will need to change their daily habits which may also alter the look of their landscape.
------
An empty water reservoir is seen in the hillsLos Angeles as a severe drought continues to affect the state of California on April 5. California has recently announced sweeping statewide water restrictions for the first time in history in order to combat the region's devastating drought, the worst since records began.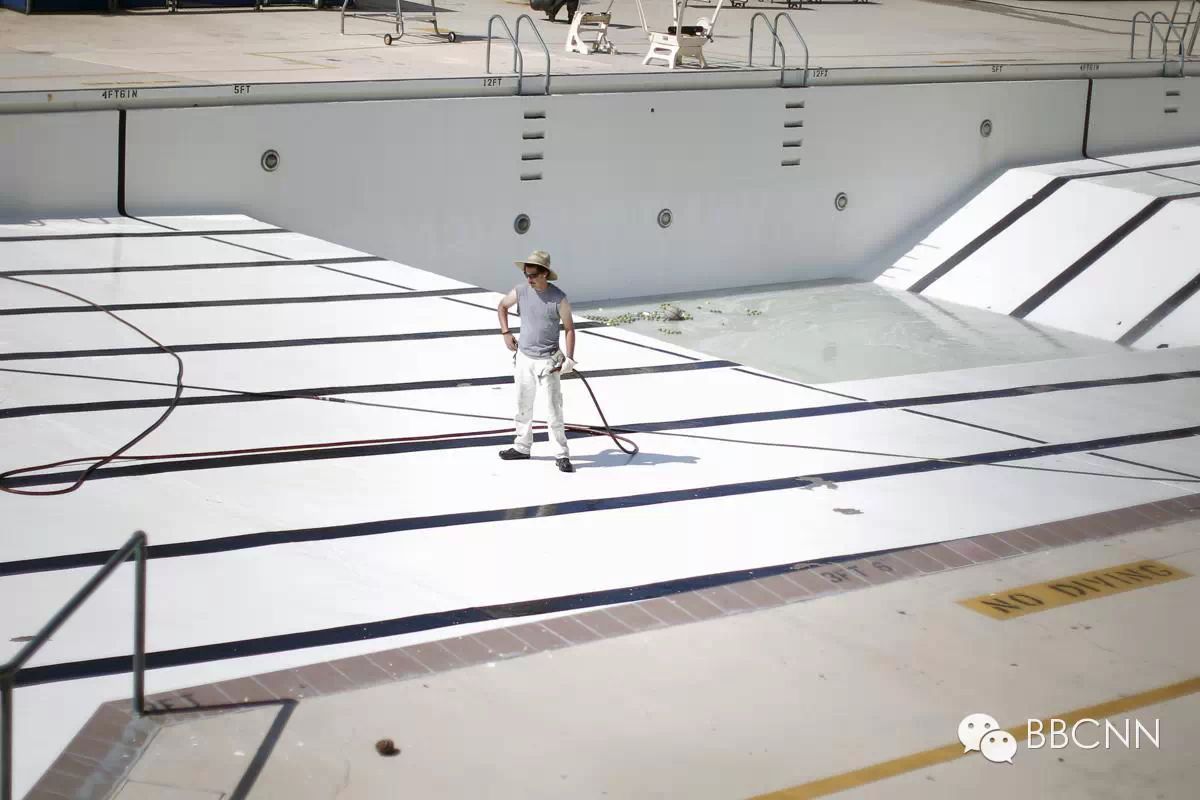 ------
A man stands in an empty public swimming pool in Burbank, Los Angeles, March 19.The state is entering the fourth year of record-breaking drought that has prompted officials to sharply reduce water supplies to farmers and impose strict conservation measures statewide.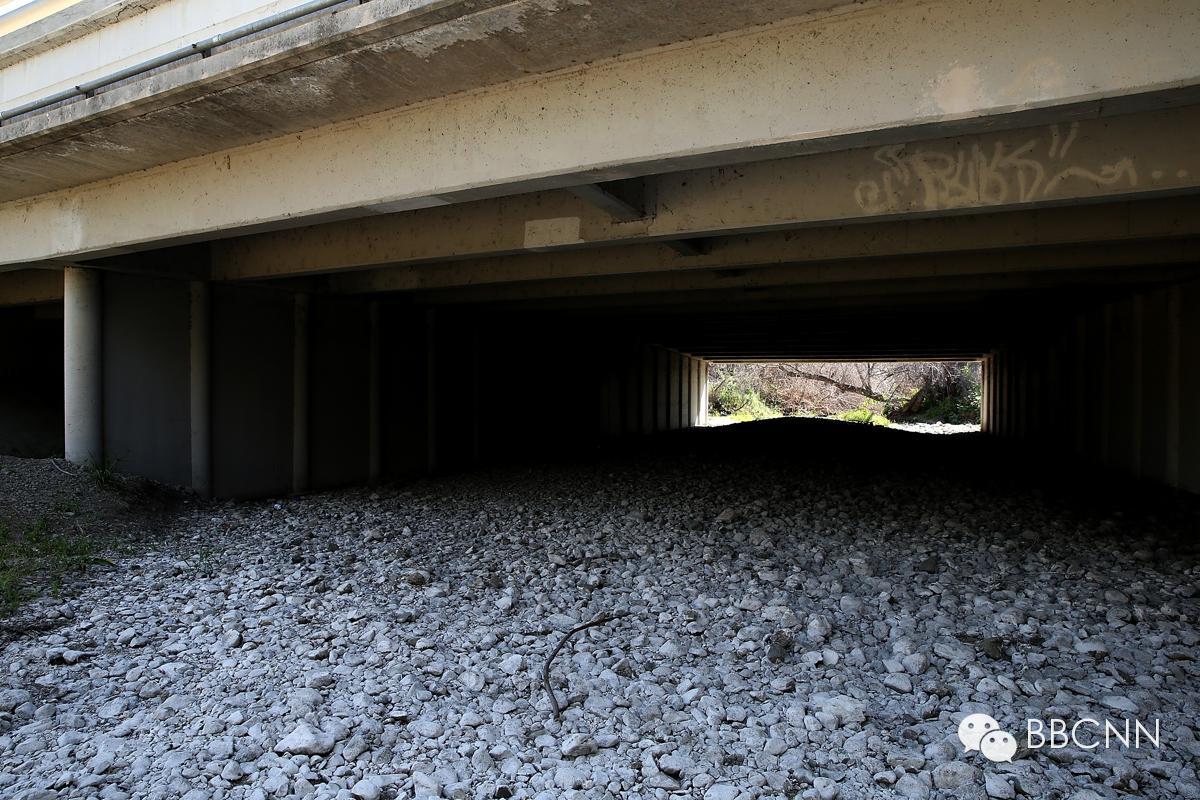 ------
The Guadalupe Creek stands dry on April 3, in San Jose, Calif. Little water runoff is reaching reservoirs and recharge ponds that capture water and that percolates through the soil to replenish underground aquifers.