Recipes for ham and cheese sandwiches,
|

2015-04-11
Author:BBCNN

|

|
The ham and cheese sandwich has probably been around since the dinosaurs, but long gone are the days of slapping a slice of Oscar Mayer and an American "cheese" single haphazardly on spongy white bread — and good riddance to them. The current flurry of artisanal hams, cheeses, breads, and condiments makes it easy and fun to upgrade the trusty ham and cheese.
Here we nod to spring by giving the sandwiches some fresh, seasonal embellishments. Crisp, thinly sliced radishes, tarragon, and mild Havarti provide sandwich number one with an herbal vibe and vitality that beckons warmth and light. Other flourishes that imprint spring include sweet peas and cool mint, crunchy celery with lemon and Parmesan, and the light, pure dairy flavor of ricotta, seasoned with honey and black pepper.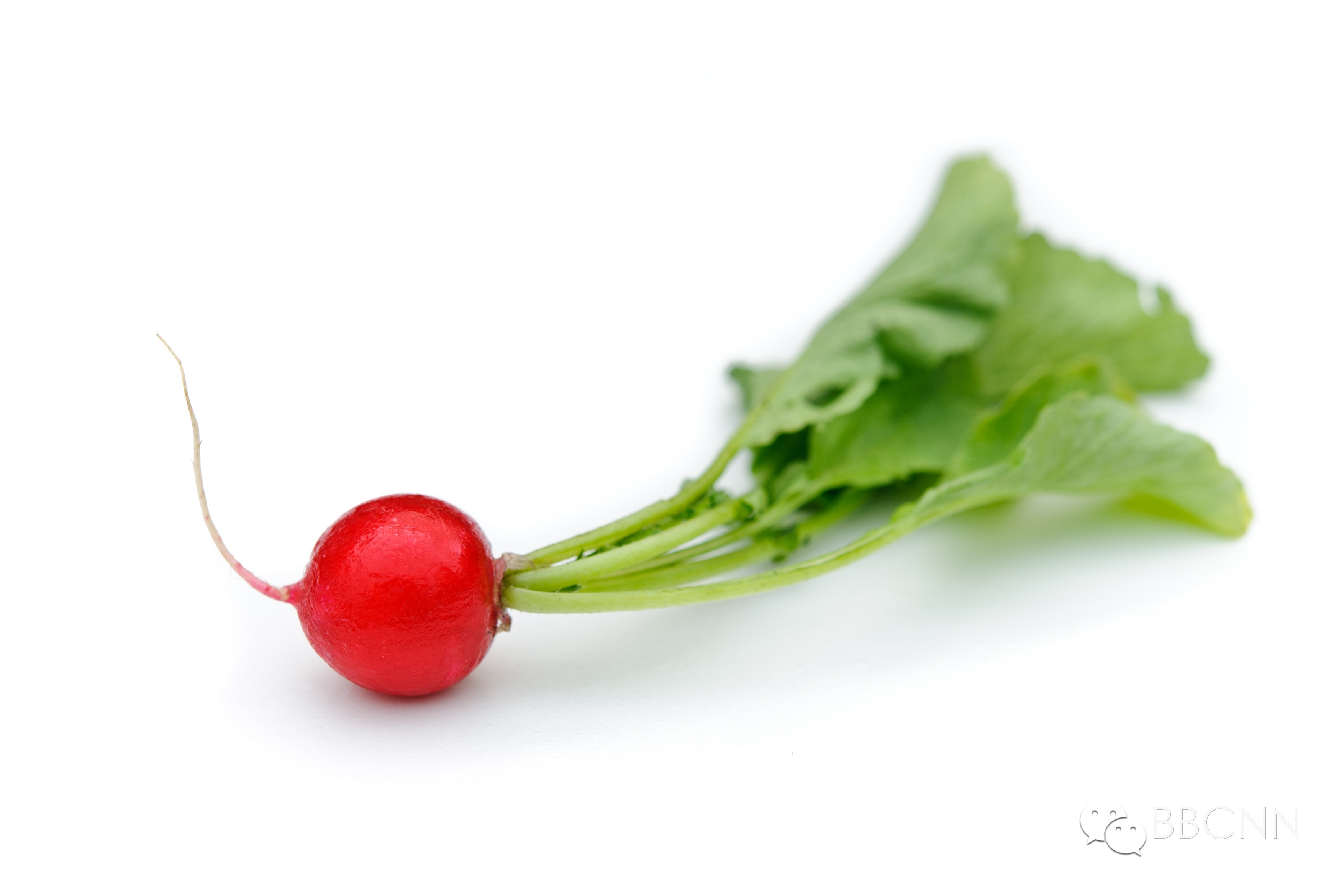 Ham and Havarti Sandwich With Radishes and Tarragon
Makes 4 sandwiches
½ cup mayonnaise
¾ teaspoon fresh lemon juice
3 tablespoons finely chopped fresh tarragon
Salt and pepper
8 slices (about ½ inch thick) from 1 loaf (approximately 9 by 5 inches) hearty French, Italian, or country white bread
12 slices high-quality deli Polish ham (about ¾ pound)
8 slices deli havarti (about ½ pound)
8 large radishes (about 1½ inches across), trimmed and very thinly sliced (about 1 1/3 cups)
In a small bowl, mix the mayonnaise, lemon juice, tarragon, a pinch of salt, and pepper to taste.
Spread each slice of bread with about 1 tablespoon of tarragon mayonnaise. Top each of 4 slices of the bread with 3 slices of ham followed by 2 slices of havarti. Tile the radish slices over the cheese. Position the remaining slices of bread on the sandwiches. Cut the sandwiches in half, if desired, and serve.