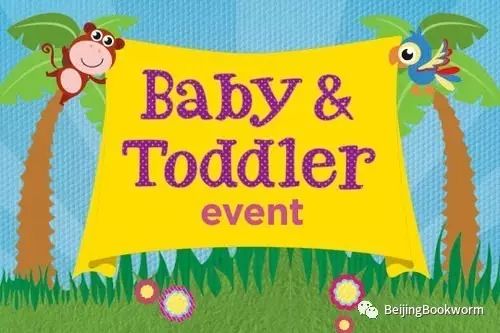 All babies - from the quietest to the most vocal - love singing and rhymes! It stimulates their brains and development, and it's also great fun for mamas, papas and other carers to see them so happy!
If you've got a 3-18 month old, bring them to the bookworm to take your little one on a fun safari as he/she learns songs and rhymes from around the world, that you can also practice at home.
Please note: if the AQI is200 - the session will be cancelled.
Saturday, May 20th at 10:30 am - 60RMB per child