Tonight - Welcome to Luoyang Launch tomorrow evening!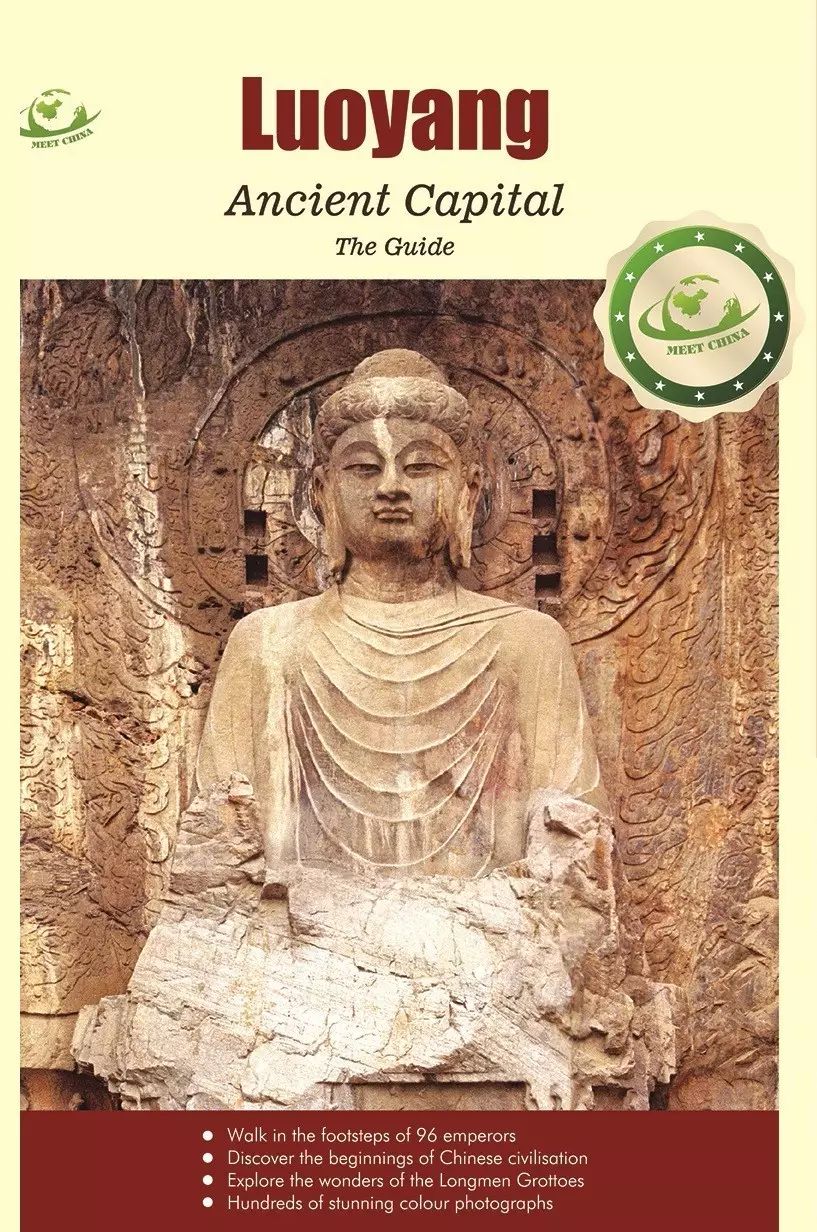 Book Launch: In Search of Ancient Luoyang.
Hidden Treasures of China's Forgotten Capital.
Author and Publisher Talk and Drinks
Bookworm. May 24th. 6.30-8.00pm
Luoyang, China's capital of 13 dynasties, studded with remnants from the Xia dynasty through the glories of the Han and the Tang. Many visitors are drawn here by the artistic treasures of the Longmen Grottoes which are the sublime summit of Chinese rock sculpture. But beneath the dust of a modern city, lies the forgotten centre of the ancient Chinese world: imperial tombs, buried palaces, and China's earliest Buddhist temple.
Recent excavations have revealed more of Luoyang's unparalleled heritage as a cradle of Chinese civilisation. In Search of Ancient Luoyang takes readers on an unforgettable journey to the very start of China.
Join us for the book launch as Make-Do Publishing founder Harvey Thomlinson and guidebook contributors travel writer Thomas Bird and Danny Josa Parrott make a presentation about the hidden treasures of China's 'forgotten capital'.
Harvey Thomlinson
Harvey is a writer, translator and publisher of Meet Asia guides and has contributed to many China travel titles. Harvey's Hong Kong based press Make-Do Publishing also publishes fiction by authors from around Asia.
Thomas Bird
Thomas is a travel writer lost in Asia who occasionally prints his musings in the Guardian, Lonely Planet Online and other publications. He has contributed to several guidebooks including Rough Guides China and Dunhuang: A City on the Silk Road. You can follow his journey at www.thomasbird.info
Danny Josa Parrott
Danny studied Oriental Studies at the University of Oxford before setting off on an ambitious round the world adventure. Nowadays he devotes his time to arranging volunteering opportunities in China(check out his website, www.go-to.co).
*免票入場*
*FREE ENTRENCE*
*Followed by a party at the rooftop!*