|

2017-03-13
Author:SSBA

|

|
Last friday, 148 Singaporean and local business owners and professionals met at IPOclub @ Innospace+ for an afternoon of insightful speeches, topical presentations and panel discussions.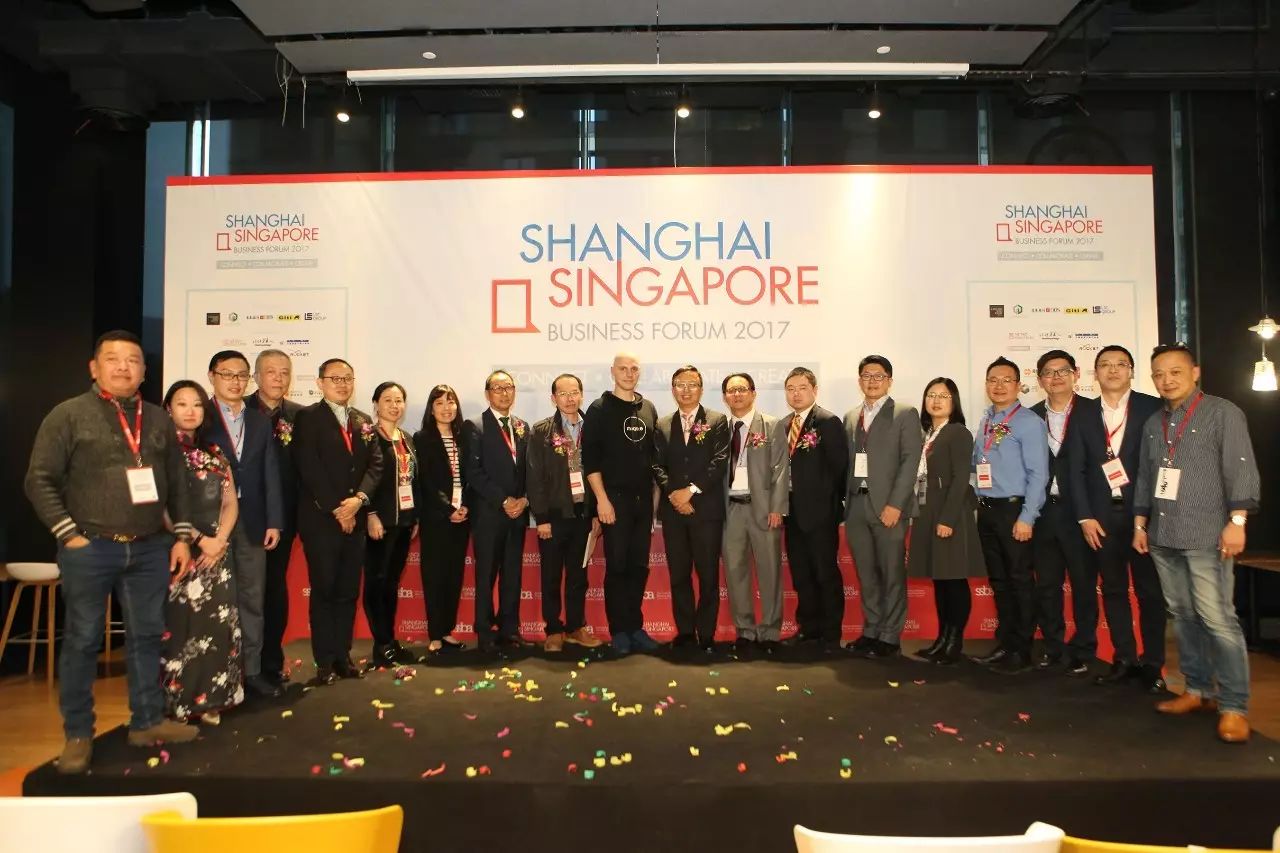 SSBA President Mr Ng Kah King kick-started the Shanghai-Singapore Business Forum 2017 with a Welcome Address, followed by an Opening Address from CG Loh Tuck Wai. Dr Li Xiang shed light on China's latest economic and development trends in 2017 in his keynote speech. Acorn Marketing Research went on to share with us their findings from the Eastern China's Singaporean Enterprises Survey 2016. After a networking tea break, Mr Melvyn Goh, President of Forbes China, and Ms Hazel Tang, Partner of Rajah and Tann Asia, led two respective Panel Discussions with business leader panelists and the audience in spirited engagements of issues that matter to Singaporean businesses in China.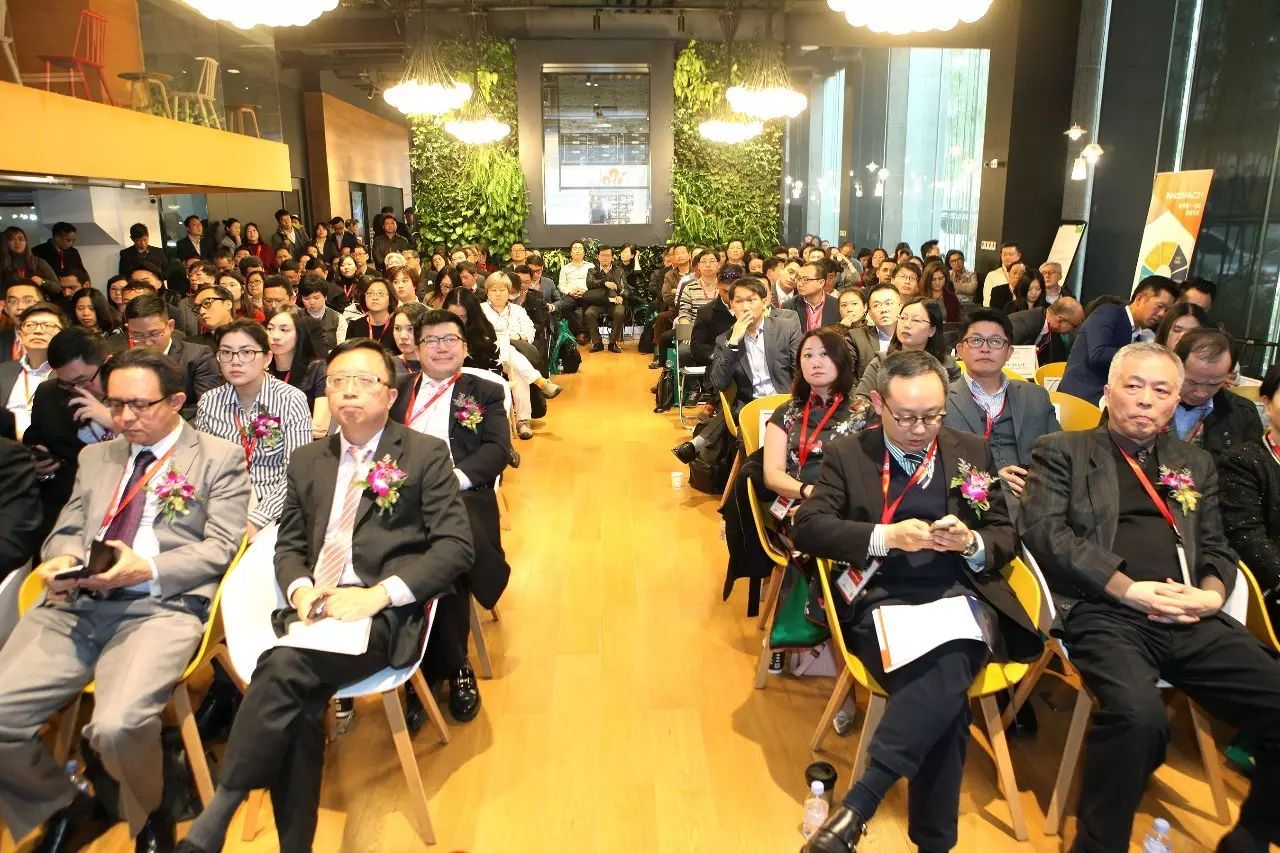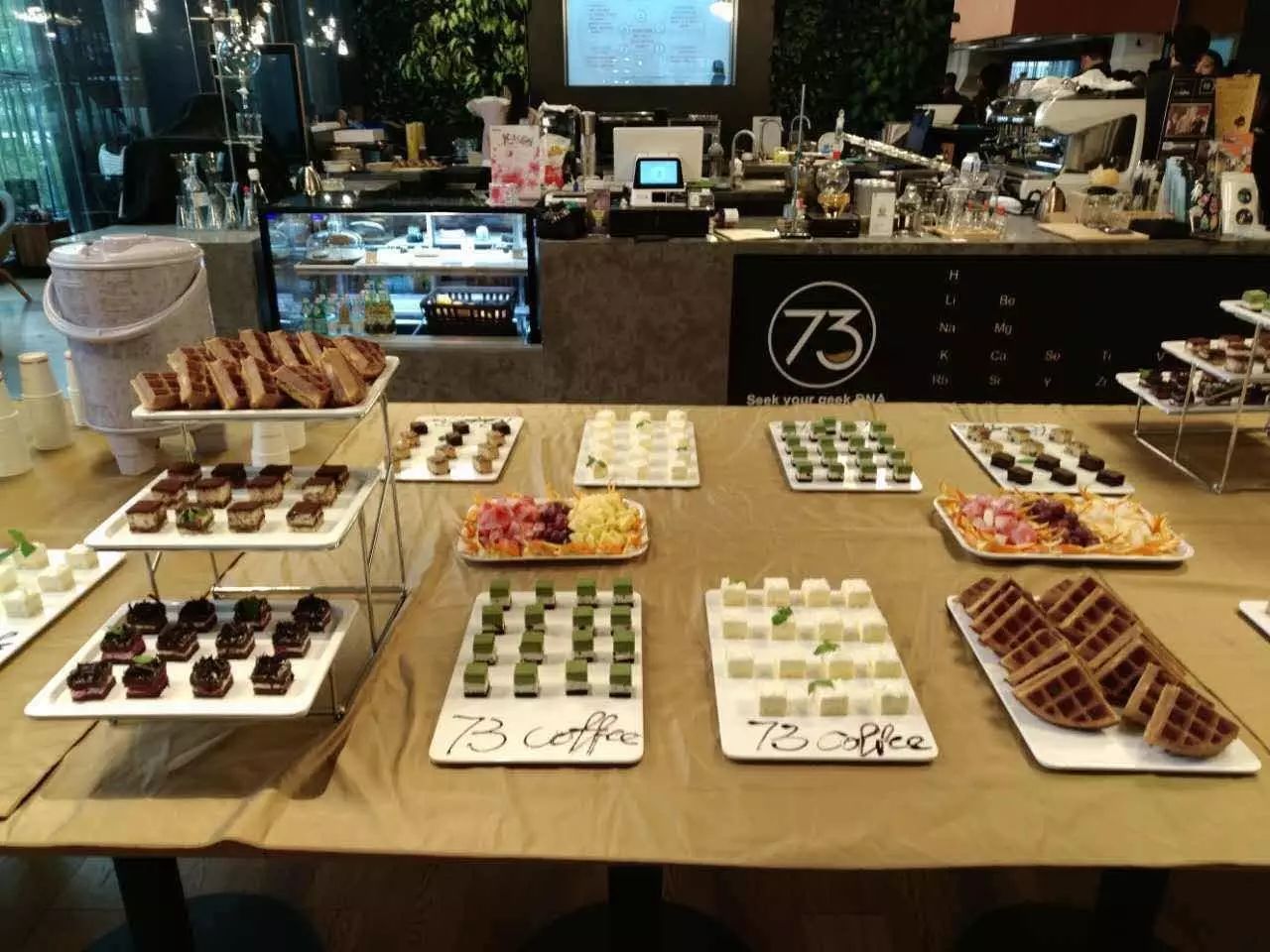 The Forum ended on a high note with our official launch of the SSBA Online Business Directory, a comprehensive listing of Singaporean businesses in Shanghai.
Aptly themed "Connect• Collaborate • Create", the Forum ended on a weekend evening where old friends met and new ties were made, needs and ideas converged, and possibilities of collaboration emerged.
How did you personally benefit from the Forum? Do you have suggestions to help future SSBA business events serve you and the community better? Please take a moment to offer us your advice in the Post-event Feedback Survey below.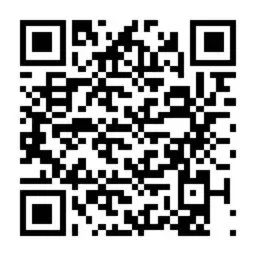 Want to enroll in SSBA Online Business Directory? Fill up your company's particulars in the Survey Form below and we will reach you via email soonest. Check out our Business Directory now at http://ssba.86links.com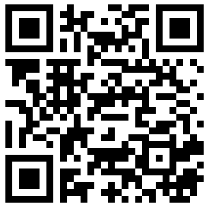 Lastly, SSBA would like to take this opportunity to thank all our participants, sponsors, partners, media associates, volunteers and everyone else who have helped make this amazing event possible.
We hope to see you soon!