Shanghai-Singapore Biz Forum 2017: Program & Speakers Line-up
|

2017-02-28
Author:SSBA

|

|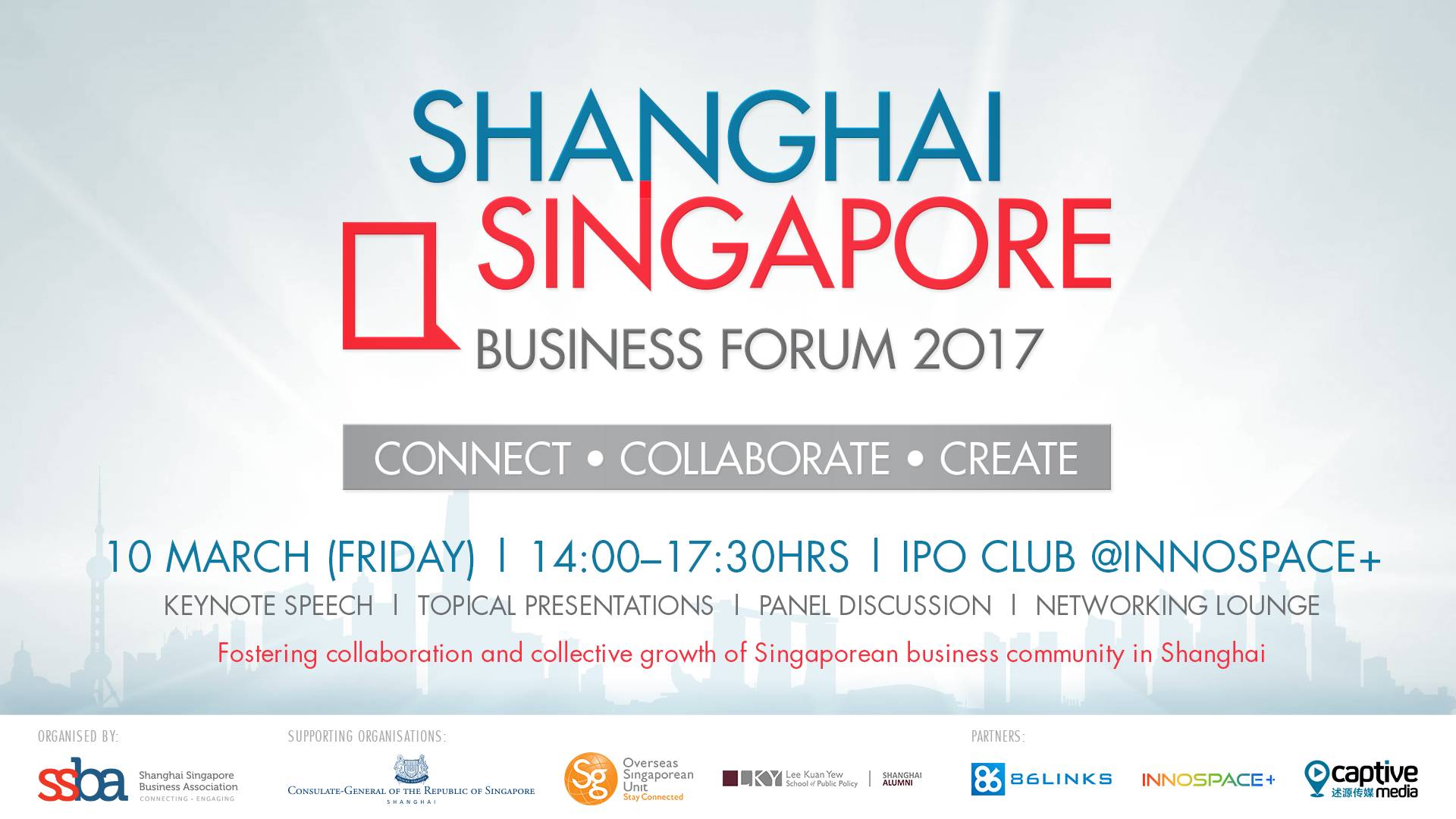 With less than a month to Shanghai-Singapore Business Forum 2017, we are excited to share with you our program line-up for the event! Themed "Connect • Collaborate • Create", the event will feature keynote speech by Dr Geng Jing, topical presentations and engaging panel discussions. If you are a Singaporean enterpreneur, professional or senior executive looking to meet business leaders and like-minded people for ideas and collaboration opportunities, this Business Forum is for you.
Program: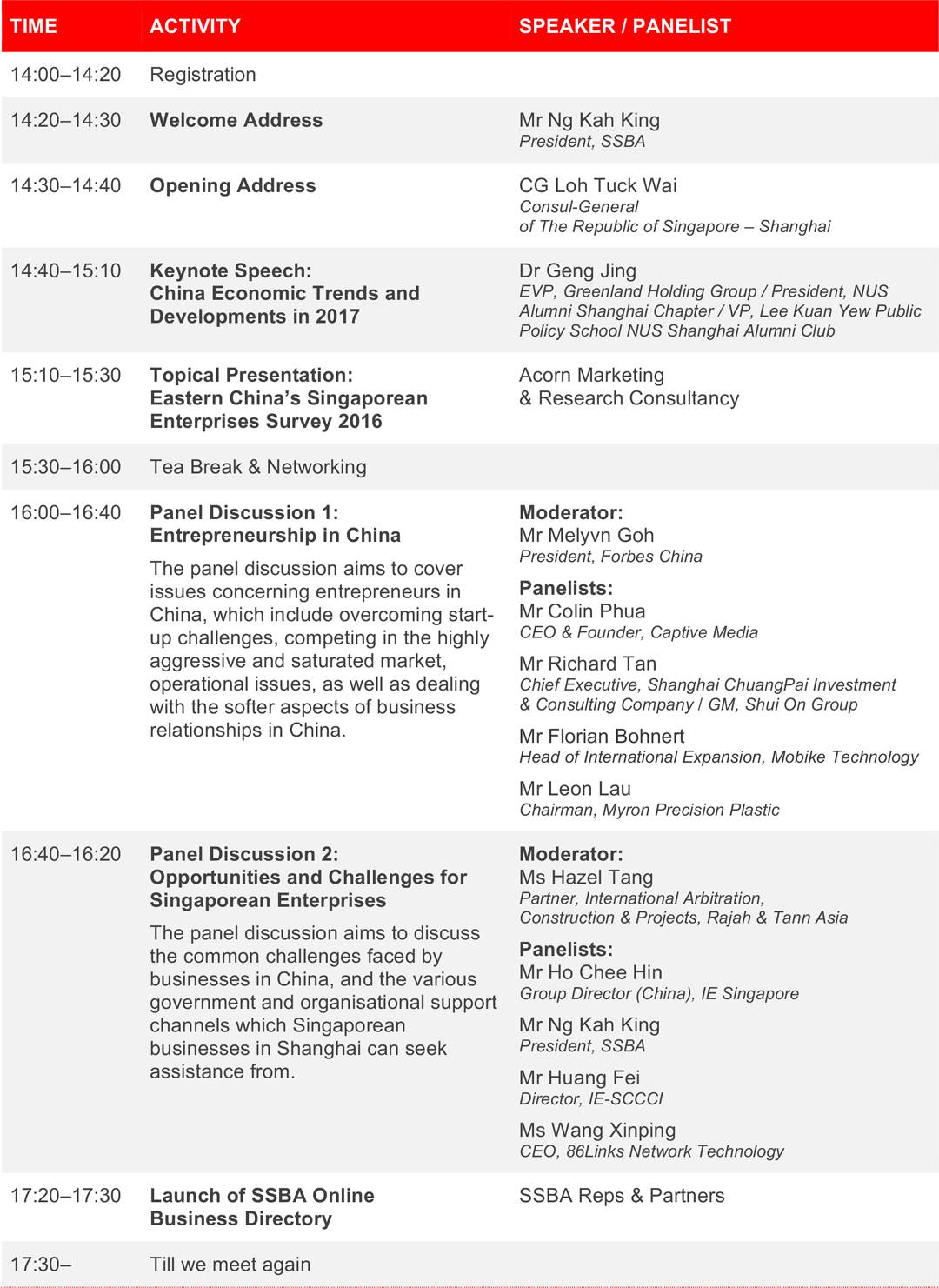 Speakers and Panelists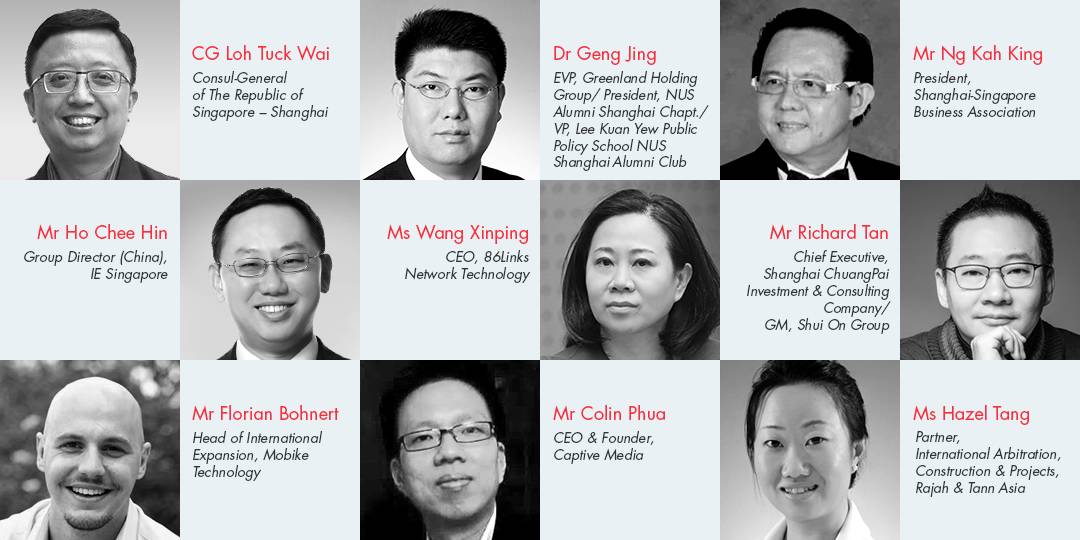 Opening Address

By Mr Loh Tuck Wai
Consul-General, Singapore Consulate-General in Shanghai
Mr Loh Tuck Wai is the Consul-General in the Singapore Consulate-General in Shanghai. Mr Loh graduated with a Bachelor of Arts in History, Second Class Honours from the National University of Singapore in 1993. He obtained his Masters of Arts (Asia Pacific Studies) in 2000 from the University of Leeds, United Kingdom and Masters in International Public Policy in 2002 from Johns Hopkins University in the United States of America.

Mr Loh joined the Foreign Service in June 1994. He had served in various capacities in the Policy, Planning and Analysis Directorate III (Northeast Asia) where he covered the China portfolio, Human Resource Directorate, International Organisations Directorate, and ASEAN Directorate. Mr Loh was posted to the Singapore Trade Office in Taipei as Deputy Trade Representative from 1997 to 1999. In 2006, he was seconded to the Ministry of Manpower as Deputy Director/Special Duties, International Relations Unit for six months. He was Deputy Director/Japan and Korea of the Northeast Asia Directorate from 2009 to 2011. Prior to his current appointment, Mr Loh was Consul General in Guangzhou from 2011 to 2016.
China Economic Trends and Developments in 2017

By Keynote Speaker, Dr Geng Jing
Executive Vice President (Greenland Holding Group) / President of NUS Alumni Shanghai Chapter / Vice President of Lee Kuan Yew Public Policy School NUS Shanghai Alumni Club
Dr Geng Jing, a Ph.D. holder in International Finance, is the Vice President of Greenland Group (a Fortune Global 500 company), the Board Chairman and President of Greenland Financial Holdings Group. He is an appointed Harvard Kennedy School Lee Kuan Yew Fellow, a UC Berkeley overseas researcher, an Adjunct Professor of Peking University, and a Research Supervisor of Shanghai Jiao Tong University. During 2005-06, he was awarded by Organization Department of CPC Shanghai Committee a full scholarship at Haas School of Business, University of California, Berkeley, to conduct senior financial engineering research. During 2009-11, he obtained Lee Kuan Yew Scholarship, and was rewarded a postgraduate degree in Senior Management by Lee Kuan Yew School of Public Policy of National University of Singapore and Kennedy School of Harvard University. Dr Geng is a qualified senior economist, IFA accountant and Financial Engineer.
Our Panelists:
Mr Richard Tan
Richard Tan is the General Manager with SHUI ON Group, and the Chief Executive of Shanghai ChuangPai Investment & Consulting Company. Part of the core team to develop a new product line for the Group–Knowledge Community (KC), Mr Tan is directly responsible to create a robust and vibrant enterprise eco system within the Community; to enhance interaction and transaction between companies, and other partners. He has also put in place a total solution set-up, ranging from providing talent solutions to enterprise solutions and even international business connectivity. Mr Tan spearheads and manages InnoSpace, an incubation platform, which is now touted as one of China's most impressive cradle for innovation and entrepreneurship. Through its effective incubation services, InnoSpace has produced 8 star ventures (each worth >Rmb100mn within 12 months of their inception).
Mr Colin Phua
Colin Phua is CEO and Founder of Captive Media Shanghai Ltd., an integrated media & marketing agency in China with services covering media, creative, events & digital interactive. Captive Media's Digital OOH media business launched China's first and largest shopping mall in-door large-format digital OOH media network and integrated media platform in China in 2014. By end of 2016, the network included 266 in-door large-format LED screens in 147 shopping malls in 54 cities.

Prior to the founding of Captive Media, Colin was Group Director & Founder of Ortus Group, where he oversaw various marketing, events & creative business in China. Launched in 2004, Ortus Group is an independent integrated marketing communications group in China, currently comprising several business units, namely Ortus Advertising (branding & creative), Ortus Public Relations, Ortus Events, sqm (property marketing), Studio Ortus (production studio), C3 Digital (on-line marketing / digital interactive technology) and ALT (below-the-line, product & space design).
Mr Florian Bohnert

Florian is driven by a passion for environmental protection, entrepreneurship & pluriculturalism, three keywords which have been guiding his work experience in China for the past 7 years. Being the first foreigner to join Mobike, he spearheads the global development of its disruptive business model as Head of International Expansion, defining & implementing global expansion strategy, launching new markets, as well as building and maintain local public & government relationships.

Prior to that he co-founded WeSmart, a B2B SaaS platform for large corporates to monitor & manage their energy consumption. He graduated with a Post-Master in International Energy Management fromBeijing's Tsinghua University & Paris' Ecole des Mines, as well as a Master of Eco-design & Sustainable Transports from ESTACA.

Mr Ho Chee Hin
Mr Ho Chee Hin was appointed Group Director for the China Group of International Enterprise (IE) Singapore, based in Shanghai, with effect from November 2015. He is also concurrently the Singapore Secretary-General of the Singapore Jiangsu Cooperation Council, as well as the Singapore-Zhejiang Economic & Trade Council.
Ms Hazel Tang

Ms. Hazel Tang is a Partner of Rajah & Tann Singapore LLP (Shanghai Representative Office). Proficient in English, Mandarin and Cantonese, Hazel's areas of practice encompass a wide range of contentious and non-contentious work in the areas of construction, engineering and infrastructure projects in the region. Hazel has advised clients over a broad range of issues such as risk prevention and mitigation in major construction projects, recovery of outstanding payment in cross-border contractual disputes, joint venture disputes, shareholders' disputes and employment matters, and effectively represented clients in arbitration, litigation, adjudication and mediation proceedings.
Ms Wang Xinping
Ms Wang, the CEO of 86Links obtained the Master in Economic from CASS Business School. Prior to 86Links, Ms Wang was previously in Samsung SDS China where she served as PA to President & GM of BI Unit.
Extensive experience in international trade and economic issues and JV operations. Oversaw major public IT infrastructure projects in China.
About the Forum:
Shanghai-Singapore Business Forum 2017 serves as a platform for fostering collaboration and collective growth of Singaporean business community in Shanghai.

Organised by Shanghai-Singapore Business Association (SSBA), the forum will bring together 100 Shanghai-based Singaporean enterprises, professionals and senior executives.
Through a keynote speech, topical presentations, panel discussions and a networking lounge, the forum will address China-global economic issues close to the hearts of the community, and develop opportunities and partnerships for business growth and sustainability.
Event Details:
Date: 10th March 2017, Friday

Time: 1400-1730 hrs
Venue: IPO Club @InnoSpace+
77 Zhengxue Rd, Yangpu District 創智天地 楊浦區政學路77號
About the Venue:
Situated at the heart of Wu Jiao Chang, Innospace+ boasts of a large, fashionable and comfortable space well equipped with amenities such as an auditorium, meeting rooms and a cafe.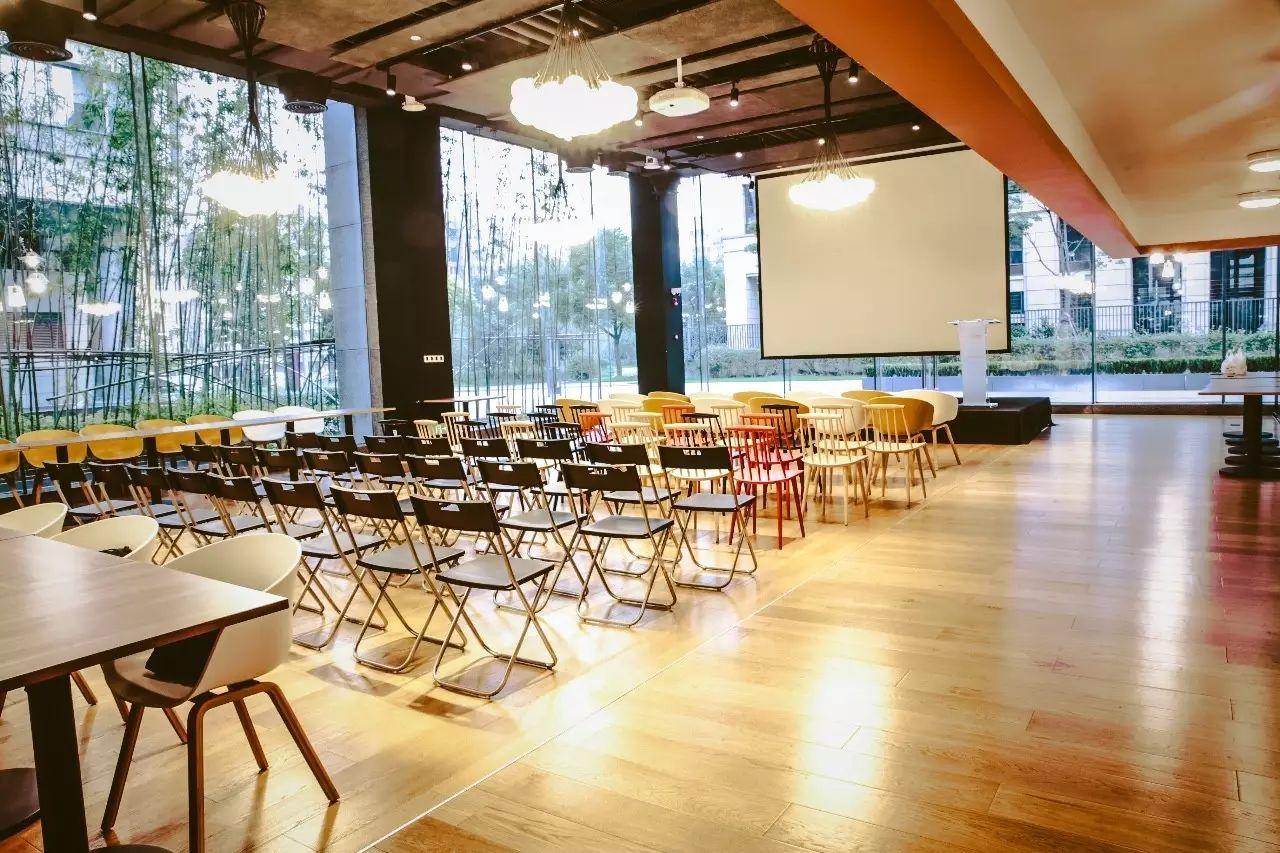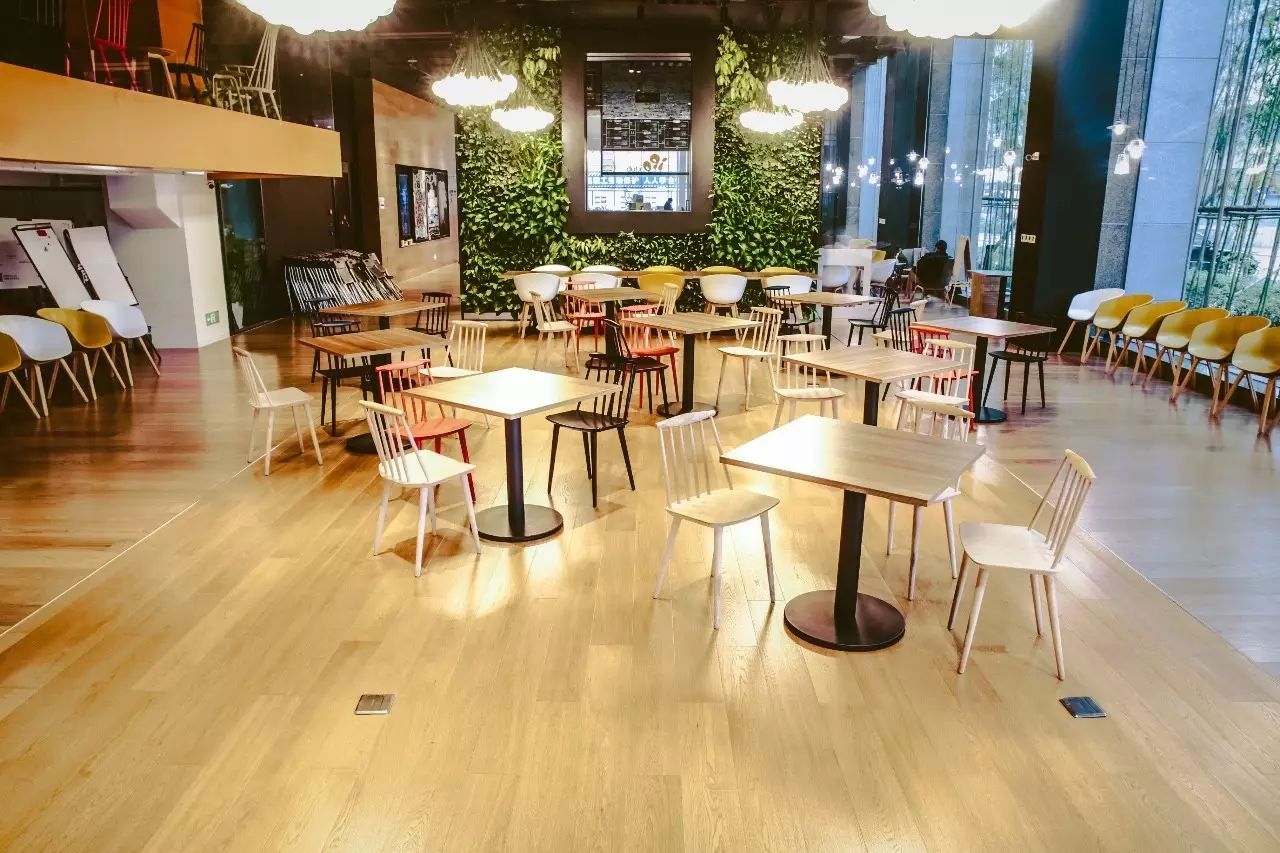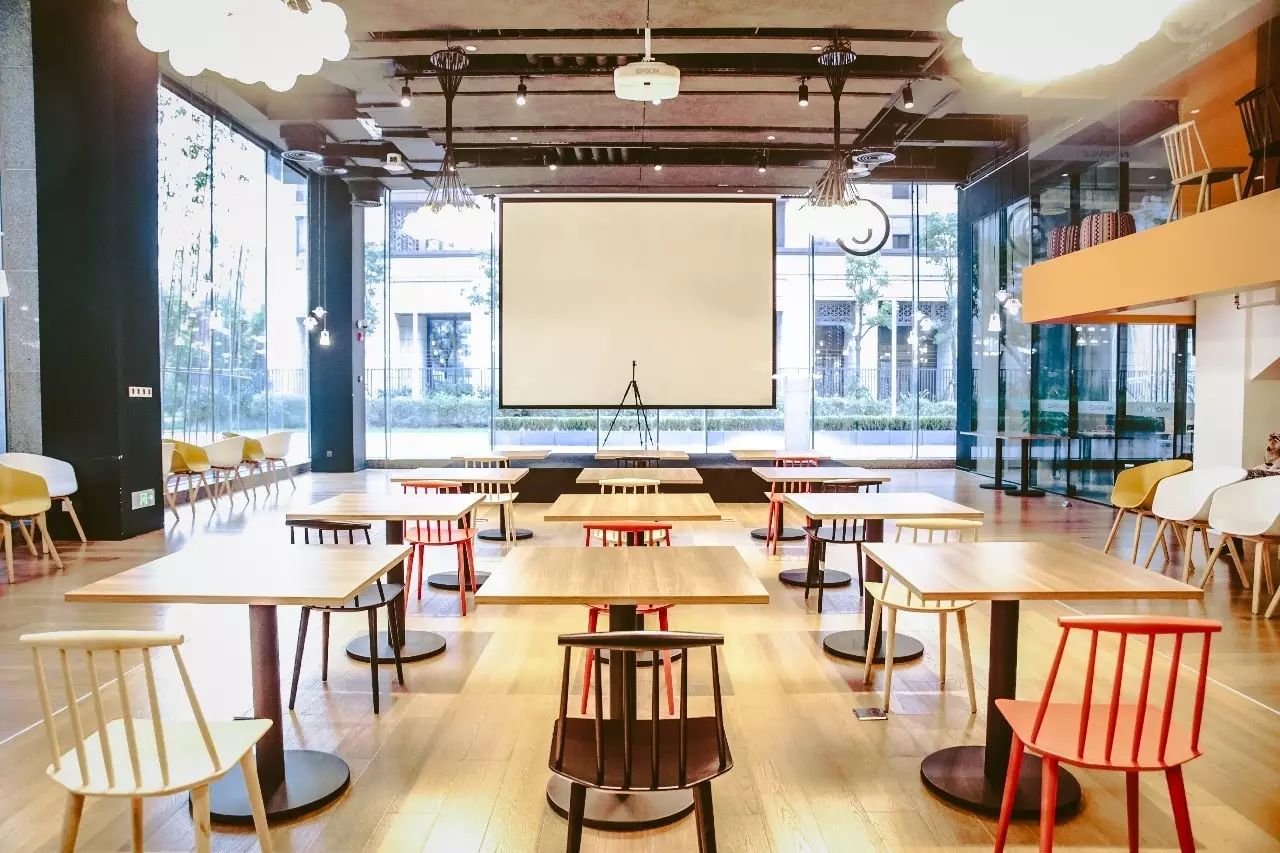 Getting There:
Address: 上海楊浦區政學路77號 INNOSPACE+
77 Zheng Xue Road, Yangpu District, Shanghai
Nearest Metro station: It is a healthy 7-minute walk to the venue from Line 10 Jiangwan Stadium (捷運十號線:江灣體育場站)
Ample parking space is available along 政學路(7號樓停車場)and 偉成路(2號樓停車場). Parking costs are at RMB 8/hour.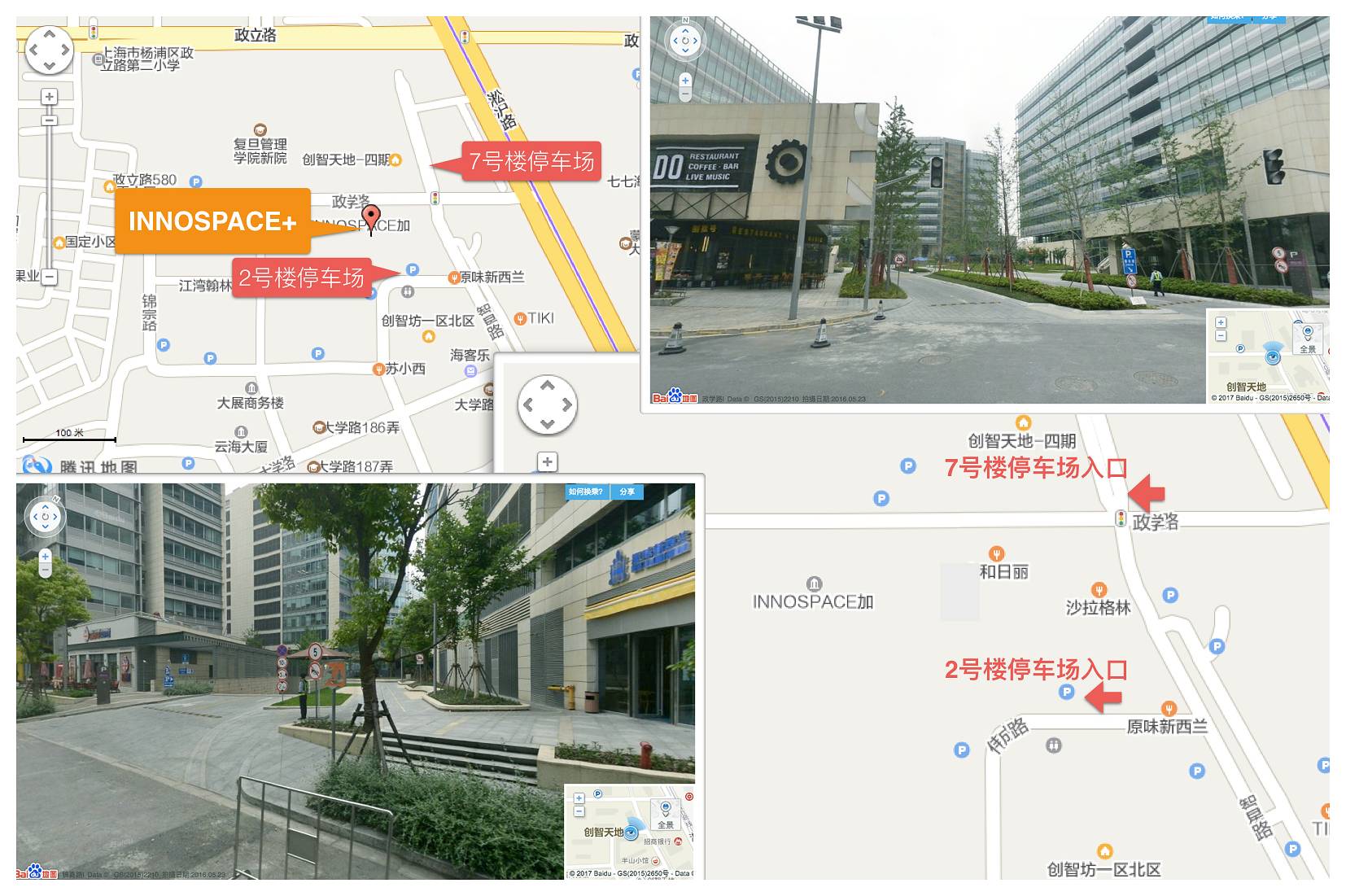 What are you waiting for?
Seats are limited to 100 participants only, on first-come-first-served basis, so hurry and register with us today!
Registration methods:
A) Register via HDB (Extract QR Code below)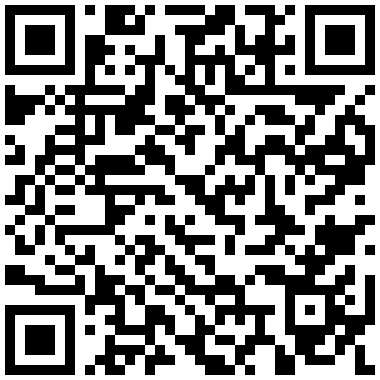 B) Writing in to Lena at events@ssba-shanghai.org
C) Contacting Gwen at WeChat ID: txywoohoo
Payment methods:
Registration Fee: Members @RMB 50 / Non-members @RMB 100
A) By bank transfer
Beneficiary Bank: 民生銀行徐家匯支行
Address: 肇嘉浜路
Account Name: LEE KIANG PIAW
Account Number: 6216-9102-0603-2671
B) By WeChat
Add Gwen at WeChat ID: txywoohoo
Upon payment completion, you will receive a payment acknowledgement and registration confirmation email.
Register by 6 March 2017
Organised by:
Shanghai Singapore Business Association

Supporting Organisations:
Consulate-General of the Republic of Singapore in Shanghai

Overseas Singaporean Unit

Lee Kuan Yew School of Public Policy, Shanghai Alumni Chapter
Partners:
86Links

InnoSpace+

Captive Media
See you there!