8 great summer camps to try in Shanghai this year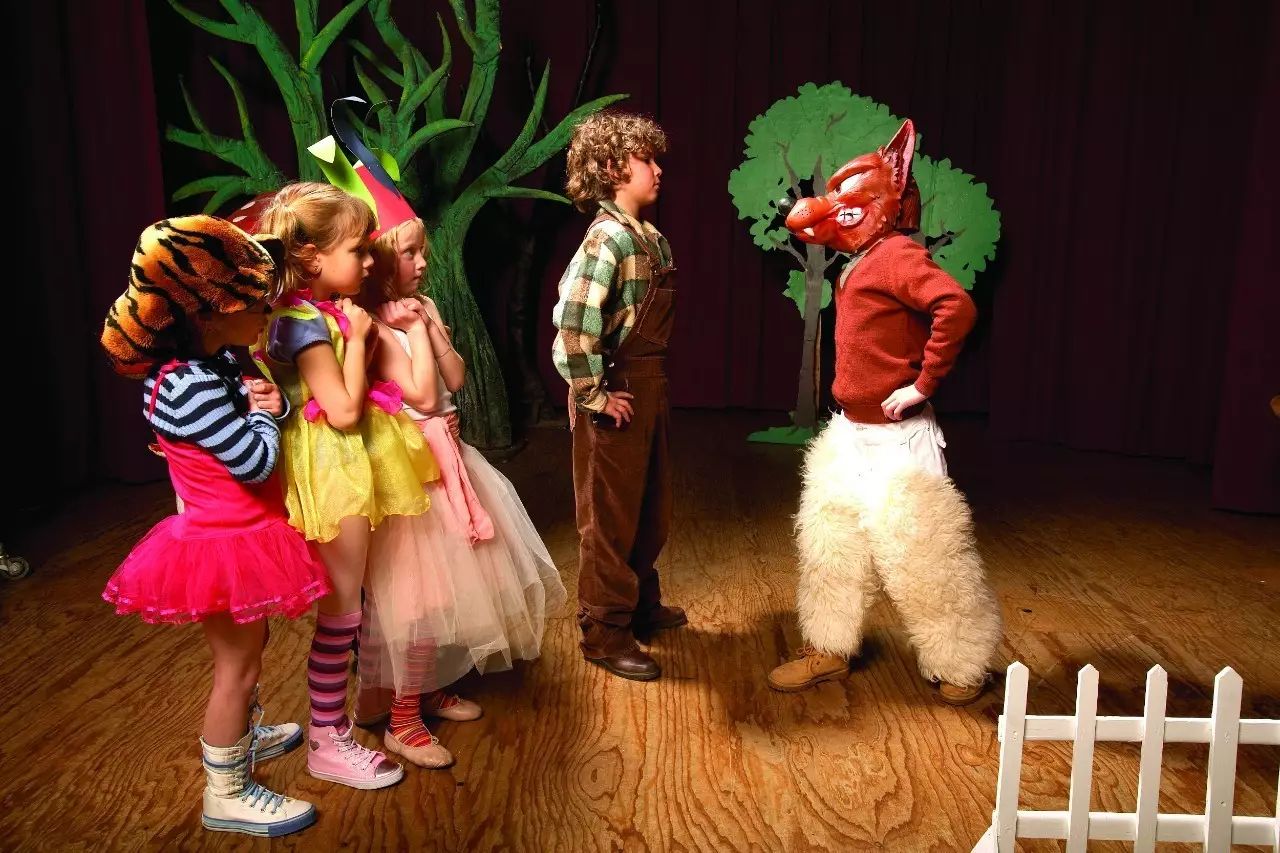 School's out and summer camps are in. Time Out Shanghai Family profiles three of the best holiday programmes to keep children active and engaged throughout the break.
BISS
This year the British International School Shanghai, Puxi runs English and Mandarin language courses that students can join for one to three weeks.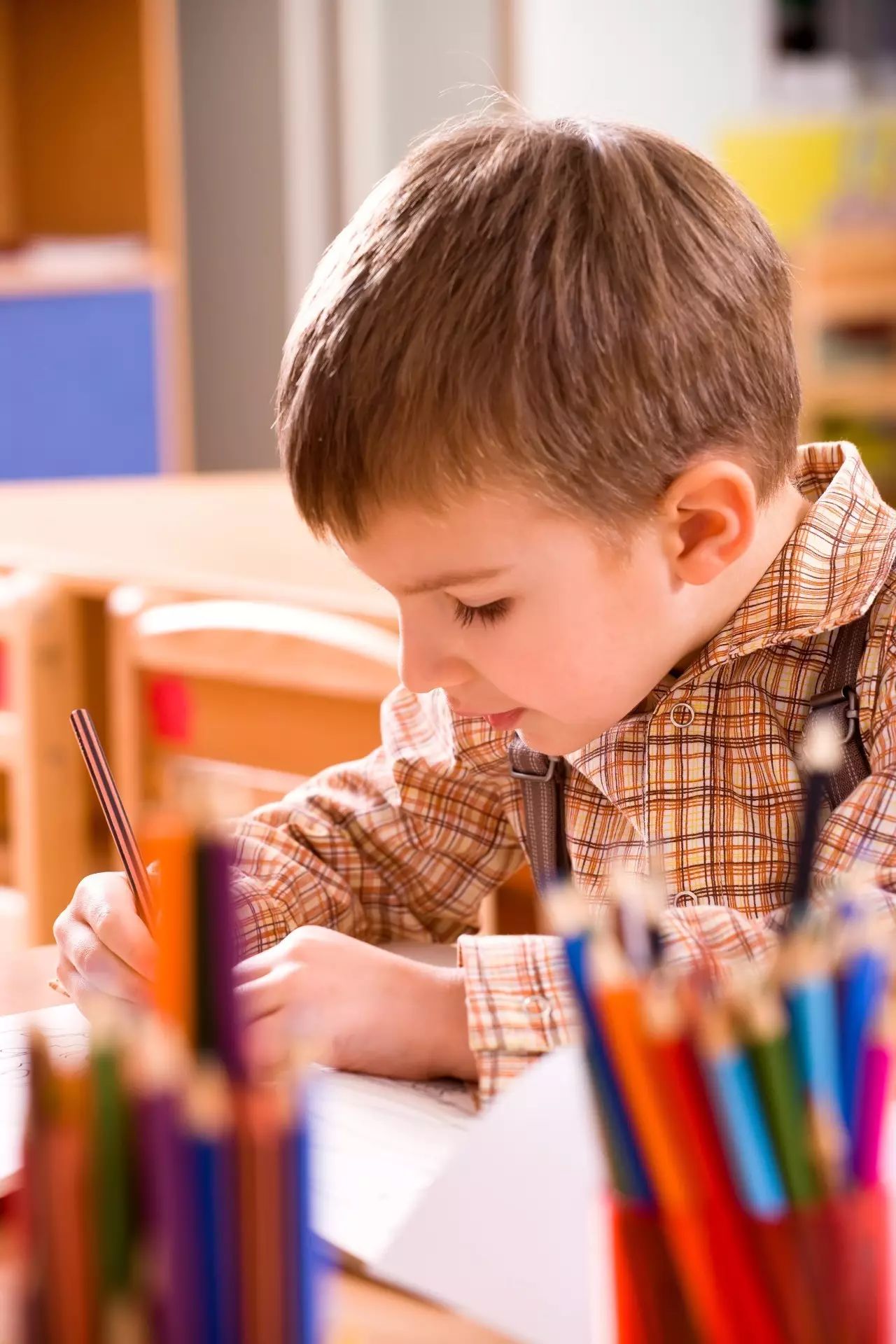 English Language Programme and Mandarin Language for non-native speakers
Ages: Three to six.
When: 9am-3pm, Mon Jul 3-Fri Jul 21.
What: Using an 'Under the Sea' theme English learners will get to learn phrases and vocabulary to do with sea creatures throughout the course, with each week focusing on a different aspect of the chosen subject. Survival Mandarin will be taught for children enrolled in the school's Chinese language programme.
Fees: 5,000RMB for a five-day course, 8,250RMB for a ten-day course and 11,050RMB for a 15-day course.

Cambridge University Young Learner exams, native Mandarin and Mandarin as a second language
Ages: Seven to 12.
When: 9am-3pm, July 3-21.
What: While students in the Cambridge course will work towards the exam, the course for native Mandarin students will develop reading and writing skills through the study of Chinese classic Journey to the West.
Fees: 3,550RMB for a five-day course, 5,750RMB for a ten-day course and 7,500RMB for a 15-day course.
English for Academic Purposes (EAP) and General English and Native Mandarin and Mandarin as a second language
Ages: 13-18.
When: 9am-3pm, July 3-21.
What: Learning to write at a formal level and developing grammar and reading skills are all part of the EAP, while BISS Puxi's general English course incorporates role play and language activities. Students enrolled in the Native Mandarin classes will improve reading skills while second language classes will focus on specific topics.
Fees: 3,550RMB for five-day, 5,750RMB for ten-day and 7,500RMB for 15-day respectively.

All courses are held at the British International School Shanghai, Puxi, 111 Jinguang Lu, near Baole Lu, Minhang district. For more information or to register children for the programme, email summerschool@bisspuxi.com or see nordangliaeducation.com/our-schools/shanghai/puxi.
Dulwich College
Dulwich College Shanghai's popular San Jose Earthquakes Soccer Summer Camps are back, with three one-week long courses held at its Pudong campus.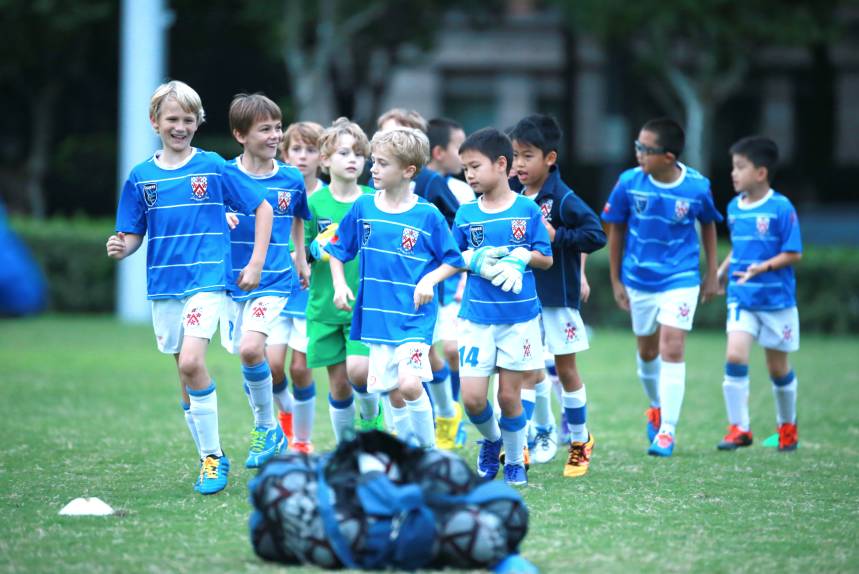 San Jose Earthquakes: Recreational Camp
Ages: Five to 13.
When: 9.30am-2.30pm, June 26-30.
What: Children will get to enjoy morning drills and afternoon sessions that focus on game techniques and skills, as well as friendly games.
Fees: 2,500RMB.
San Jose Earthquakes: Pre-season clinics
Ages: Six to 12.
When: July 31-August 4 and August 7-11 for the pre-season.
What: Like the recreational camp, students will get to develop their playing skills through technique-focused activities and sessions.
Fees: 2,500RMB.
Both programmes will take place at Dulwich College Shanghai, 266 Lanan Lu, near Biyun Lu, Pudong. For more information on the summer football camps, email DEQ@dulwich-shanghai.cn or see dulwich-shanghai.cn for more information.
WISS
The Western International School of Shanghai's summer offerings include a football programme, a performing arts academy and a world-renowned business school course.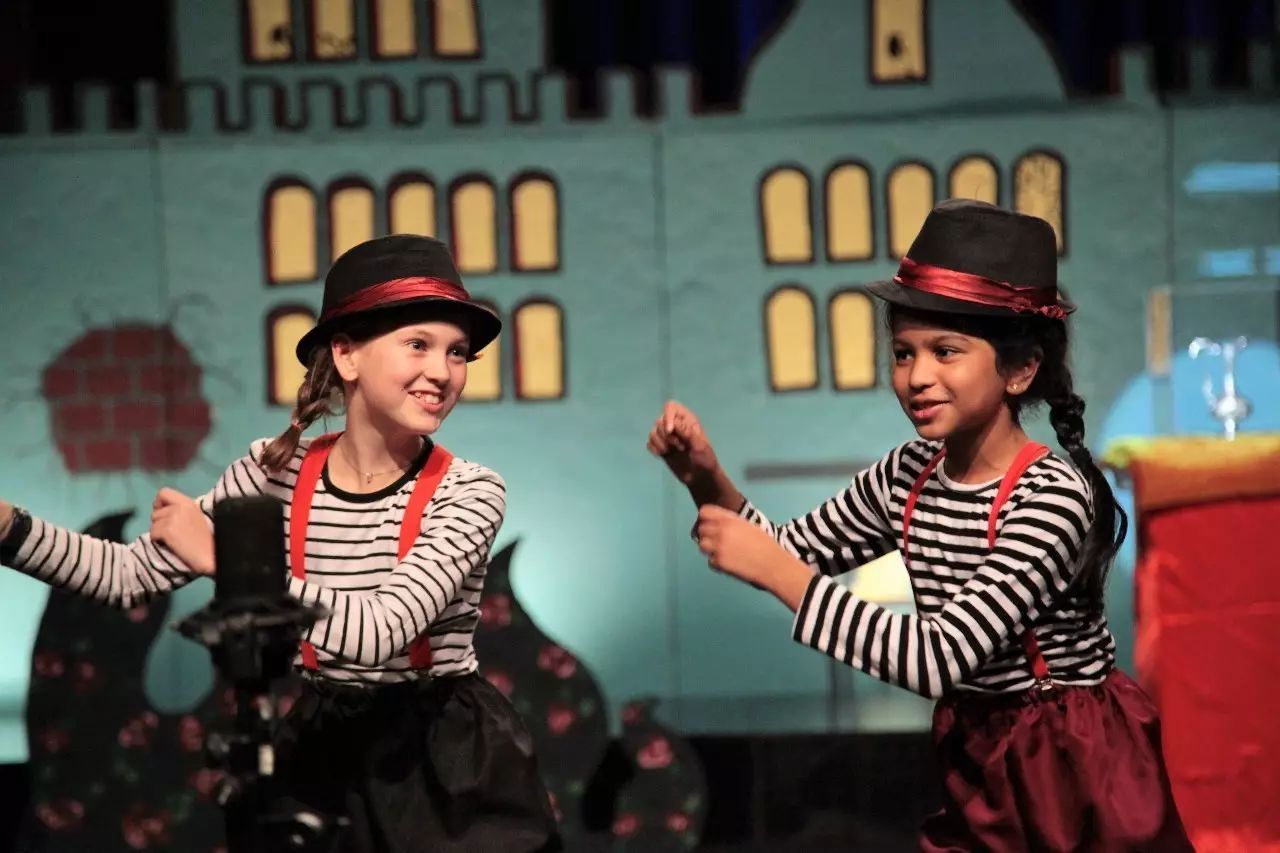 Columbia Business School
Ages: 14 and above.
When: July 3-8.
What: At this six-day course children will get to learn about venture creation, market dynamics and more. Taught by a Columbia Business School VFA professor, this is the course for any budding entrepreneurs.
Fees: Around 20,600RMB for the programme.
ISTA's 2017 Summer Academy
Ages: Ten-15.
When: July 3-7.
What: The International Schools Theatre Association's summer academy is back at WISS with an intensive, one-week course for children interested in the performing arts. During the programme kids will get to participate in a series of fun, drama-based activities, with the course culminating in a final performance.
Fees: 3,500RMB, with a discount available upon application.
Stoke City FC Camp
Ages: Six-15.
When: July 3-7.
What: The Stoke City FC camp is open to boys and girls and is run by coaches from the Premier League club. This year's camp will be run by former professional player and UEFA qualified head coach Peter Smith. It's set to be a fun affair, with mini tournaments, penalty competitions and great prizes up for grabs.
Fees: 4,000RMB for the full five days and 900RMB per day. A sibling discount of 5 percent is available.
The Columbia Business School, ISTA and Stoke City FC programmes will all be held at WISS's Qingpu campus at 555 Lianmin Lu, Huqingping Lu, Qingpu district. For more information, head to wiss.cn.
More for Shanghai families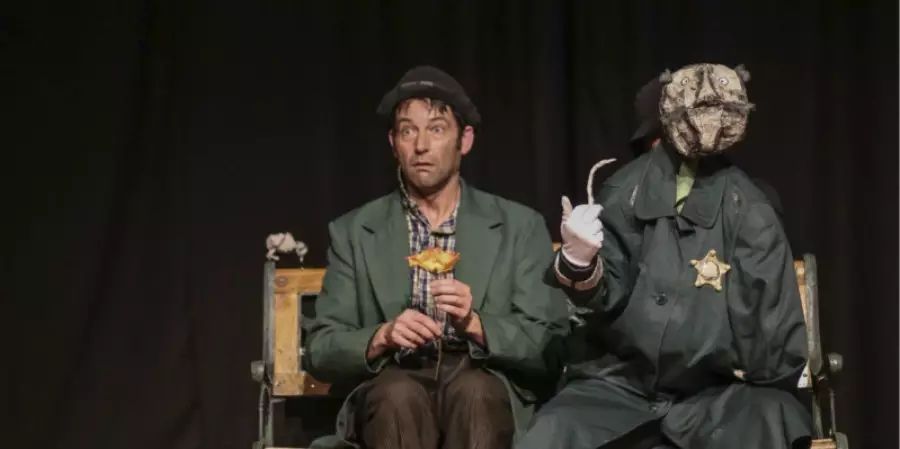 20 awesome family-friendly events in June

7 pretty umbrellas for rainy Shanghai days
Click below for your family summer survival guide