Daily Mandarin - Drug Trafficker
Tap "ChinaWire" !

毒販子 - Dúfàn zi - Drug Trafficker
"Drug Mule" Caught With a Suitcase Made From Cocaine in Shanghai Airport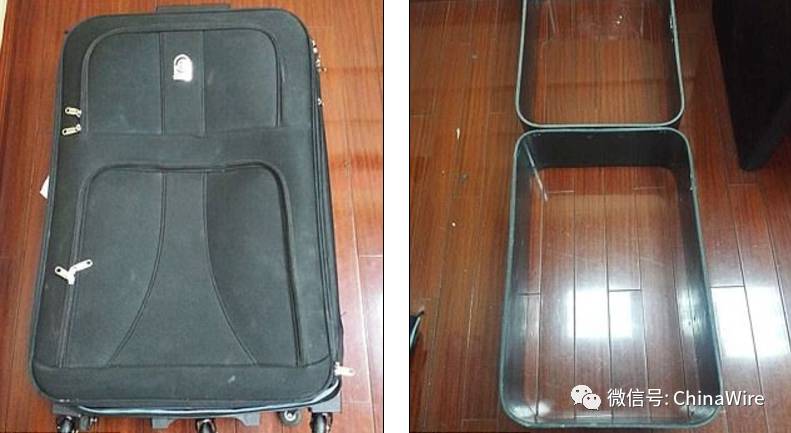 source: scmp.com
Drug mules are getting more creative in finding ways to smuggle drugs into China.
A woman was recently foiled in her brazen attempt to bring 10kg of cocaine into the country – not by hiding the narcotics in her luggage or on her body, but by building an entire suitcase using the drug.
Shanghai customs revealed on Tuesday that the Southeast Asian woman was arrested after she arrived at the Shanghai Pudong International Airport from South America on February 15.

The woman did not declare any items and her belongings initially passed through the x-ray machine, according to Chinese news portal Kankanews.com.
However, customs officials found the colour tone of the x-ray images of her two suitcases abnormally deep.
When they asked her to remove her belongings from the suitcases for checks, officers found the empty luggage much heavier than normal ones, the report said. A young officer could not even lift the empty luggage with one hand.
Their suspicions aroused, the customs officials then took samples of the suitcase material for testing. The tests quickly revealed the strong presence of cocaine, according to the report.
A total of 10.19kg of the drug was derived from the suitcases, which were built with a mix of cocaine and other materials.

This is the first case in China of narcotics seized from smugglers using this method to smuggle drugs into the country, the report said.
Check out www.echinawire.com for more content!
You can click the READ MORE button to study survival mandarin
---
ShopWire and Shop在線 :
A convenient way for foreigners and Chinese people to buy real foreign imported products while living in China. Sign up by scanning the qr code below to get started, and stay with ShopWire as we expand our product line. You can use either WeChat wallet or Paypal to purchase our products! Sign up for ShopWire for English service and Shop在線 for Chinese service.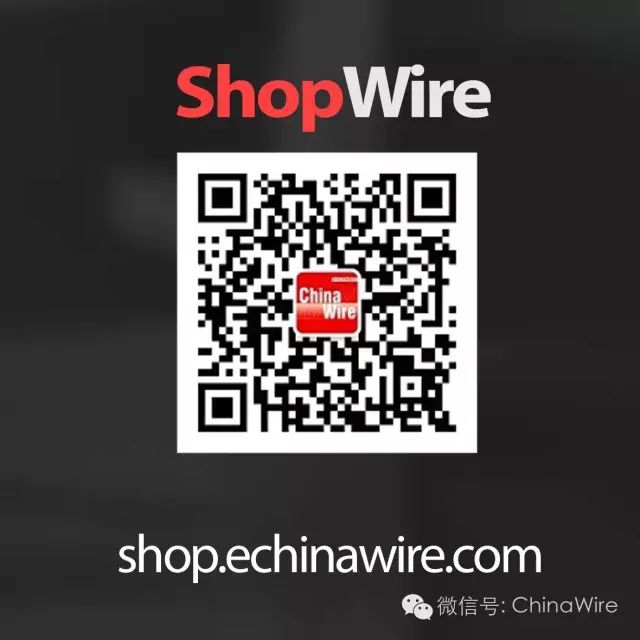 Scan the QR code, search for Shop在線 or visit www.shopwire.cn to use our Chinese service.
"Shop在線"是ChinaWire的中文微信商城提供中文服務,網址www.shopwire.cn