Woman Hit by Two Cars in a Minute, as Bystanders Watch (Video)
Tap "ChinaWire" !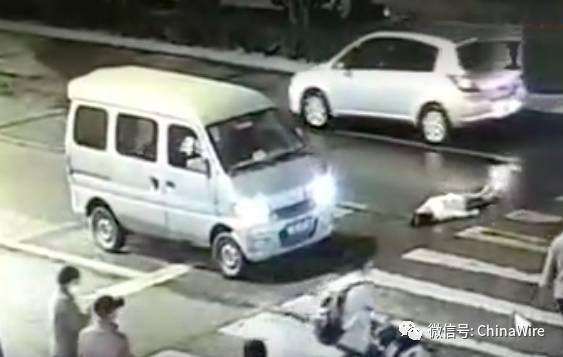 source: newshub.co.nz

Deeply disturbing CCTV footage from a busy street in central China shows the moment a woman is hit at pace by a taxi, with another car running over her limp body just moments later.
The woman can be seen getting halfway across the street in China's Henan Province, waiting for a few seconds before continuing to cross.
But she's never given the chance to step out, hit with force by what appears to be a taxi - her legs taken out from underneath her and her head smacking sickeningly on the windscreen, before she drops into the middle of the road, presumably unconscious.
She lies there, with at least a dozen cars and pedestrians driving past to take a look but failing to stop to help her.
Almost a minute after she was hit by the taxi, a second car simply runs the woman over, her body seen rag-dolling before coming to a stop.
The car stops in its tracks, but the driver fails to get out for about 20 seconds to provide aid to the woman.
It is not known what condition the woman is in.
A lack of public intervention is common in China, where there have been many cases in which those who helped people involved in accidents were later accused of having injured the victim themselves.
Check out www.echinawire.com for more content!
---
ShopWire and Shop在線 :
A convenient way for foreigners and Chinese people to buy real foreign imported products while living in China. Sign up by scanning the qr code below to get started, and stay with ShopWire as we expand our product line. You can use either WeChat wallet or Paypal to purchase our products! Sign up for ShopWire for English service and Shop在線 for Chinese service.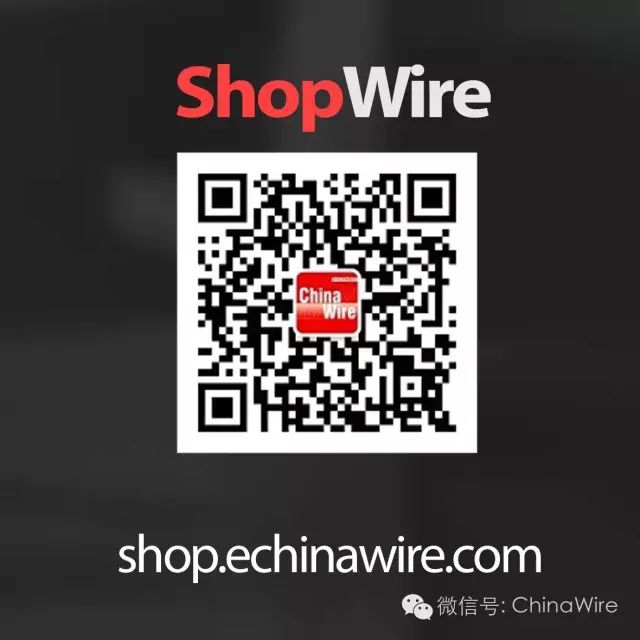 Scan the QR code, search for Shop在線 or visit www.shopwire.cn to use our Chinese service.
"Shop在線"是ChinaWire的中文微信商城提供中文服務,網址www.shopwire.cn