處男 - chǔnán - Virgin (male).
The Hilarious Story Of How The Rock Lost His Virginity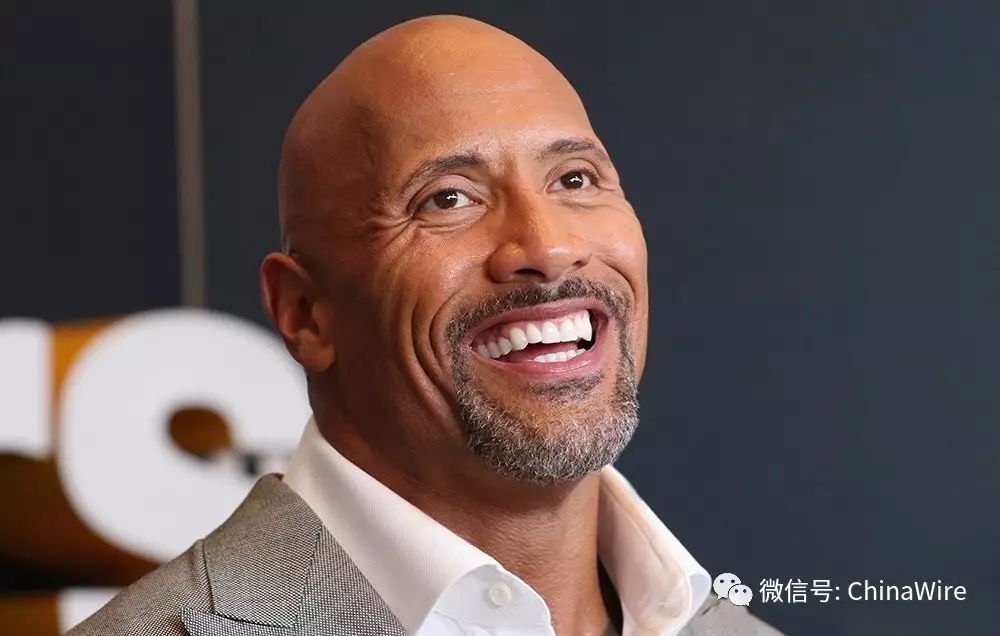 source: menshealth.com
Dwayne "The Rock" Johnson stars in the Baywatch movie, and recently he's been doing press to promote it. Naturally, some interesting things are bound to come up in the process—and they definitely did in one new interview.
While chatting with a reporter from Elle, The Rock got pretty candid about exactly what went down when he lost his virginity—and it sounds like the experience was memorable, to say the least.
When asked what he would have done differently when he lost virginity, he replied, "Um…I wouldn't have been so good at it? I mean, where do you go after that" he said. "That's the A side to the answer." And then things got interesting. "Now the B side to that is—I would not have been in a park. I would have preferred not to have been caught by the cops," he said.
The Rock insists that this was what really happened, adding that he shouldn't have been in the park in the first place. "All of a sudden, a big spotlight came on us," he recalled. "Bang. You hear the cop roll down the window and say, 'Ma'am, are you OK? Will you come to the car?'"
According to The Rock, his girlfriend had to get dressed and walk up to the police car to verify that she was OK. "She gets dressed, comes to the car. They say, 'Are you being attacked?'" he said. "She says, 'No, that's my boyfriend.'" And then he stated the obvious: "It was a complete nightmare."
At least he can laugh about it now—and he did several times when he told the story. "Some stories are beautiful," he said, "but mine was not."
Check out www.echinawire.com for more content!
You can click the READ MORE button to study survival mandarin
---
ShopWire and Shop在線 :
A convenient way for foreigners and Chinese people to buy real foreign imported products while living in China. Sign up by scanning the qr code below to get started, and stay with ShopWire as we expand our product line. You can use either WeChat wallet or Paypal to purchase our products! Sign up for ShopWire for English service and Shop在線 for Chinese service.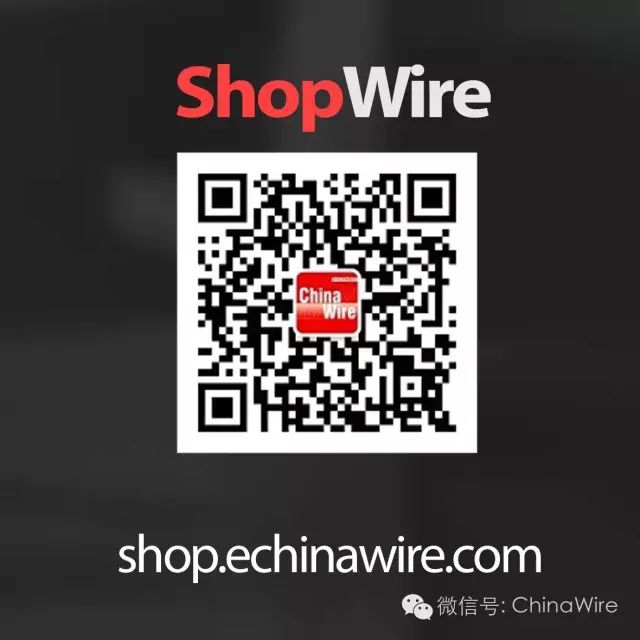 Scan the QR code, search for Shop在線 or visit www.shopwire.cn to use our Chinese service.
"Shop在線"是ChinaWire的中文微信商城提供中文服務,網址www.shopwire.cn