Amazing workshop event to boost your EMOTIONAL INTELLIGENCE
Join us this weekend for an amazing workshop event to boost your EMOTIONAL INTELLIGENCE and raise your awareness to help others.
Time:This Saturday - Sunday 20-21st May.
Entrance Fees:
Early Bird Discount 500RMB one day, or 600RMB for both days.
Early Bird Ends 7pm 16th May.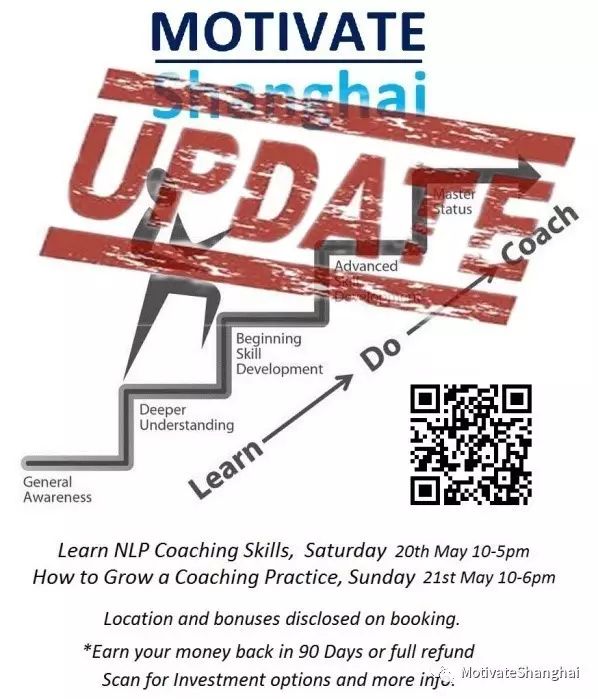 People everywhere are talking about EMOTIONAL INTELLIGENCE and COACHING which is becoming very popular in Asia. In this two day workshop you will learn what EMOTIONAl INTELLIGENCE is all about and the coaching skills needed to help them.
Adi has coached people from over 40 countries and
been coaching in Shanghai since 2012. He spoke at his firstTEDx in Suzhou in 2013. His dream is helping others live life full of passion.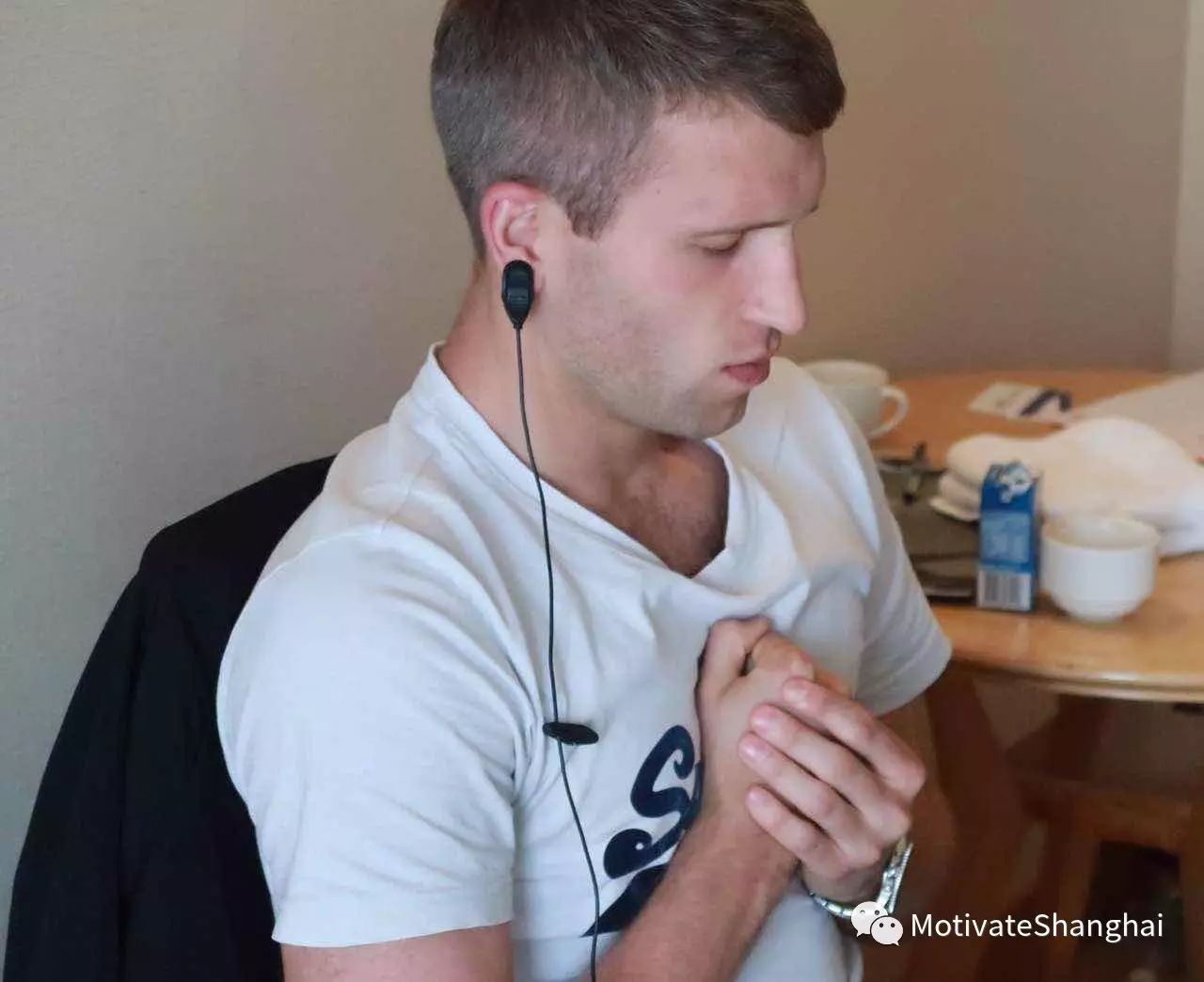 He has flown here to Shanghai from Australia to deliver thisevent. Seats are limited with a few remaining seats.
---
Workshop Details:
Day 1 is boosting your EMOTIONAL INTELLIGENCE and learning to Coach.
Day 2 is the business behind Coaching. Adi is the founder ofthe biggest expat platform for coaching in China. He knows what he is doing.
YooPay event is in English only. You will need medium to high english skills however there are several coaches helping and some of them are Chinese.
RSVP
please scan the QR code and RSVP below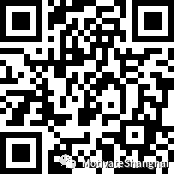 ---
Venue Partner 「MIXPACE」
MIXPACE doesn't just create ideal workspaces for getting work done, it is also a platform for freelancers, mobile workers, startups, independent professionals and small business to collaborate with different minds.
MIXPACE·Amyitis 3F, No.566 Middle Huaihai Road, corner of South Chengdu Road
Metro: line 1 South Huangpi Road | line 13 Middle Huaihai Road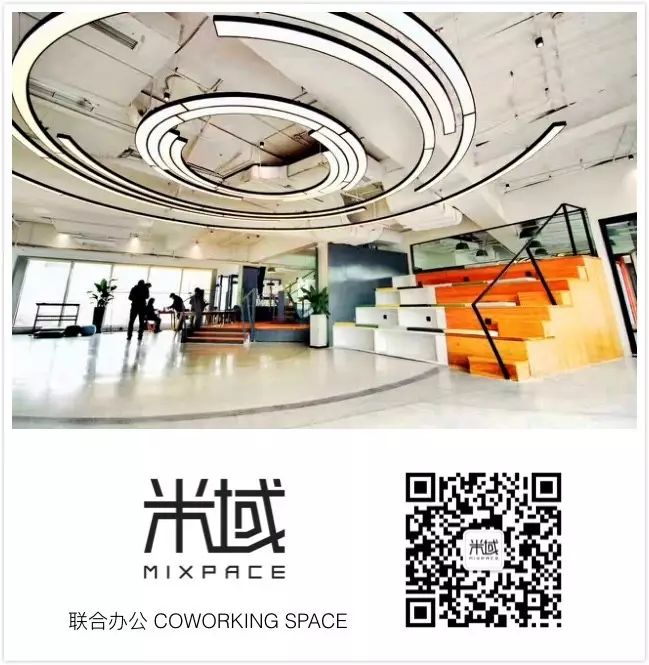 ---
More pictures about the previous events: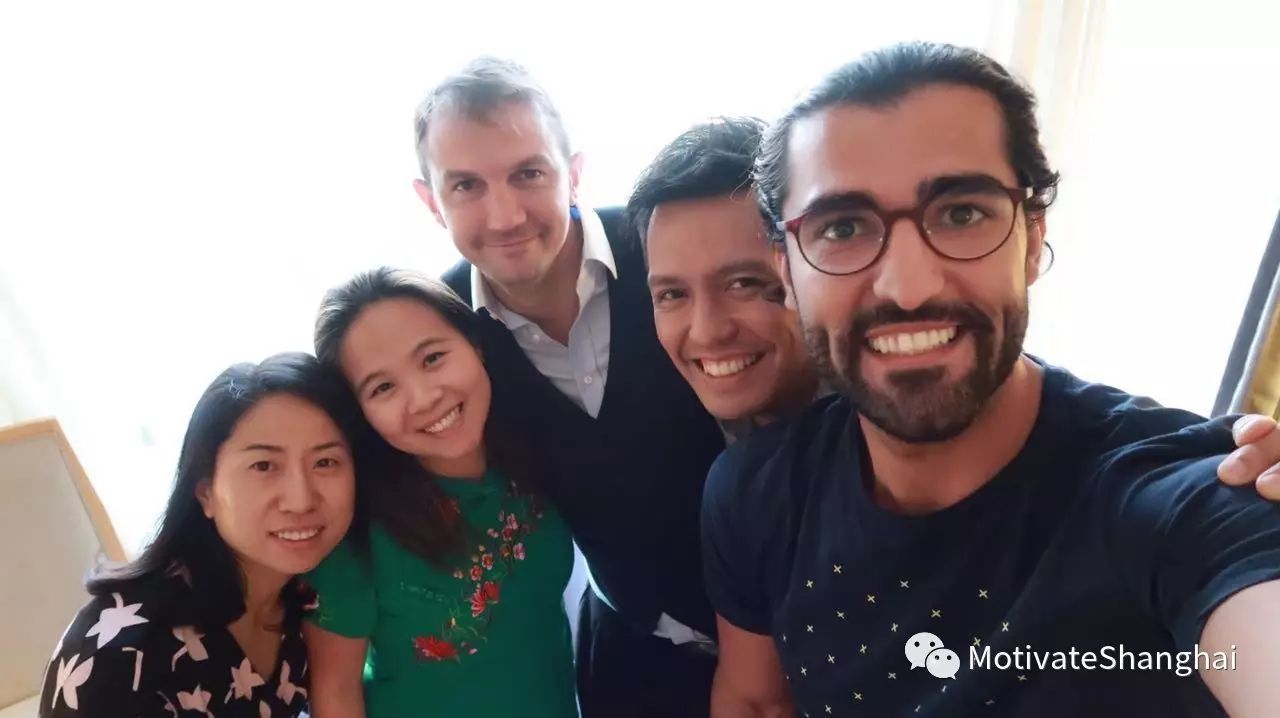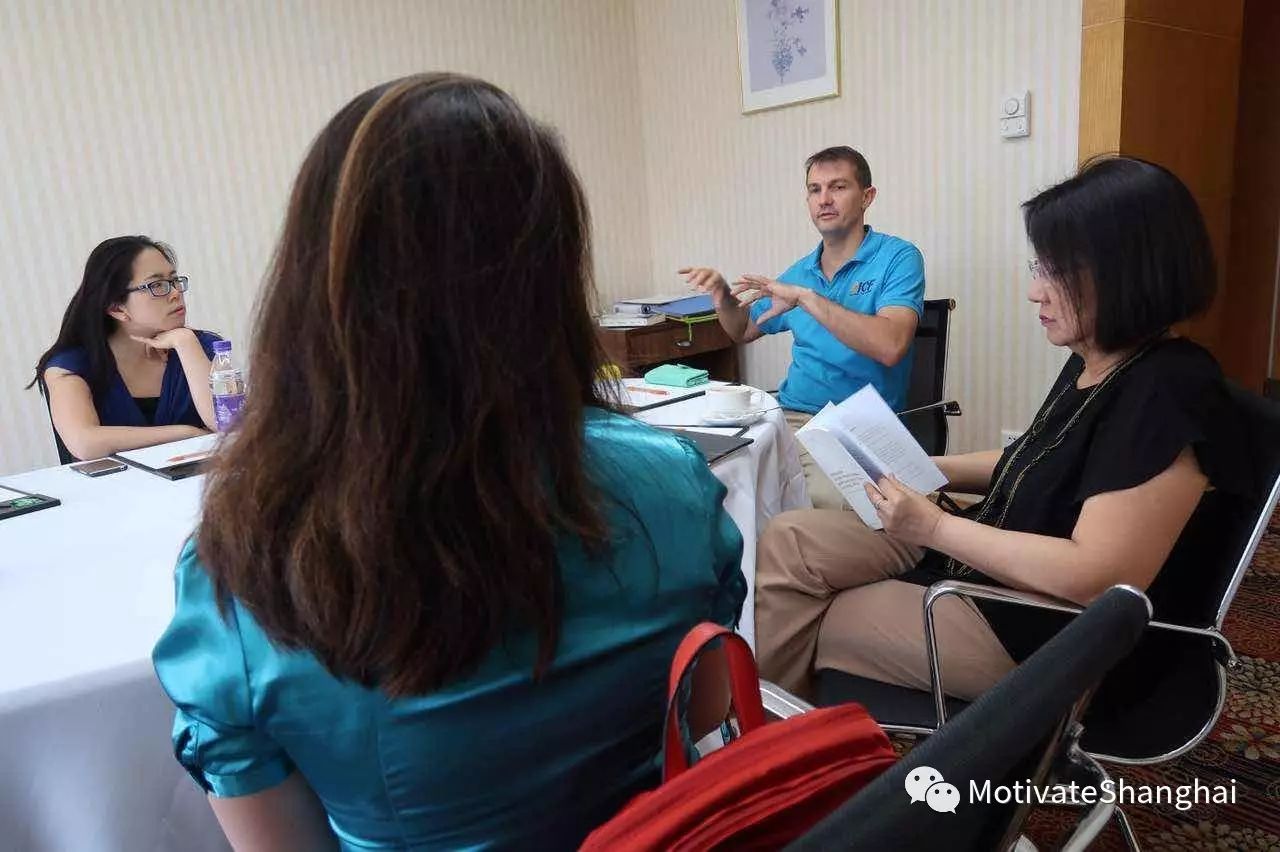 Click to learn more about the event and RSVP now!!