NEPAL has educational strike today and every educational institute/schools are closed. So, we make a plan to clean our surrounding and water tank.
Three water tanks, long stairs and all flower pots are cleaned.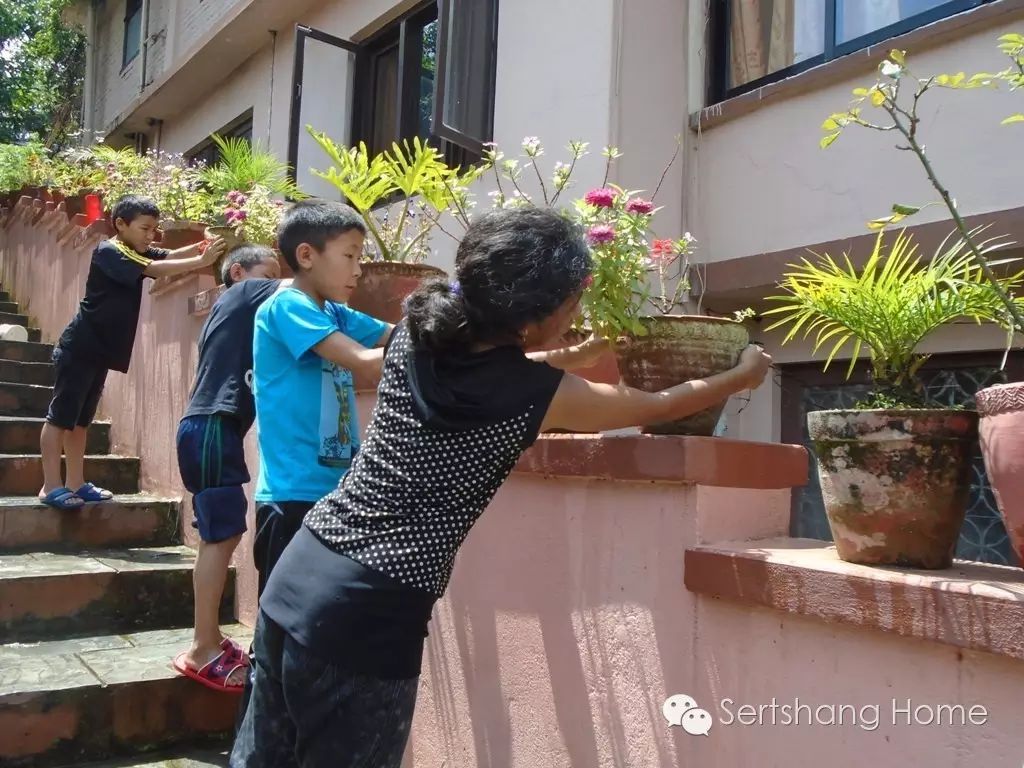 Small children cleaning flower pot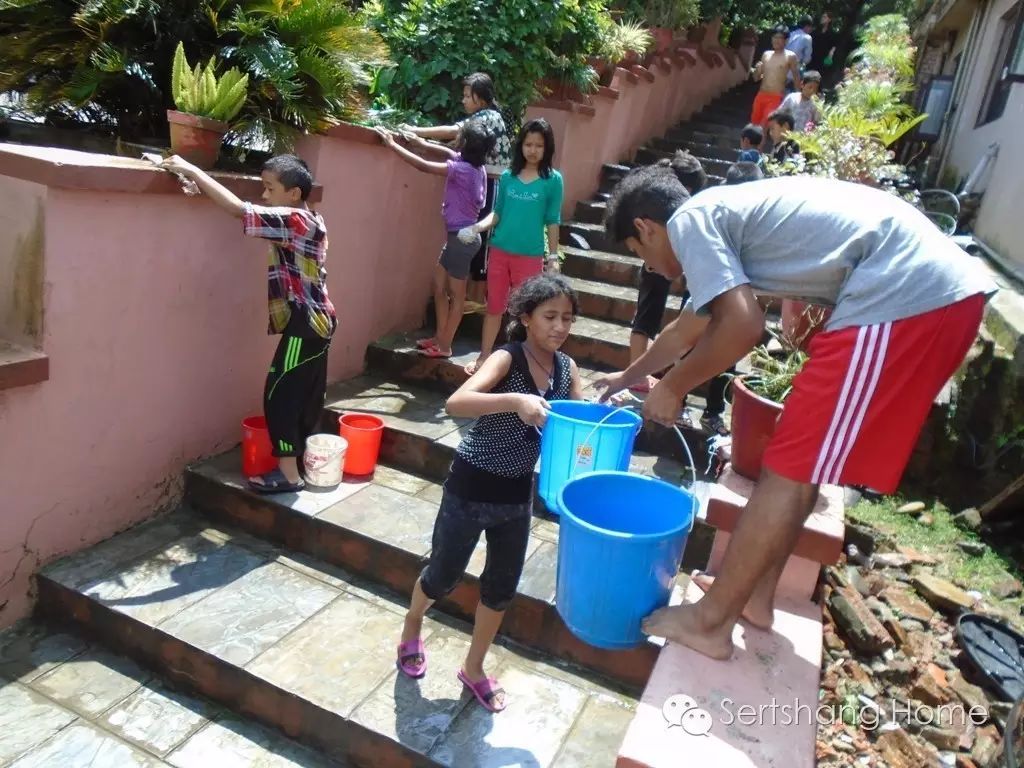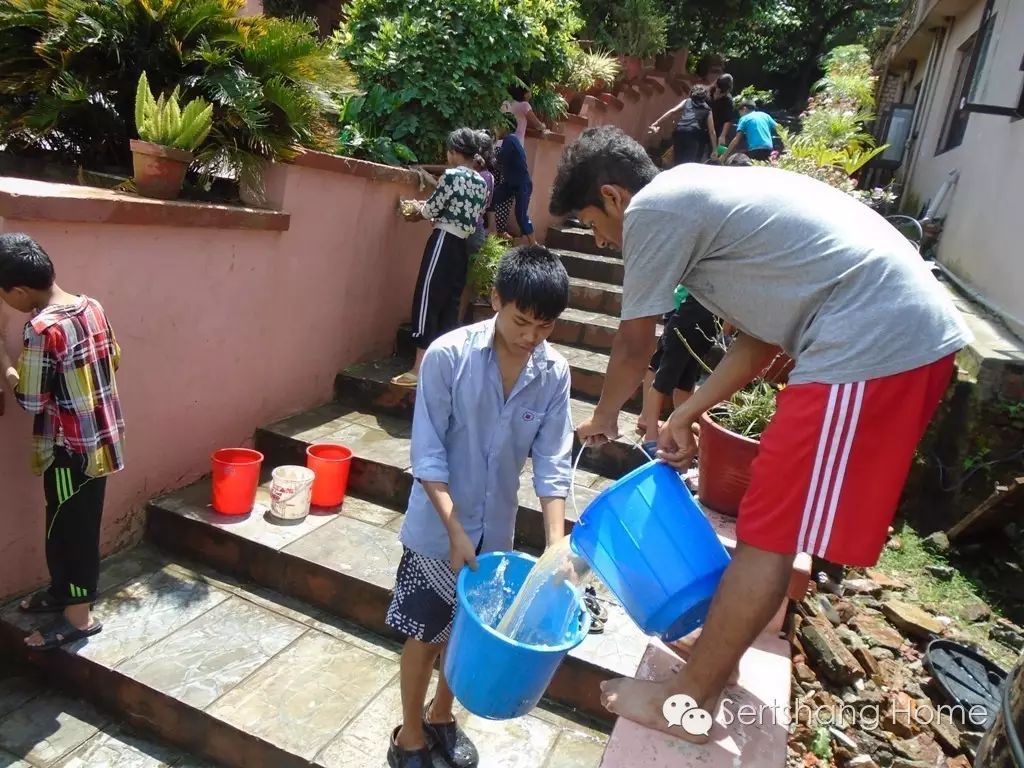 Colleges and schools are closed. Our family cleaning stairs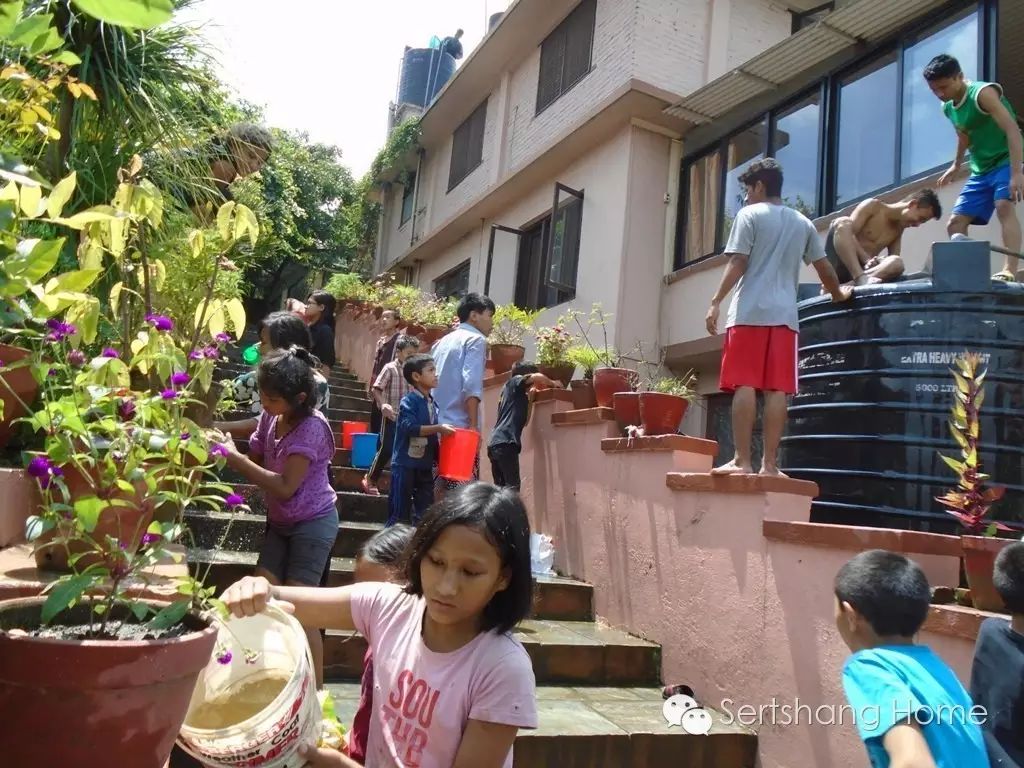 More rainfall than last year and we have beautifully grown flowers and leaves in this summer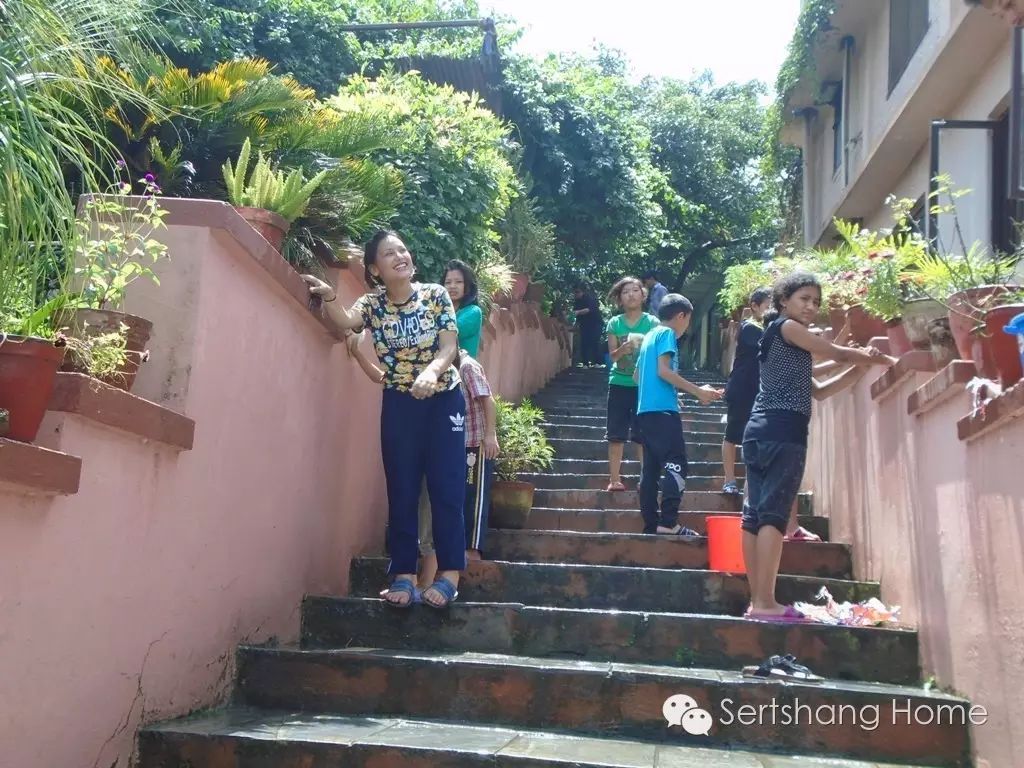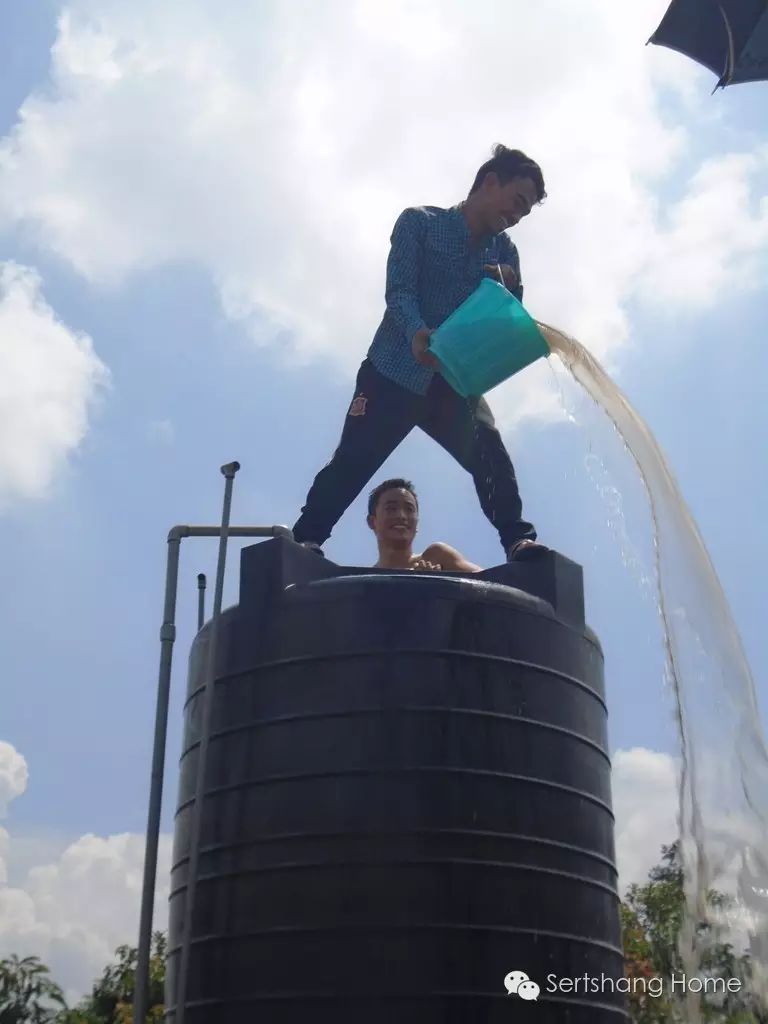 Big boys are cleaning water tank in our boys building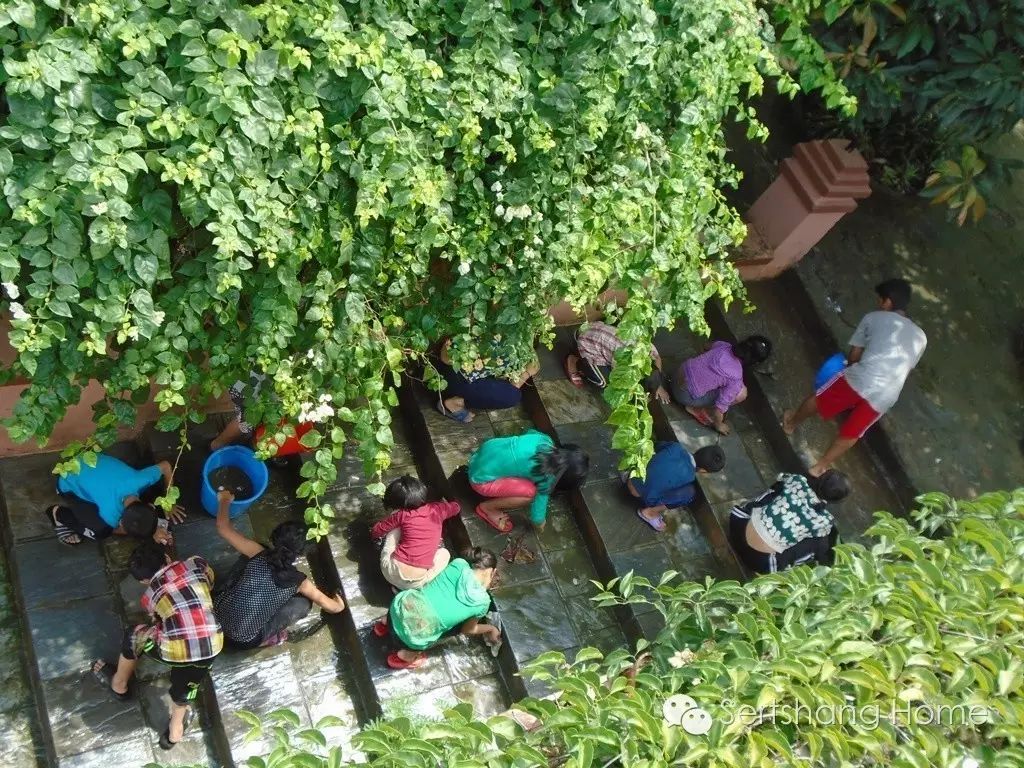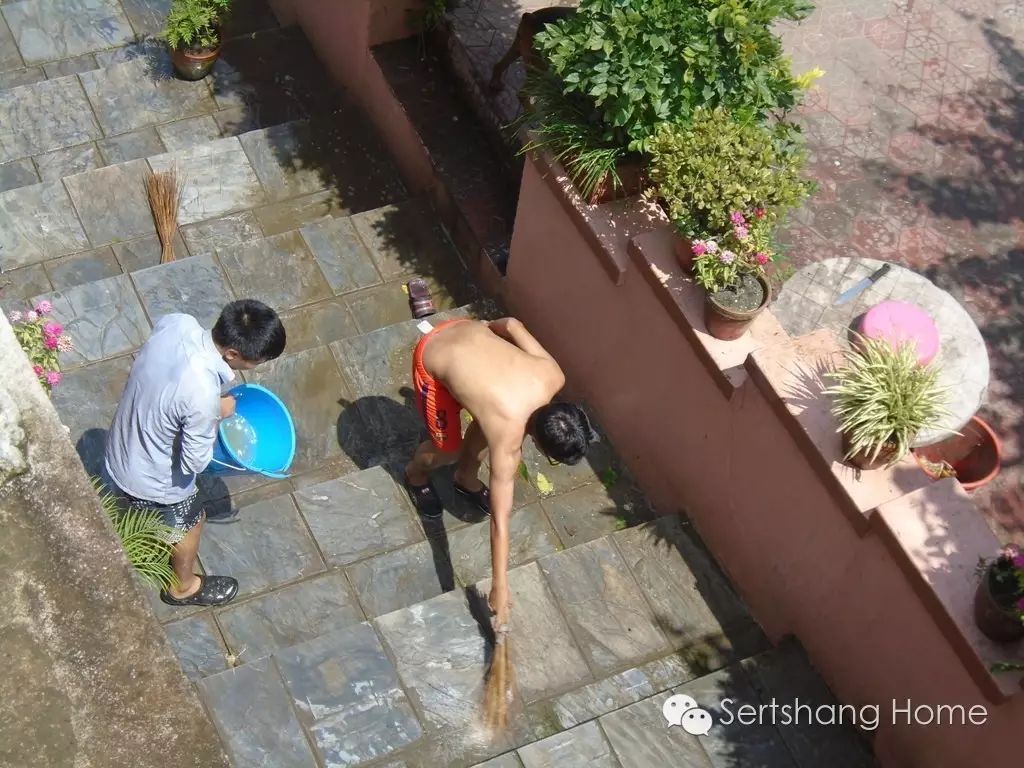 Finally, the last stage of cleaning.
website:sertshang-orphanage.org
Wechat id: sertshang home
Facebook id: sertshang home
Email id: s.o.h.nepal@gmail.com
Tel no.: 019779801178899(methok)/[manager