S.O.H and Child-Federation Nepal
On 21st April, we had volunteers from Child-Federation Nepal whose purpose is to motivate the children and teenaged student mentally. They gave psychology counseling to the children and interacted with the children which are very important for the growing children. It was very helpful.
Thank you for your time and valuable speech.!!!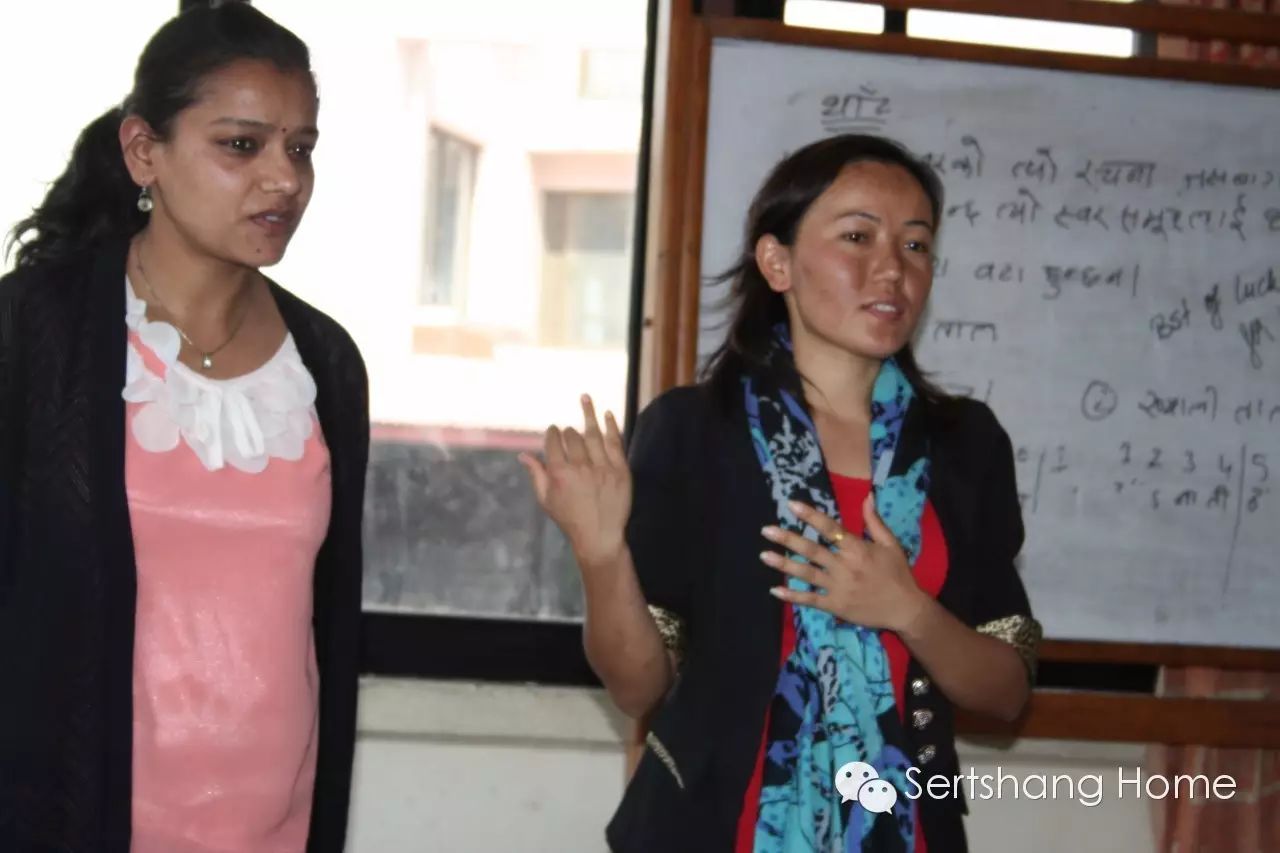 Bhim Kumari Payango and Aradhana Rimal, giving their introduction and also talked about their group members..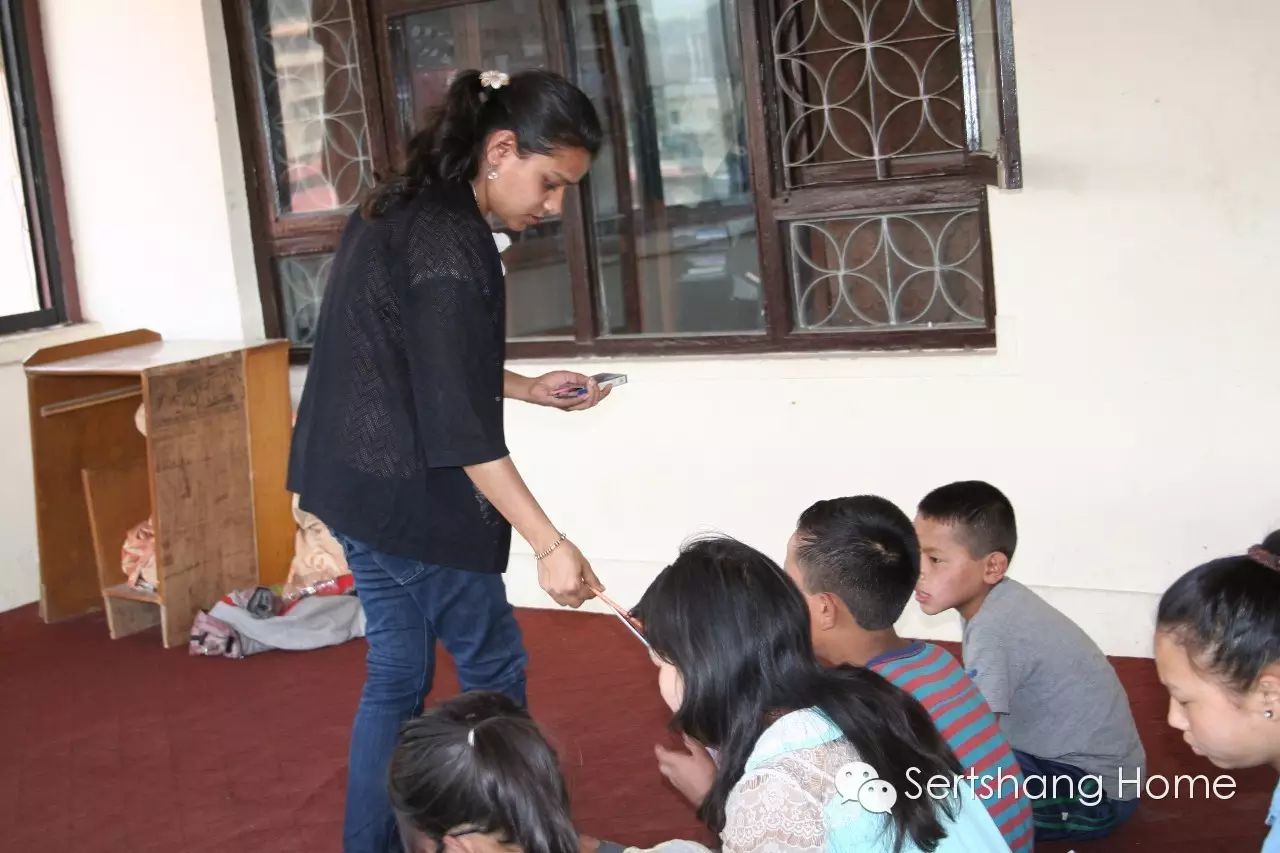 For the class, they made the children to participate..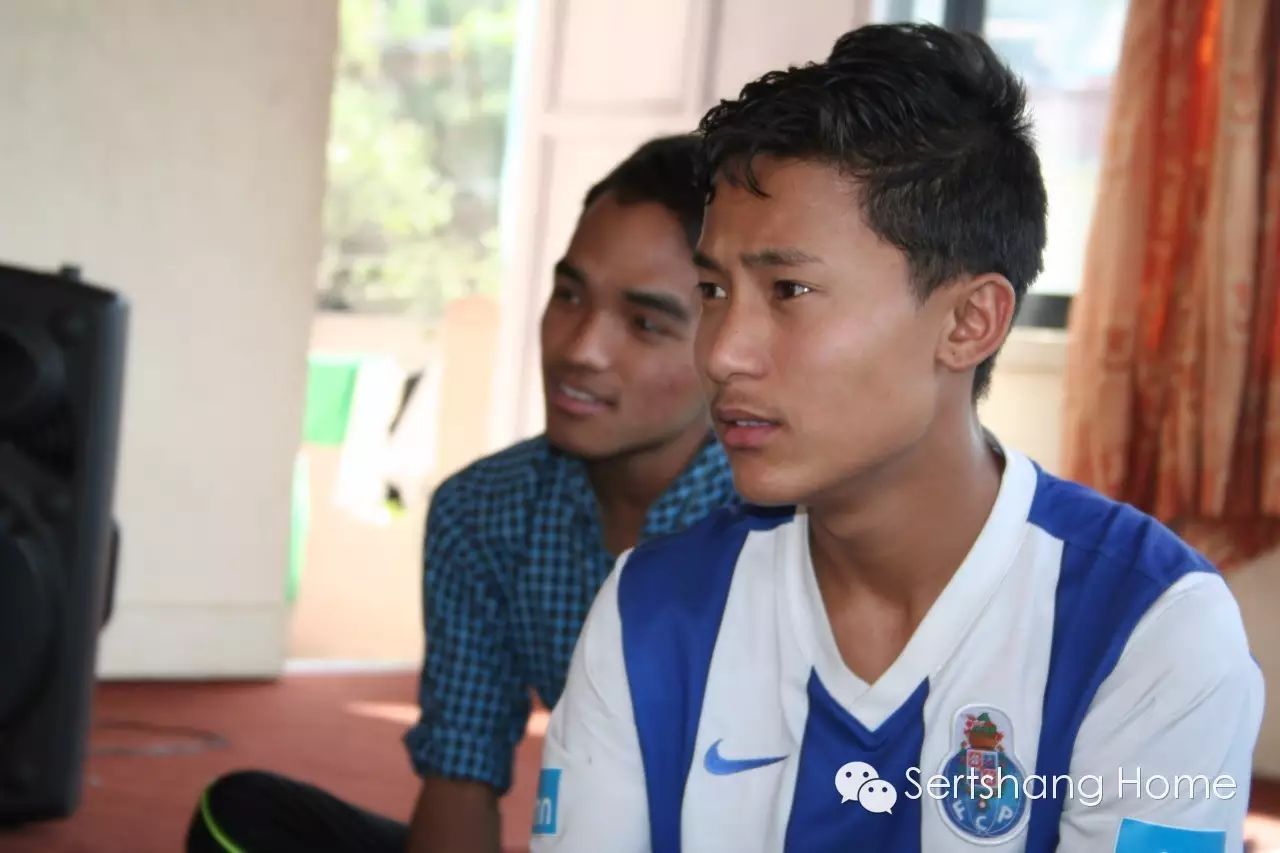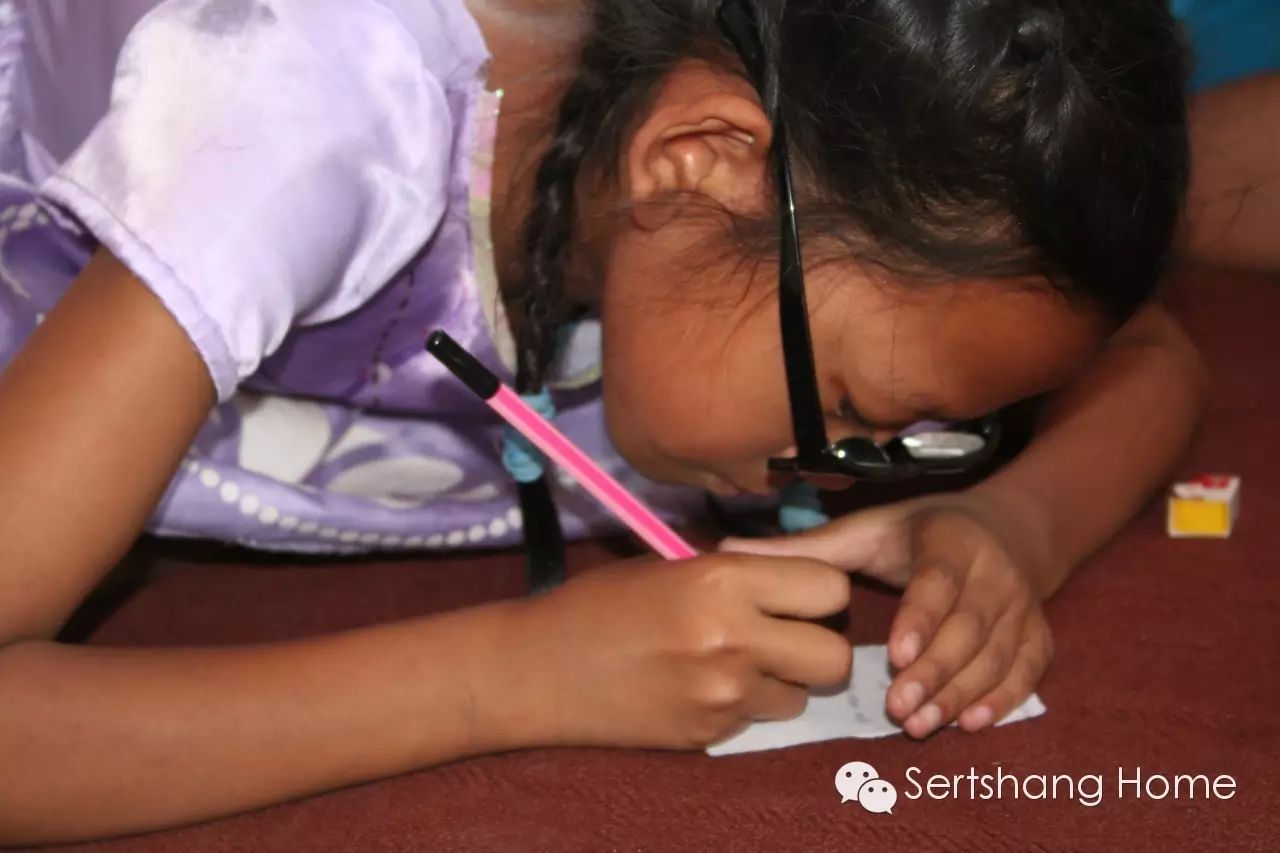 One of the girl writing on a piece as a class activities..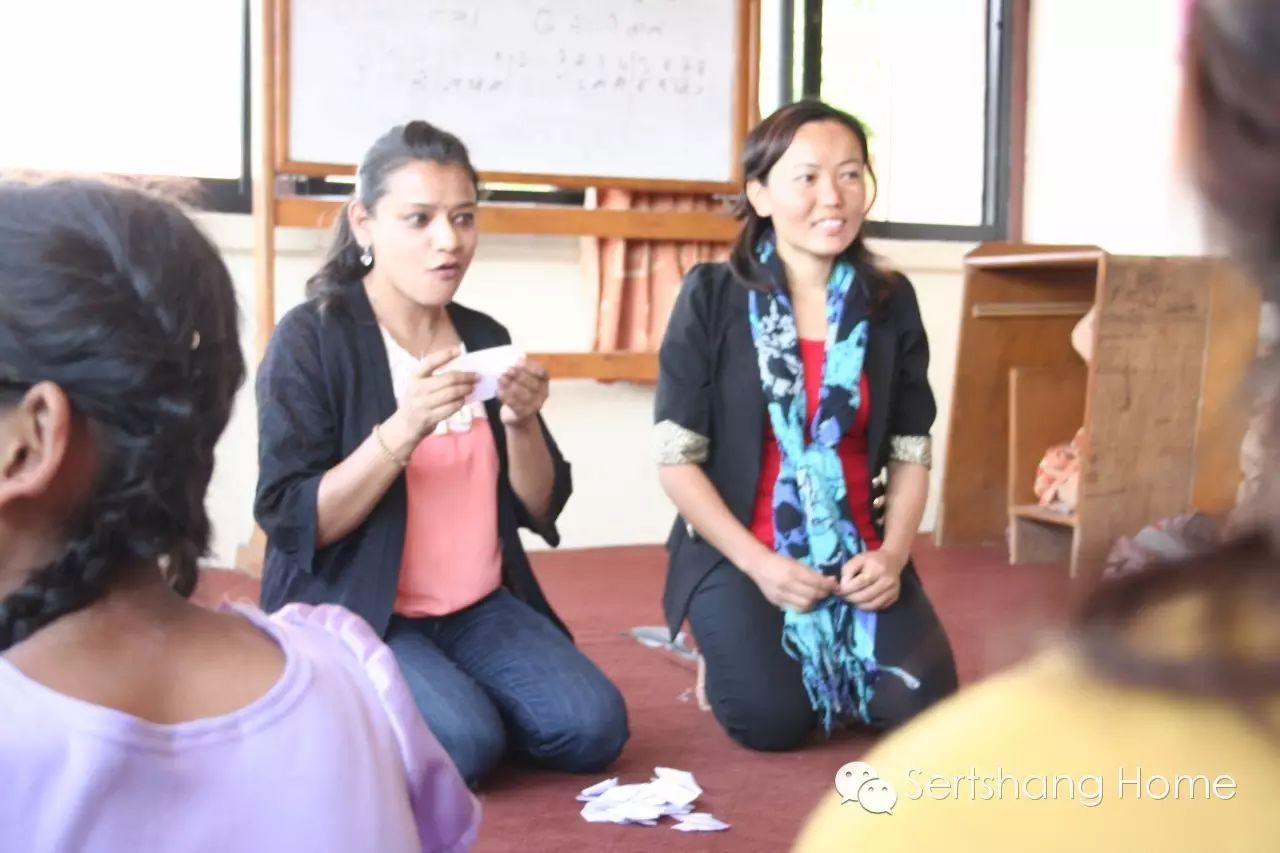 Your presence was very helpful which gives the children a hope and strength and the courage to face another day.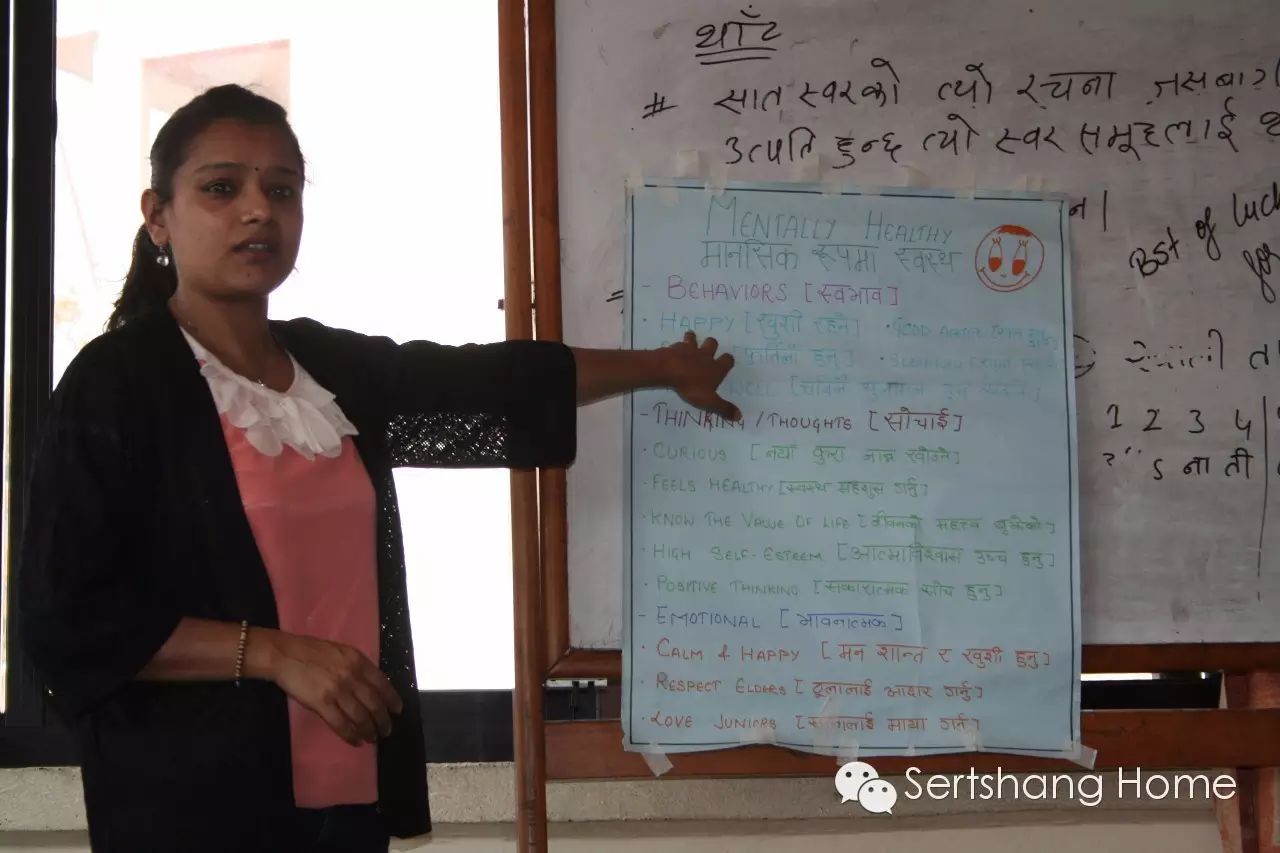 using different technique and presenting their ideas- Miss Aradhana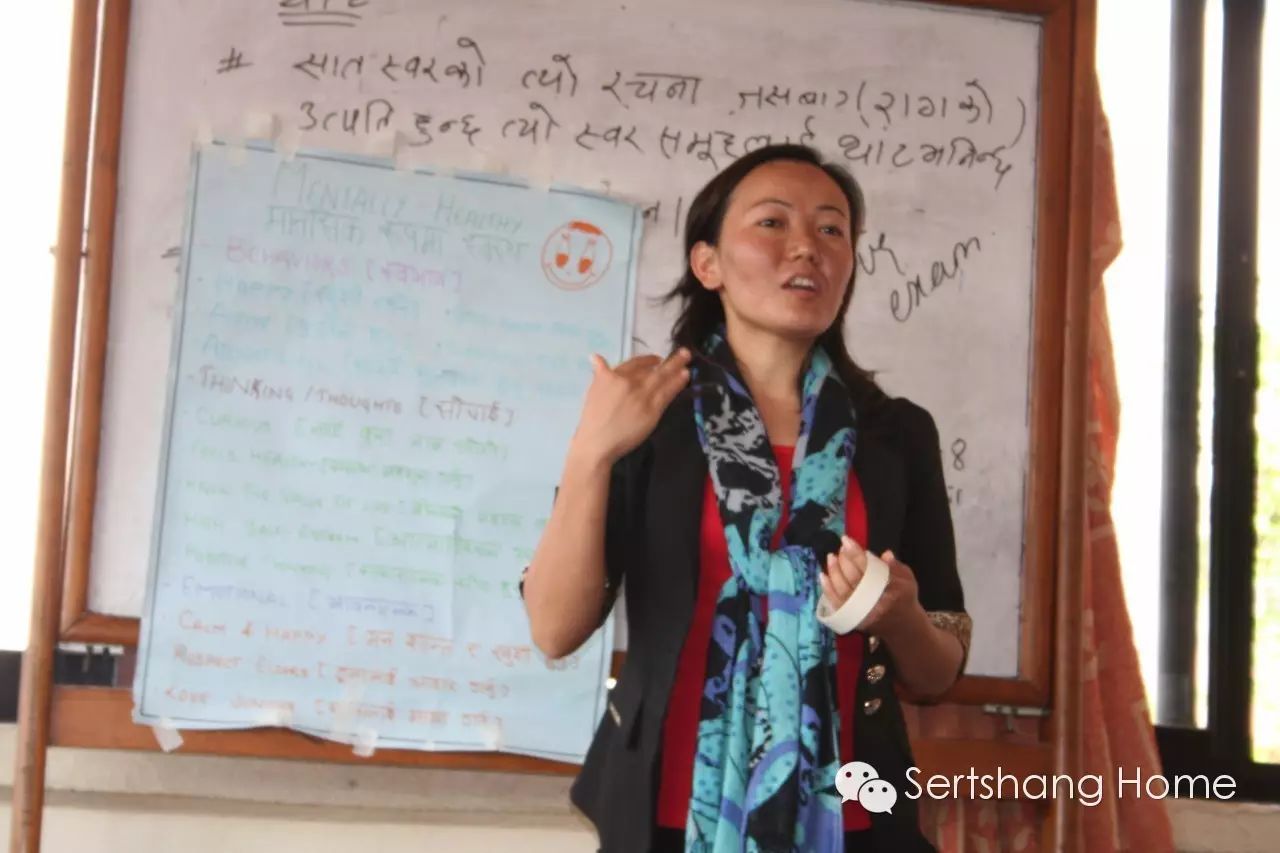 volunteer (Bhim Kumari) talking on "Emotional"..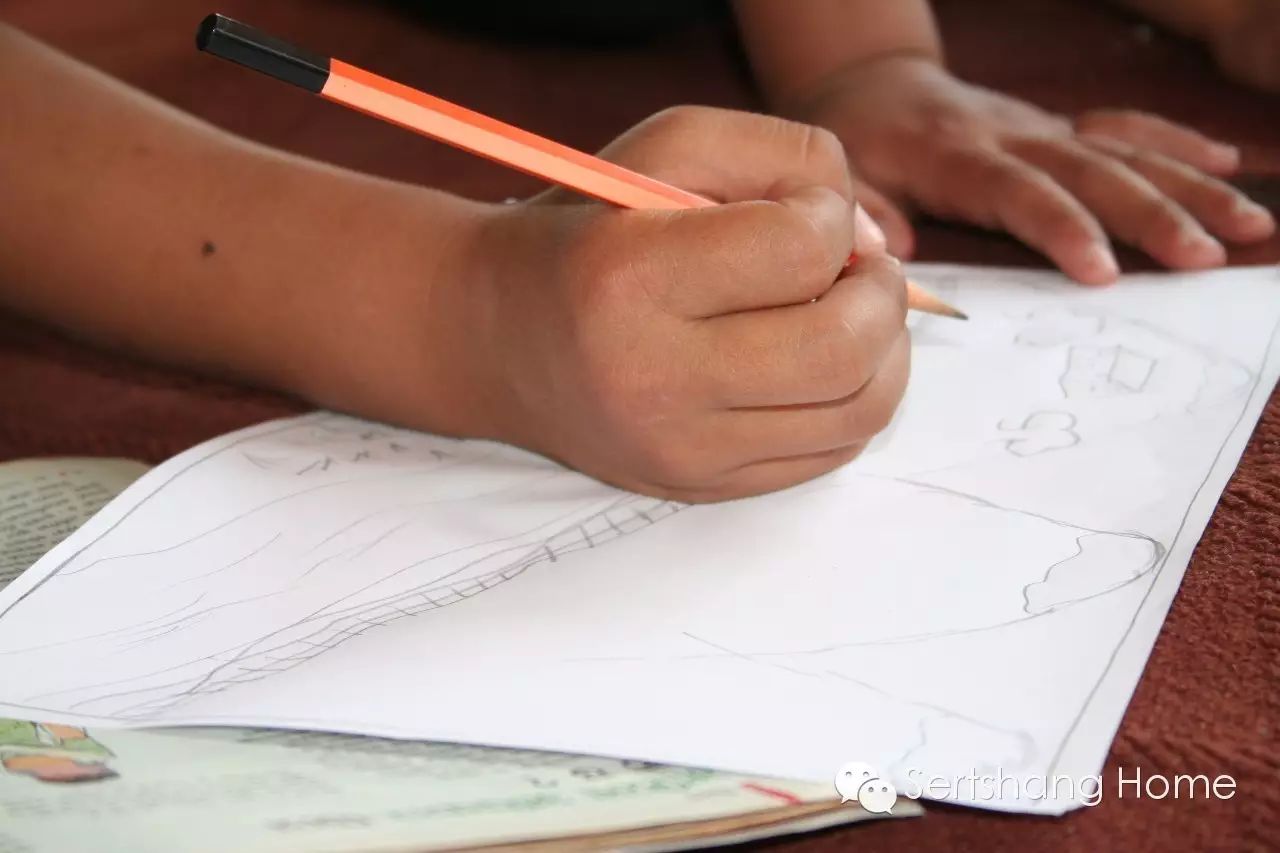 They describe the things and with the reference the children need to sketch the things...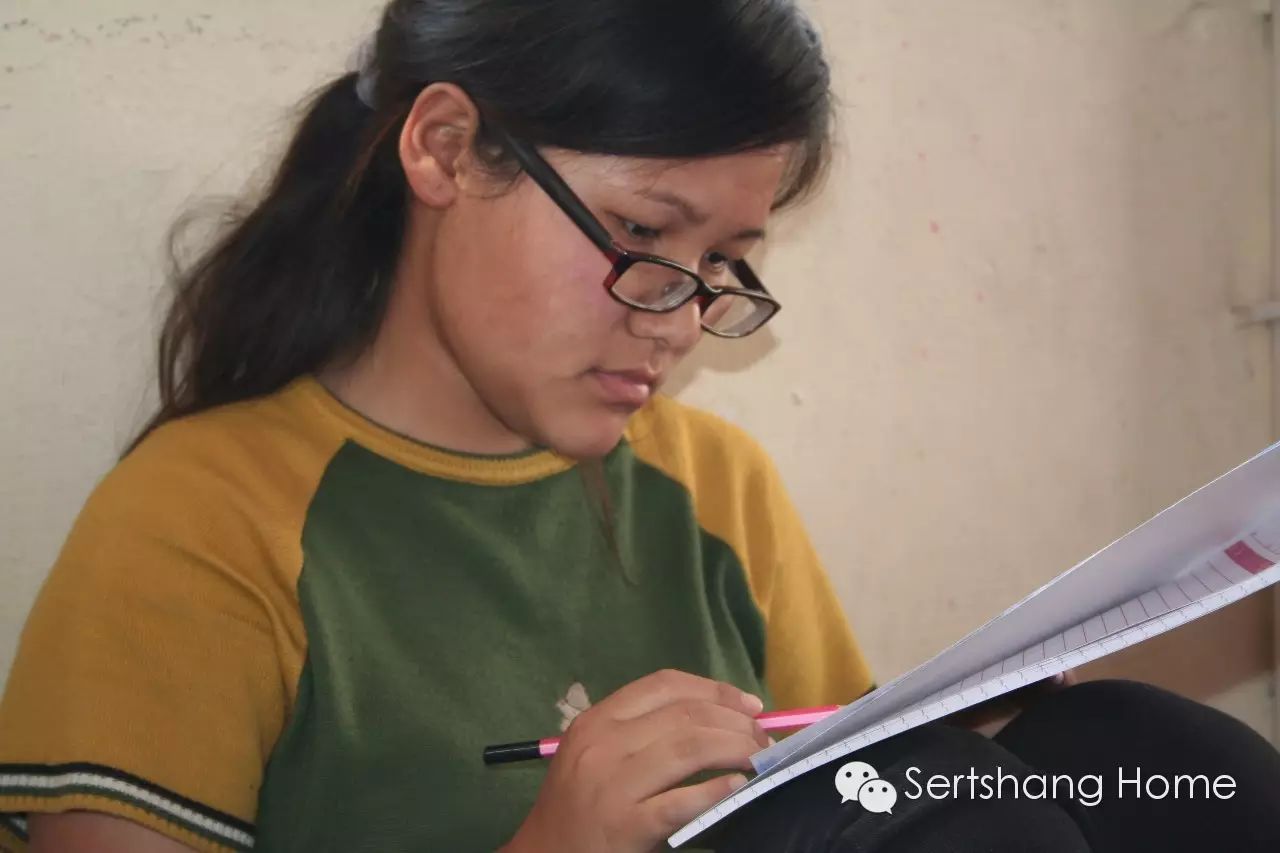 Giving her best to present the voice in image format..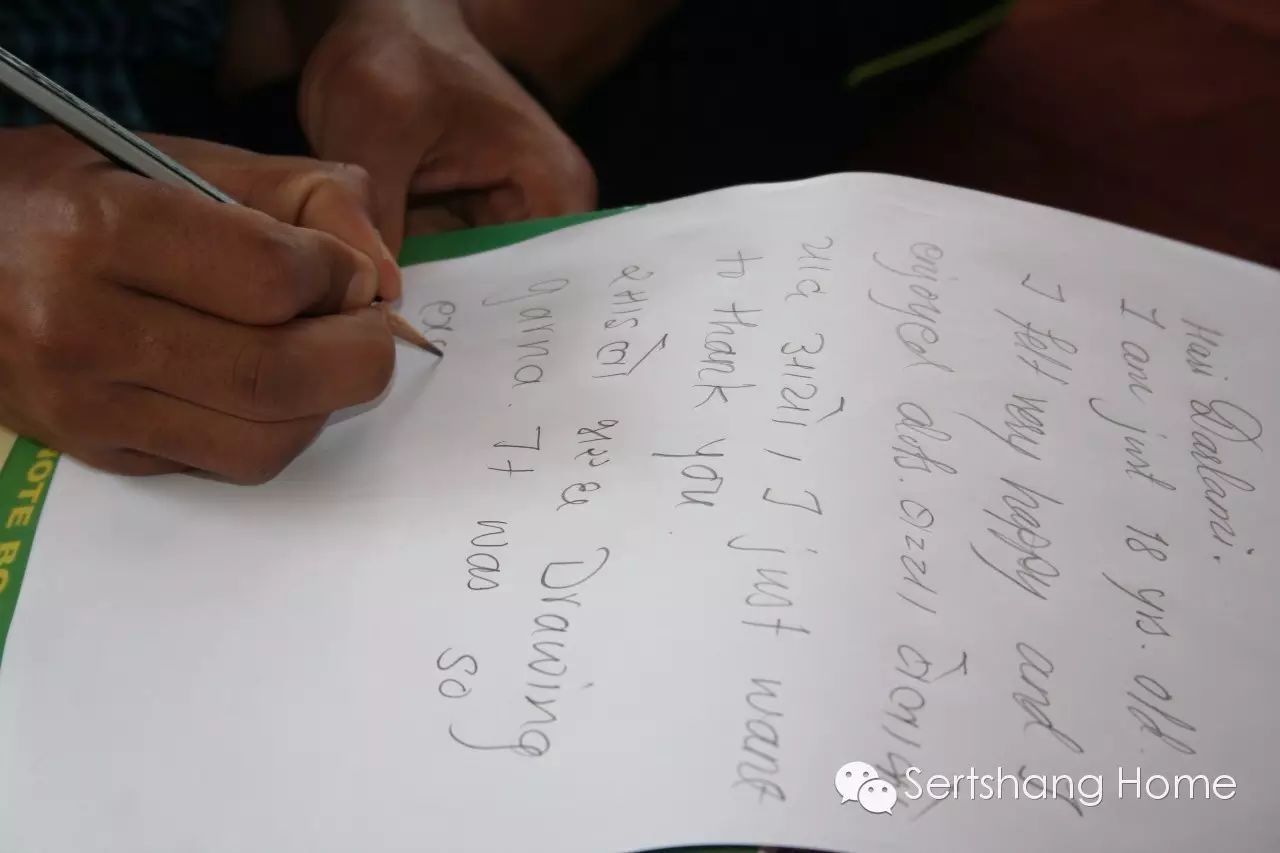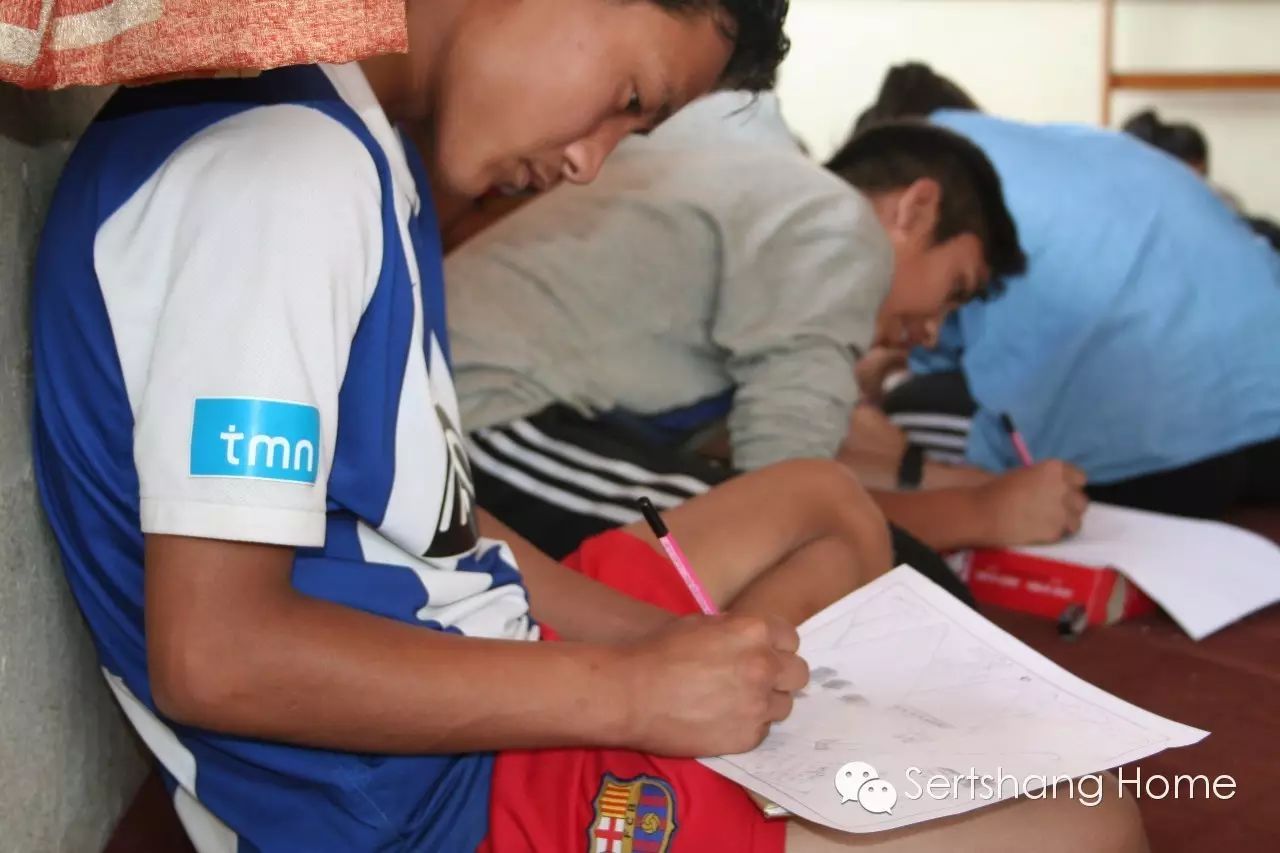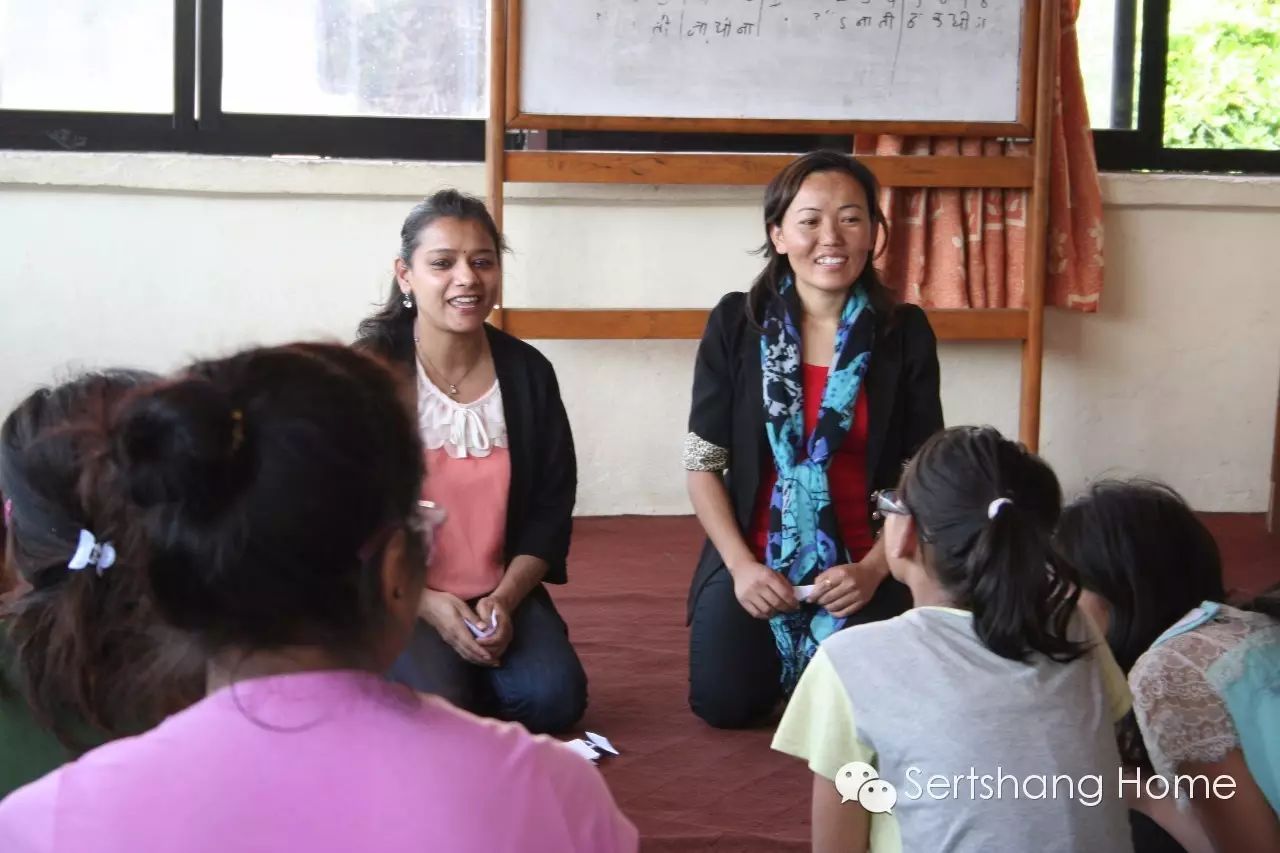 We appreciate all your hard work and the incredible contribution to the society and to our home.

Sertshang Orphanage Home:

kimdole, swoyambhu-15, KTM, Nepal
website:sertshang-orphanage.org
Wechat id: sertshang home
Facebook id: sertshang home
Email id: s.o.h.nepal@gmail.com
Tel no.: 019779801178899(methok)/[manager