Dear friends as you all might have notice that after 3 years, we have taken our children for a tour; it was really a beautiful moment to use together. We celebrated Nepal's great festival "Tihar" in Lumbini which is listed in World Cultural Heritages Site by UNESCO in the year 1997. We were happy to see those improvements with the Temples.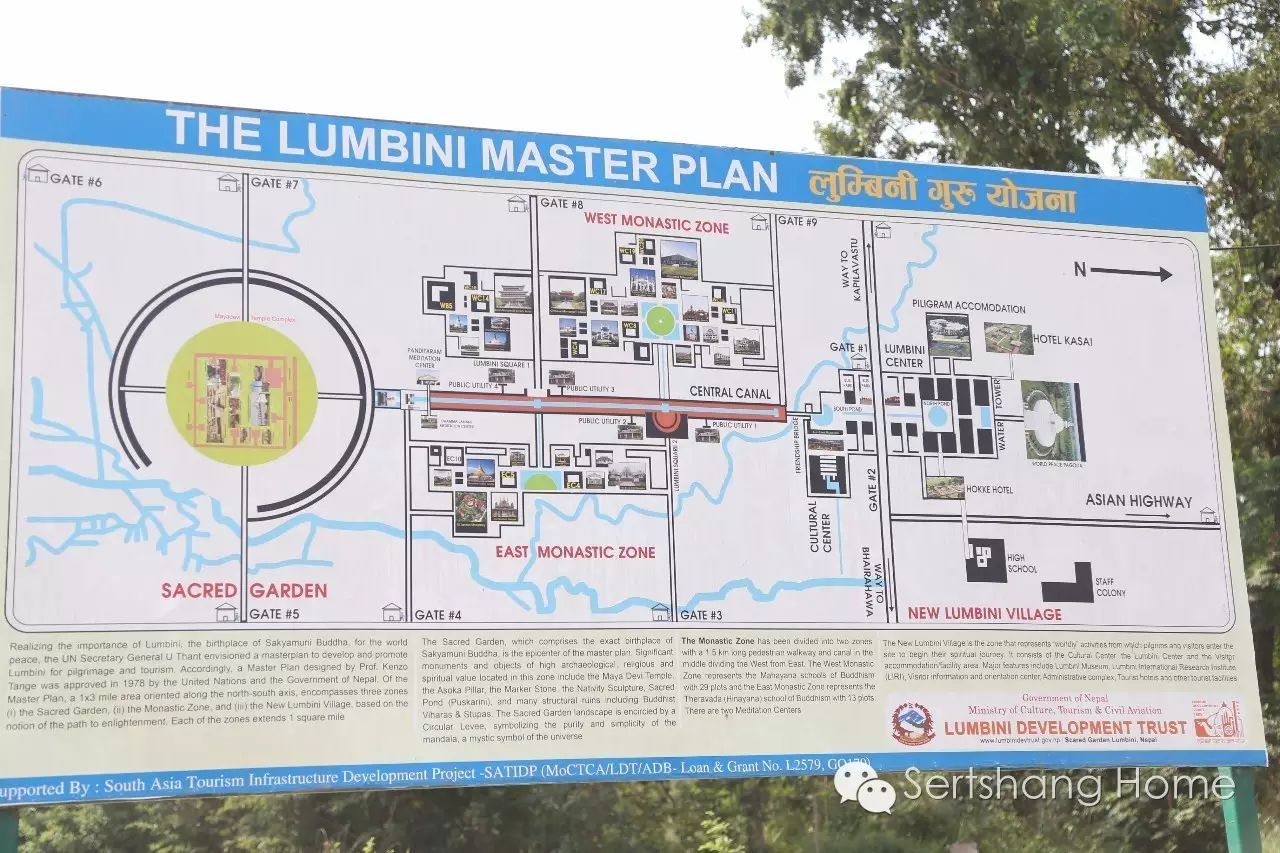 The master plan showing way to the temples.
Lumbini is of huge religious significance and attracts Buddhist pilgrims from around the world.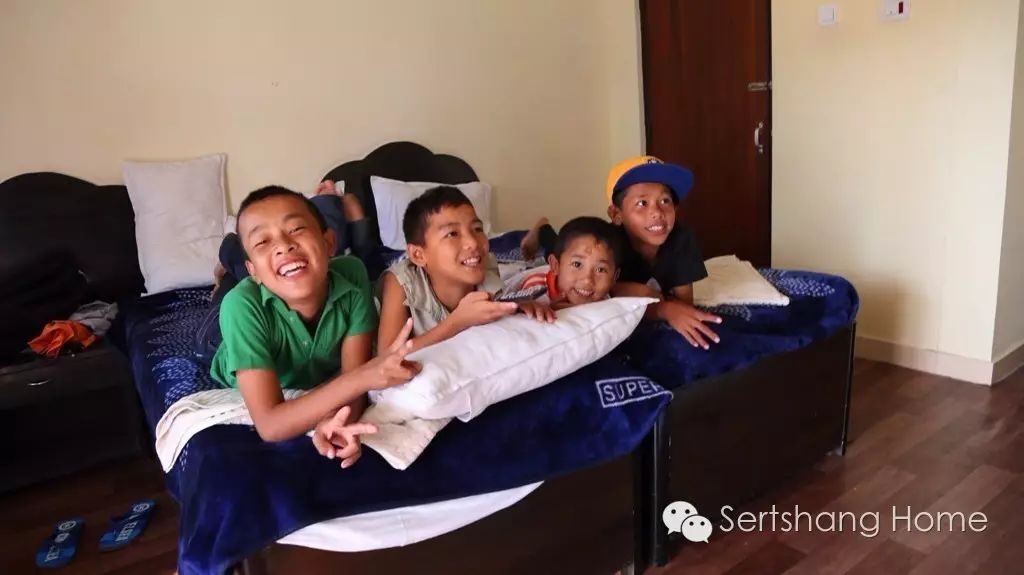 Enjoying watching television in hotel.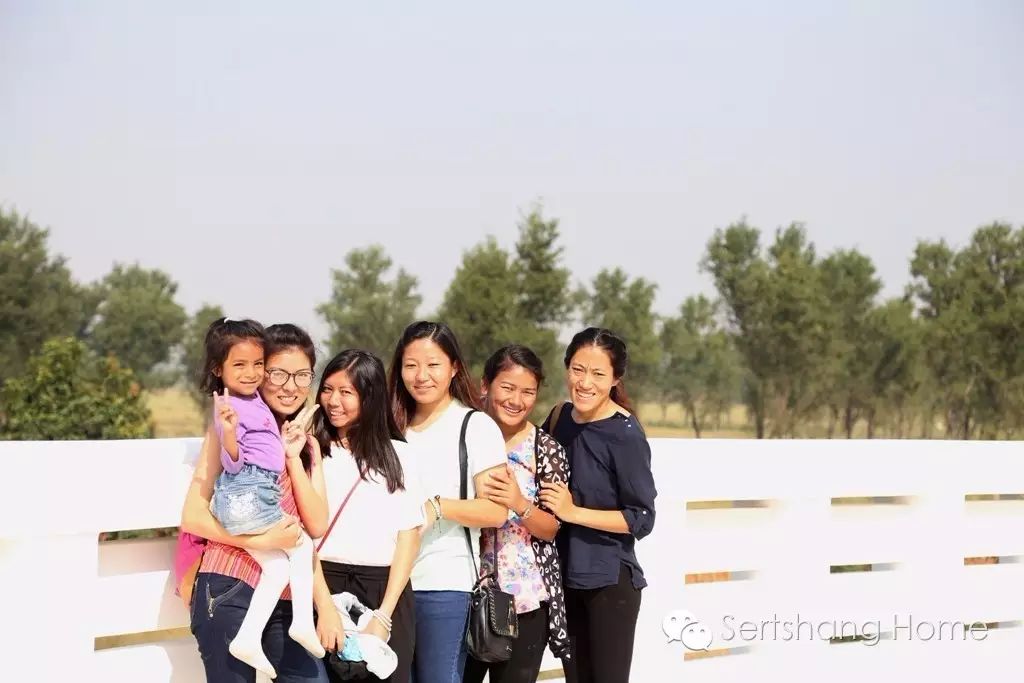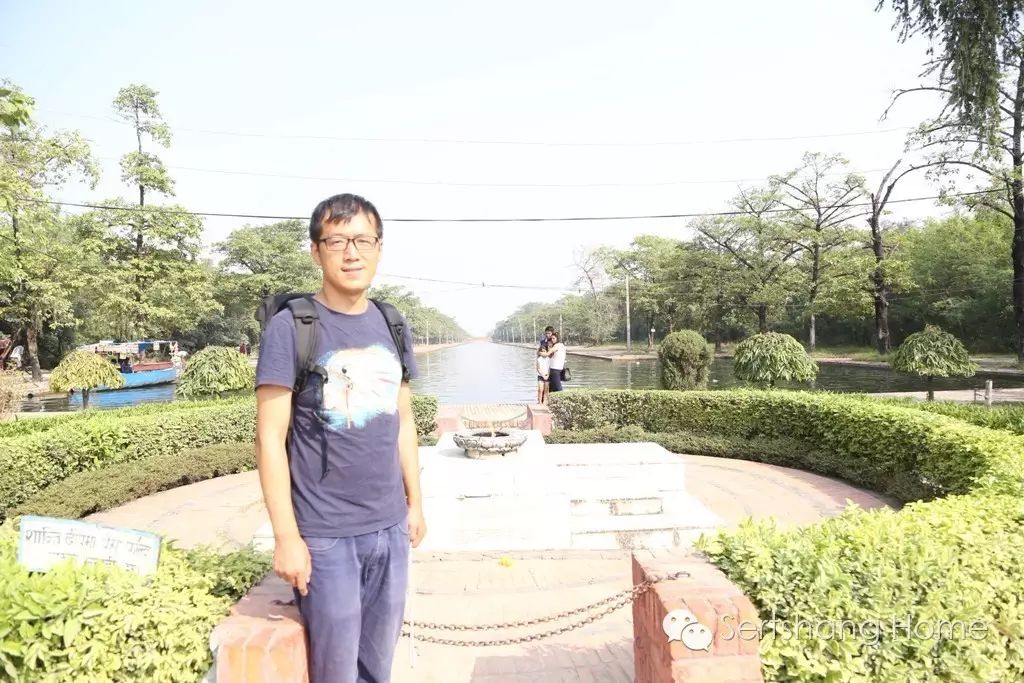 He is Mao who was teaching Chinese Language to Nuns at BIA Nunnery Insitute.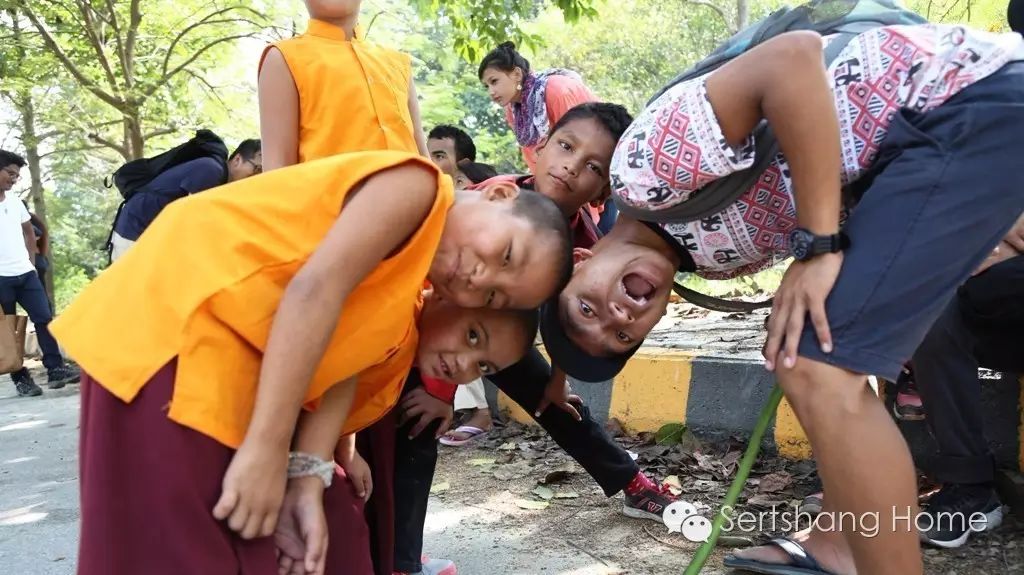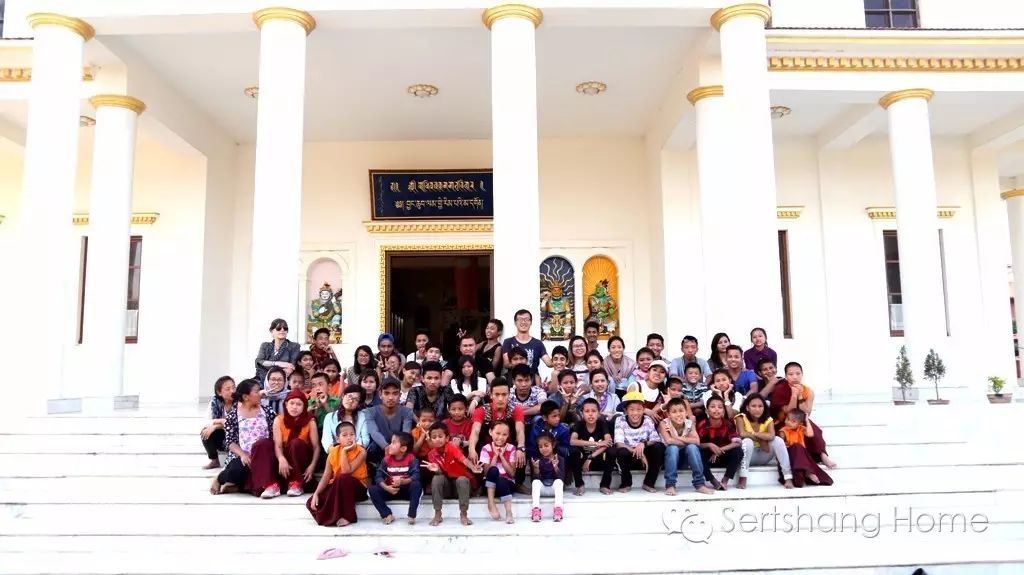 Group Photo in front of Austrian Monastery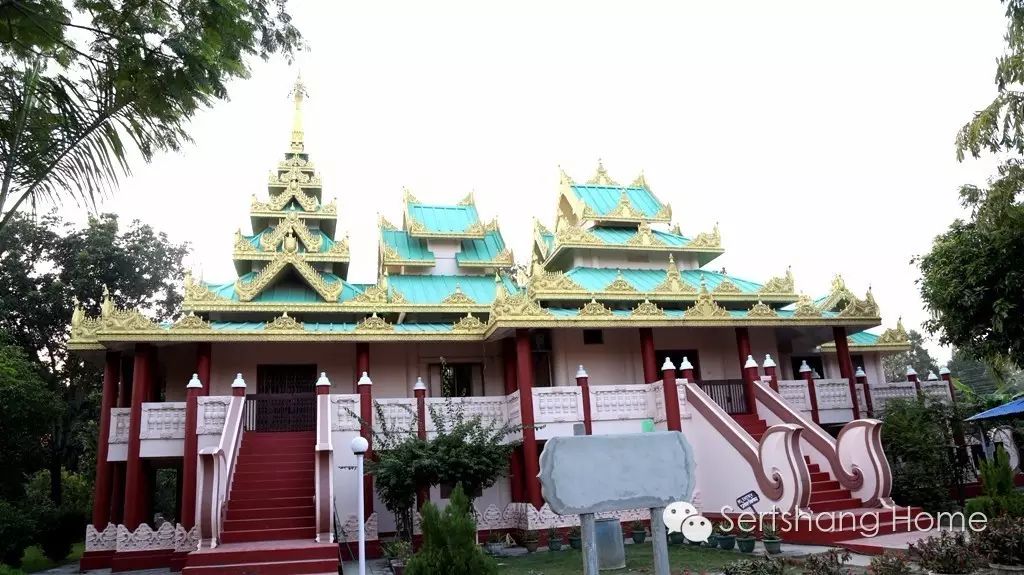 Golden Temple.
Foreign pilgrims here have constructed new temples and monasteries. The Buddhist associations of China, Myanmar, and Gautami Nuns have their separate pagodas. The ones by Japan, Korea, Sri Lanka, Thailand, Vietnam, and others have constructed beautifully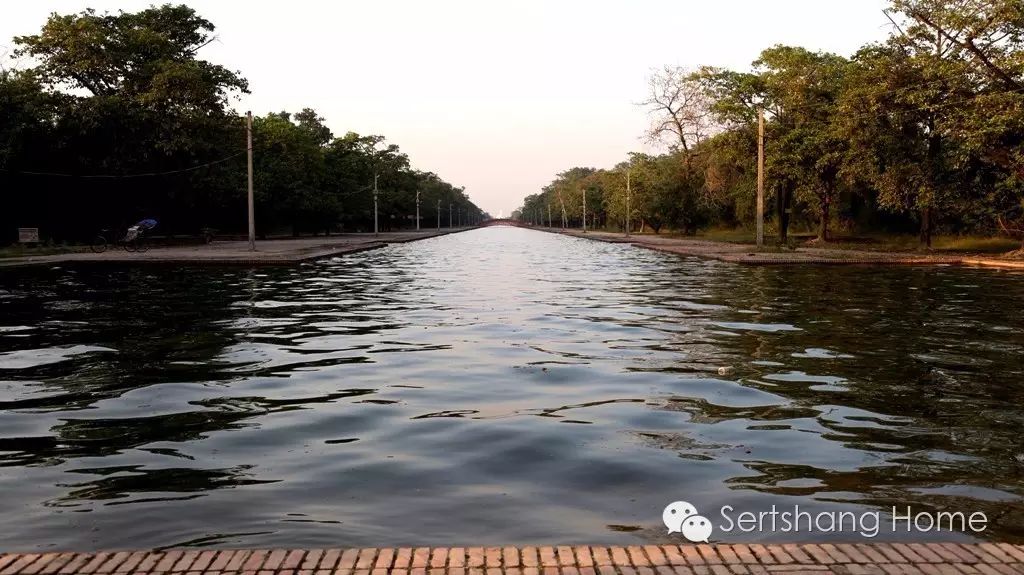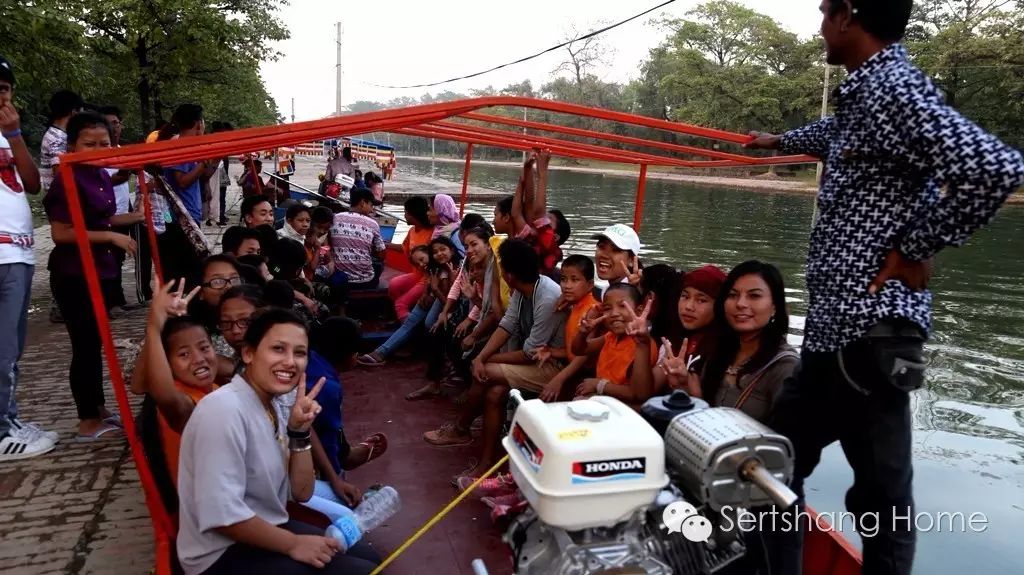 On Boat for enjoyment from Maya Devi Temple; returning to Hotel
website:sertshang-orphanage.org
Wechat id: sertshang home
Facebook id: sertshang home
Email id: s.o.h.nepal@gmail.com
Tel no.: 9779801178899(Methok)/[manager]