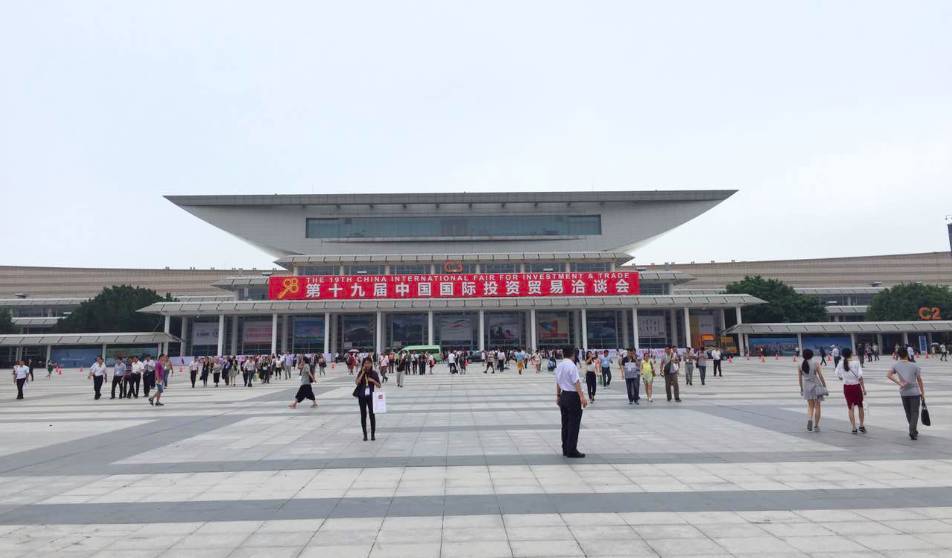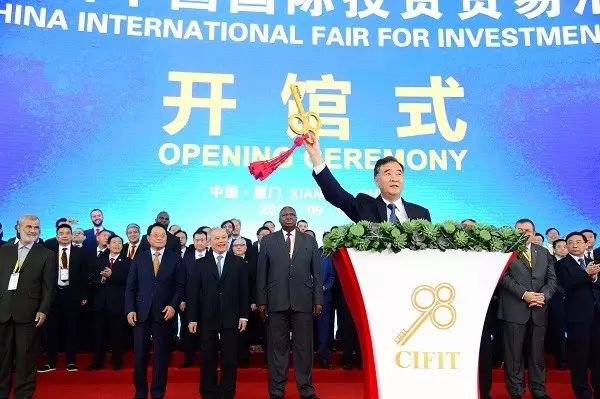 The 19th China International Fair for Investment & Trade (CIFIT) lasted four days. With138000 square meters grand exhibitionhall, nearly 120000 businessmen and 5000 enterprises from over 100 countries (regions) , more than 3000 projects docking and business developmentactivities, over 30000 high-quality projects, 100 investment promoting forumsessions. There are various activities such as enterpriseexhibition, forum discussion, project docking, whichwere all accomplished with success in the afternoon on September 11 in Xiamen, China.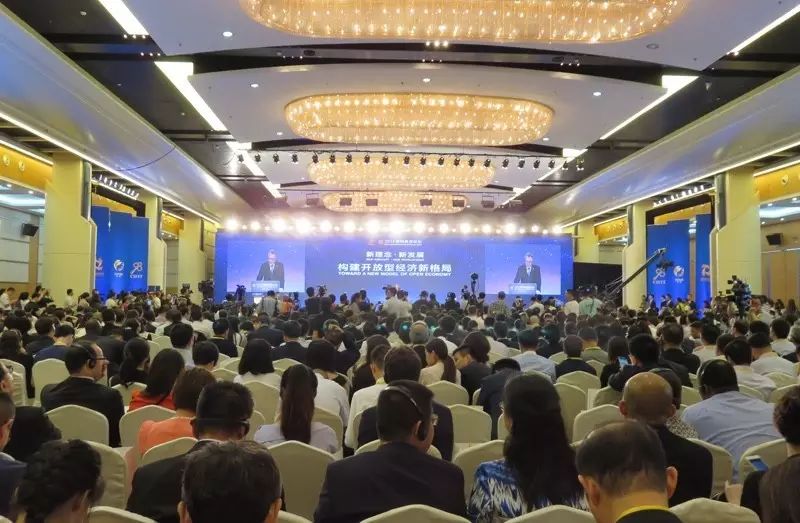 The global economy is currently going through slow andrough recovery. Seeking new development of transnational investment cooperationis the mutual hope of governments and companies. During the 19th CIFIT, JOMOO actively implements the philosophy of "Intelligence, Innovation, Green, Openness, Sharing", focusing on the "'Belt and Road Initiatives' 'promoting globalcooperation", adhering to internationalization, specialization and marketingas direction of development. Via brainstorming, profound discussion andextensive cooperation, JOMOO has not only made contribution to its brand-new development but also to the promotion of global economic growth.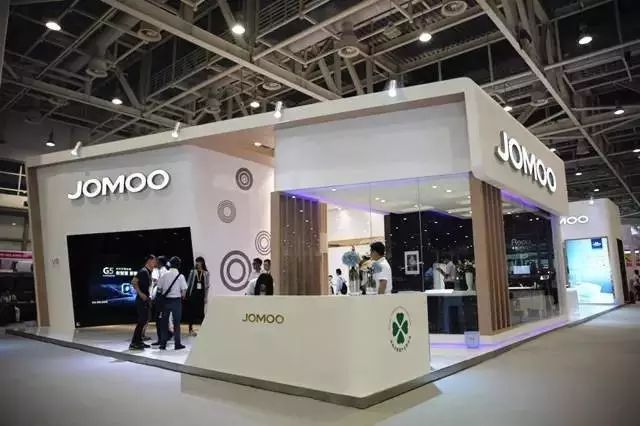 In the exhibition, using high end innovative technology with "obedient" bathroom, smart "magic mirror", the future dream space, cool VR..., JOMOO attracted huge attention of the guests at home and abroad, which became a kind of beautiful scenery on the CIFIT. Thisafternoon, leaders of Xiamen municipal party committee visited the pavilion, gave high appraise of JOMOO's R&D innovation, and experienced VR, closely feeling sense of science, technology and the future of JOMOO.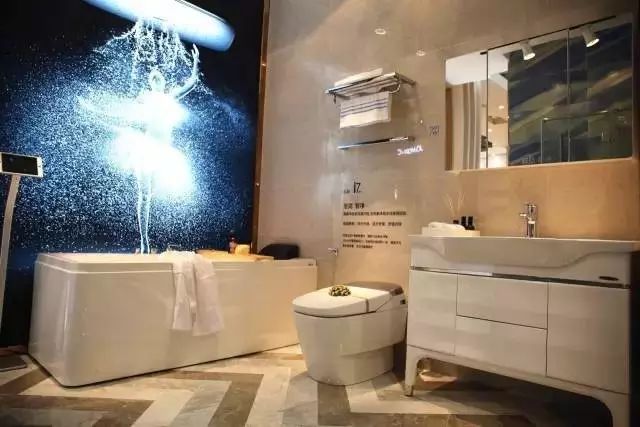 Just by waving your hand the toilet cover will open automatically, mobile APP can easily control the Intelligence toilet…… JOMOO REOU Intelligence Suite became one of the high lights of the exhibition. The REOU BOX connects all bathroom facilities with intelligent technologies. Further more, with the gesture supporting andvoice control information input, your bathroom becomes "obedient".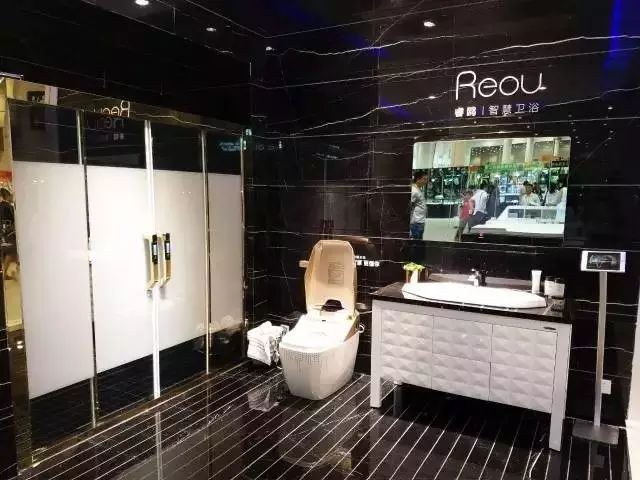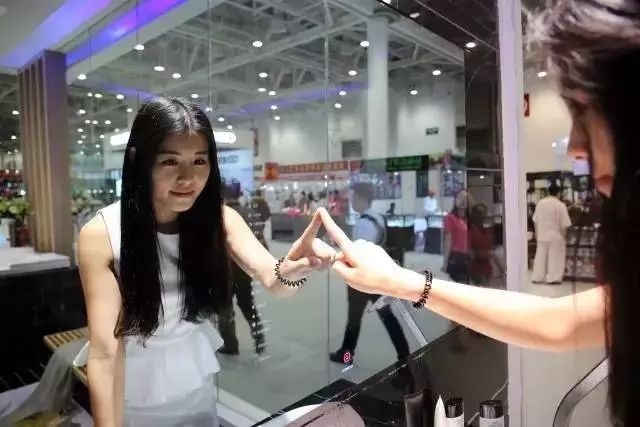 From Jacuzzi with appointment function to do water distribution, shower room with Induction and auto color-changing door、Hand shower with water distribution and temperature able to be controlled by gesture to Smart "magic" mirror which could display work schedules、shower system make answering the phone and playing music possible during your shower……In this CIFIT, JOMOO, leader in the global intelligent kitchen andbath industry, not only brought us a high- end product show, but also a show of science and technology.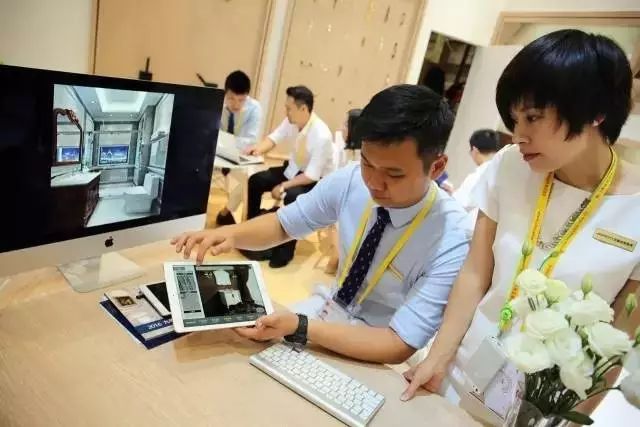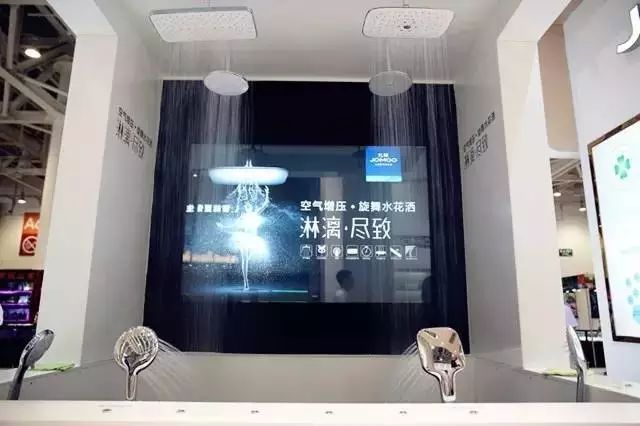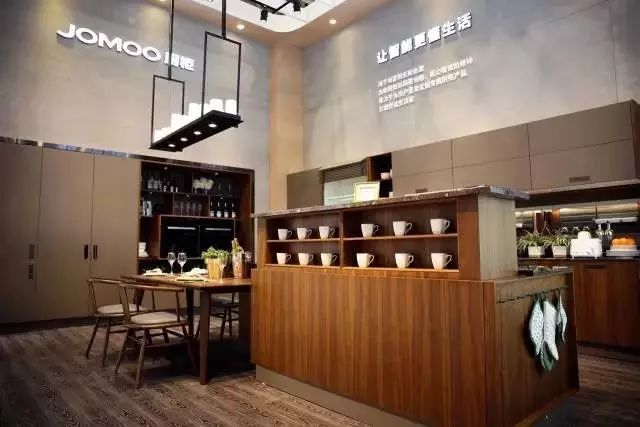 The visitors not only can experience the smart bathroom,but also can order customized products, choosing your own color and style for your kitchen, making your space full of personality. By wearing VR glasses you will be able to touch your future dream home, shuttling in your bathroom,balcony and kitchen.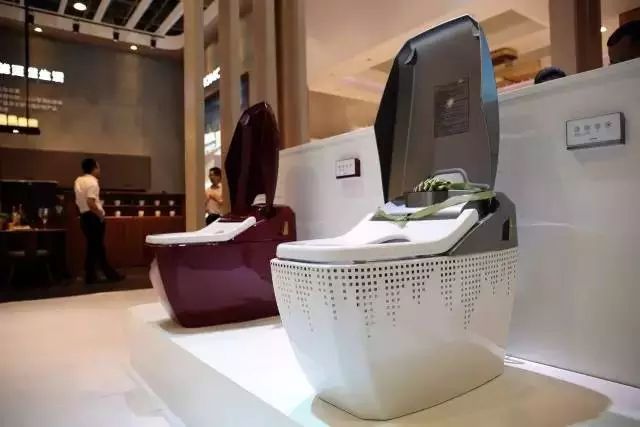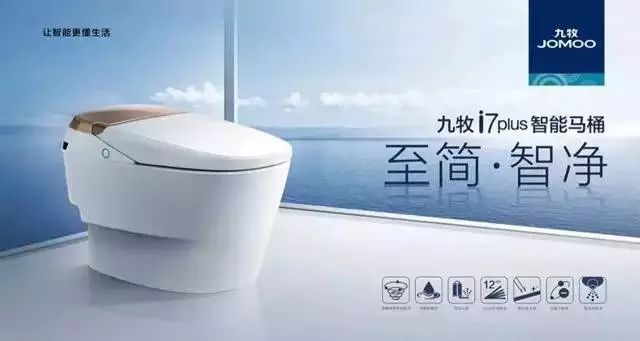 As the only kitchen&bath enterprise in the exhibition, JOMOO gave explanatory notes to the concept of intelligent space from intelligence, high-end, customization, originality, health. In last December, JOMOO Pioneered inteligent sanitary ware concept, launched REOU smart technology, taking the first s tep towards intelligent space. Lin Xiaofa, JOMOO chairman, proposed" Intelligence, customization, health as strategic direction for JOMOO intelligent space. The health management will be the core of innovative breakthrough for JOMOO's future intelligent K&B strategy.