Clean Up the World Weekend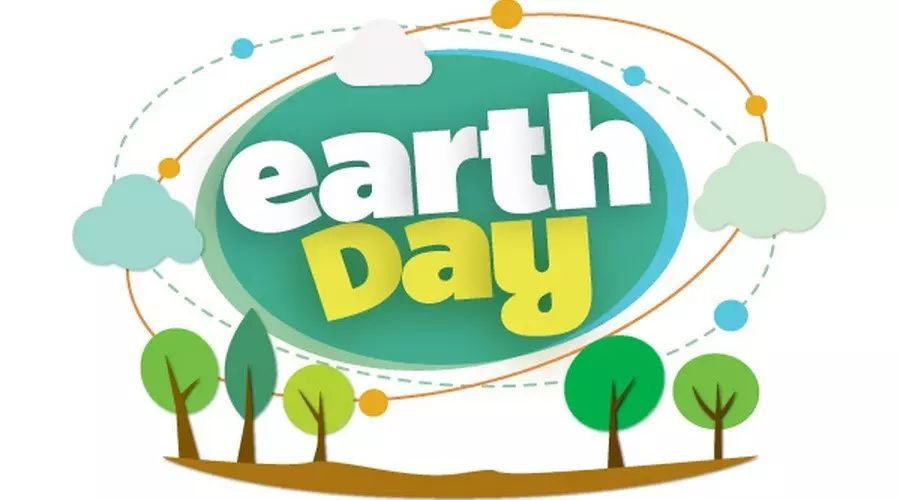 Clean Up the World Weekend is celebrated globally on the 3rd weekend in September. With the development of the industry, the industrial waste and household waste is increasing sharply, It is more and more difficult for earth to bear the pressure with its limited self-purification capacity.
For example, the disposable dishware we used in our daily life can't decompound automatically, so it will become a white pollution to earth that could never be liminated. Also, the fuel like petrol and diesel oil is one of the main causes of earth pollution.The earth is our common homeland for all people in the world. In order to keep the homeland fclean and healthy, everyone should start to act, do not throw litter, reduce the pollution of energy and maintain the cleanness of the earth.This is the meaning of Clean Up the World Weekend.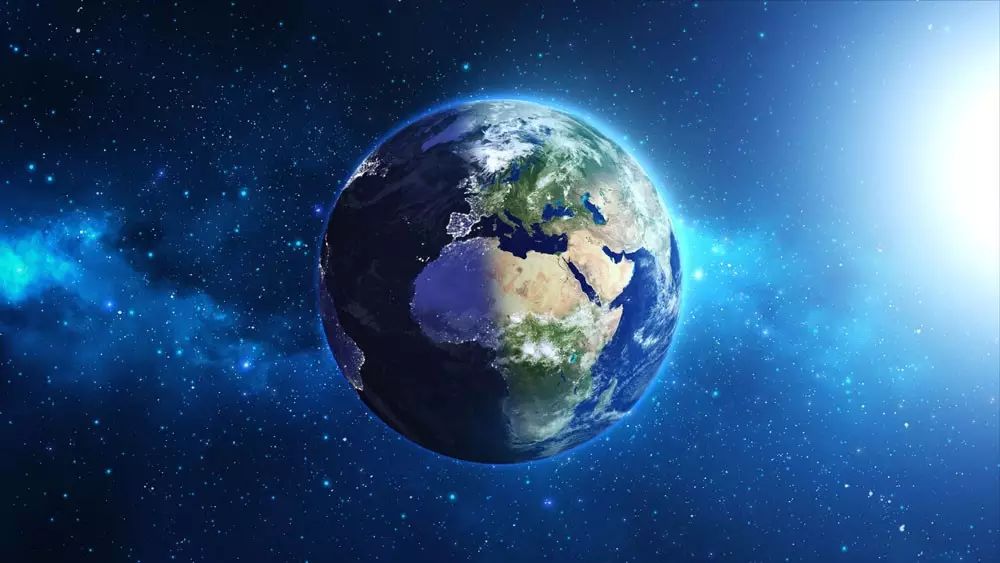 What can we do for our common homeland?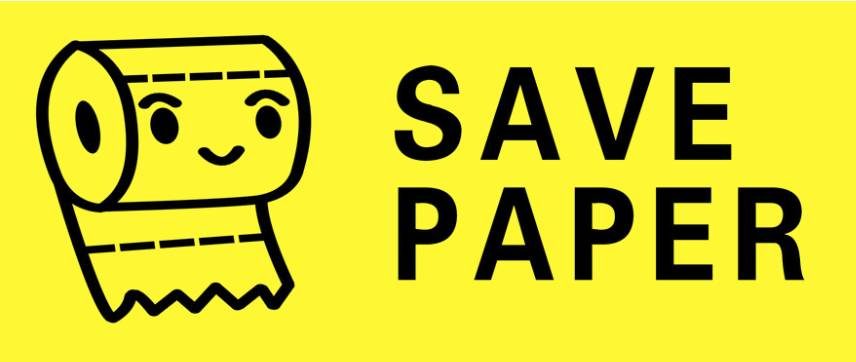 1、By turning the paperand using double sides, the utilization of paper will be increased by 50%, you might save a tree!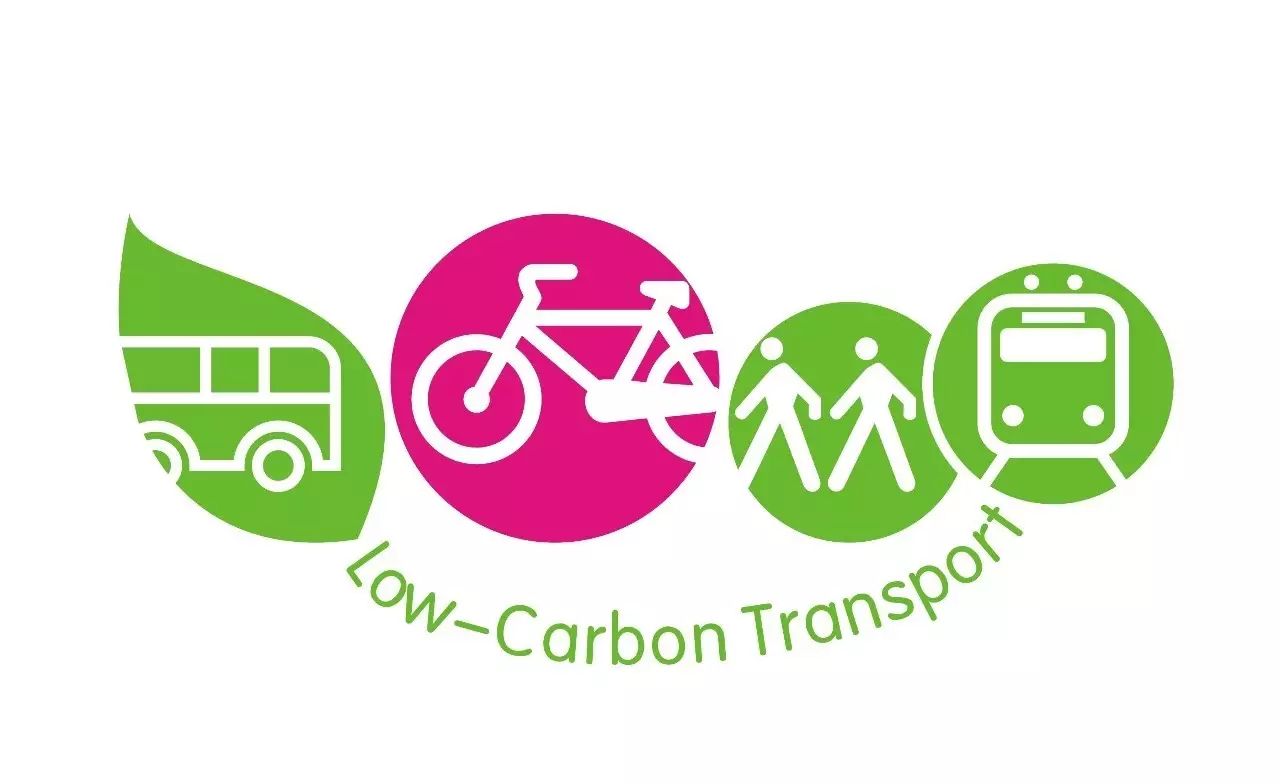 2、Taking Low carbon public transportation and reduce the use of private cars, to lower emissions, save energy and protect enviroment.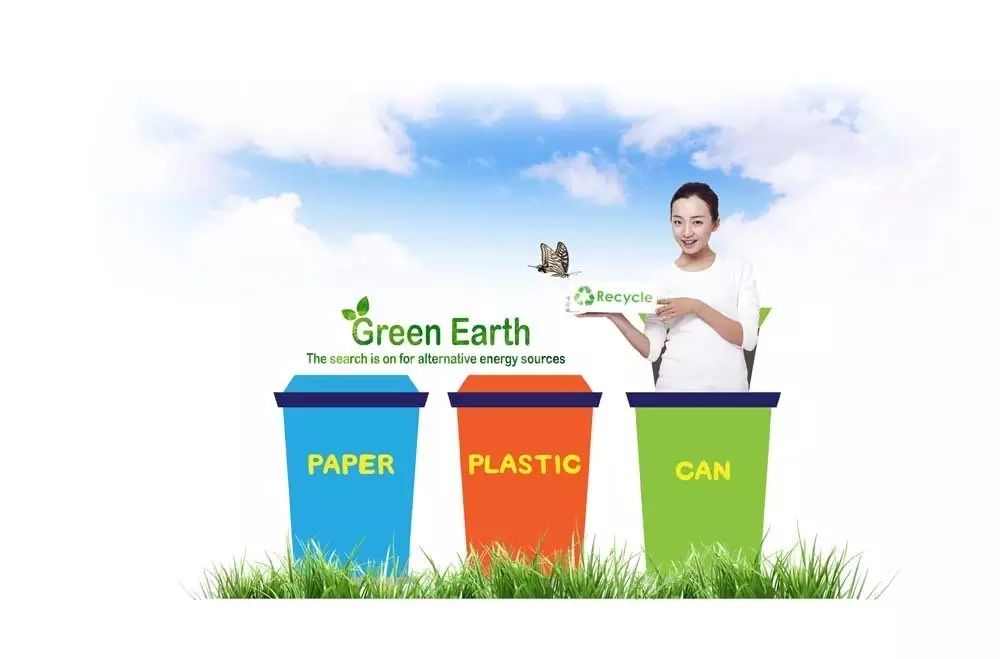 3、Garbage classification collection could reduce to use equipment to deal with large amount of garbage , it could save cost, reduce the consumption of land resources and environmental pollution.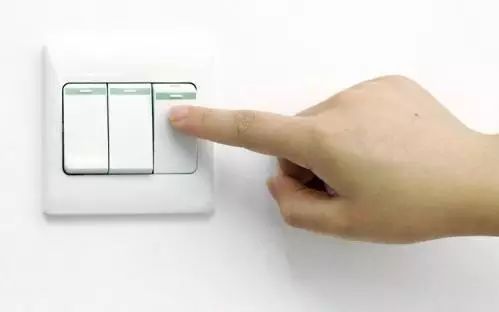 4、Data shows that with every degree of electricity saved, 400 gram less coal will be consumed , 1000gram less carbon dioxide and 30 gram less sulfur dioxide will be released. Forming the habit of turning off the lights conveniently can not only save electricity, also do contribution to environmental protection.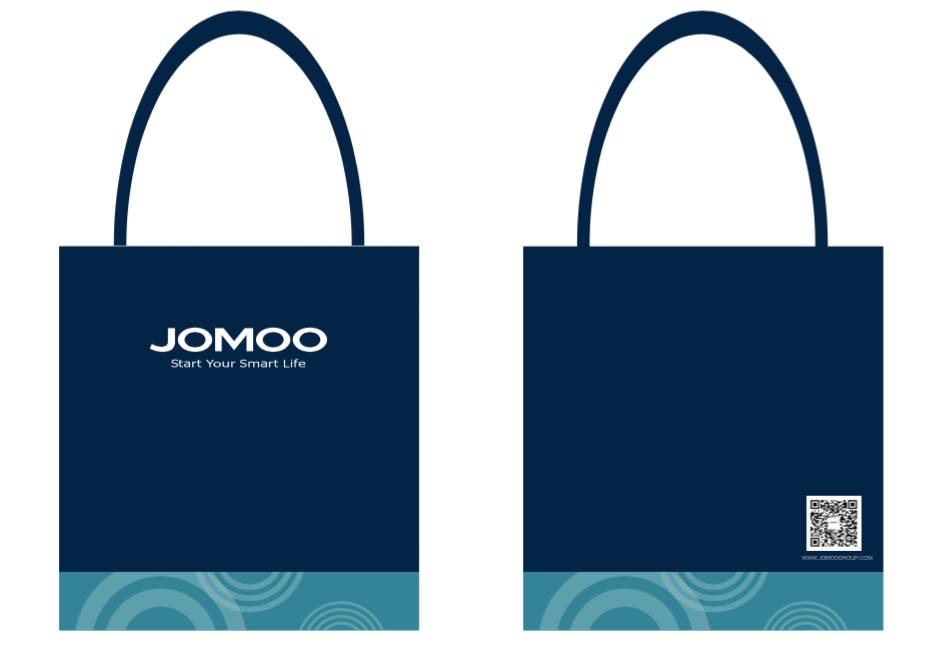 5、The production of plastic bags needs a lot of oil, And it takes about two hundred years for the discarded plastic bags buried under the ground to degrade.Reducing the use of disposable plastic bags and using environmental protection bag can not only protect the environment, also save valuable oil resources.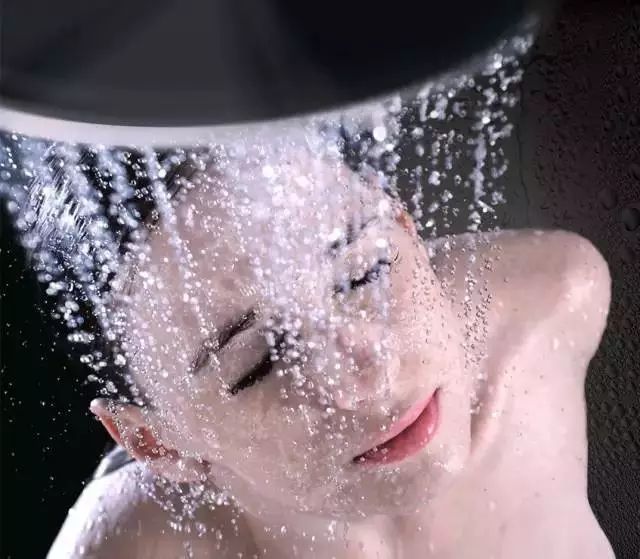 6、Reducing energy and resources consumption starts with water saving. By the air pressurization technology, the JOMOO air-intake shower shows the water-saving function incisively and vividly. The air-intake shower could save 50% water .