Happy Women's Day! Coming NEW GIFT LIST!

International Women's Day falls on the 8th of March every year. Originally called International Working Women's Day, the initial focus is on celebrating women's economic, political, and social achievements.

Increasingly, International Women's Day is a time to reflect on progress made, to call for change and to celebrate acts of courage and determination by ordinary women who have played an extraordinary role in the history of their countries and communities.
But, it is also important to celebrate major achievements for women who are at home, successful in being the women standing behind their family.
Men Should Pull Their Weight More
Women still have to do the lion's share of housework despite going out to work in ever increasing numbers. Researchers found that they spent three times as long on domestic chores, such as cooking, cleaning and washing, as their husbands or partners.
Men should be more involved in housework to share the burden.
In the meantime, you can choose the better household items to reduce the burden of wives or mothers.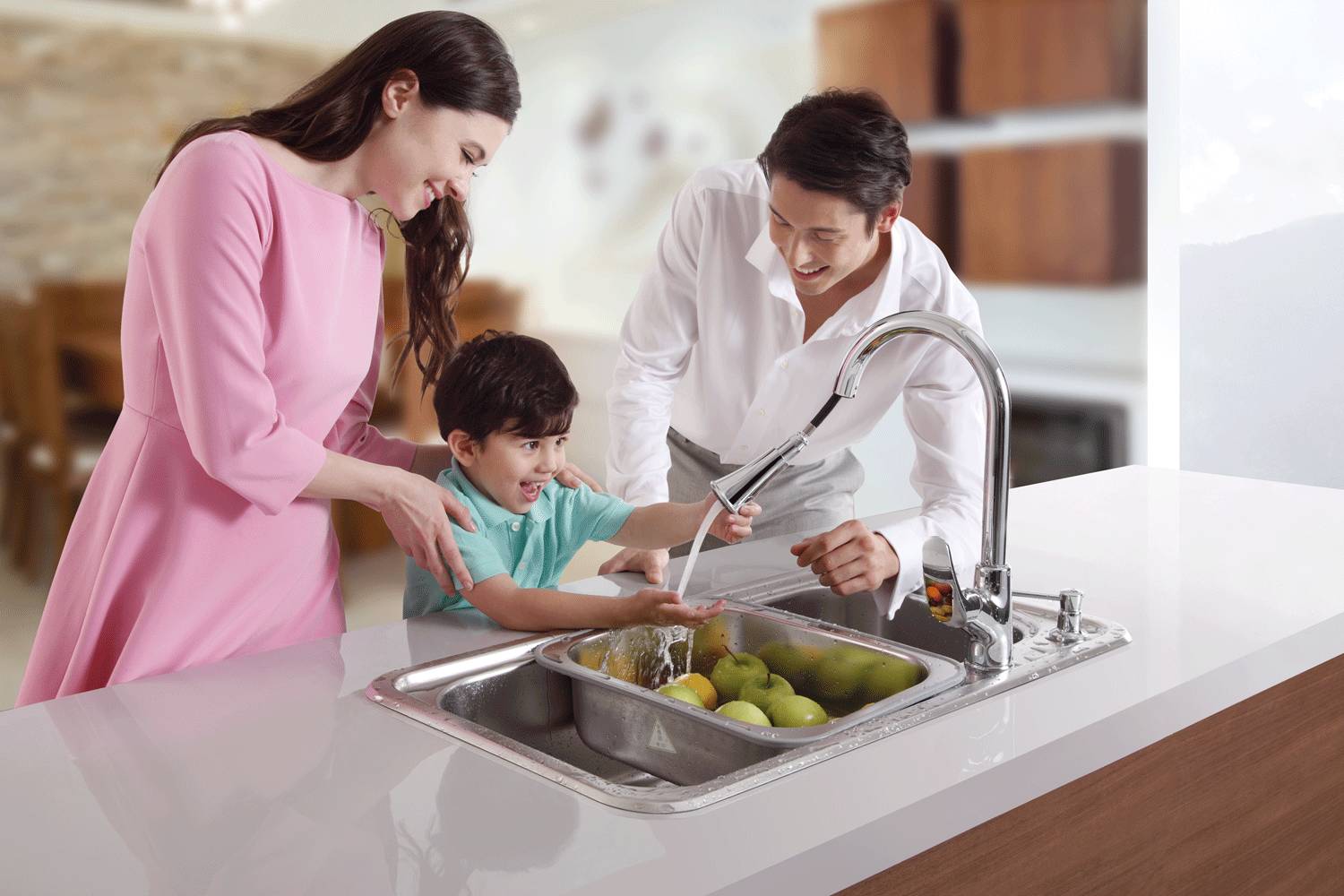 Your New Women's Day Gift List

Now Women's Day became simply an occasion for men to express their appreciation for women. Most of men honor women with gifts.
So it's a chance for you to show your special love. And here is a new Women's Day gift list.
1
Change flower into SHOWER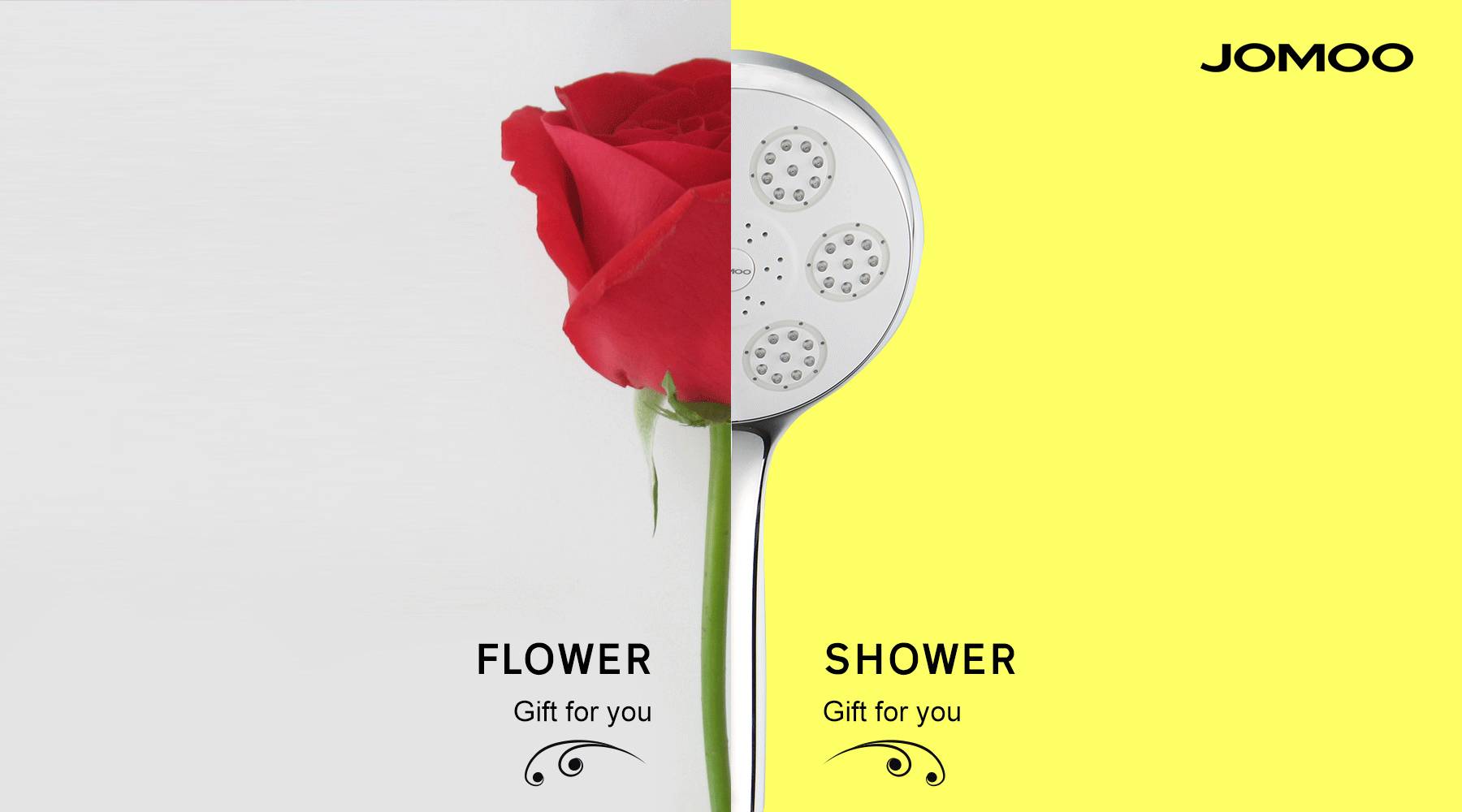 Flowers are always in the present list. This time you can try to change this one-time gift into a long-life one. And JOMOO's shower may be a good choice.
JOMOO's SHOWER uses the AIR INTAKE TECHNOLOGY. The air is injected to the shower and mixed with the water. The agitating mixture gives women a vigorous shower and a life full of fun.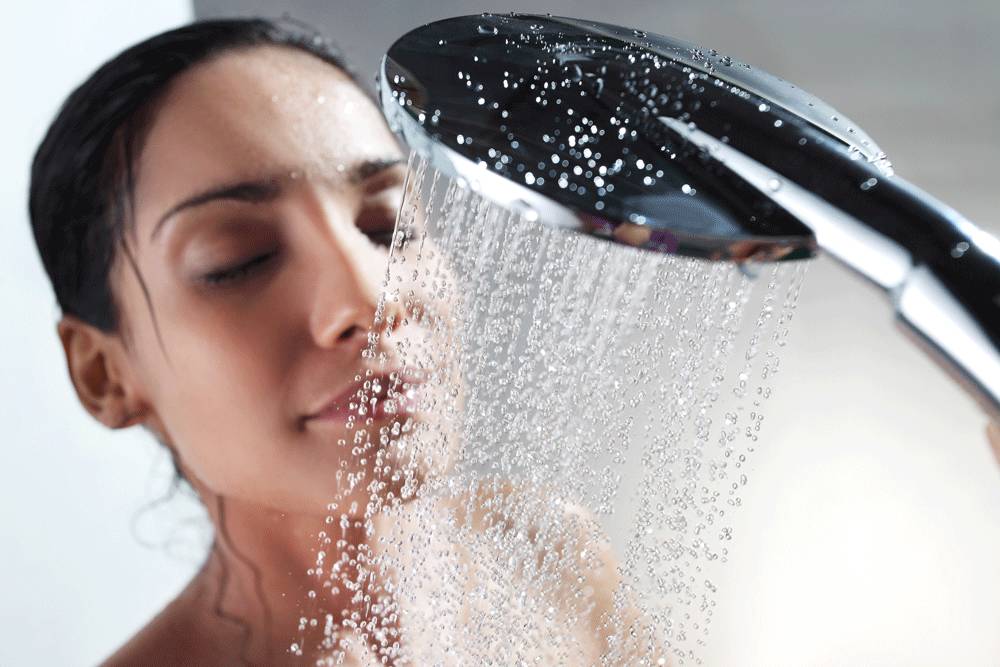 2
Change cosmetics into CABINET
Women deserve special treats, but giving cosmetics as a gift is an adventure.
Cabinet, by contrast, is a durable gift of imagination.
JOMOO's CABINET is more than a cabinet. It combines basin, mirror, paper case, jewelry box and towel bar into one. It would help to optimize the bathroom space and finally ease your life.
You know everything in order is a great news to women.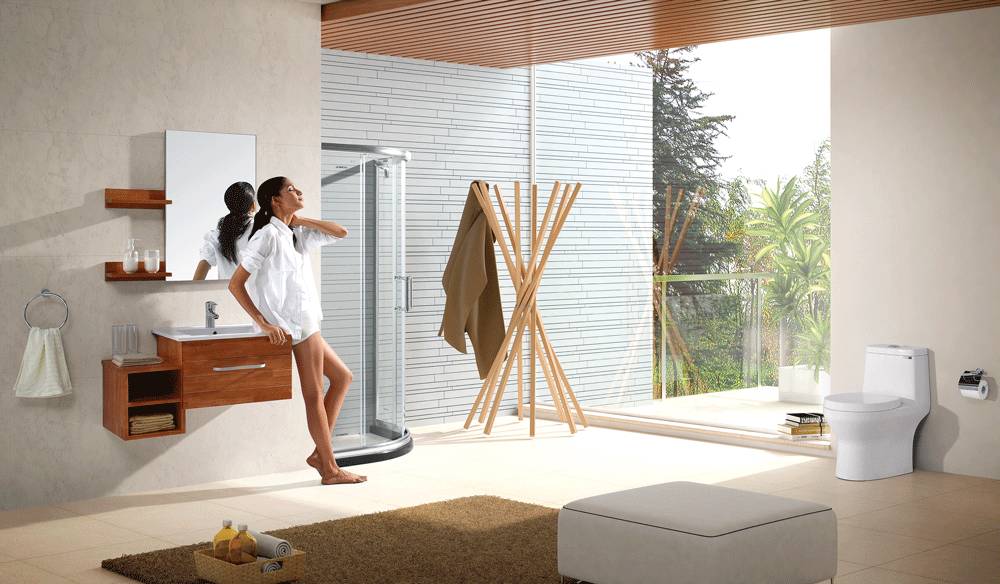 3
Change health food into
INTELLIGENCE TOILET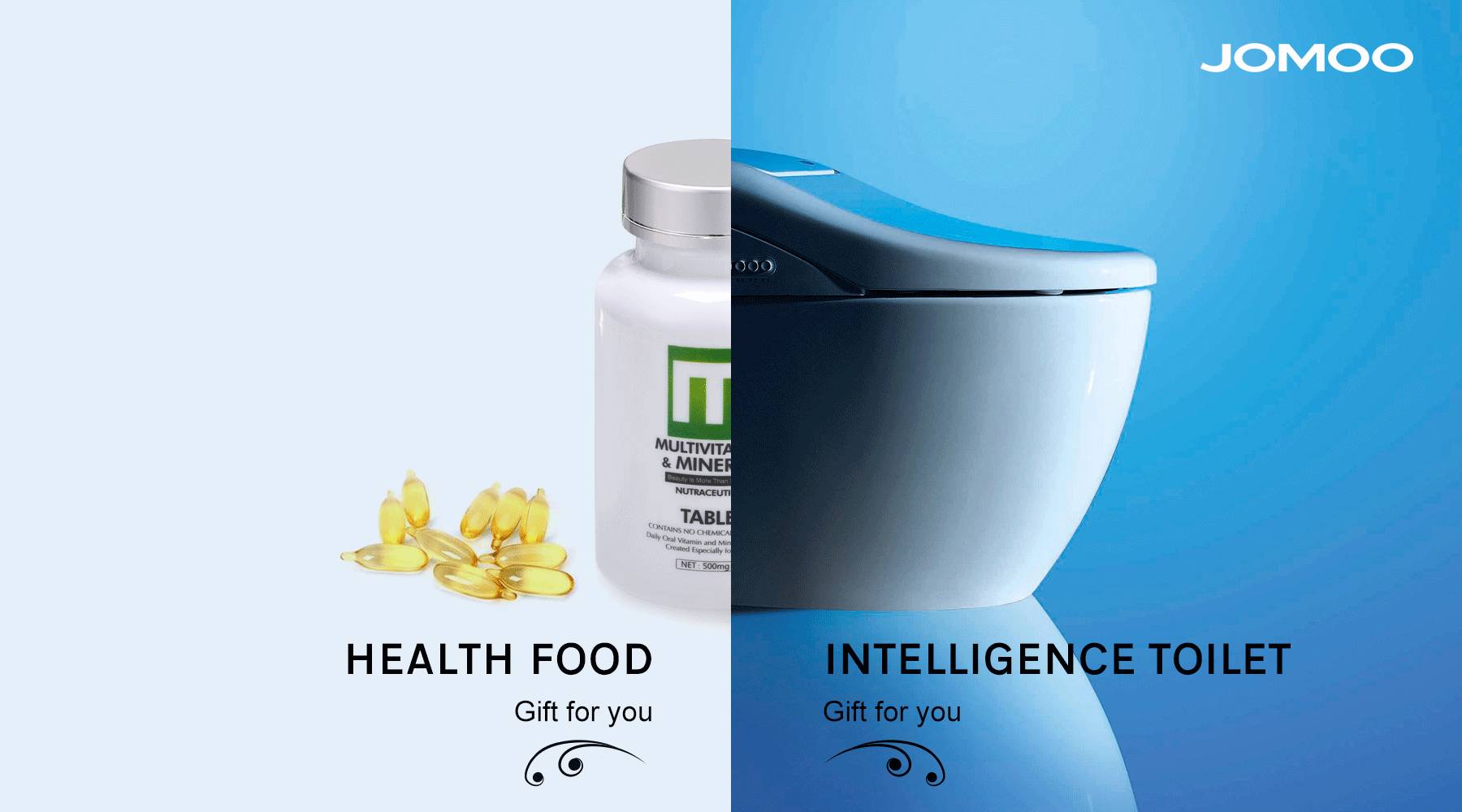 Health food is a gift that won't go wrong, especially for aging women. But now, you can try something new.
As we know, bathroom is often difficult to keep fresh and clean. However, JOMOO's INTELLIGENCE TOILET can free up women's time and reduce the burden of cleaning.
JOMOO breaks through traditional toileting mode by advanced science. One hand, users can enjoy full experience including butt washing, moving massage, drying and automatic flushing. Besides, applied with silver ion antibacterial technology, the toilet seat, sprayer and water tank can effectively inhibit bacteria to make your family enjoy a healthy life.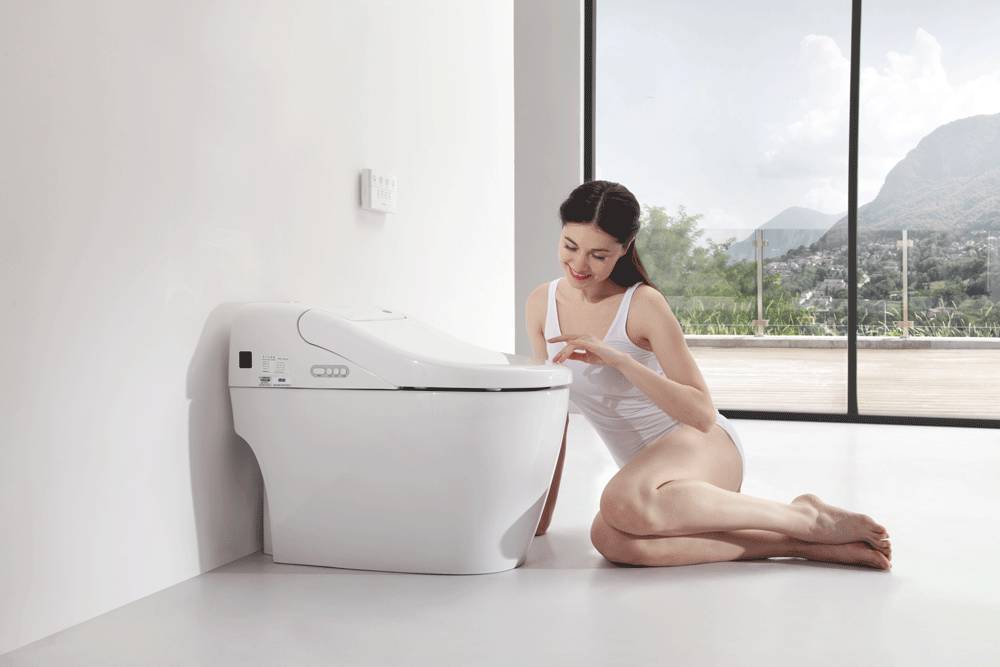 Good ideas? Have a try!