JOMOO: Build a partnership benefits all

The International Session of 2017 JOMOO Global Marketing Conference was held on Jan 17th. LIN Sinan, Vice Chairman of JOMOO Group; Kyle Ackermans, Head of Overseas Investing; CHEN Hantian, JOMOO International Marketing Manager; and Sonia, Manager of JOMOO International Sales Operation Team, summarized and reviewed the results of 2016, and raised the strategical plans of 2017 at the session.
Head of Overseas Investing Kyle made a speech
Kyle analyzed the current international conditions, global growth, challenges and opportunities of JOMOO, then he proposed the strategies at the new stage.
CHEN Hantian spoke to the business partners, detailing the international brand strategy planning, international marketing support strategies, product planning and material design, and the results expected to achieve.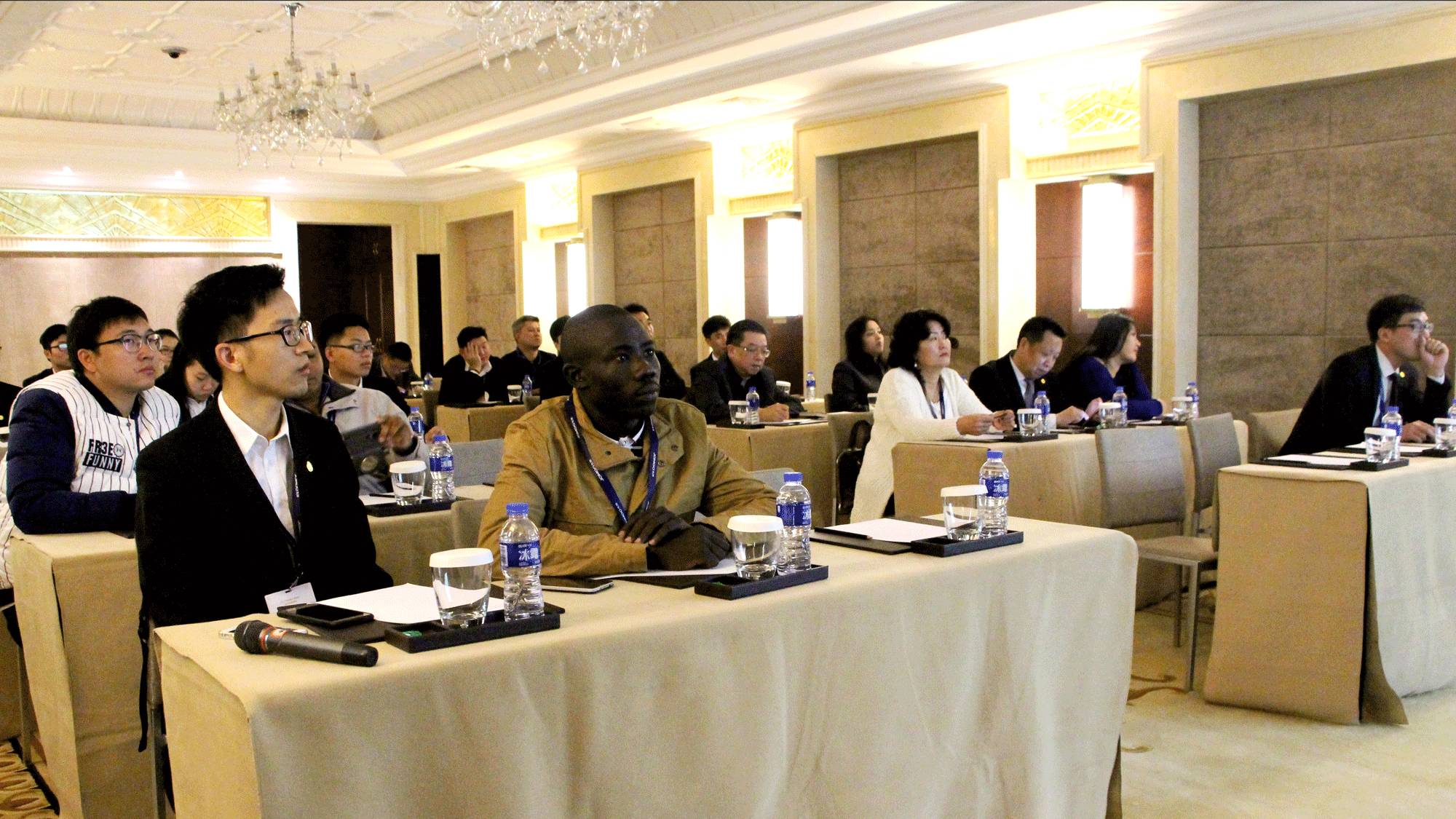 Overseas partners
Sonia took a presentation involved four points: JOMOO international sales data in 2016, introduction of Sales Operation Team, the main focuses of her team in 2017, and the detailed operation actions in 2017.
She noted in her speech that all the work of Sales Operation Team will focus on efficiency, service oriented and cost re-organization throughout 2017.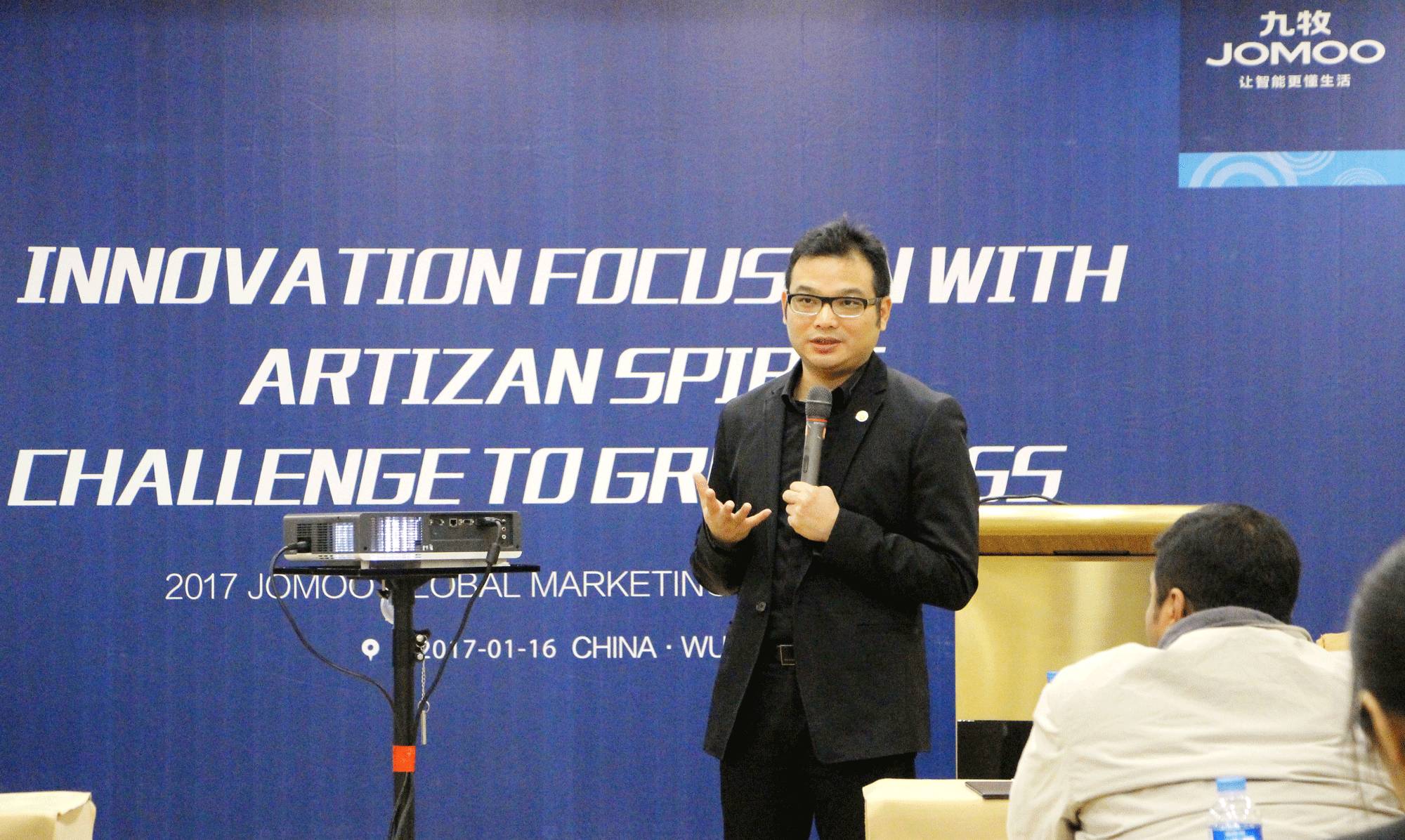 Vice Chairman Mr. Lin Sinan spoke to partners
At the end of the session, Vice Chairman LIN Sinan pointed out that JOMOO will continue to lead the trend of the intelligent kitchen & bathroom development with creative innovations and artizan spirits.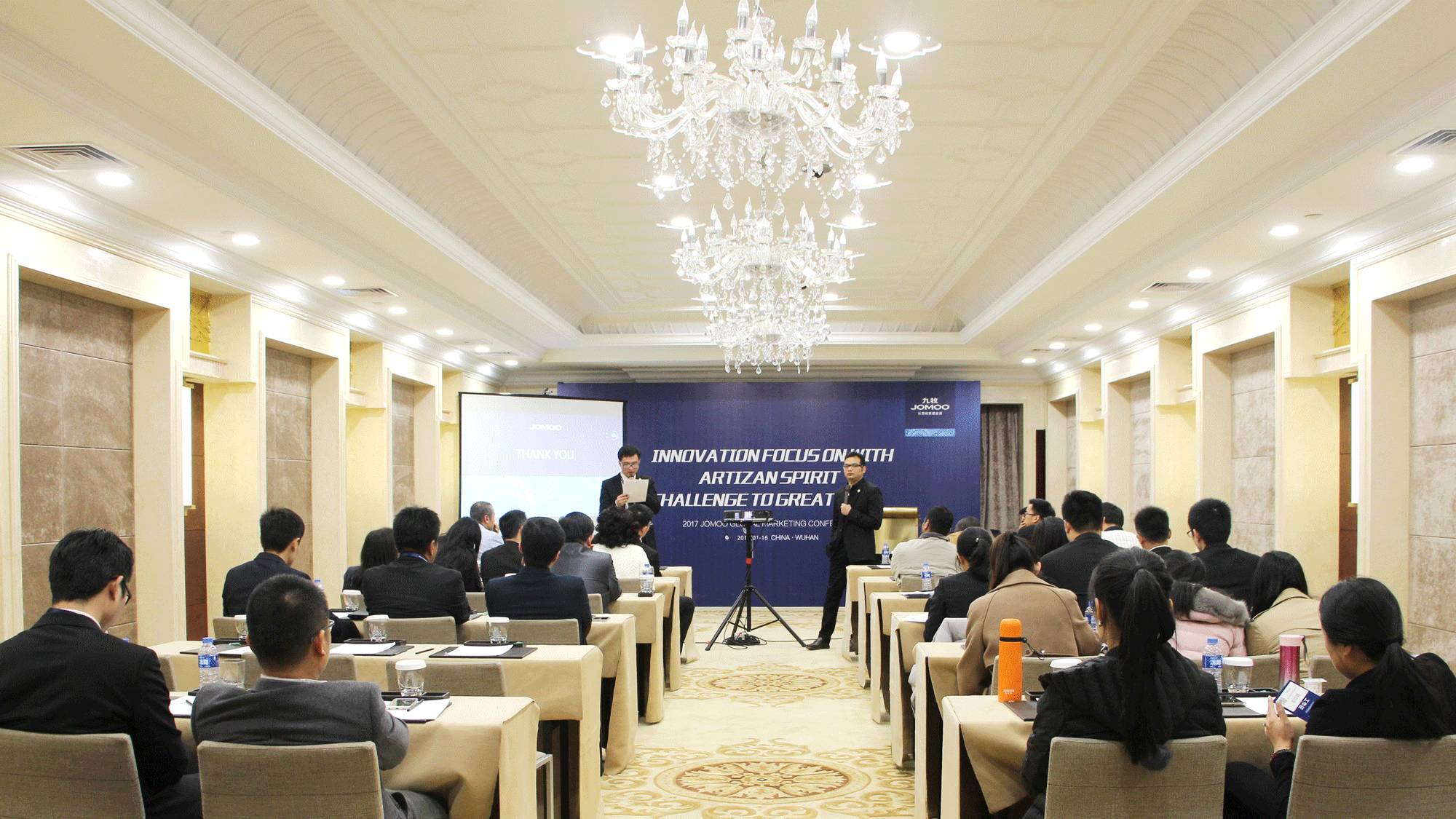 He emphasized that JOMOO should play a greater role in guiding, serving, policy supporting and build a partnership that will benefit all.
He expressed his hope to continue and strengthen such interaction and cooperation with all the global business partners.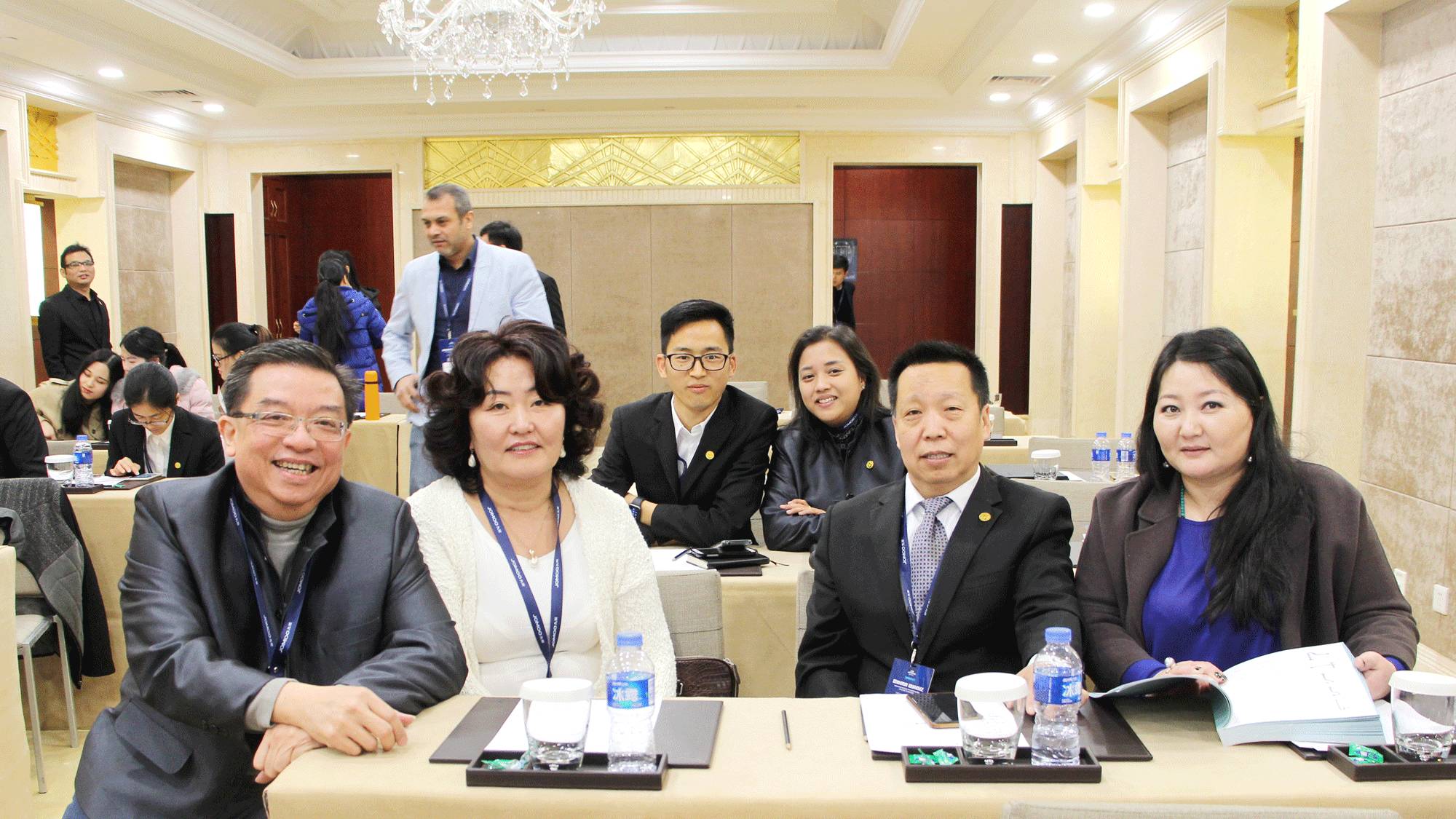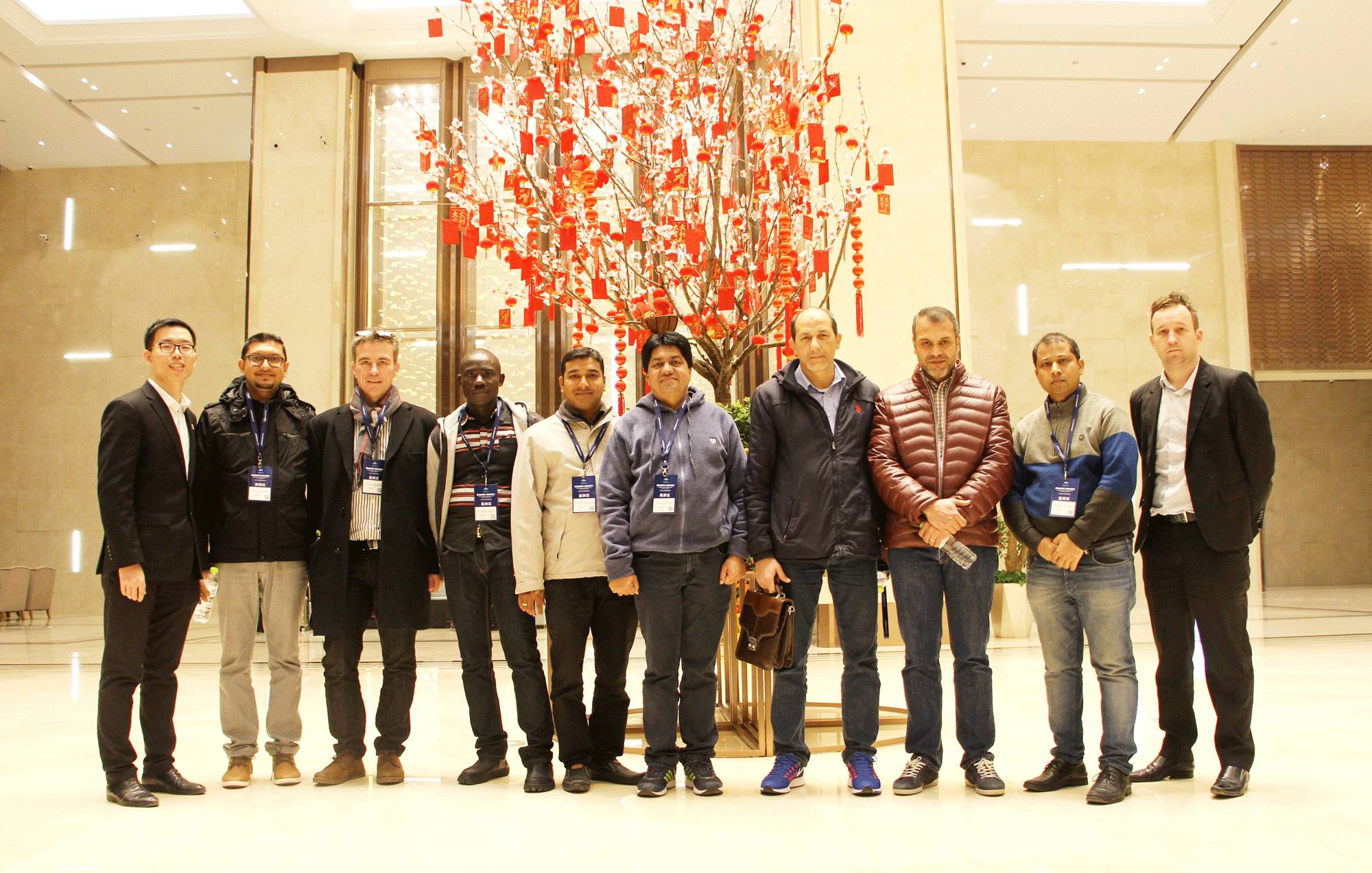 JOMOO staffs together with partners
JOMOO Chairman and Vice Chairman together with partners
On the sidelines of the conference, JOMOO International Marketing Manager, Sales Operation Manager and Sales Managers also met the global business partners at the tea party on the evening of Jan 16th.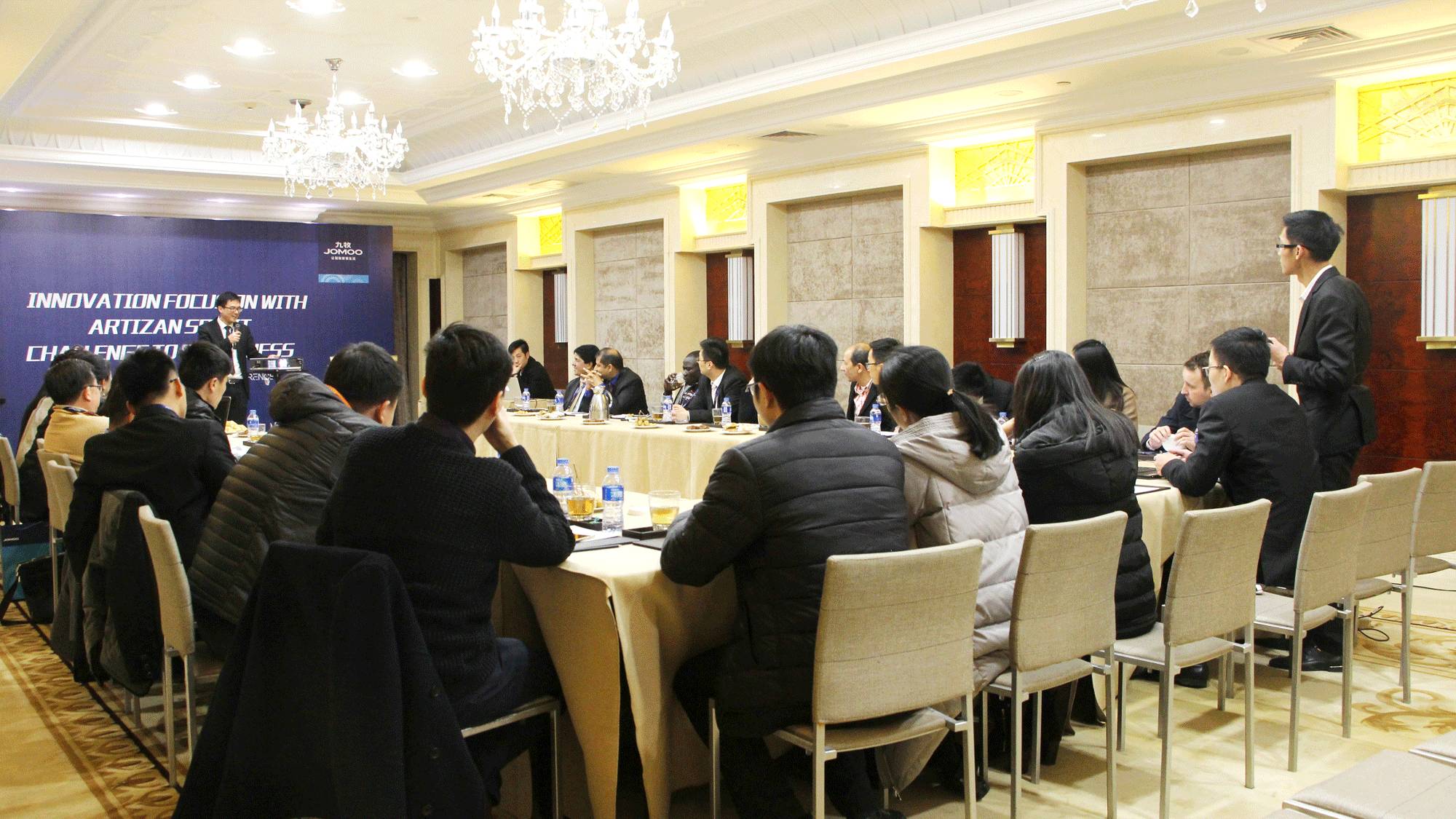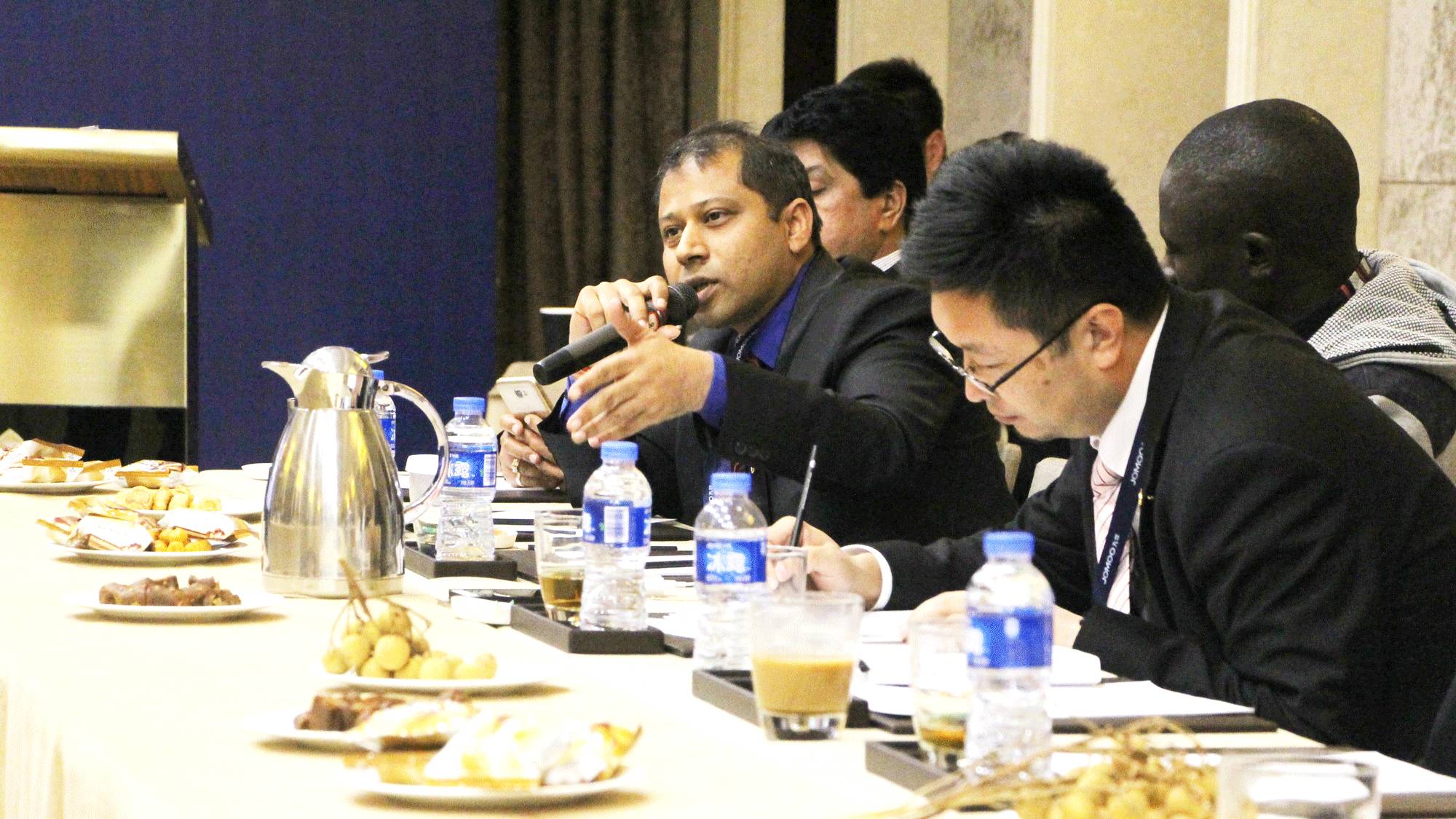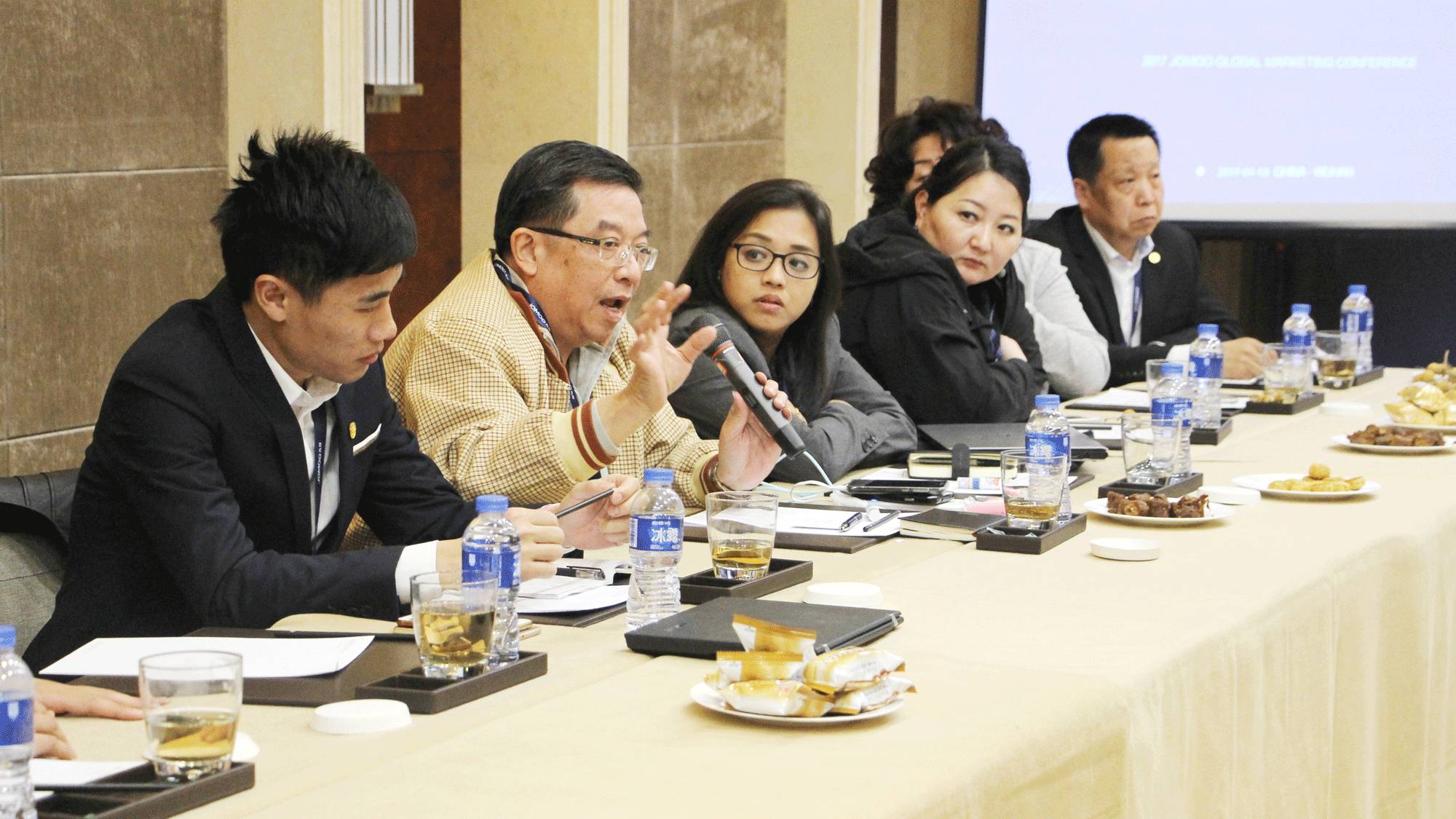 Partners who attended the party proposed valuable opinions and suggestions, and discussed issues of common interest with each other, including the policy support from JOMOO, suggestions about product development, user experience and so on. Managers of JOMOO answered all the questions patiently.