2017 Dragon Boat Holiday Notice (from May 28 to May 30)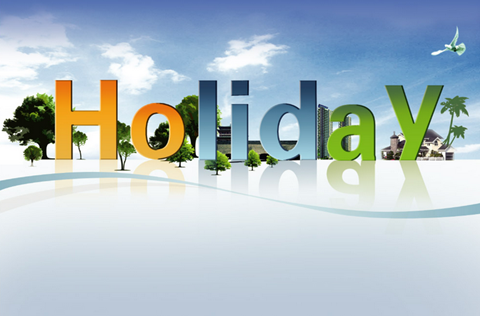 2017 Dragon Boat Holiday Notice
(May 28 to May 30)

Dear friends,
Our office will be closed from May 28 (Sunday)to May 30 (Tuesday), 2017 in celebration of Chinese traditional Dragon Boatfestival, and will be reopened on May 31, when news and reports will resume.
If you have any questions during this time,please send e-mail to info@pudaily.com andwe will reply to you as soon as we can.
Wishing all of you have a wonderful holiday.
PUdaily
May 27, 2017