You've Won @ Carbon Desserts
Follow Us by Clicking Here
REVIEW 編輯推薦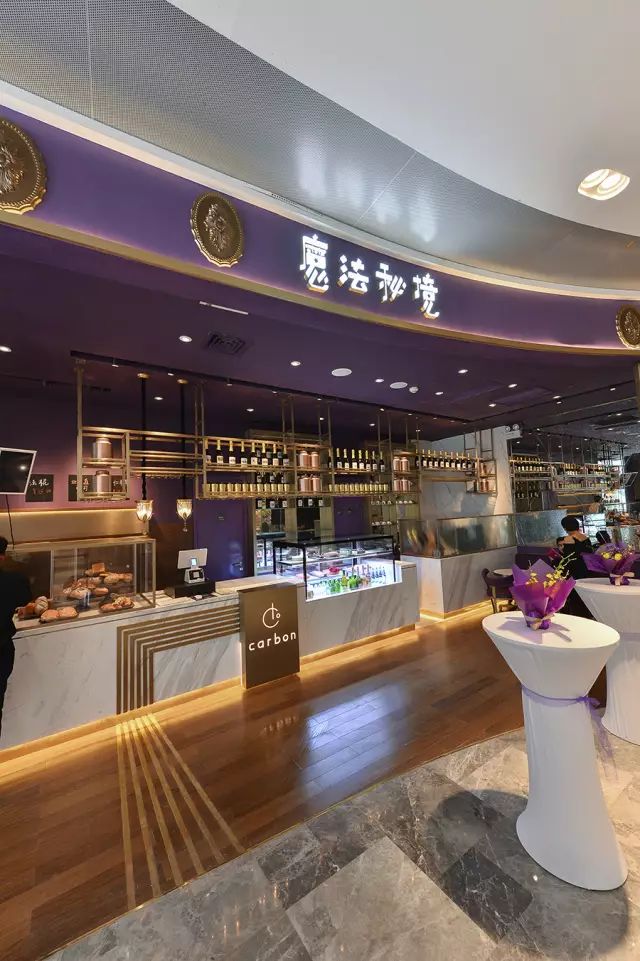 Congratulations!
MORE has discovered who the most awesome commenter is, and you've won a dessert and a bread (any kind) @ Carbon Desserts. Look below to see if you were awesome enough!

Now check the list to see if you are on it!
THE WINNERS ARE
Please PM us your name, phone number before 12pm tomorrow, or you will be replaced by a new winner.
請在明天中午12點前將你的名字和電話私信到我們後臺,不回覆的過期作廢。
We will directly contact you with exact ticket details and start times via WeChat.
兌獎方式和兌獎時間我們會透過微信平臺私信通知。

陳曉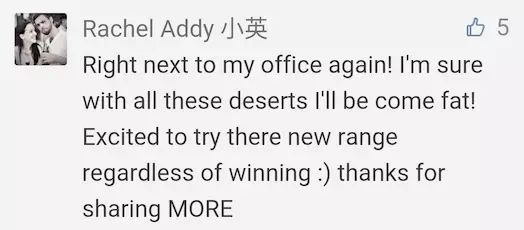 Rachel Addy 小英

紫風星

Aimée Faith 艾梅信?

Benedict

Roland

Yanna

Tiffany

Eilleen吳愛蓮
Fábio ?
Available till August 30th, 2017

福利使用時間為2017年8月30日前
(The restaurant has the right of final interpretation 餐廳具有最終解釋權)

Carbon Desserts / 魔法秘境甜品工坊
2-08, 2/F, Raffles City, Fuchun Road & Xinye Road
富春路與新業路交叉口來福斯廣場2樓2-08
10am - 10pm
0571 8695 9850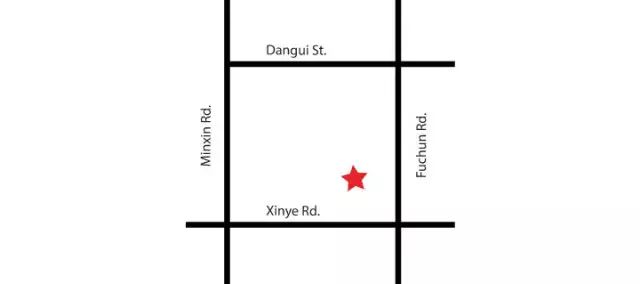 Know of a great place? Let us know, by sending it to:
發現了個好地方要告訴我們?給我們爆料吧:
MOREMagazines