Home is a sense of togetherness!
|

2017-07-31
Author:SSBA

|

|

Home Always Short Film Series Ep. 4

The Phua Family
Being Singaporeans in a foreign land, many of us will invariably feel less connected to our loved ones back home. This Singaporean family, however, has managed to overcome the odds to be even closer than before.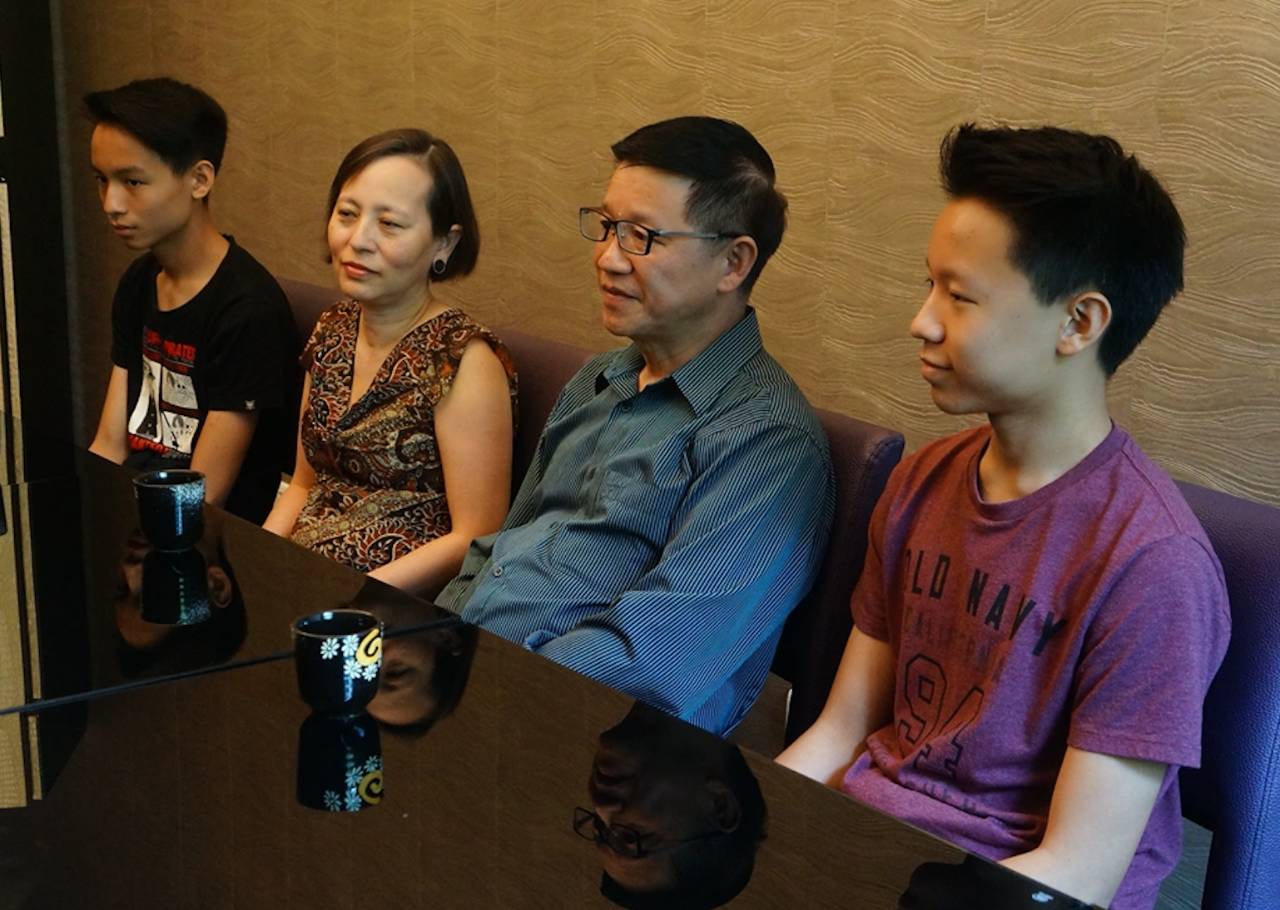 Wanna hear more about them? How it was like for the two young men to grow up in Shanghai, how they feel towards returning for National Service, and how they continue to stay close to their family, and to Singapore.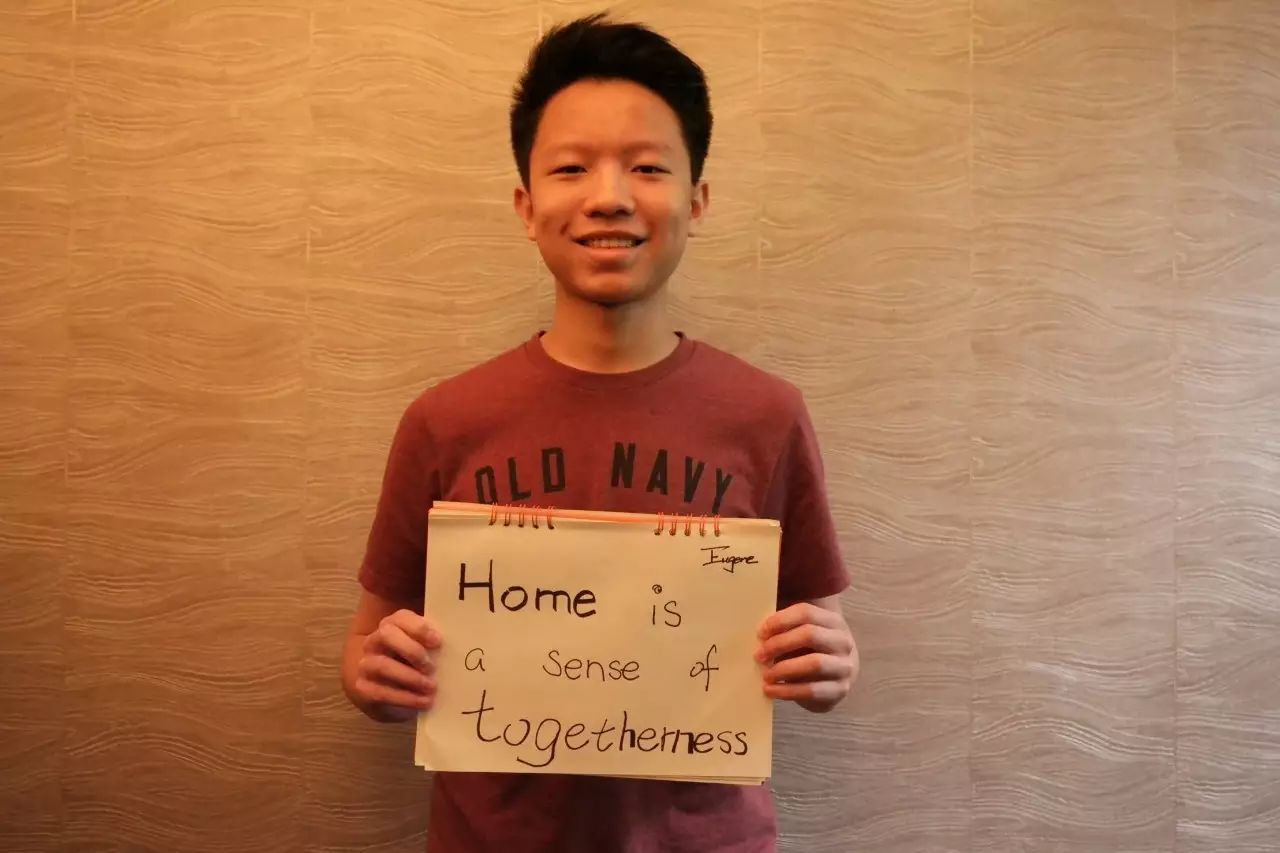 Check out what they have to share!
<---------------------------------------->
Also check out our
NDD2017 H5 Update!

- Watch Home Always Ep 4 - The Phuas
- Pre-dinner Segment: family-friendly games and activities
- Star attractions: 永邦, 李濟綸, 新老男孩樂隊
- Hosts: Yap & Donna
- LUCKY DRAW Top Prizes
- Sponsors: thank you x100 for helping to make it happen
- 內含中文翻譯哦
You won't wanna miss this update!!!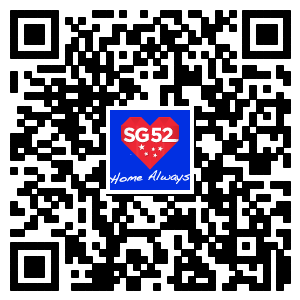 Celebrate National Day with stories and songs, food and fun. With families and friends, bros and sis, familiar faces and fresh ones across the shores of Shanghai and Singapore. Call +65, meet, greet and tweet, and share a little kindness from home to home. This August, let's paint the town red, wave our flag up high and tell 'em all: SG's got heart - for home always. We're #OneNationTogether!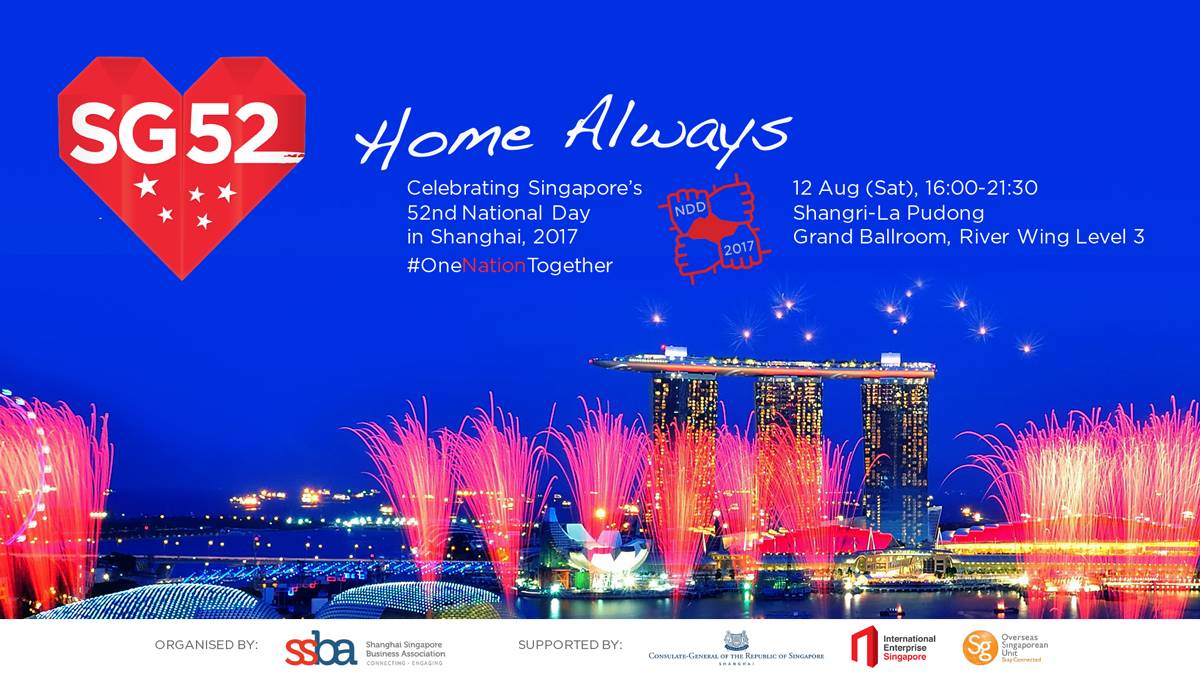 #HomeAlways #OneNationTogether