You've Won the Special @ Moka Bros
Follow Us by Clicking Here
REVIEW 編輯推薦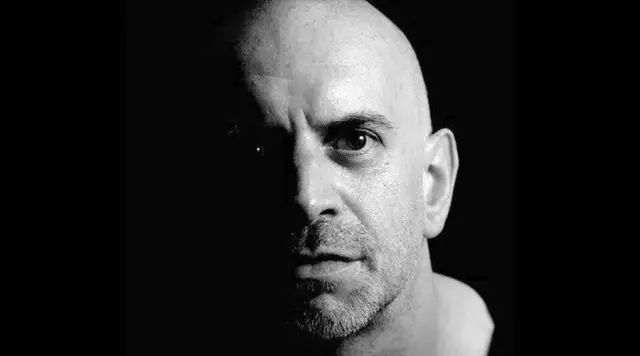 Congratulations!
MORE has discovered who the most awesome commenter is, and you've won a drink and a main course (any kind) @ Moka Bros. Look below to see if you were awesome enough!

Now check the list to see if you are on it!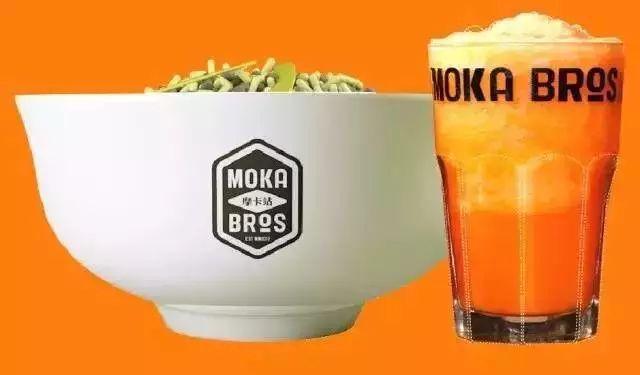 THE WINNERS ARE
Please PM us your name, phone number before 12pm tomorrow, or you will be replaced by a new winner.
請在明天中午12點前將你的名字和電話私信到我們後臺,不回覆的過期作廢。
We will directly contact you with exact ticket details and start times via WeChat.
兌獎方式和兌獎時間我們會透過微信平臺私信通知。

A.Ciecie

Rachel Addy 小英
陳曉

Joshua R. Bunnell (王俊明)

?蜜瓜risotto呀在哪裡☺
Available till August 31st, 2017

福利使用時間為2017年8月31日前
(The restaurant has the right of final interpretation 餐廳具有最終解釋權)

Moka Bros / 摩卡站
L137B, Hangzhou Kerry Center, 268 Qingchun Road
慶春路268號杭州嘉里中心南區商場L137B
10:30am - 10pm
0571 8682 6535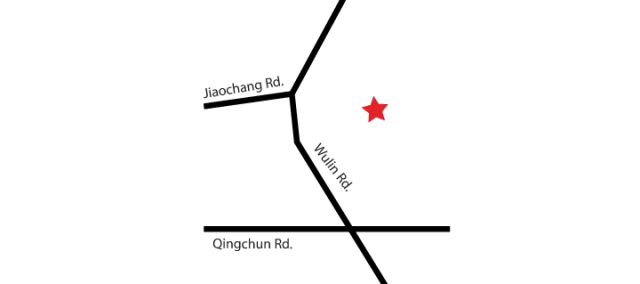 Know of a great place? Let us know, by sending it to:
發現了個好地方要告訴我們?給我們爆料吧:
MOREMagazines