Make a splash with these wacky pool inflatables from Taobao

Pools are fun. Lazing around getting sunburnt is fun. Lazing around in a pool getting sunburnt on a magnificently tacky floatie while kids point and those with better taste stare and look confused is probably the definition of fun, and that's precisely why we've compiled this list of the most bonkers inflatables we could find on Taobao.
Blow 'em up, make 'em your summertime companion and prepare to buy a new one when you inevitably burst it by doing a cannonball onto its clammy PVC surface just that little bit too enthusiastically. We'll see you poolside, mentalists.
Doughnut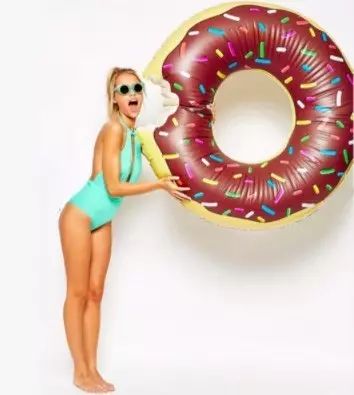 These cutesy treats (260RMB) won't stop you fitting into your swimsuit and come in a variety of sugar-sweet shades, so you can quadruple the annoyance of everyone in your vicinity by doling them out to your mates and bobbing around as a fly flotilla. They're definitely the most comfortable-looking option on this list, so stop here if your ass likes being supported by a simple circle of sweaty plastic.
Unicorn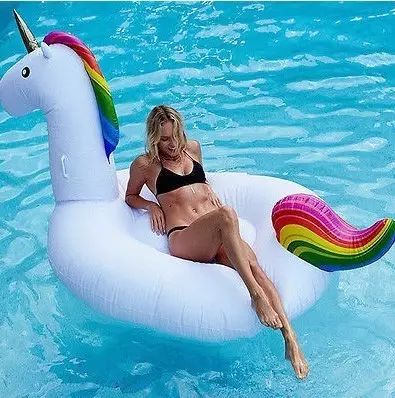 It's so Instagram it makes us want to hurl, but those of you who like to coordinate your kitschy pool floats with your outfit should get a kick out of this majestic, oversized beast. It doesn't s**t sparkles or gore your enemies, but you can pick one up for 613RMB.
Swan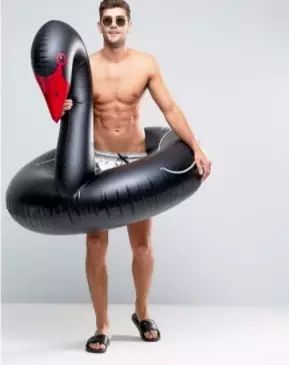 It might not help you score with Natalie Portman, but this black swan is still perfectly adequate when it comes to facilitating semi-aquatic bobbing and beer drinking. It's 380RMB, and because of its heat-absorbing colour it's likely to soak up sunrays and overheat like a mofo.
Flamingo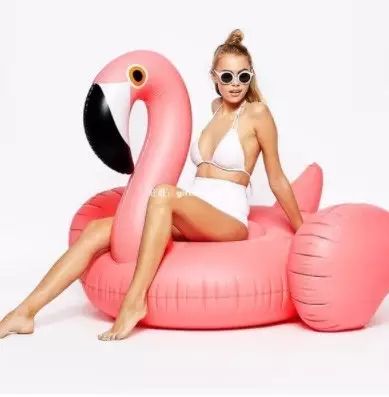 If, like us, you fell beak over weird webbed feet for that scene with all the tarty flamingos from Planet Earth II, then splurge on this slightly vague-expressioned chappie (305RMB) and feel part of the flock. Still can't get enough of the birds whose knees bend backwards? Listen to this, and come thank us later.
Pretzel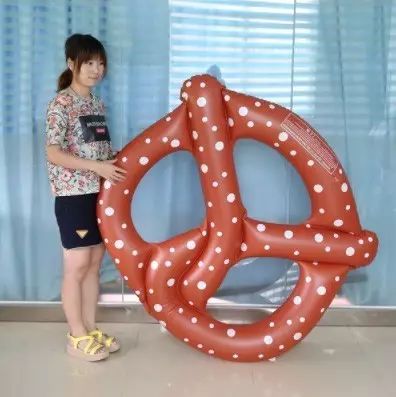 What's there really to say about this? It's a massive pretzel (239RMB), and by the floppy-looking way it's put together, we don't reckon it's got much structural integrity.
Caterpillar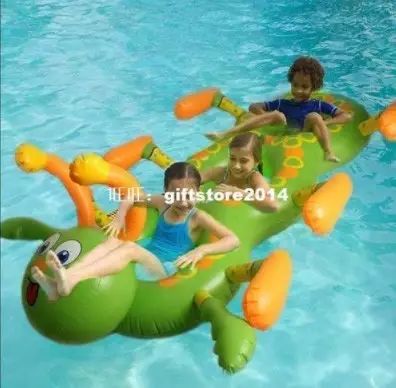 Okay, so he seems to be designed for children in terms of the size of his butt-holes (minds out of the gutter, people), but this whacked-out caterpillar has a dazed and cheerful expression and so would make a great choice for any of the teeny-weeny slackers in your life. He's 336RMB and comes sporting some rather snazzy orange feet. If you're not that fussed about your poolside aesthetic, we reckon you'll fall in love with him in the time it takes to crack open a Yanjing.
Pinger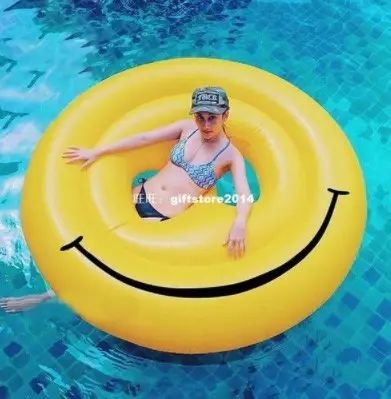 Because you know, why not? Get it for 458RMB.
More for Shanghai families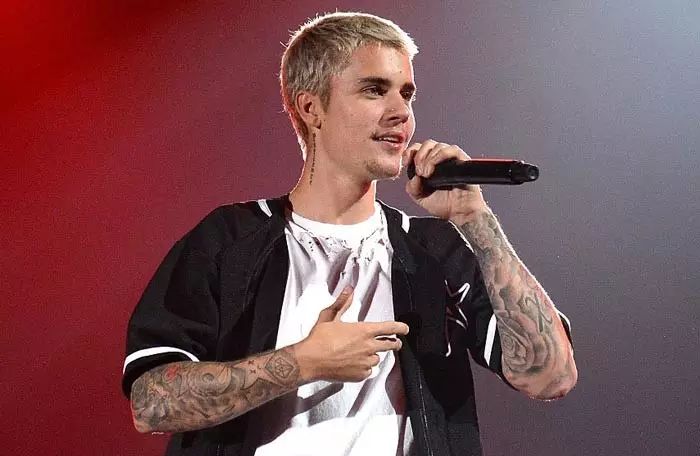 Justin Bieber reportedly banned from China

Here are five essential food apps for Shanghai families
Check out Disney's new summer features