Approaching typhoon could lead to cooler temperatures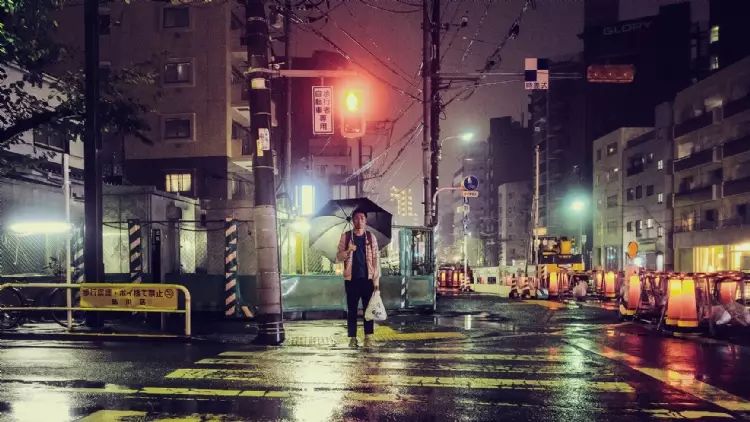 Flickr: Zhao!
It's not often that the news of an impending typhoon is welcome, but an approaching weather threat may well see temperatures drop and finally give us some respite from the recent sweltering Shanghai sweat fest.
via GIPHY
According to various sources, the typhoon is set to hit the east of the country around Mon 31, affecting cities and areas around Jiangsu, Zhejiang, Fujian and Guangdong.
via GIPHY
While we obviously can't predict the weather, should the typhoon arrive on schedule, next week's temperatures could drop below 35 degrees, which compared to recent readings on the mercury, could almost be classed as pleasant.
Call for action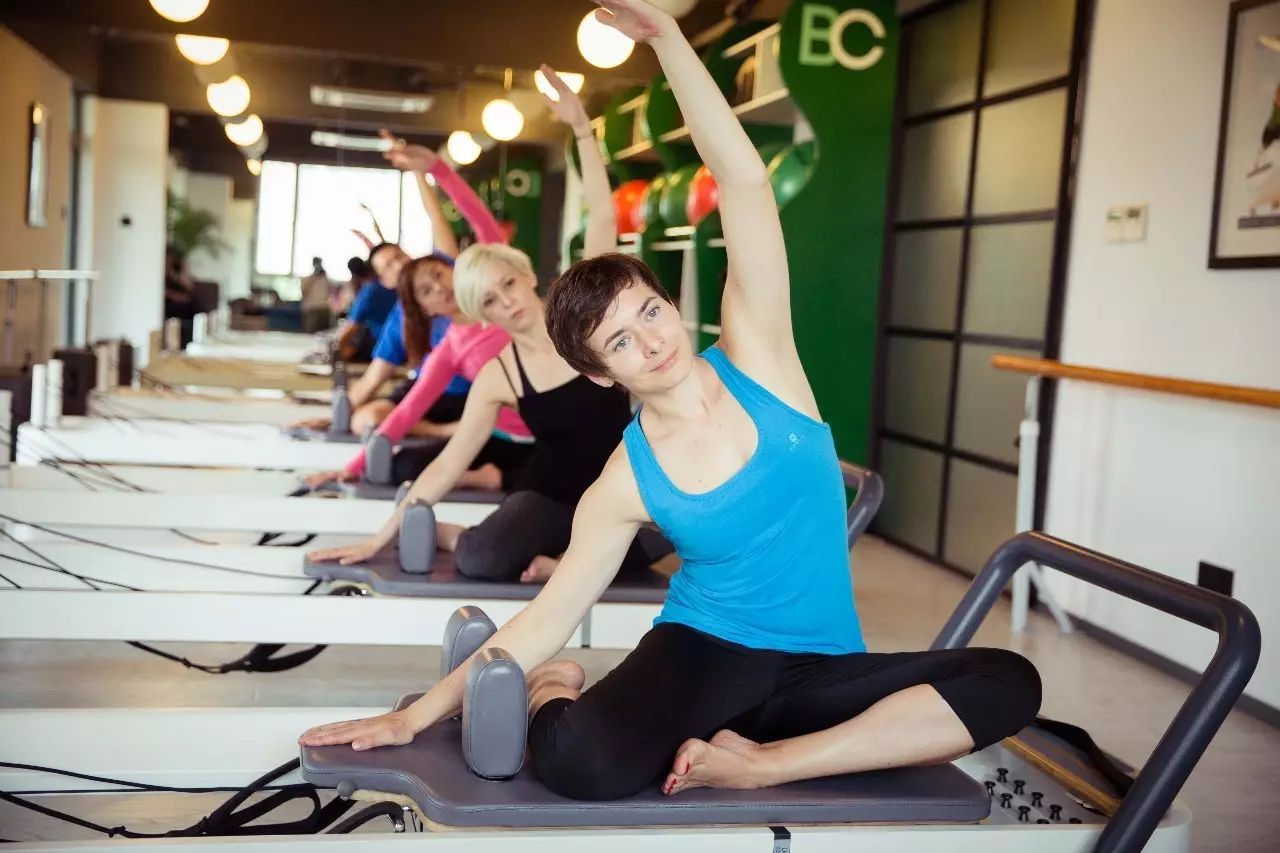 Expecting? Send us your food diary and win a Pilates session
Click below for 15 Taobao items to keep you cool