China says to steadily expand opening of capital markets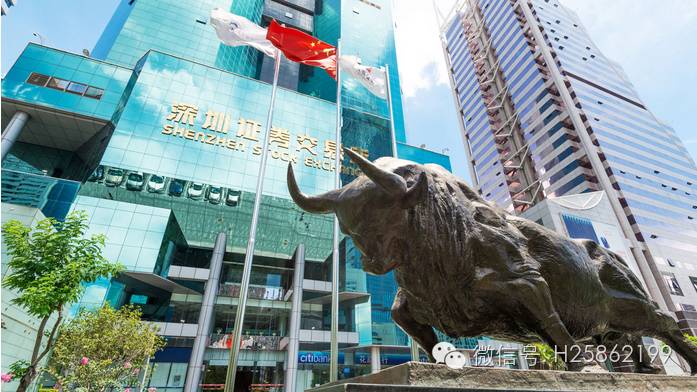 Source: Reuters

BEIJING/SHANGHAI (Reuters) - China's securities regulator pledged on Wednesday to expand access to capital markets for all types of investors, while encouraging more long-term institutional participation in the financial domain.
In a brief report on its website, the China Securities Regulatory Commission (CSRC) also said it would maintain "normalization" of initial public offerings, improve the mechanism for delisting shares from stock markets and steadily expand the opening of China's capital markets. It did not provide details.
"We must regulate and expand, in accordance with the law, the various channels for funds to enter the market, develop long-term institutional investors, maintain and consolidate the momentum of positive development of the capital markets," it said.
The report on the CSRC's broad plans follows a once-in-five-years meeting of financial regulators and top leaders in Beijing this month that established priorities for financial market development in the coming years and bolstered the central bank's power to coordinate financial oversight.
Chinese leaders have long promised more financial market openness but have sought to balance the liberalization moves with efforts to limit risks, a priority this year after a sharp increase in leverage threatened to undermine the economy.
China approved roughly 250 IPOs in the first half, mostly by small- and mid-cap companies, which investors say has contributed to a steady fall in share prices of small companies.
The CSRC's statement followed a mid-year meeting at the regulator on Monday and Tuesday.