Outsmart Stress workshop: Thank you for coming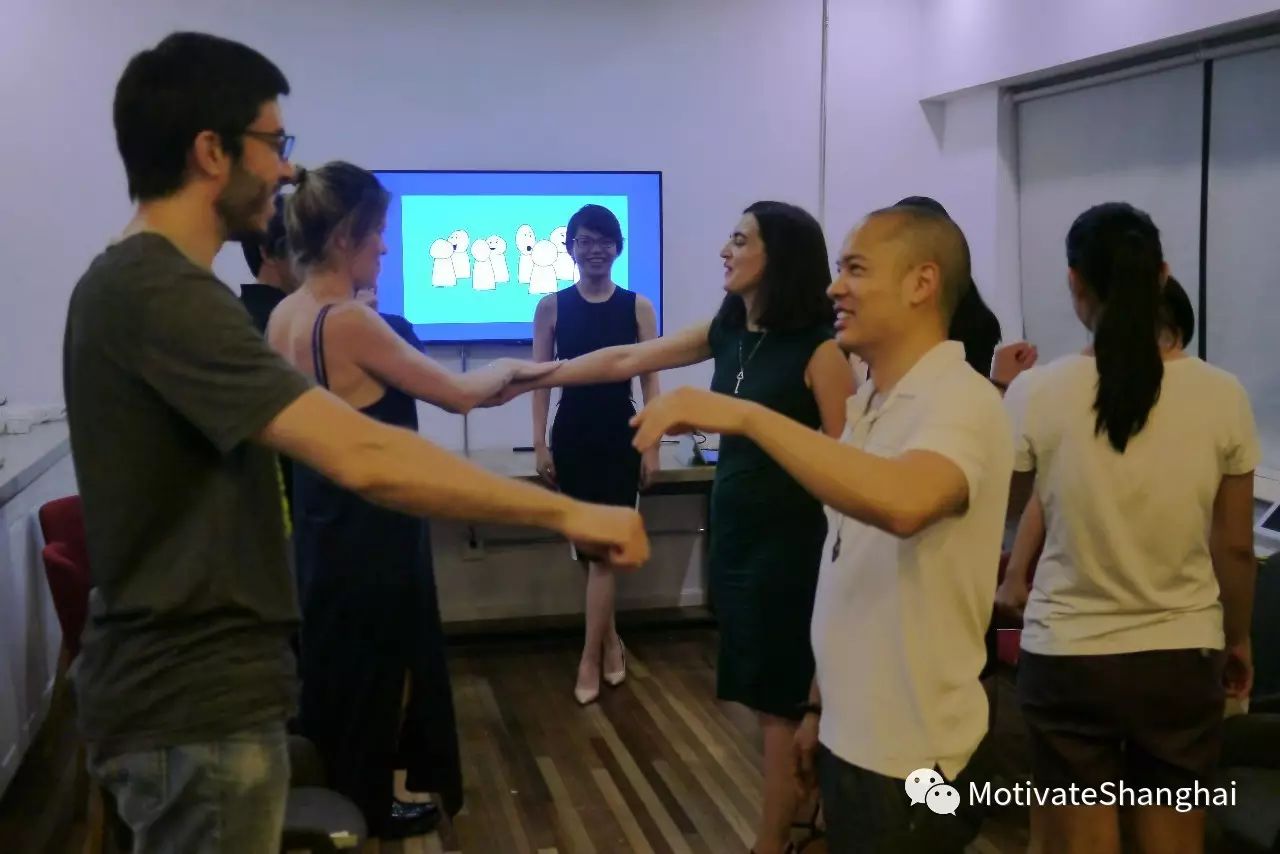 A quick note to say THANK YOU to the wonderful, intelligent and motivated attendees who joined us last Tuesday evening at Fitspace to Outsmart Stress. We appreciate your active participation and your willingness to become better and better! Elise, our facilitator, was gorgeous and shared with us the neuroscience secrets to make our brain smarter! Such a treat for all of us who are so passionate about self development. Thank you Ben and FitSpace for providing the venue, such an ambitious and inspiring coworking space for entrepreneurs!
FitSpace is a new COWORKING space combining an open office layout with a full gym. We bring your daily life back into balance by blending work and healthy living.
www.fit-workspace.cn

Enjoy the pictures from Tuesday!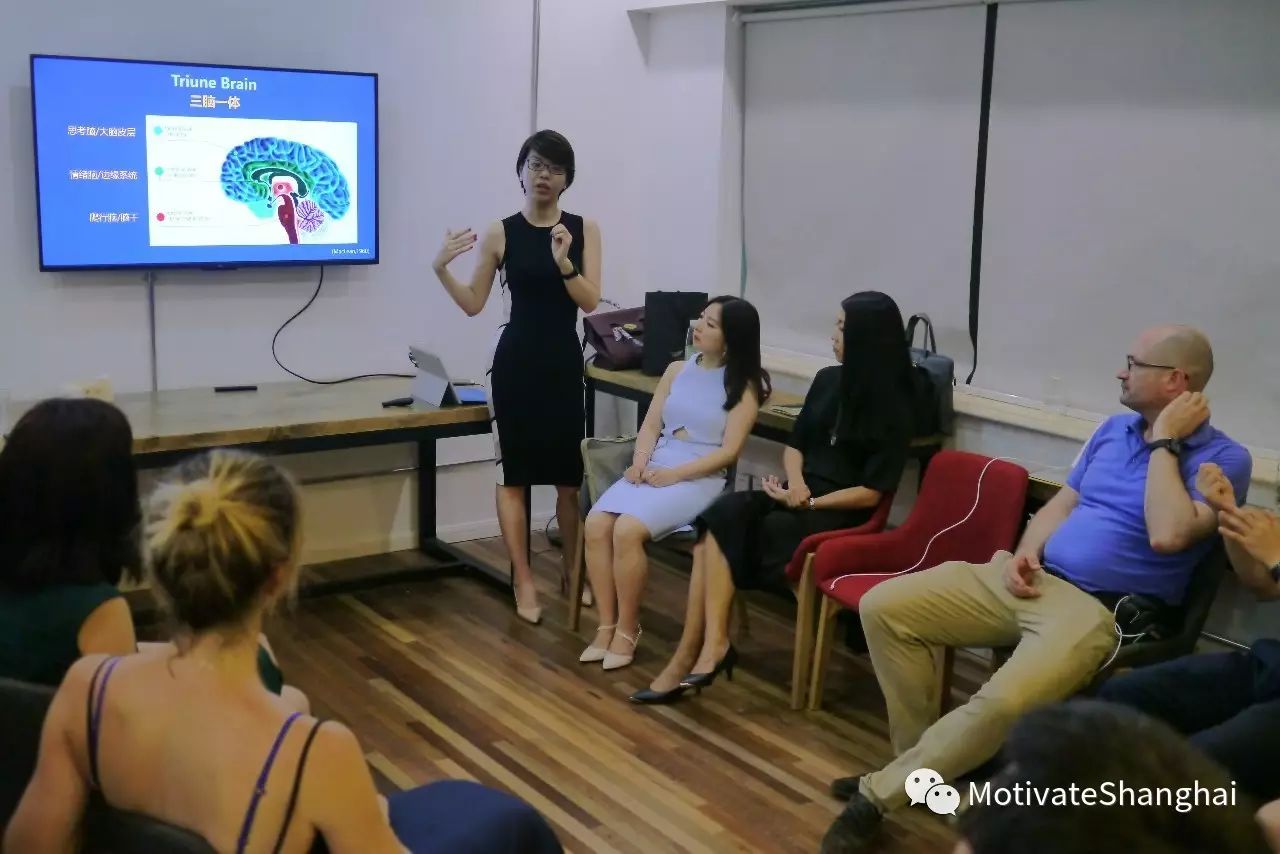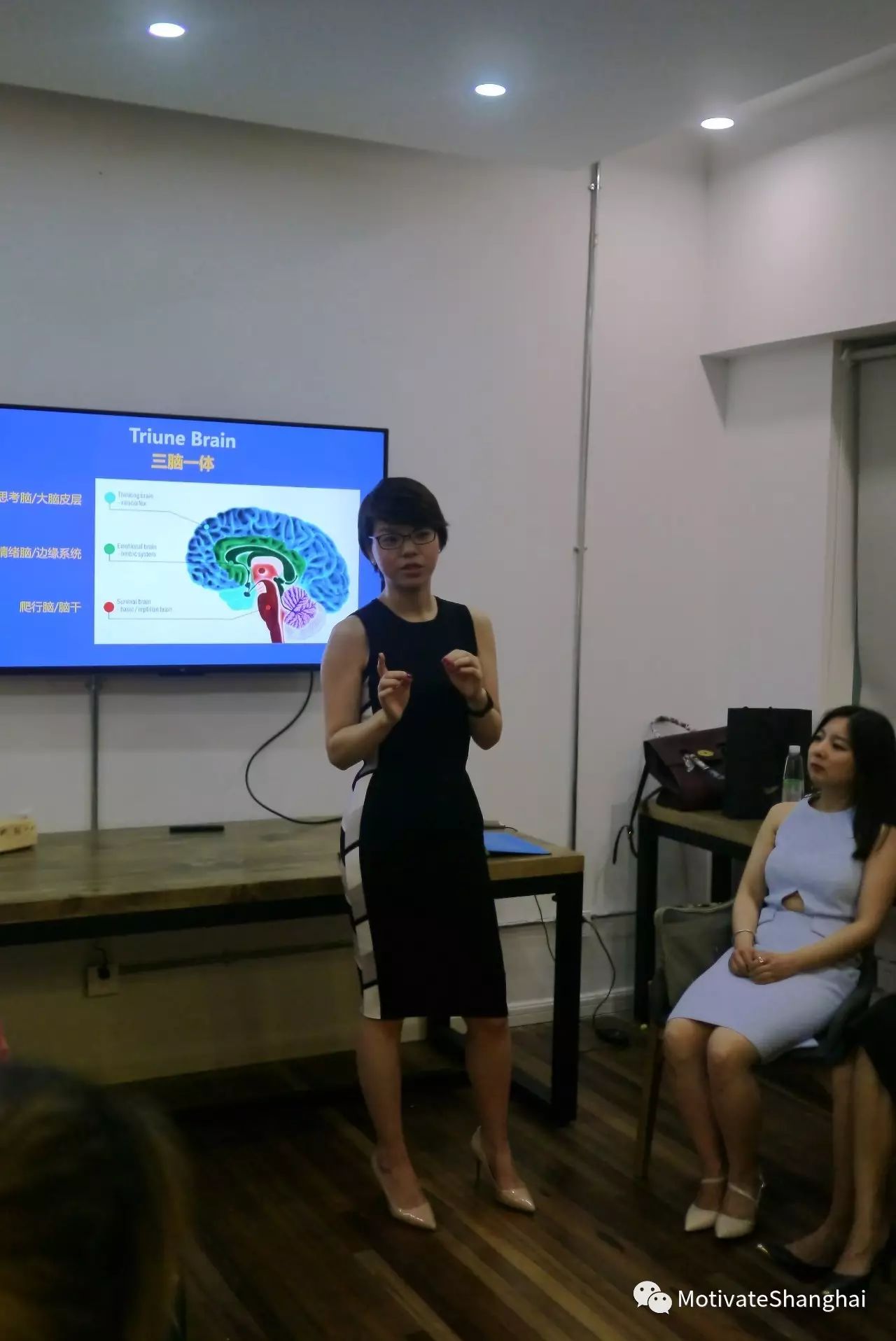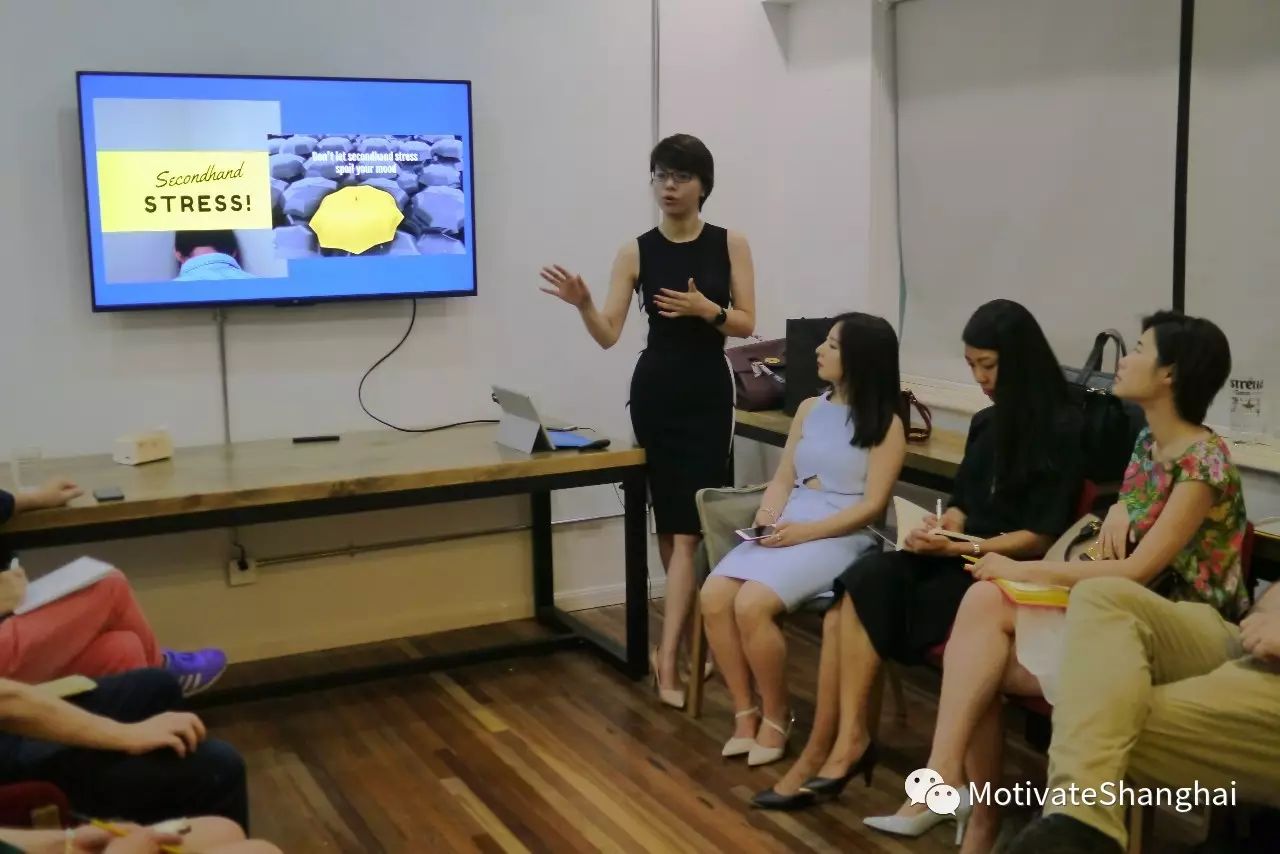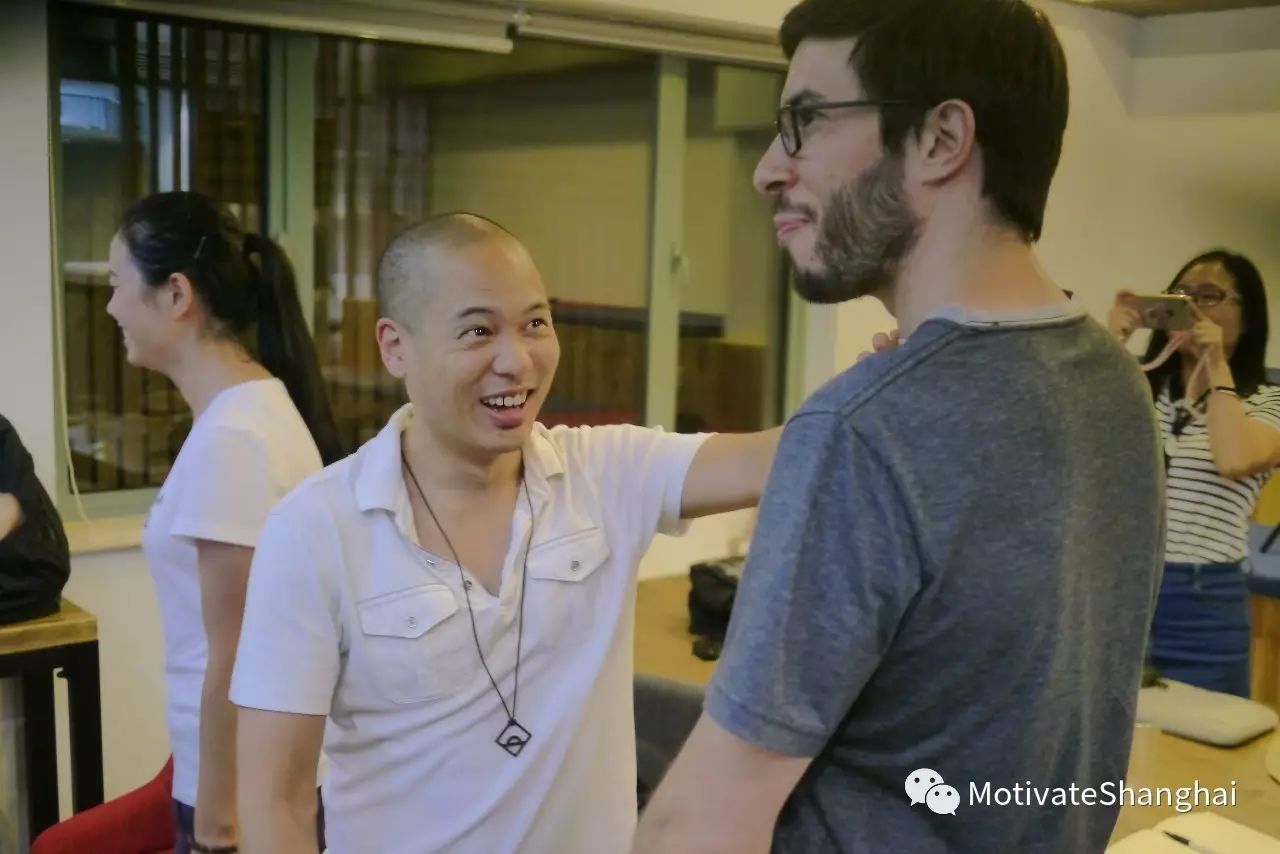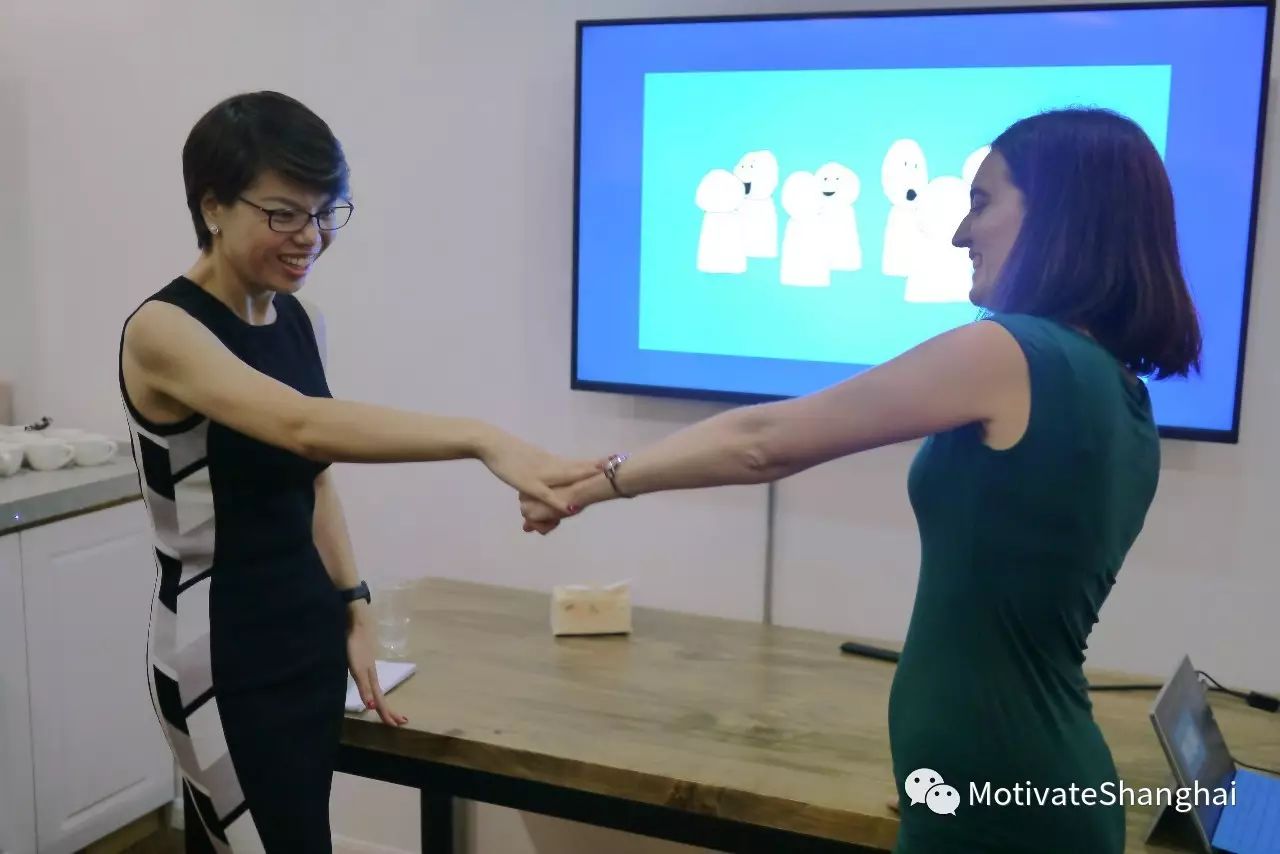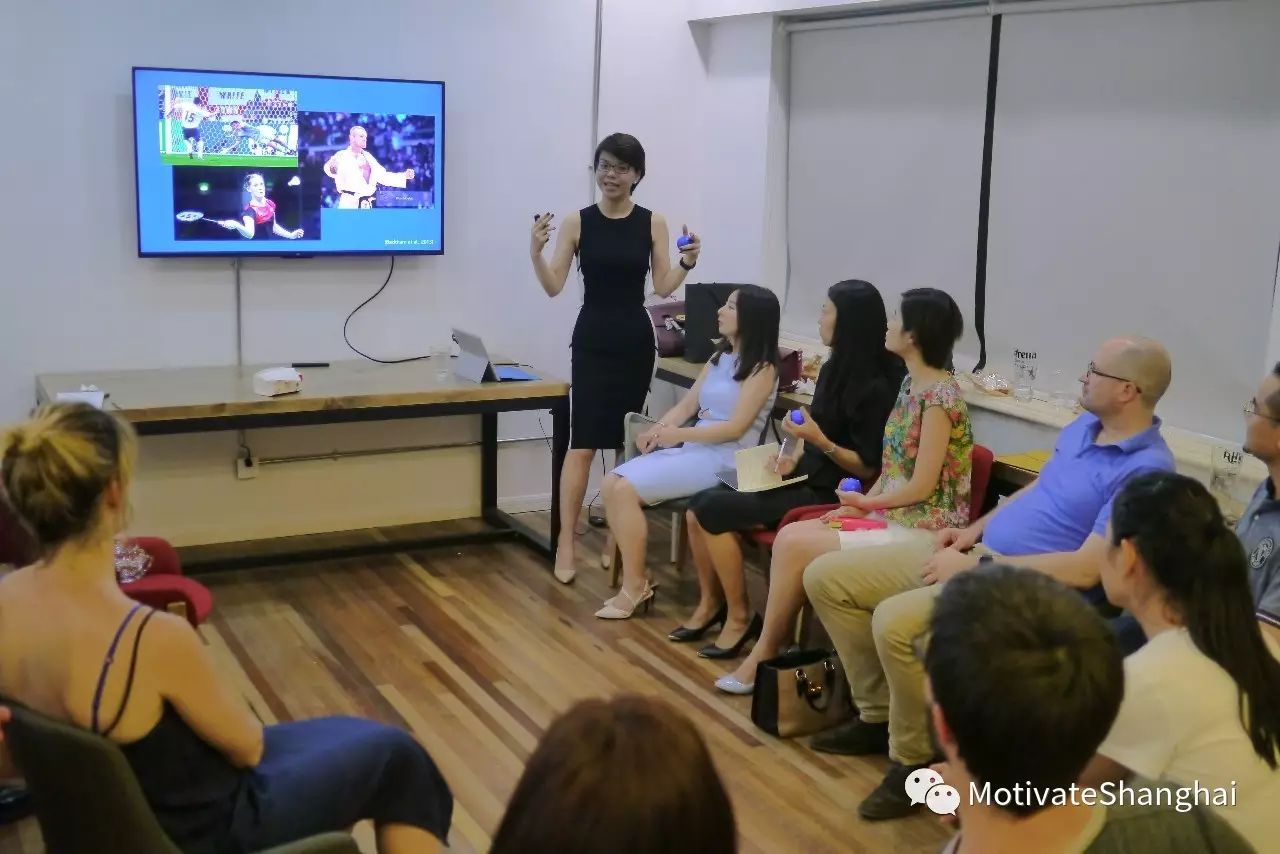 We look forward to welcoming you to the next August workshops!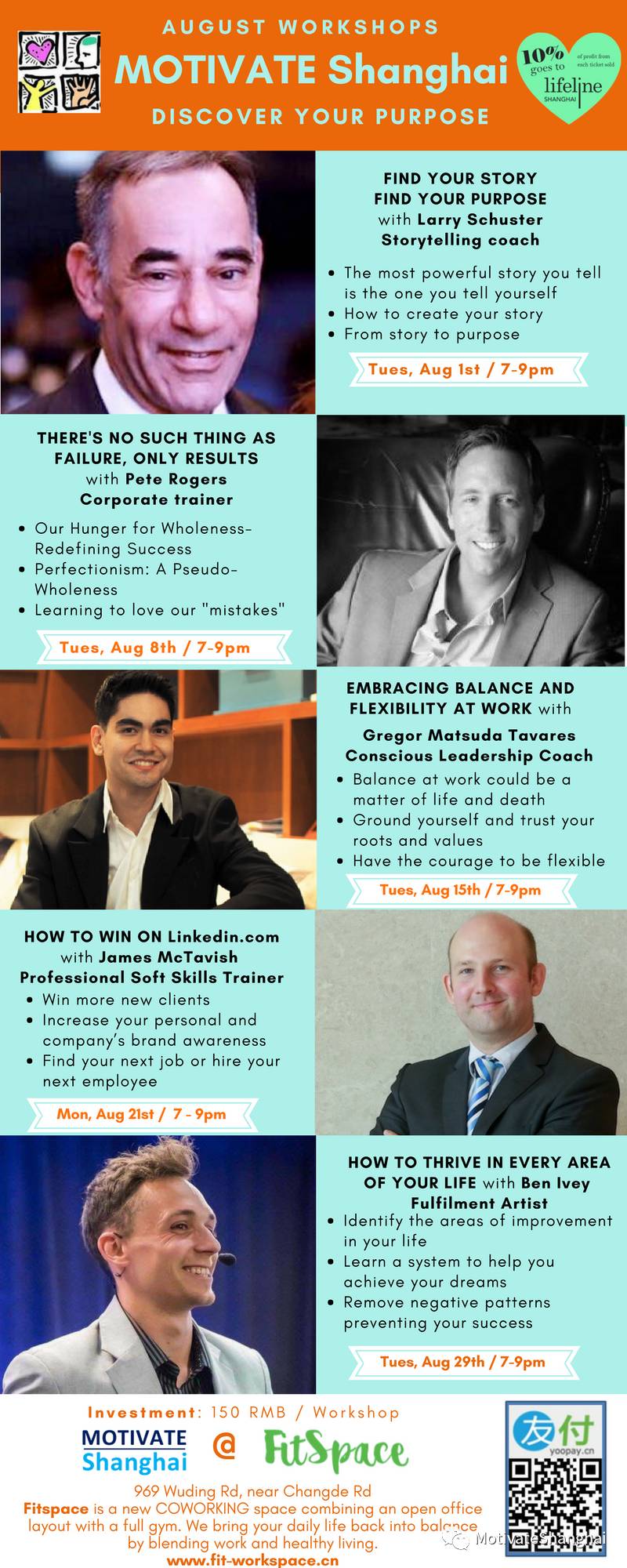 We will start on Tuesday with Larry and his storytelling workshop!

FIND YOUR STORY
FIND YOUR PURPOSE

with Larry Schuster
Tuesday, August 1st, 7 - 9pm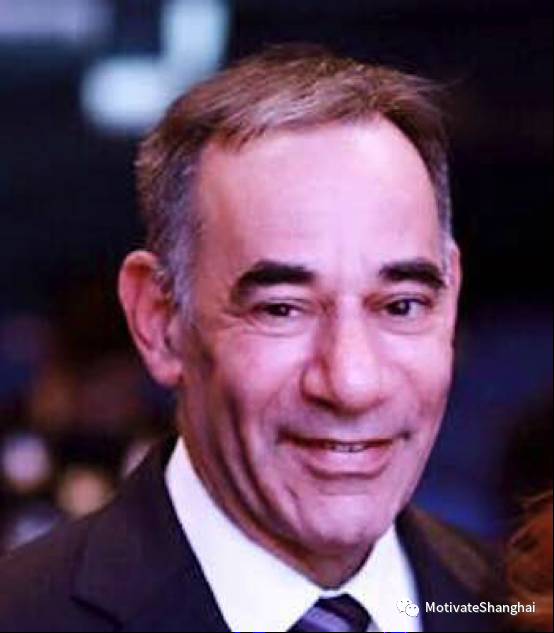 Why would a healthy fit young man who was offered a chance to go to medical school instead end up cleaning tables in a restaurant and driving a taxi?

And how could that same man with zero background as a writer end up becoming a professional journalist and editor for a global news agency?

And then again, how could that same young man, again with zero background in public speaking decided he would not only speak on the stage, but conduct seminars for public speaking and coach senior executives for TEDx and industry presentations? Moving from zero to make others a hero with their speeches and stories.

The answer: just may be the story he told himself, about what he could become. What if your new, brighter future and purpose is just a story away. Let's explore what that means, how to think about your story to make it come alive for you!
For 25 years, every professional job Larry Schuster, Storytelling coach, has had was about telling stories, including as a US journalist for two decades. Now, he applies those same interviewing, writing and editing skills to coach speakers to find, edit and link their stories to their message and their audience. His mission: To help others find their stories to deliver compelling messages that matter to them and to their audience.
INVESTMENT
Early bird: 150 RMB / workshop (including vegetarian dinner)
On the day: 150RMB / workshop (doesn't include dinner)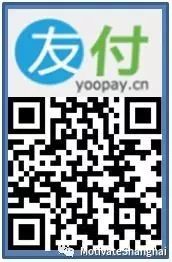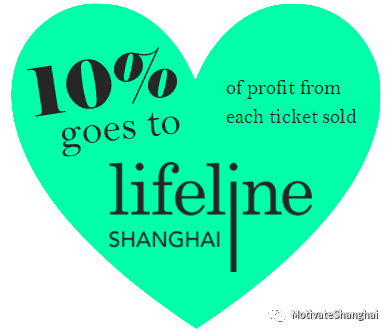 WHERE

Fitspace, 969 Wuding Road, near Changde Road and Jiaozhou Road.

Metro Stations: Chang Ping road (line 7) and Jing'an temple (Lines 2 and 7).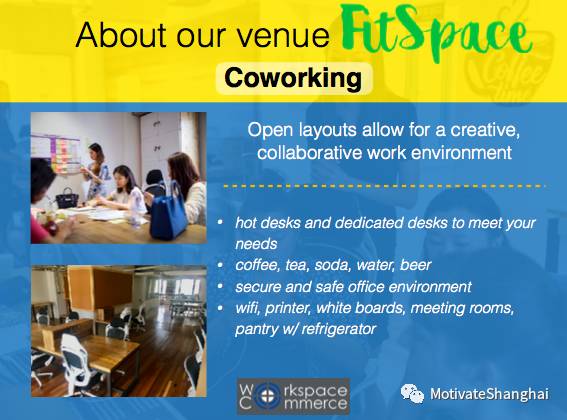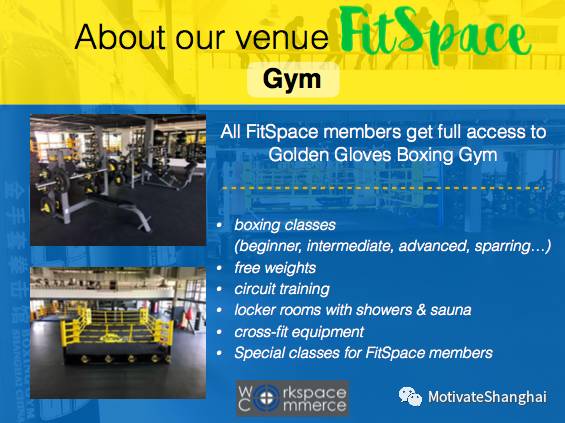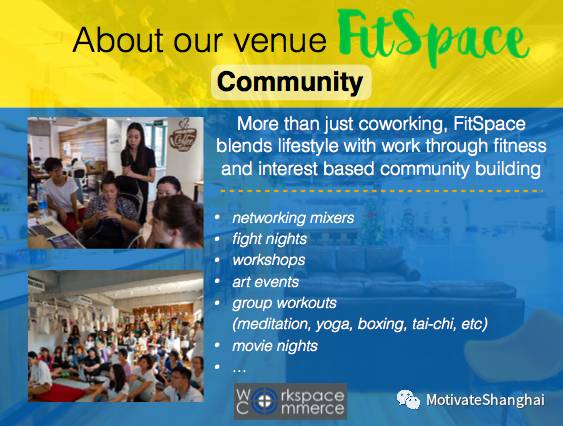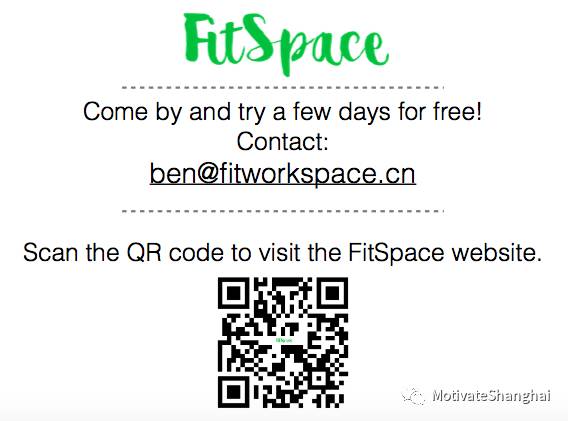 About the Organisers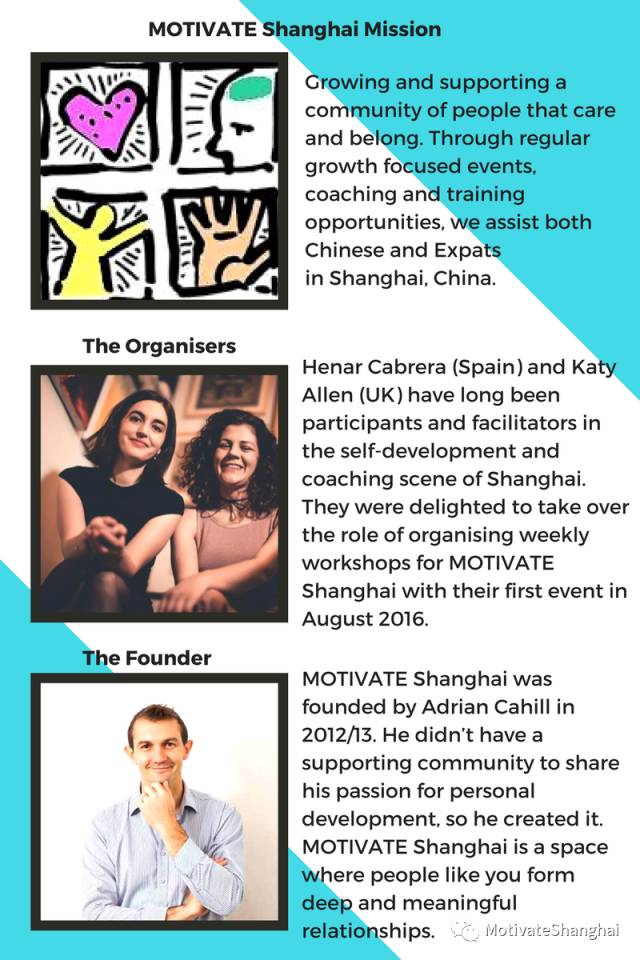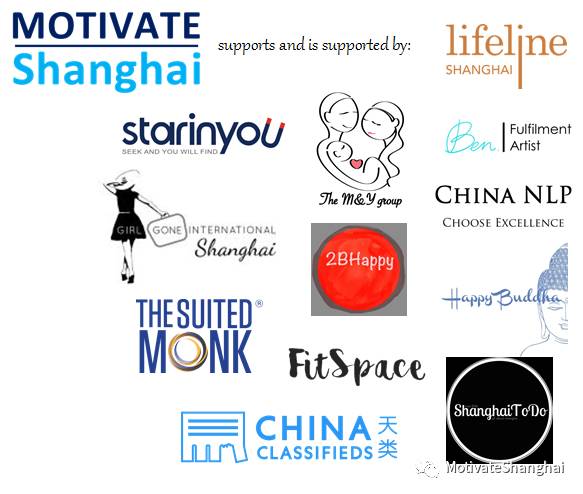 Contact us:
team@motivateshanghai.com