4 great family-friendly events to hit up this week

Rumour has it this is the last weekend in 2017 where temperature stays at an unbearable near 40 degrees Celsius. But fret not - we have your back. Here are the top events that will keep families' spirits high over the next couple of days.
Sat 29 Jul
BREW Beer Fest 2017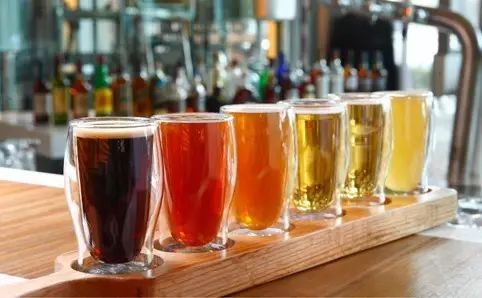 This annual event makes its return with an exciting line-up of partipating beer companies including Midtown Brewery, Boxing Cat Brewery, Goose Island, Leffe, and Brew Bear. Best of all, parents can catch up and taste beer while kids enjoy the event's bouncy castle and dunk tank.
Kerry Parkside 1378 Huamu Lu, near Fangdian Lu, Pudong (5033 1166). 11am-9pm. Same time on Sunday 30 July. Free entry.
Beyond the Bund story telling sessions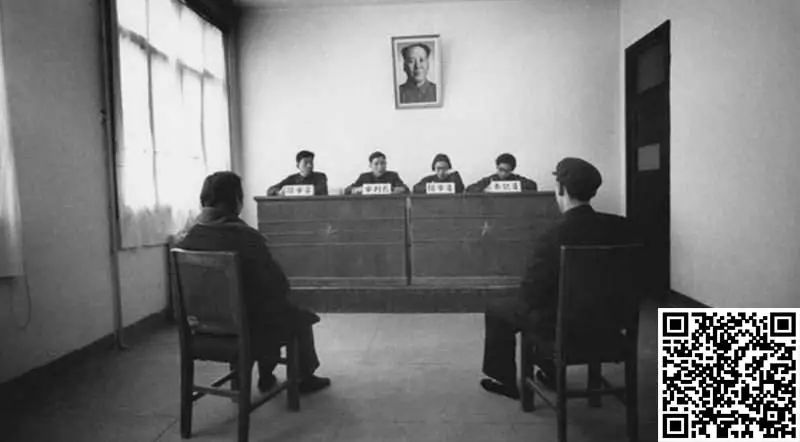 This one is for parents interested in recent Chinese history. Event organiser Beyond the Bund is bringing elderly Chinese citizens who have grown up and lived through the country's turbulent revolutionary periods. And how better to learn about the cultural impact of those years than first hand accounts? Live translations will be provided at the event as to allow both locals and foreigners to fully comprehend stories.
Kaiba No 479 Wuding Lu, near Shanxi Bei Lu, Jingan district. 3-5pm. Also available on Sunday 20 Jul (3pm) and Monday 21 Jul (7pm). 150RMB per person. Long press the QR code in image to RSVP.
Sun 30 Jul
Street Eats Breakfast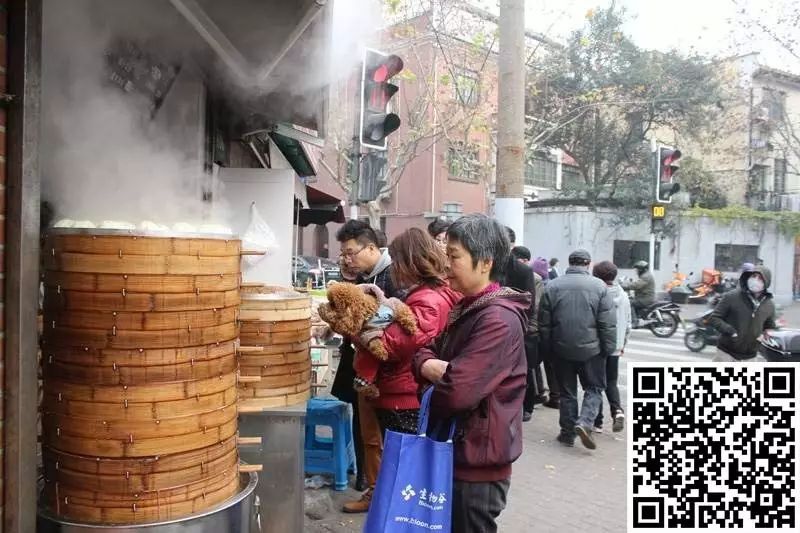 Some of Shanghai's best food is found streetside in the morning hours. If you're an early riser, come taste the Chinese breakfast of champions with Untour's street food tour in the beautiful Former French Concession. You'll get to meet vendors selling classic local dishes from freshly-made soymilk and fried dough to steaming baskets of the city's finest soup dumplings.
Tour starts at Xiangyang Park, with more information and instruction available upon booking. 9-11am. 480RMB per adult; 240RMB for kids aged six to 12. Long press QR code in image to RSVP.
Summer Family Movie Series at The Pearl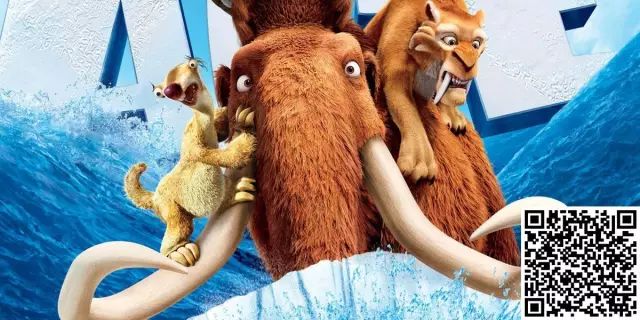 The Pearl will be screening family-friendly titles every Sunday throughout the summer months. Shanghai families can expect cinema classics like the Harry Potter and the Ice Age series, as well as The Incredibles and more. Entrance is free.
The Pearl Theatre 471 Zhapu Lu, near Haining Lu, Hongkou district (137 6488 9962; thepearlshanghai@gmail.com). Every Sunday until Sunday 27 August. 2pm-4pm , 4pm-6pm. Long press QR code in image to RSVP.
More for Shanghai families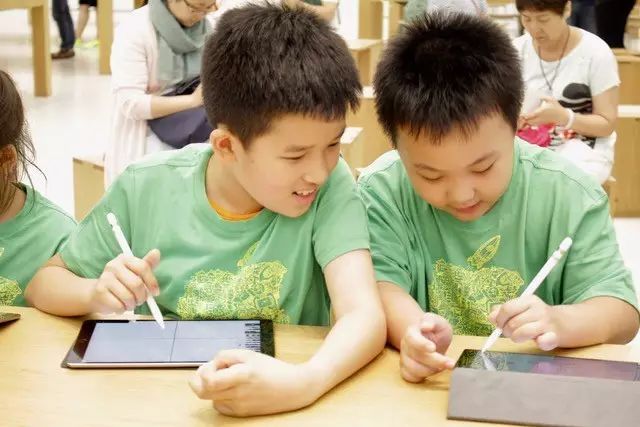 In pictures: Apple's summer camps for kids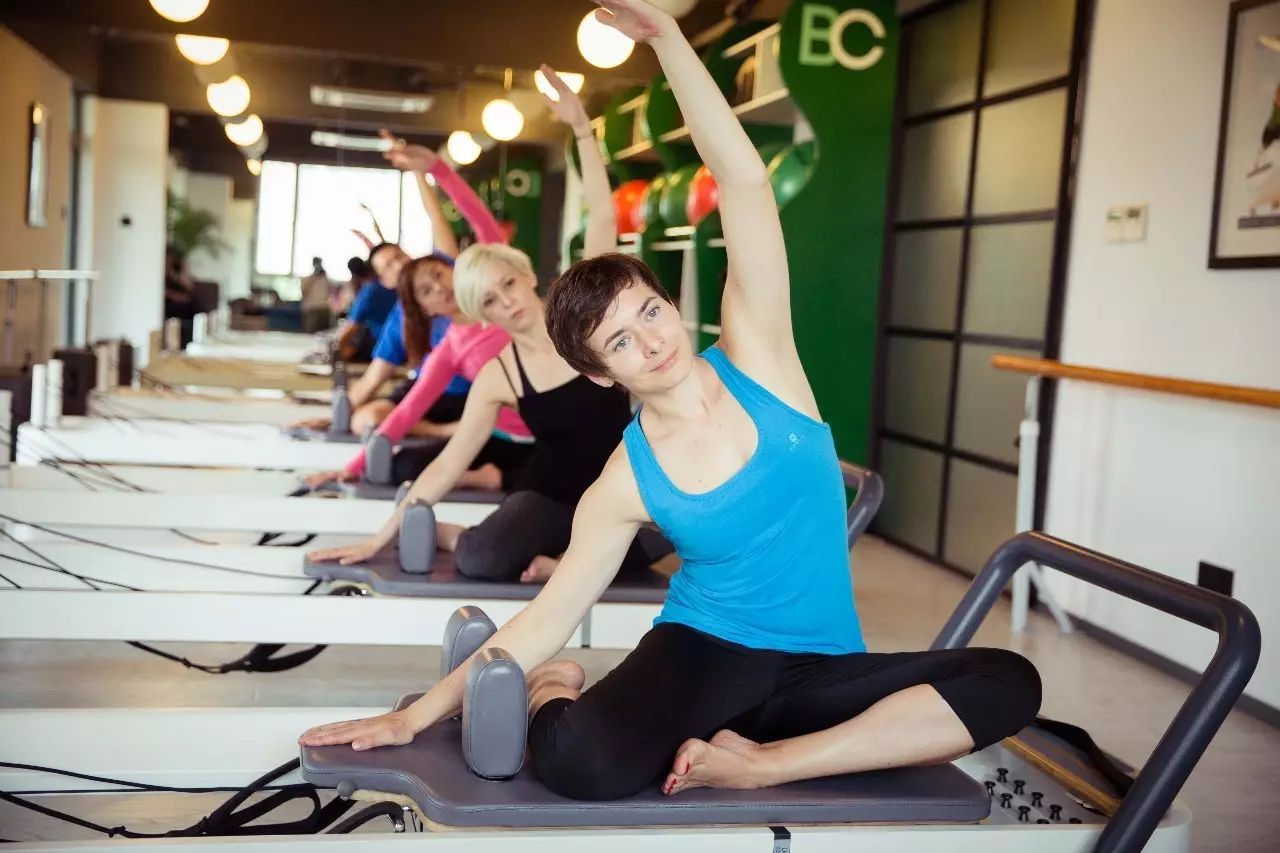 Expecting? Send us your food diary and win a Pilates session
Click below for our interview with designer Victoria Rushton