Art Show with Gav Munro @ MOKA BROS
Follow Us by Clicking Here
COMING SOON 去哪耍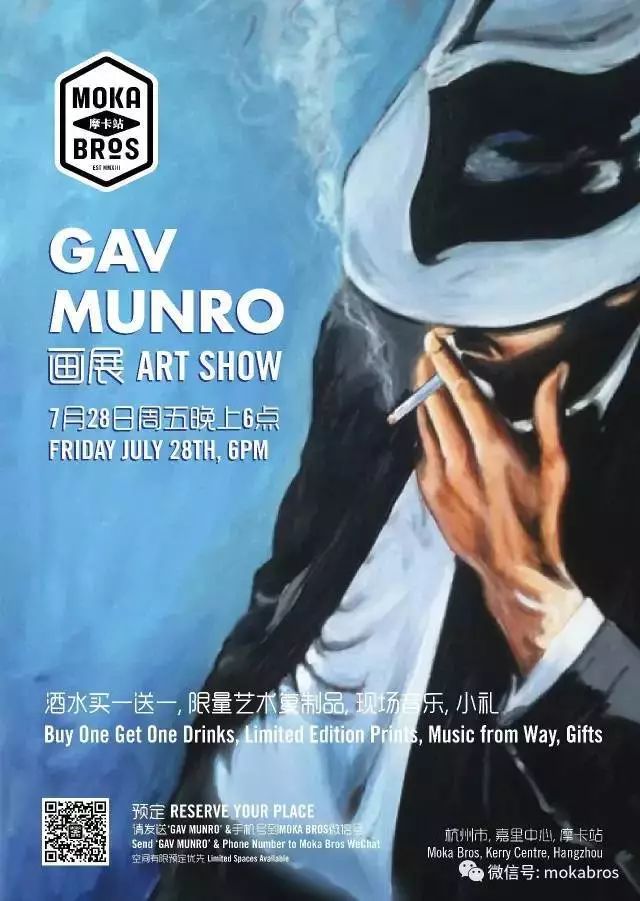 ART SHOW WITH GAV MUNRO
杭州GAV MUNRO的畫展

Buy one get one drinks
Limited edition prints
Music from Way
Gifts
TIME
Starts at 6pm, Fri., July 28th 2017
7月28日周五晚上6點
VENUE
Moka Bros / 摩卡站
RESERVE YOUR PLACE
Send 'GAV MUNRO' & Phone Number to Moka Bros WeChat: "mokabros"
請發送'GAV MUNRO' 和行動電話號到Moka Bros微訊號: mokabros
*Make sure to register for the event, as they have limited space
空間有限,請提前預定
On Friday 28th July, Gav Munro, a UK born artist based in China, will be exhibiting his works at Moka Bros Hangzhou. Join us for a night of buy one get one drinks, limited editions prints signed by Gav himself, live music from Way and some great giveaways from both us and Mr Munro. Make sure to register for the event, as we have limited space.
7月28日周五,英國藝術家Gav Munro將在杭州Moka Bros辦畫展。 當晚酒水買一送一,在Way的現場音樂聲中,你可以欣賞到Gav親筆簽名限量藝術印刷品,還有機會得到他的精美禮品。 空間有限,請提前預定。
Gav Munro
Gav Munro is an artist from Manchester in the UK. He has been drawing from before he could walk. His childhood was a place of imaginary worlds brought to life in his earliest illustrations.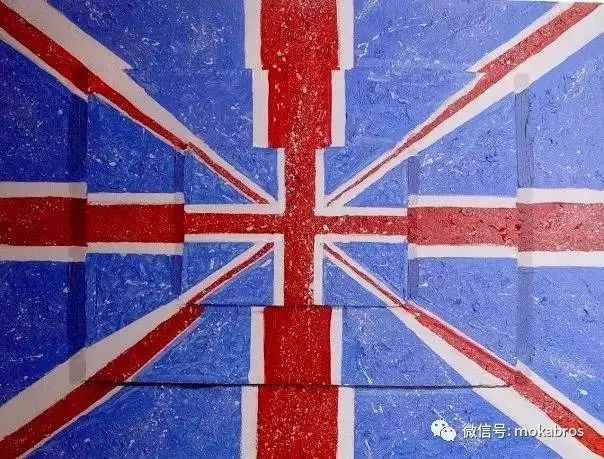 Largely self taught with an academic background in graphic and print design. He now lives and works in Hangzhou, the art capital of China. He sells his paintings around the world. From the UK and US to Australia and Singapore.
他的畫畫創作全靠自學,現在生活居住於中國的藝術之都杭州。從英國到美國,澳大利亞到新加坡,他的作品出售到了世界各地。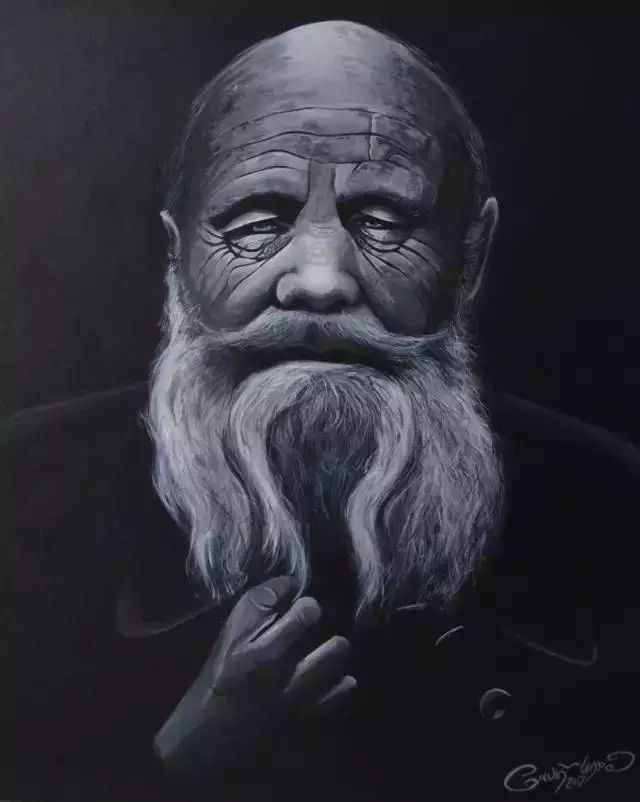 His work is regularly shown around China and he currently has exhibitions in Shanghai and Hangzhou. His eclectic mix of styles is influenced by the likes of David Hockney, Jack Vettriano, Kenton Nelson and Roy Lichtenstein.
他的作品目前主要在上海和杭州展出,風格中展示著大衛·霍克尼,傑克·維特拉伊諾,肯頓·尼爾森和羅伊·李奇登斯坦等藝術家的影響。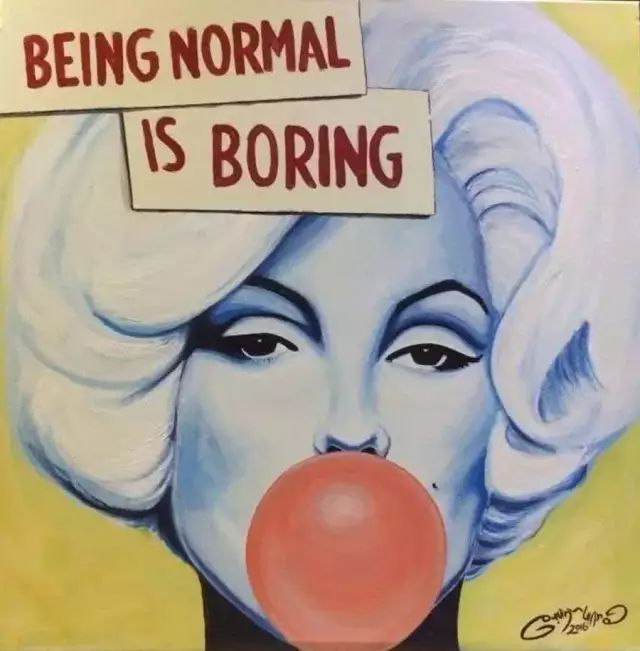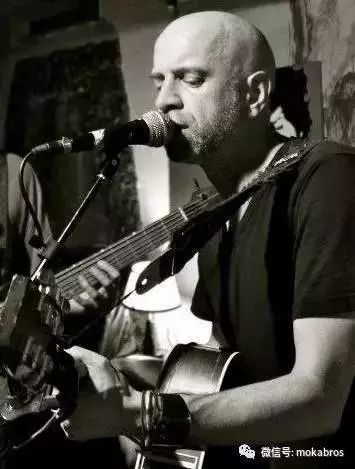 "I've always been interested in the human face and the inspiration for my portraits comes from the many people I see around me; from friends, strangers and others.
I studied Psychology and thinks that people's face carry their story. In my paintings I try to find these hidden expressions and bring them to the foreground of the image."
—— Gav Munro
Check out more about Gav on his website
有關Gav的更多信息請查看他的主頁 :
https://www.gavmunro.co.uk/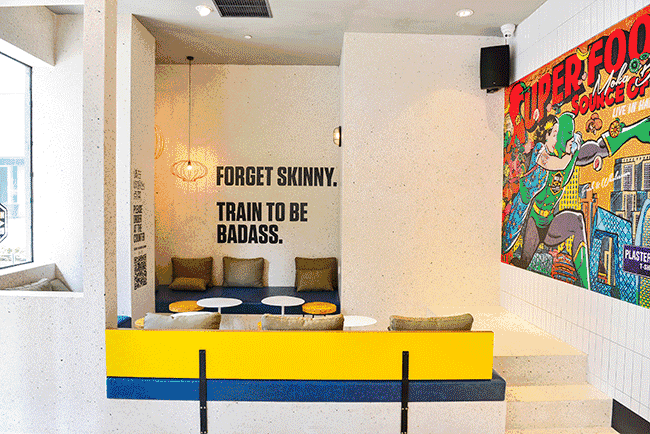 Try Out the New Dishes at Moka Bros
Click to see the full review
冬粉福利 Special For MORE Followers
5 WINNERS 5名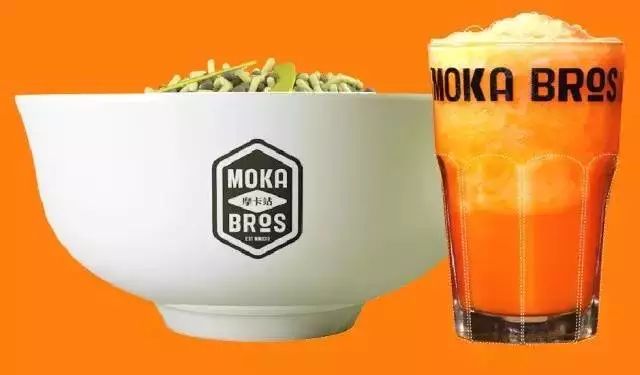 Each one will get a drink (any drink: juice, cocktail, bubbles...) + a main course (any kind: salad, pasta, Poké bowl...)
每人可獲得一杯任意飲料(果汁、雞尾酒、氣泡酒都可以)+ 一份任意主食
HOW TO GET IT:
Comment on the bottom, the top five who get the most likes win!
寫下留言,被選為精選評論並且點贊數排名前5名
Comment deadline: 1pm, August 1st
評論截止時間:8月1日下午1點
Available till August 31st, 2017
福利使用時間為2017年8月31日前
(The restaurant has the right of final interpretation 餐廳具有最終解釋權)
Moka Bros / 摩卡站
L137B, Hangzhou Kerry Center, 268 Qingchun Road
慶春路268號杭州嘉里中心南區商場L137B
10:30am - 10pm
8682 6535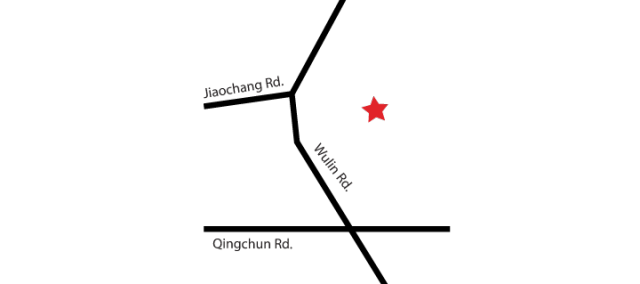 You Might Also Like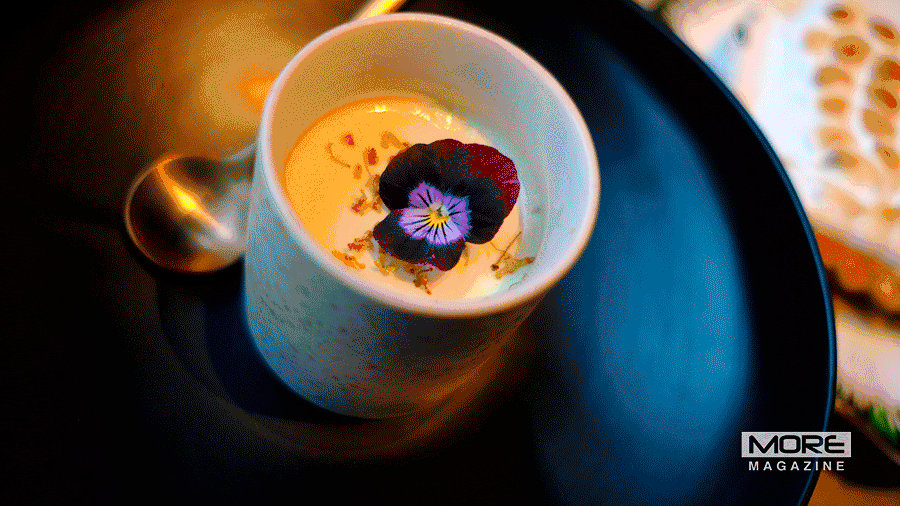 Carbon Desserts – Shining the Spotlight on Desserts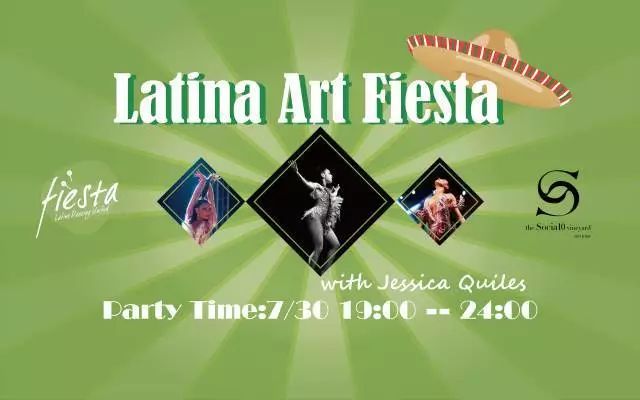 Have A Dance with World Salsa Champion Jessica Quiles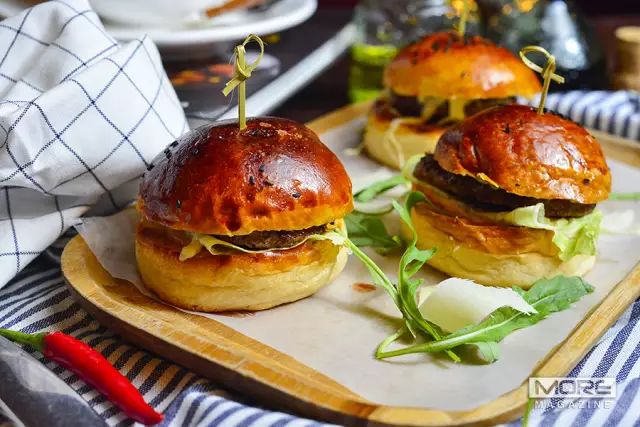 Try Out Jason's Latest New Dishes

Know of a great place? Let us know, by sending it to:
發現了個好地方要告訴我們?給我們爆料吧:
MOREMagazines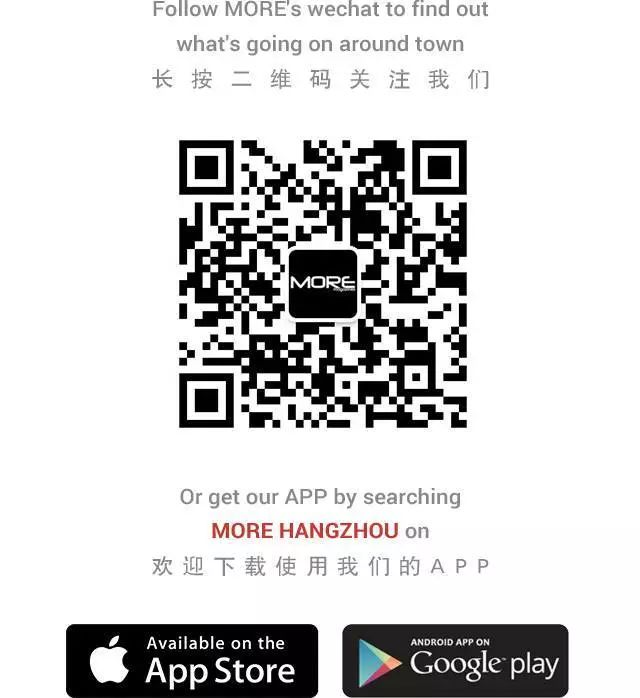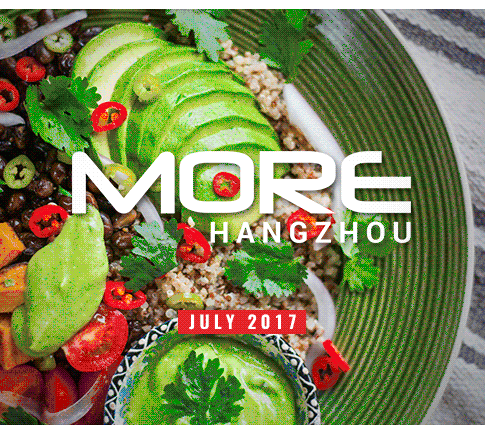 Click here to read our review