Shanghai's best cheap iced coffee to keep parents wired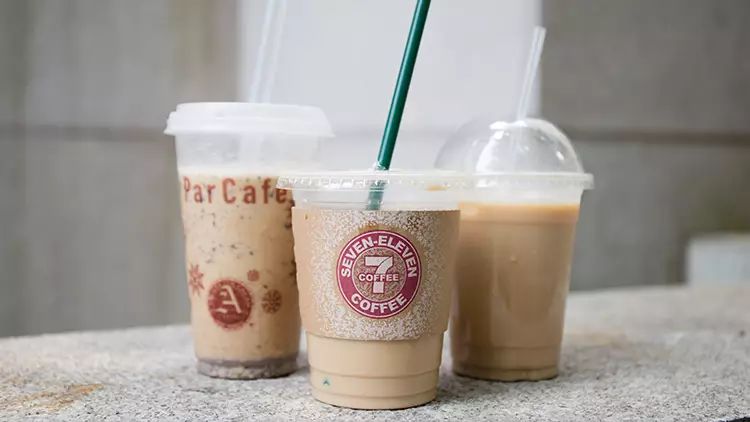 Here at Time Out, we're mostly fuelled by our enthusiasm for cheap coffee. In fact, if you took a blood sample from the very worst of the java fiends in the office, you'd probably find more caffeine than haemoglobin present. We're almost sure that parents who have to work eight hours a day and still manage crying babies upon returning home know what we're talking about.
Iced latte, Lawsons
8RMB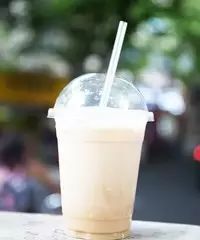 While it might look like a cup of off-coloured milk, it does taste like an actual latte. Plus, it's 8RMB and available 24 hours of the day.
Americano, Wheely's
15RMB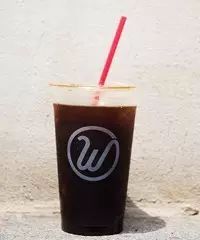 Thanks to a double-shot policy, the Wheely's Americano will have you bouncing off the walls for hours. Seriously good value.
Americano, McDonald's
17RMB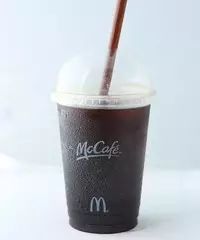 Macca's finest is a reasonably priced, well-sized 'robust roast' and it gets bonus points because you can buy it in the same place as a portion of sneaky lunchtime fries.
Creme brulee iced latte, 7-Eleven
14RMB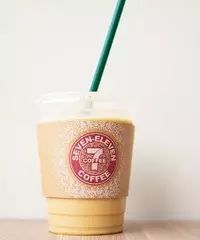 Basically, the same sort of flavoured latte you'll find at Starbucks, but for less than half the price. For those who avoid hefty slugs of saccharine in their coffees, 7-Coffee's iced Americano is also good and only 10RMB. 7-Coffee stays open around the clock.
Coffee Frappucino, Family Mart
14RMB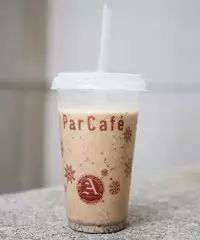 While the caffeine content of Family Mart's Frappucino is questionable, it's a great coffee-flavoured (at least) drink that's perfect for summer.
Americano, Coco's
8RMB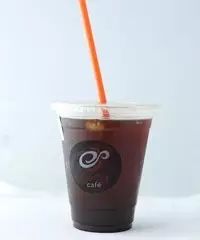 Okay, so there's not much positive that we can say about the taste of this Coco offering without being sued for dishonesty; it's sour and a little burnt, with an aftertaste that seems best summarised by the description 'like an ashtray'. However, it is 8RMB for a cup and with a splash of milk you'll hardly notice.
More for Shanghai families
Here are five essential food apps for Shanghai families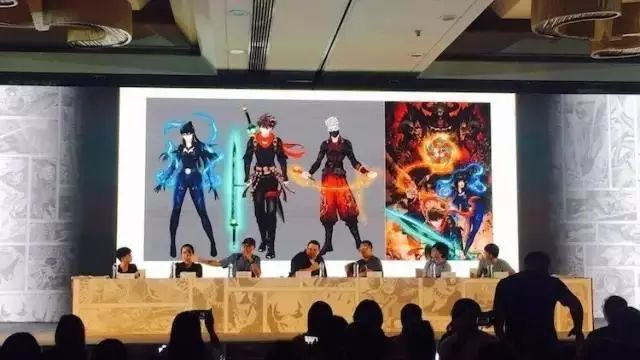 Marvel Comics announces two new Chinese superhero series

Click below for 15 Taobao items to keep you cool