China Unveils the World's Smallest Watermelon
Tap "ChinaWire" !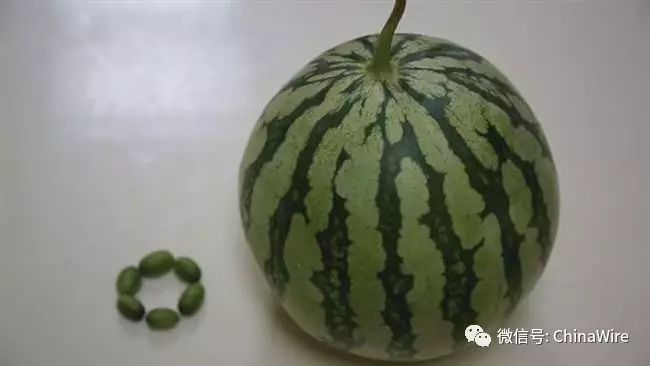 source: presstv.ir

If you don't like the regular watermelons, you can have a trip to southwestern China and try the tiny ones.

The world's smallest watermelons are now being grown in the city of Chungking. The mini watermelons measure around the same size of a coin.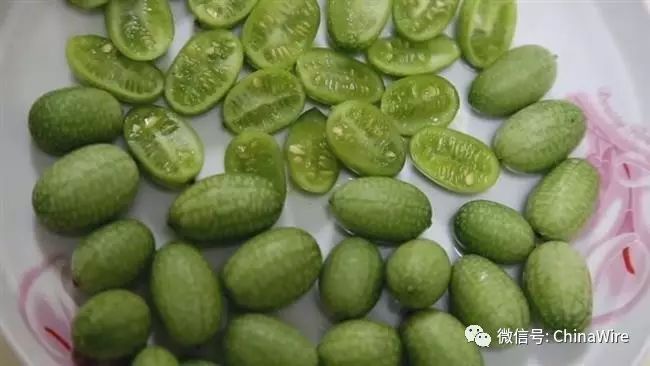 Expert tasters say that the new snack is sourer and tastes like tomatoes compared to regular watermelon. The so-called 'thumb watermelon' is originally from South America. It goes by the name of 'cucamelon', with its insides resembling a cucumber.
Check out www.echinawire.com for more content!
---
Subscribe by scanning below QR codes to get started.


A convenient way for foreigners and Chinese to buy real foreign imported products while living in China. Stay with ShopWire as we expand our products range. You can use either WeChat wallet or PayPal to purchase our products!
---

ChinaWire is the largest English WeChat Official account in China with over 150k subscribers. We post articles related to china and around the world as well as a survival mandarin section to help foreigners improve their Chinese skills.
---

WorldWire is a diversified account which mainly publishes breaking world news, entertainment, lifestyle, culinary and sports news from around the world.
---

Shop在線 is the Chinese version of ShopWire mainly for Chinese Customers. You can also use it if you are a foreigner with great chinese skills or introduce it to your Chinese friends. We guarantee only real imported products are sold on our shop.