Meeting #343| August 16th| Safari
Shanghai
?
888
You
Where is your next stop?
Theme
Safari
Role Takers
T|M|E| Malor SCHÖNEBERG TMT|T|M

 Gyten WEI TM

G|E  James WANG  DTM
|Timer| WEI TM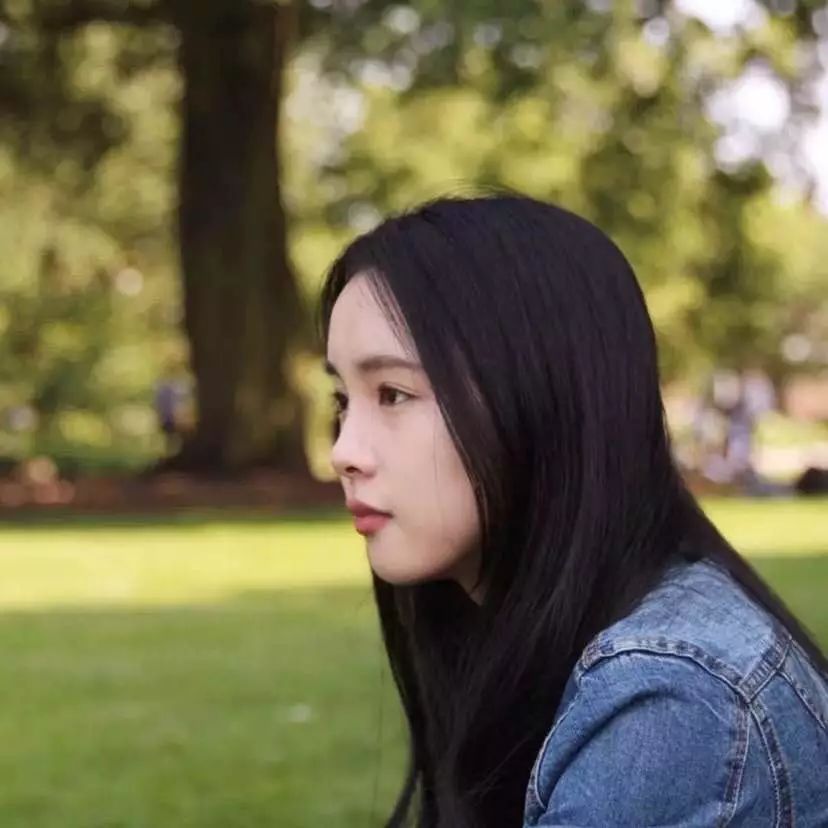 |Grammarian| Gregor TAVARES TM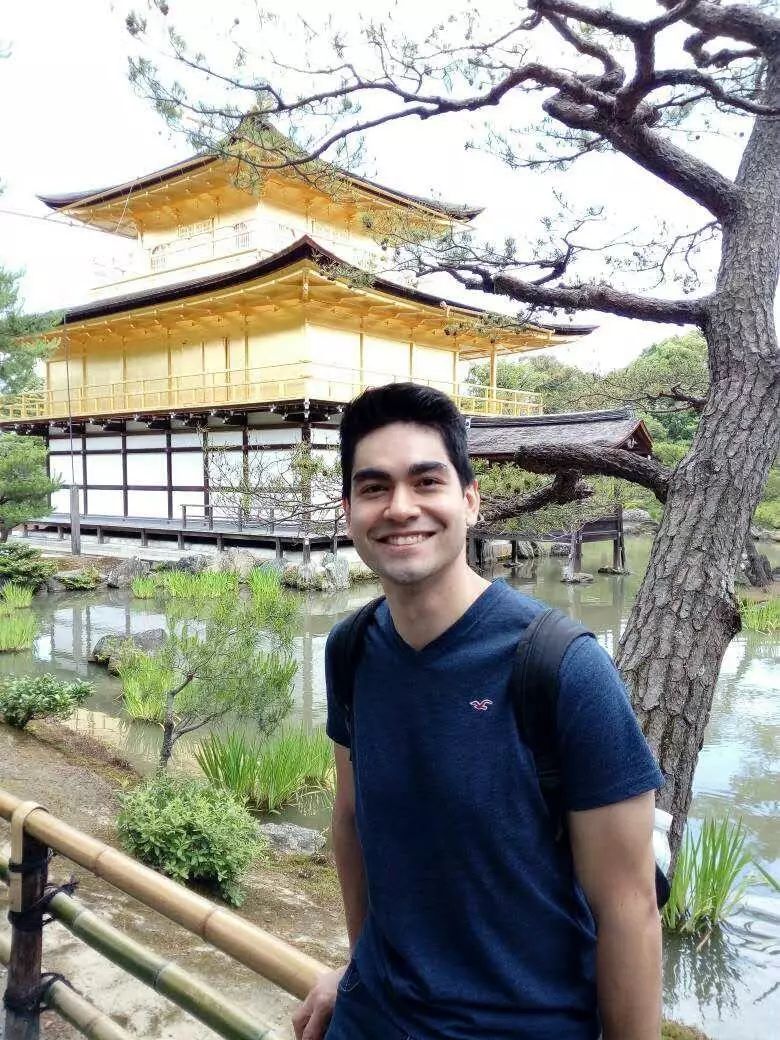 |Ah Counter| Nina LI TM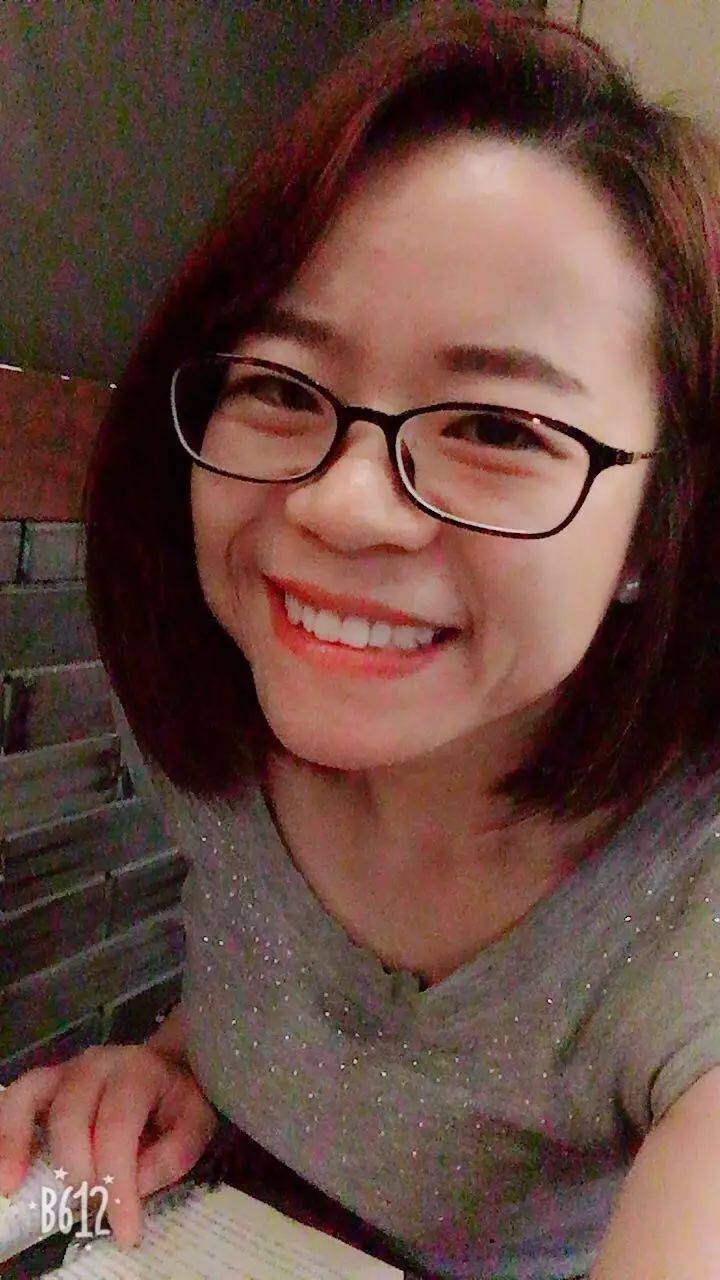 Prepared Speakers

PS 1
Zero - P2
Mandy ZHANG TM
Zero, from my prospective, is a status of mind. It is a state of inner peace. In mt P2 speech, I will share some of my views on Zero.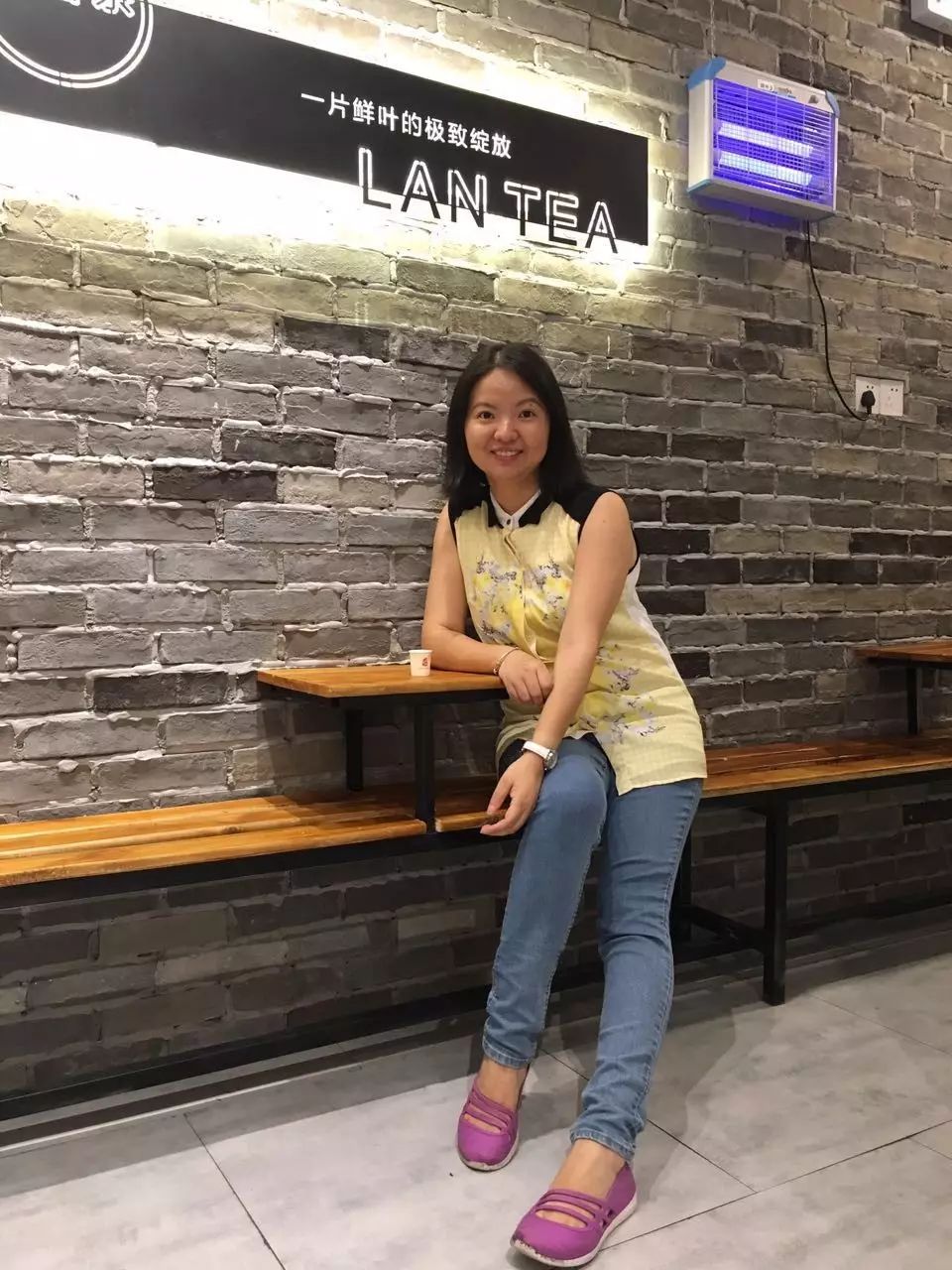 PS 2
Familiar Journey, Different Feeling - P3
Celina YE TM
Summary: I had made several plans for 2017. I had imagined several possibilities that would happen in 2017. However, life is full of miracles, and is more wonderful there for you to explore. Now I am on a new journey, and want to share with you my feelings.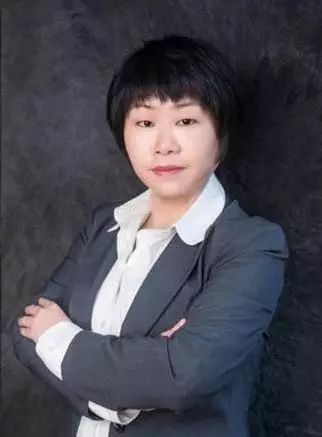 PS 3
Embrace Culture Shock - P7
Eva WANG TM
Summary: If you want to challenge yourself through cross culture experiences, the first thing you need to know is how to survive culture shock. Eva will share everything she knows about culture shock to prepare you for the next big jump in your life.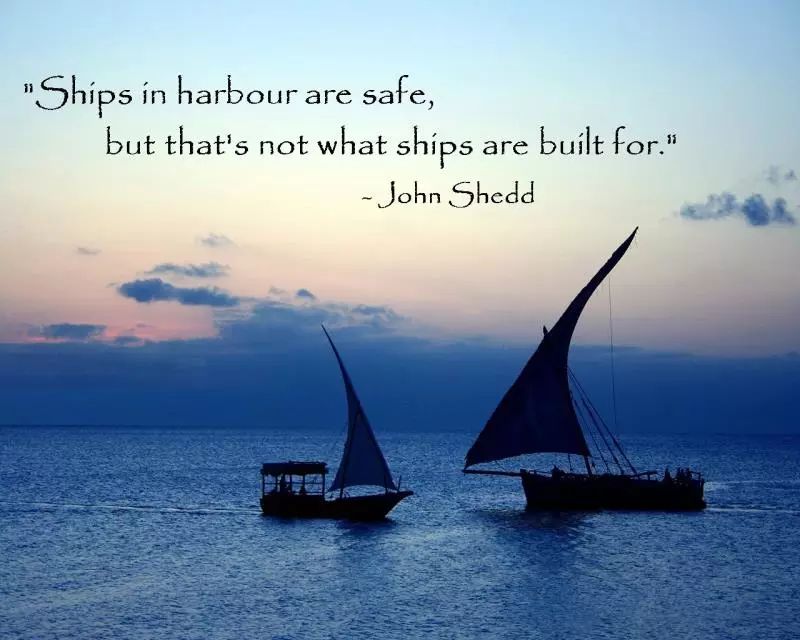 Individual Evaluators1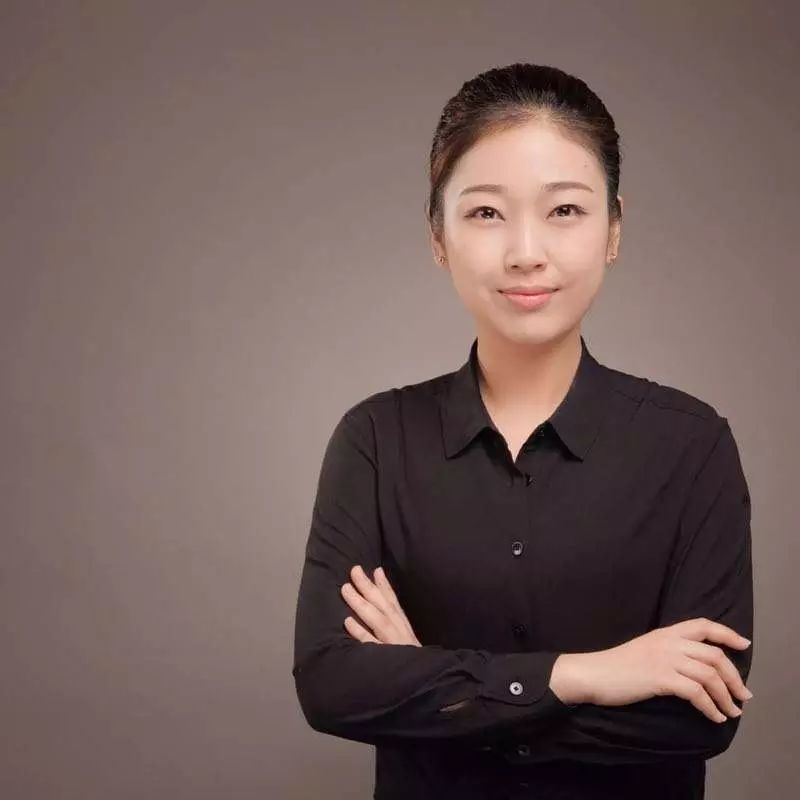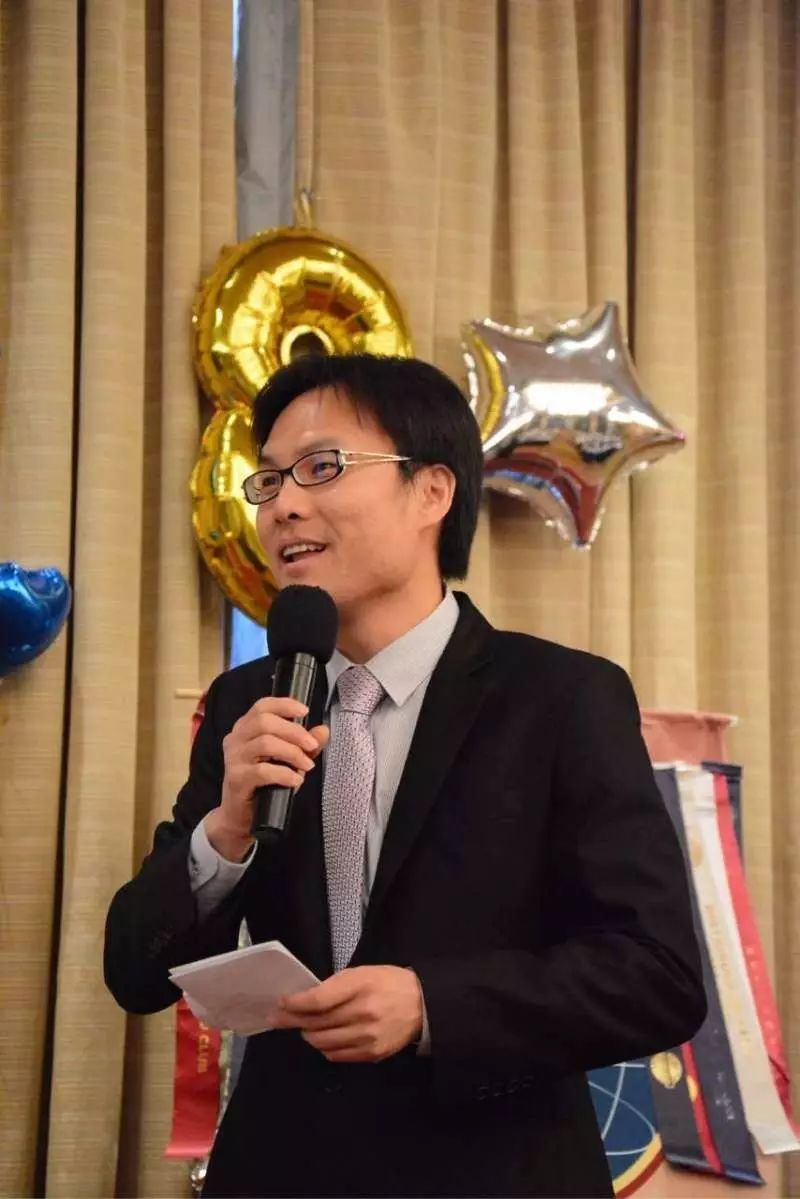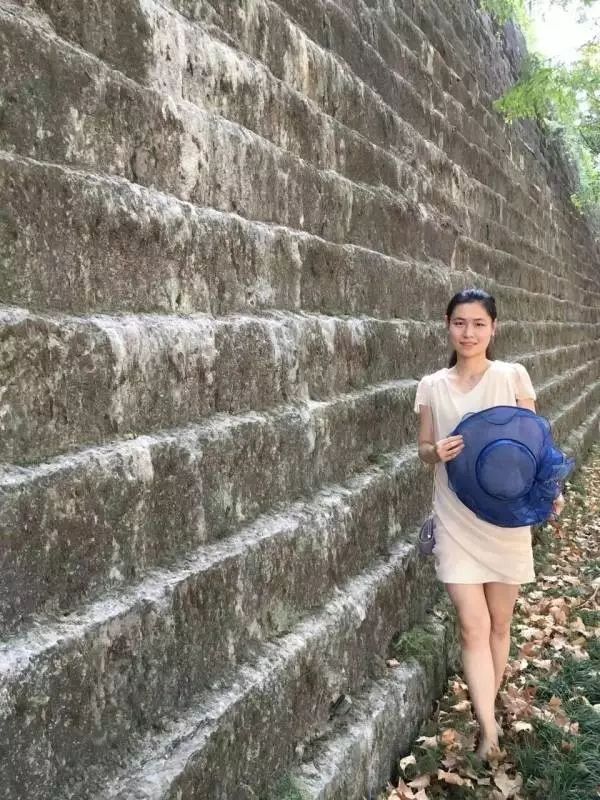 IE1: Haimeng LI TM
IE2: Steve WU ACB/CL
IE3: Iris HE CC/ALB
What 5A+ PS means?
Attitude Aspiration Action
Adaptability Achievement
+ Professional Speakers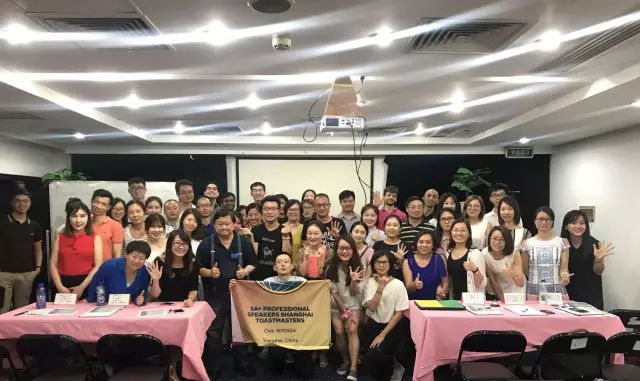 When and Where to find 5A+PS Toastmasters Club?
7:10-9:15pm, every Wednesday.
(每周三晚7:10-9:15)
Floor 4, Finance Plaza, No. 333, Jiujiang Road.
(九江路333號金融廣場4樓)
Exit 4, East Nanjing Road Station, Metro Line 2/10.
(捷運2或10號線南京東路站4號口)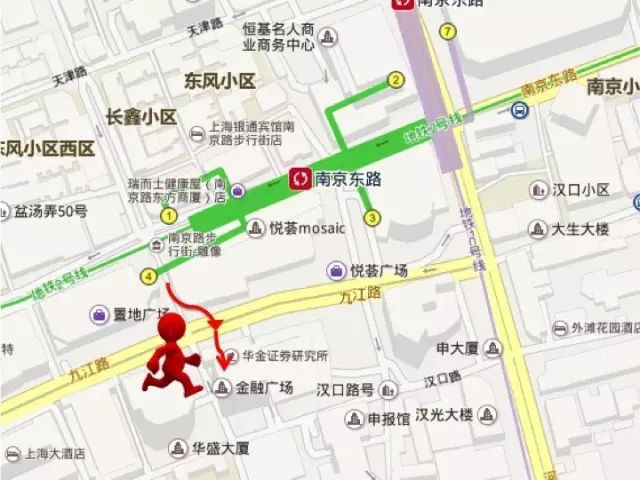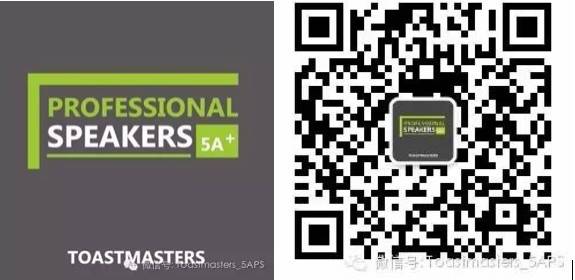 Stay Tuned With Us!