#239 Information Explosion
|

2017-08-15
Author:CAT

|

|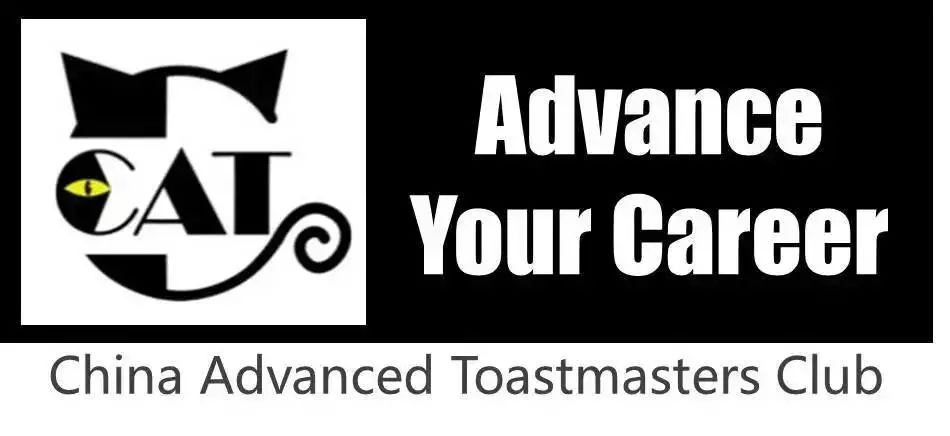 #239
Career And Toastmasters
Information Explosion
Wed. 16 August, 2017
7-9 P.M.
Table Topic: Information Explosion
Overwhelmed with information?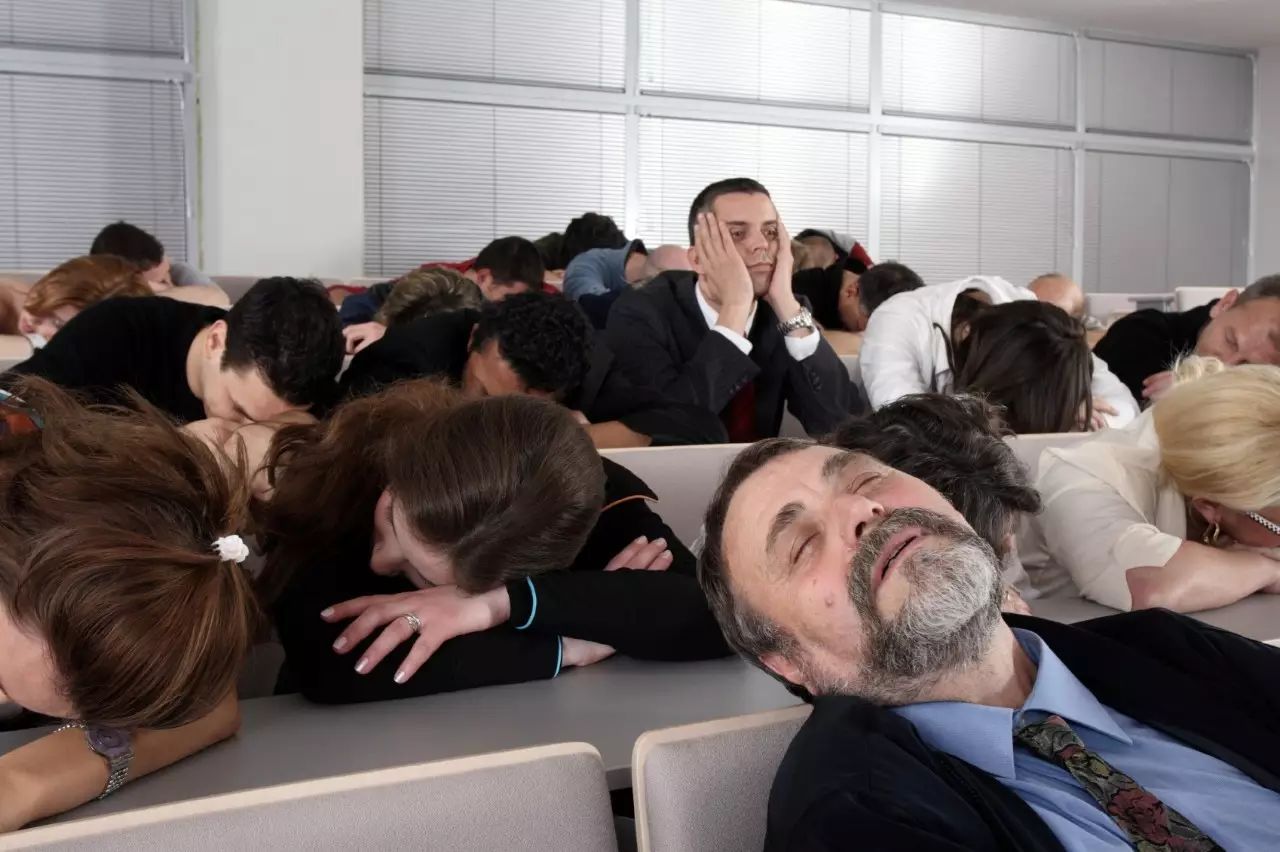 What's the limitation?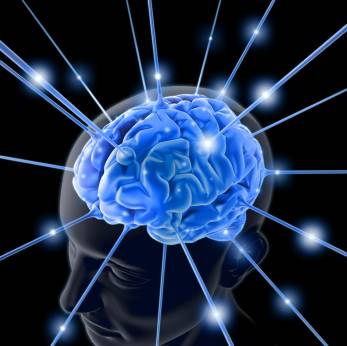 Do we really need all of it?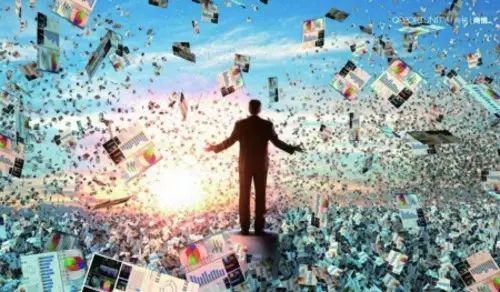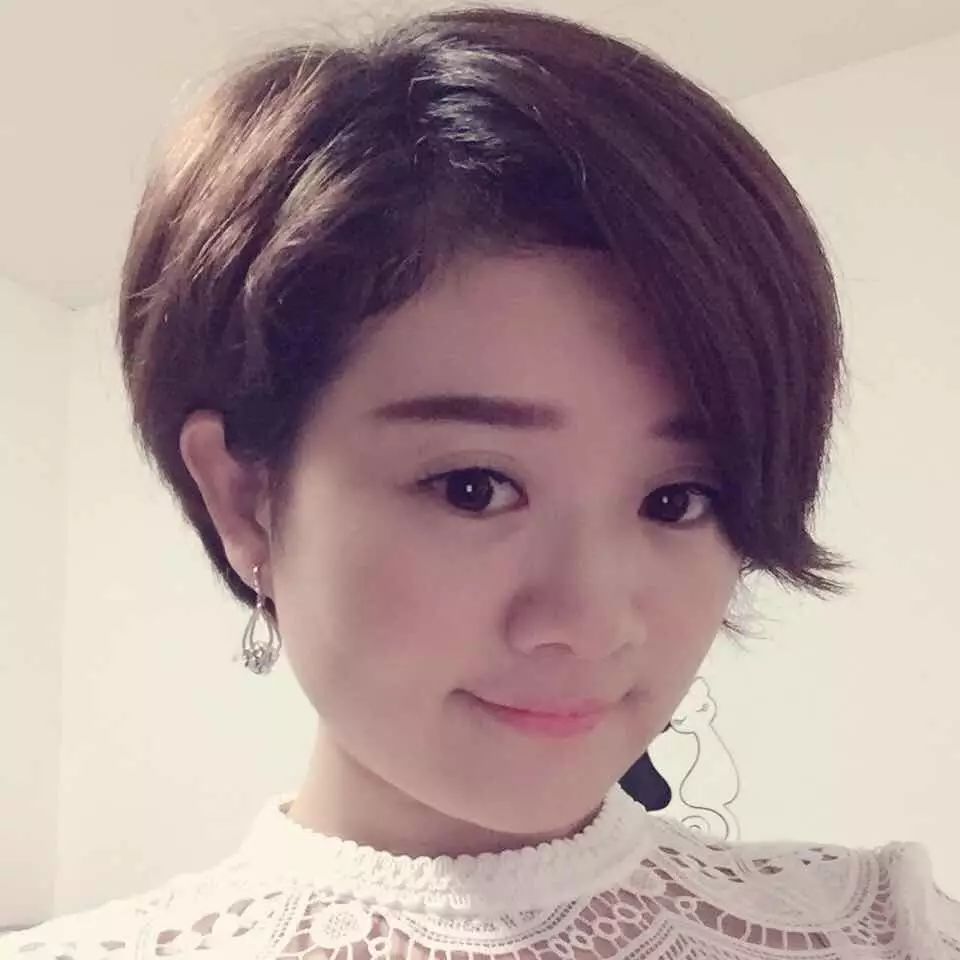 TTM: Amy Cheng, TM
Sharing Session:
How to engage your audience
Let's learn how to involve audience from Wikum Hettiarachchi, the arwarded Contestant from 2017 Hangzhou Conference.
There are ways to leave audience laughing, thinking.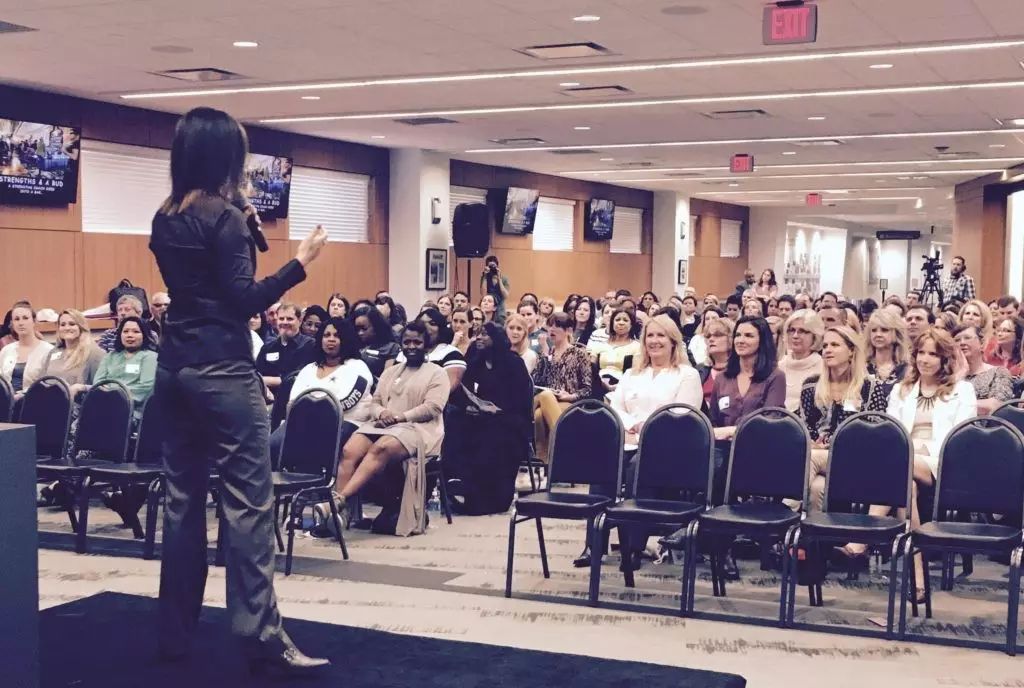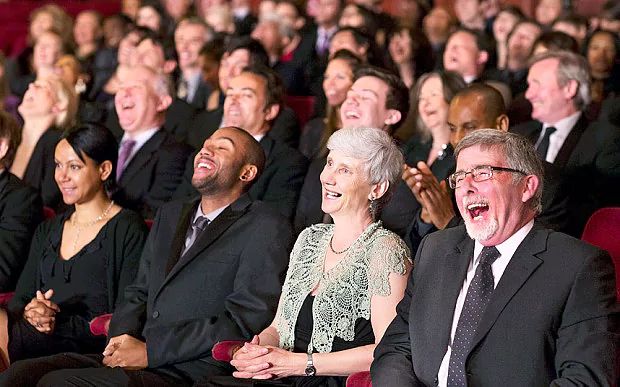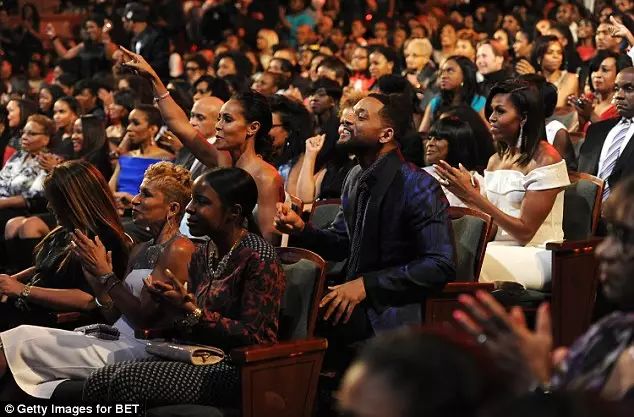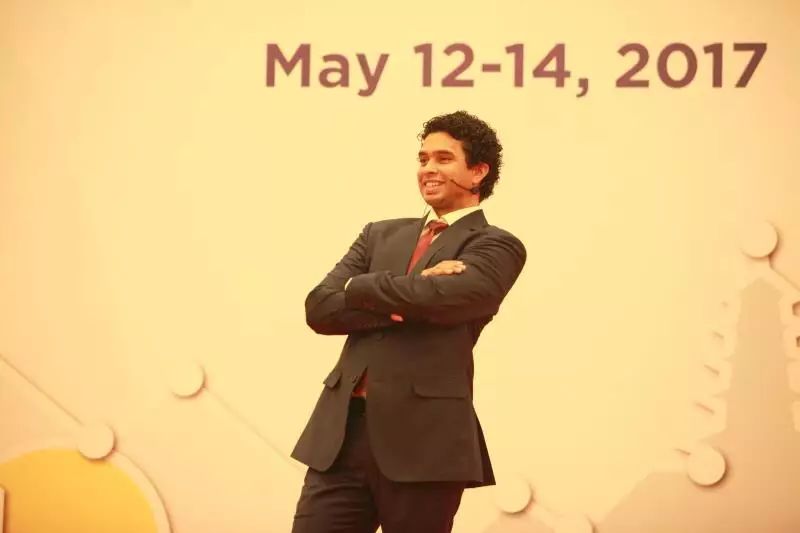 Sharing Master
Wikum Hettiarachchi, CC, ALB
IPP of Pudong Toastmasters Club

Visited more than 80 clubs around the world

2nd runner up International Speech contest 2017 D85

Professionally Business Finance Controller in leading telecom infrastructure company




Prepared Speech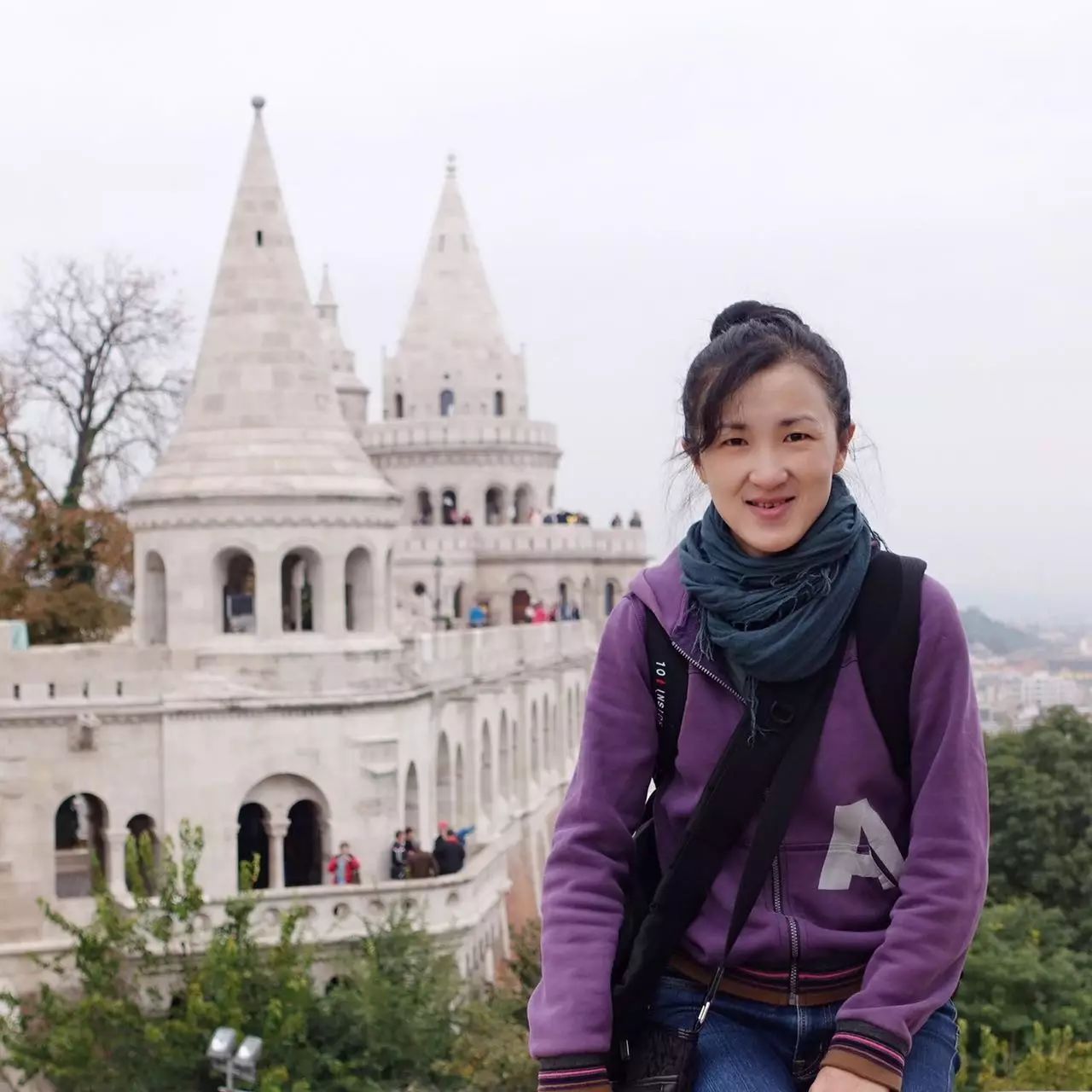 Tracy Chen, TM
CC - Competent Communication
P9: Persuade with power
Go diving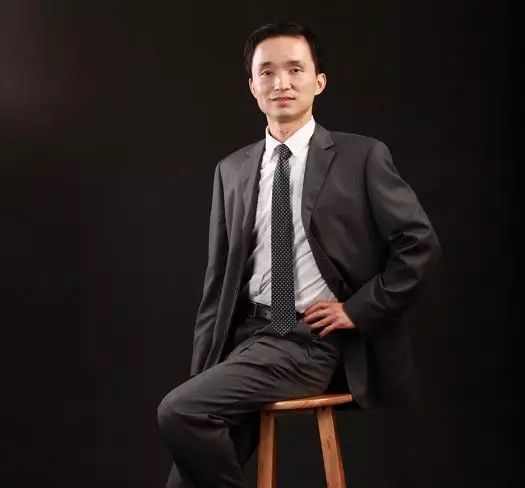 Cliff Zhang, DTM
AC - Storytelling
P2: Let's get personal
A ride in police car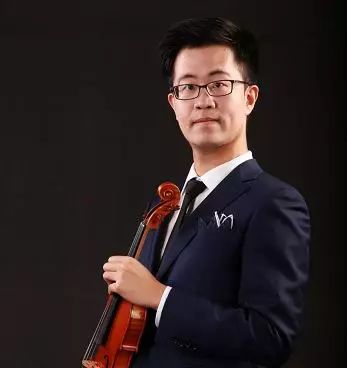 Smaty Shi, CC, CL
AC - Storytelling
P2: Let's get personal
Books
Previous Meetings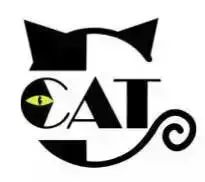 喵~~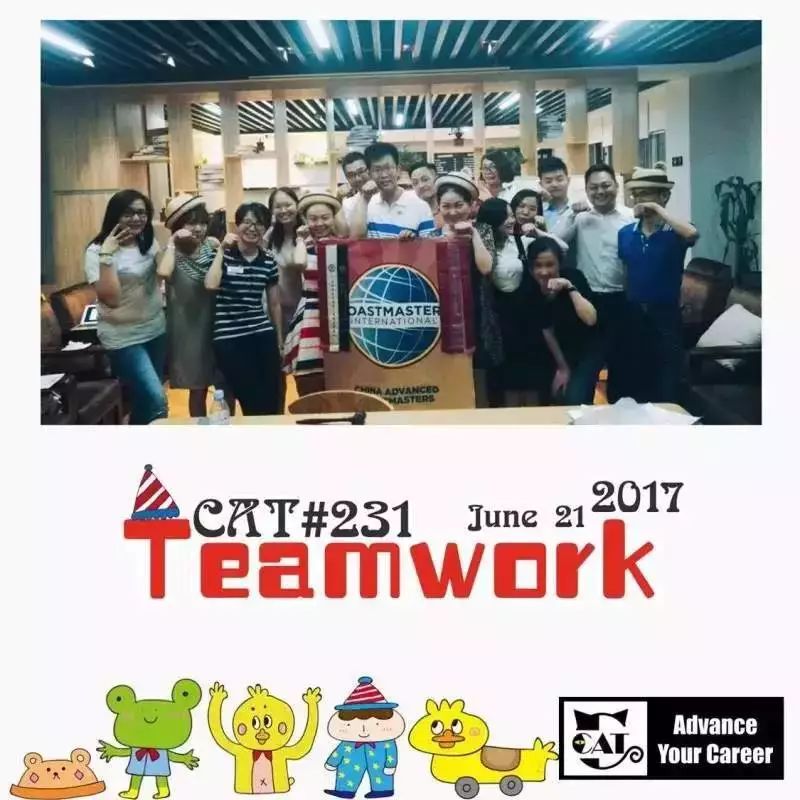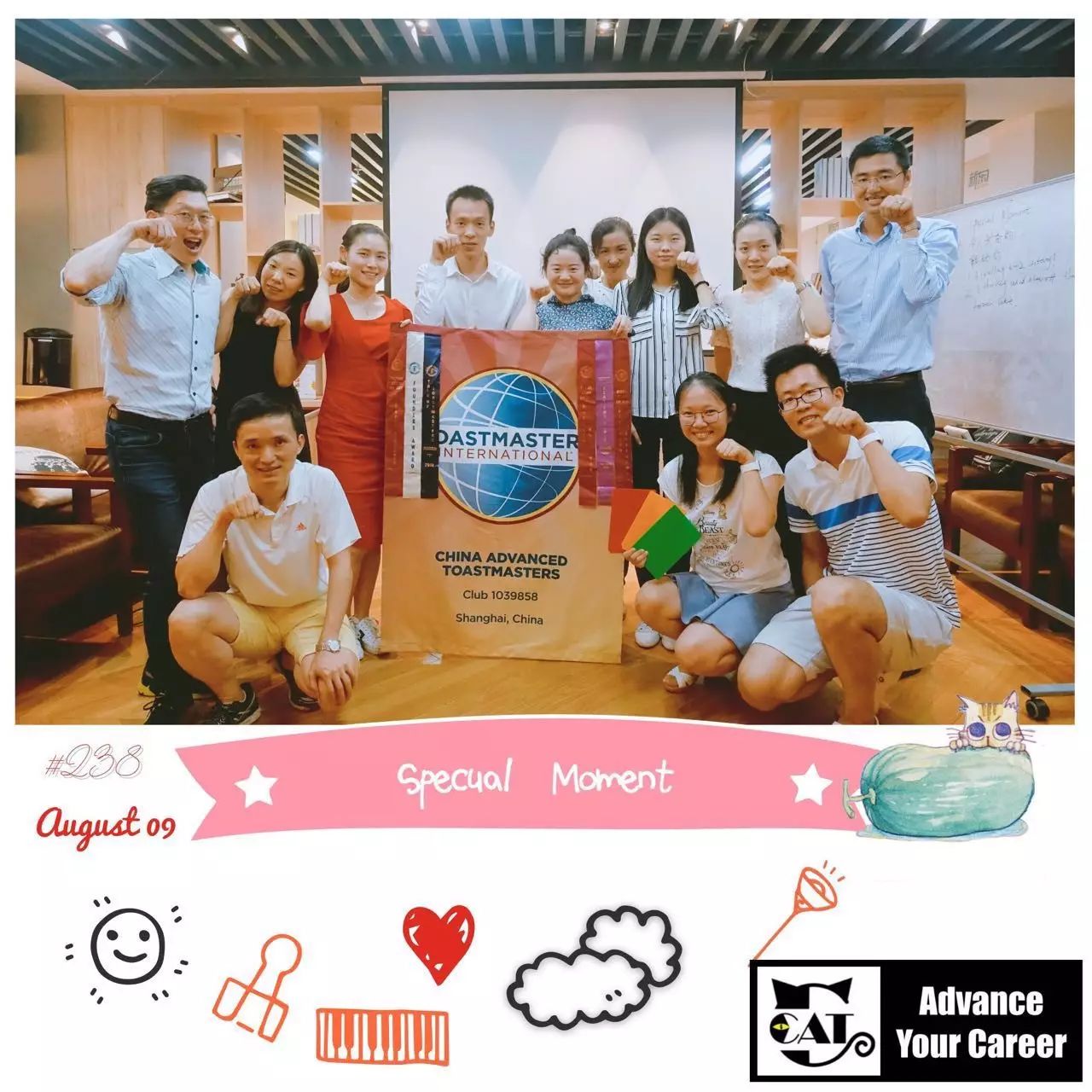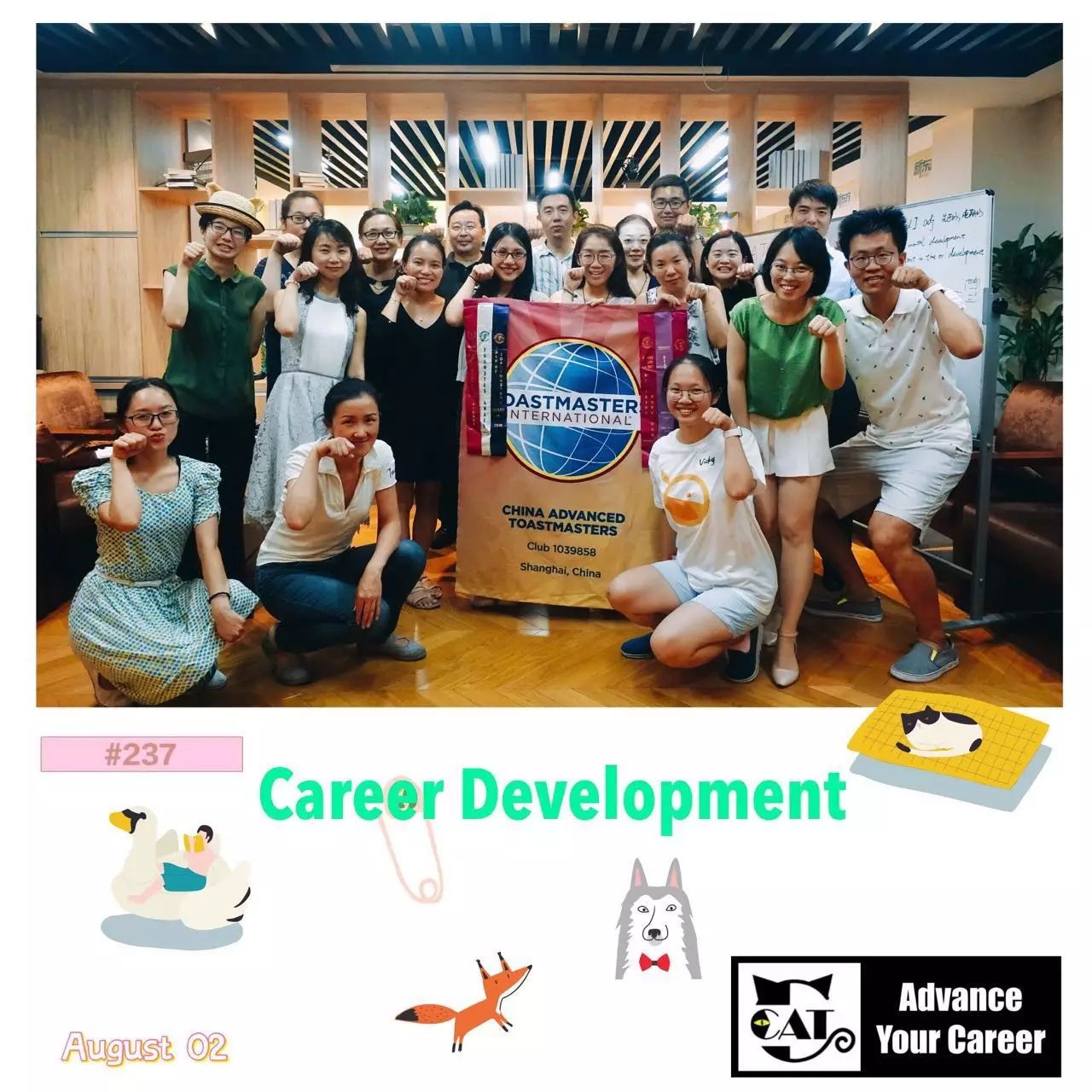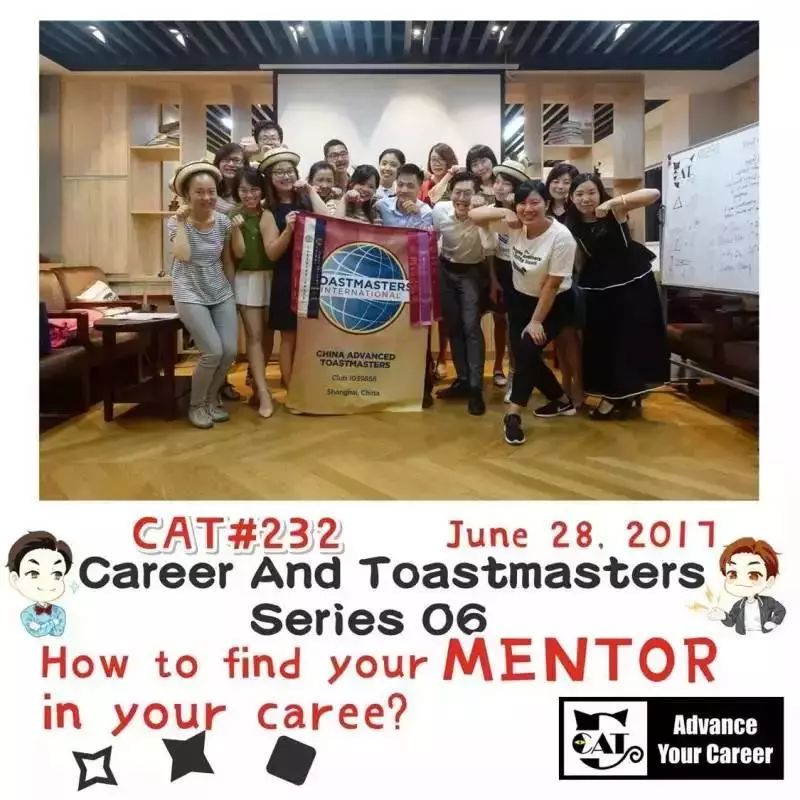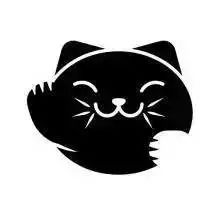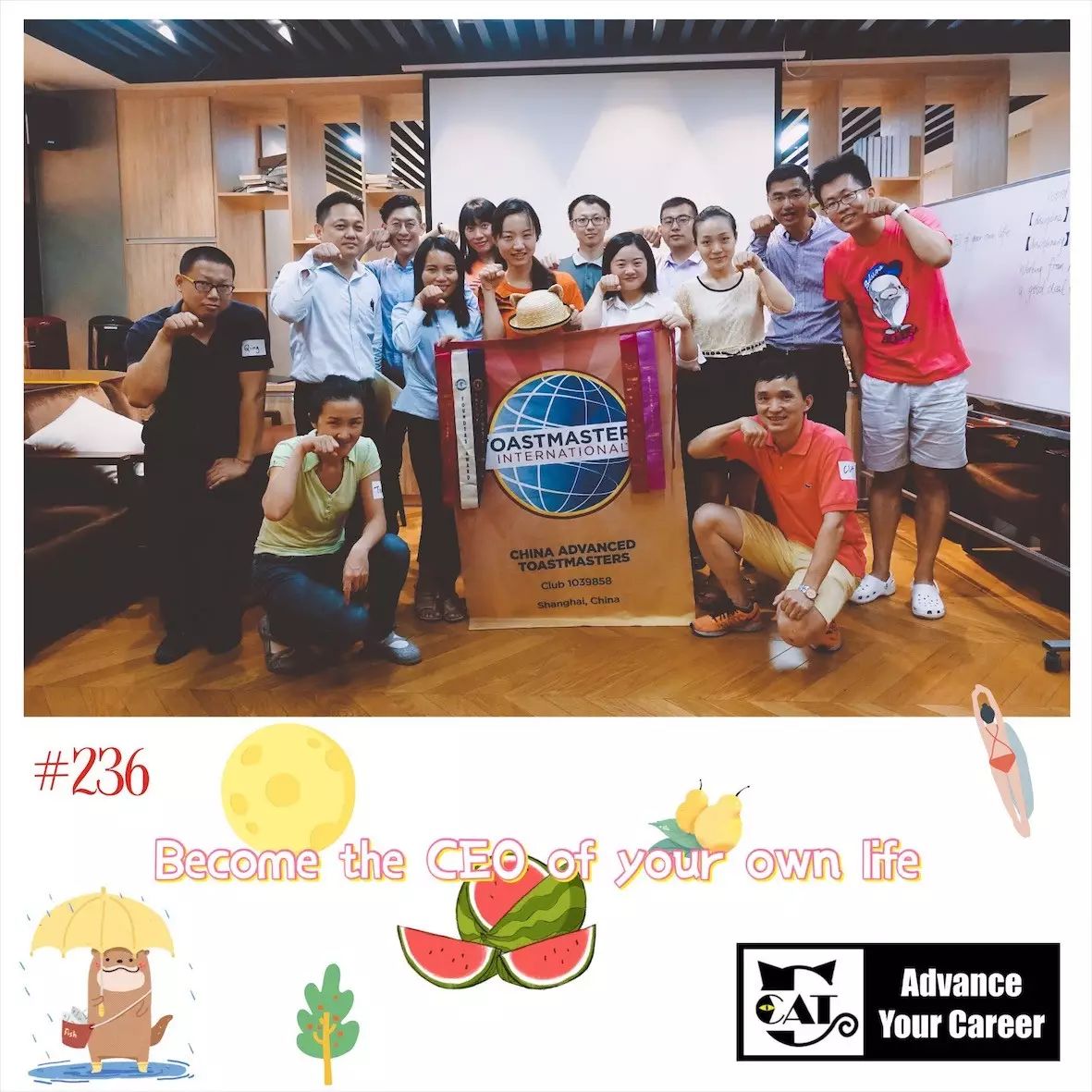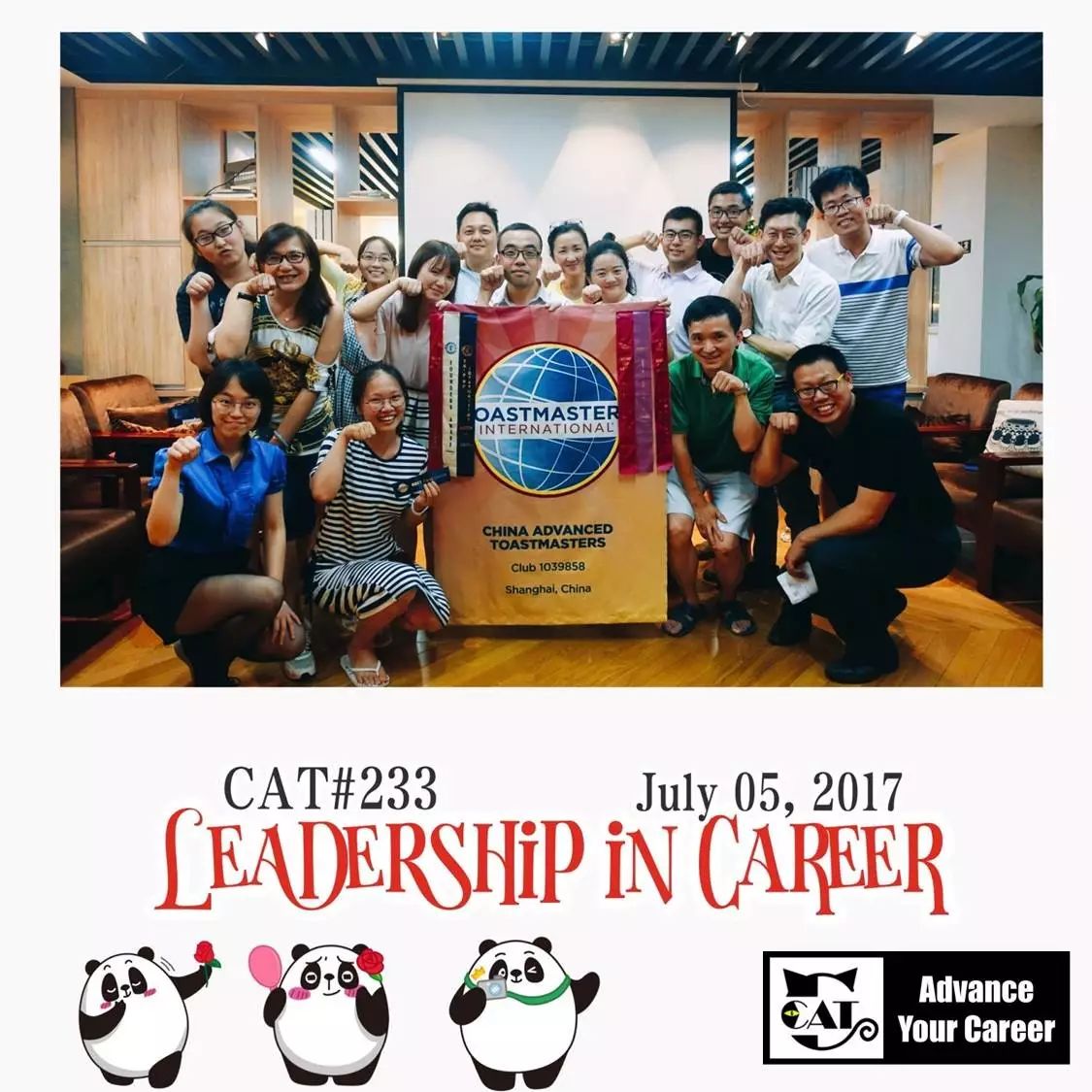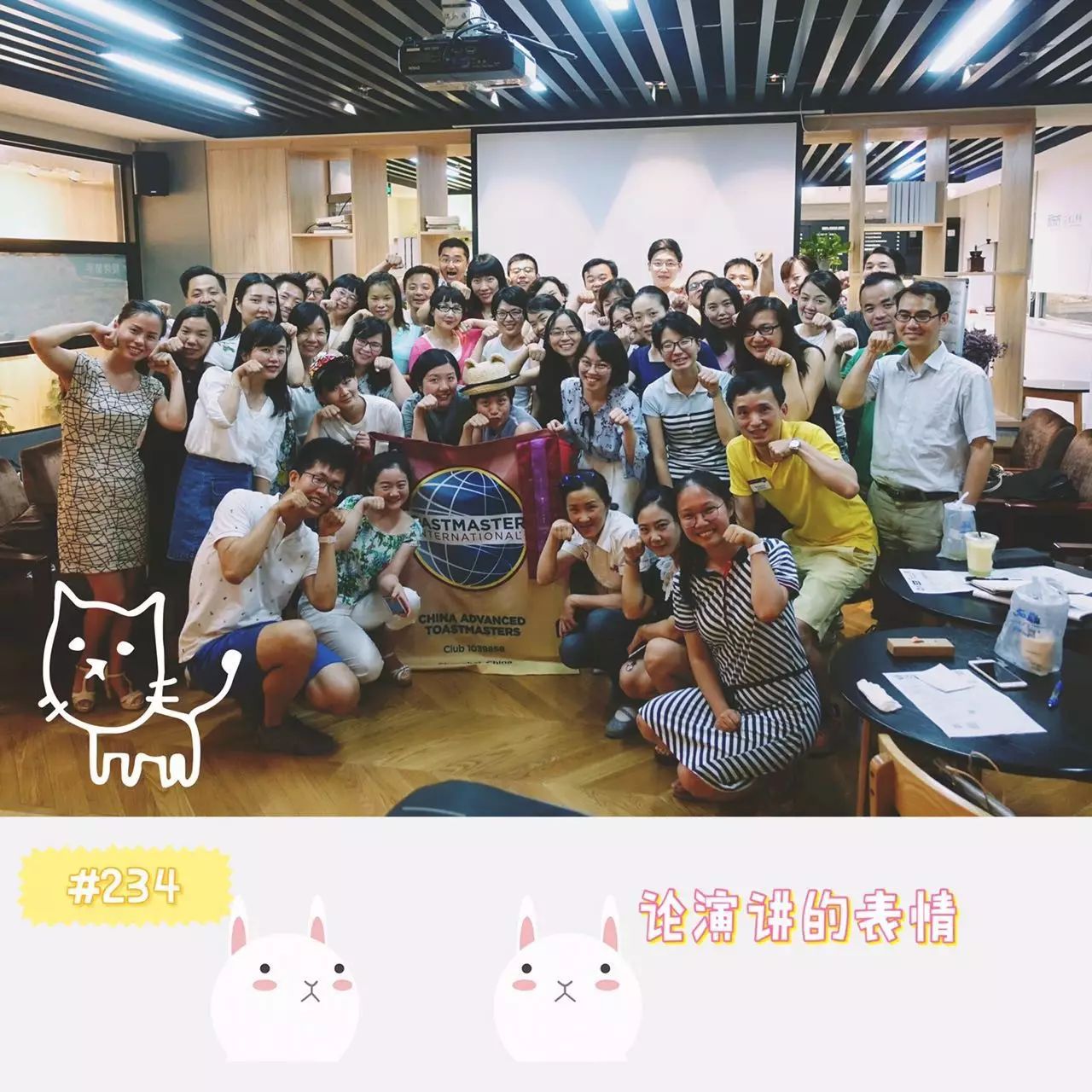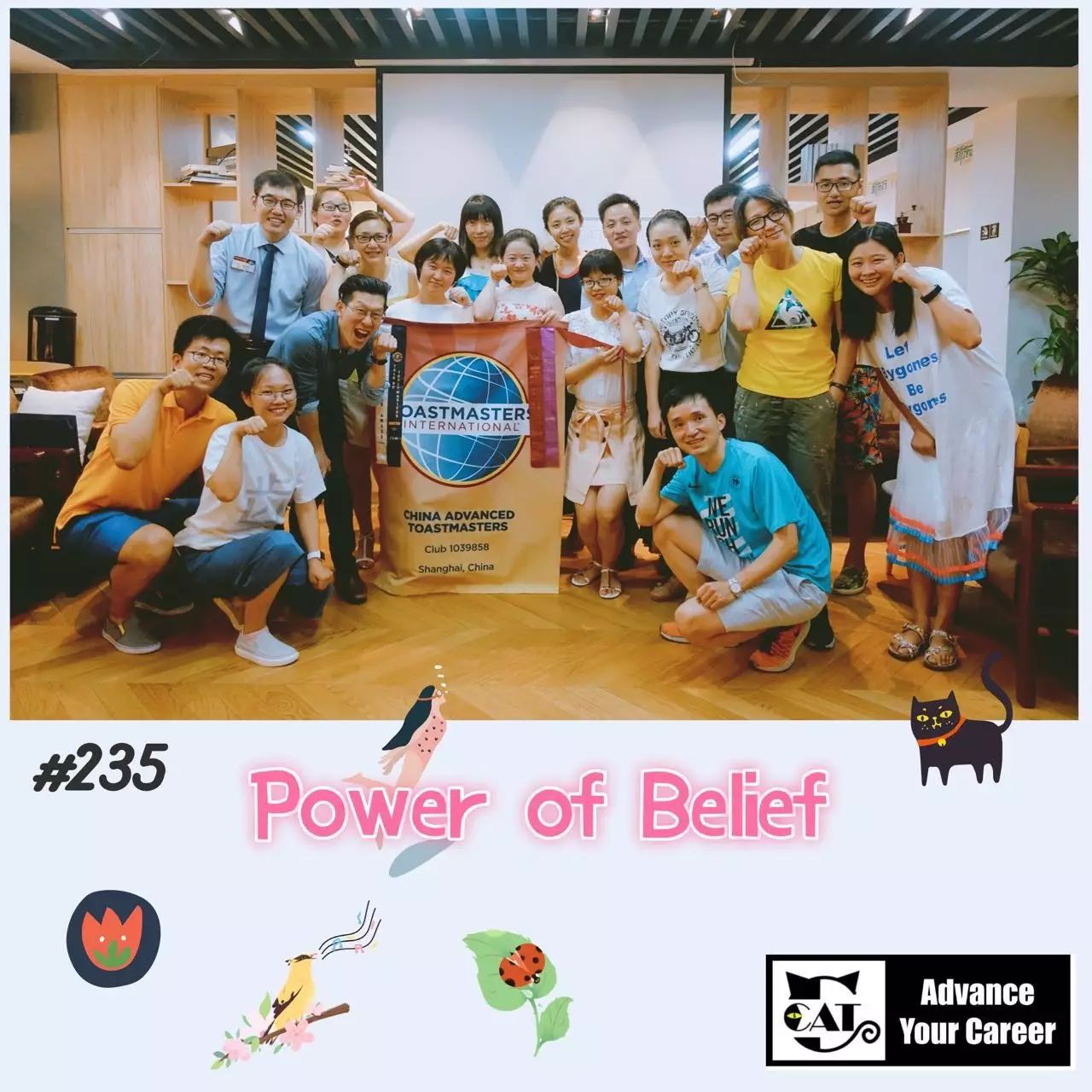 Smaty 石昉域, 王小落 Sharon Wang, 貓奴1號 Vicky, 谷斐彥, Bright, ljz.edu.cn, 鄒揚Gestas
Venue
XDF Vision Overseas Coffee Bar, 3F
No 41 North Caoxi Road
(Metro Line 1/9/11 XuJiaHui Station, Exit 9)
會議地址:
新東方咖啡廳
太平洋數碼一期3樓(百腦匯)
漕溪北路41號
(捷運1/9/11號線徐家匯站,9號出口)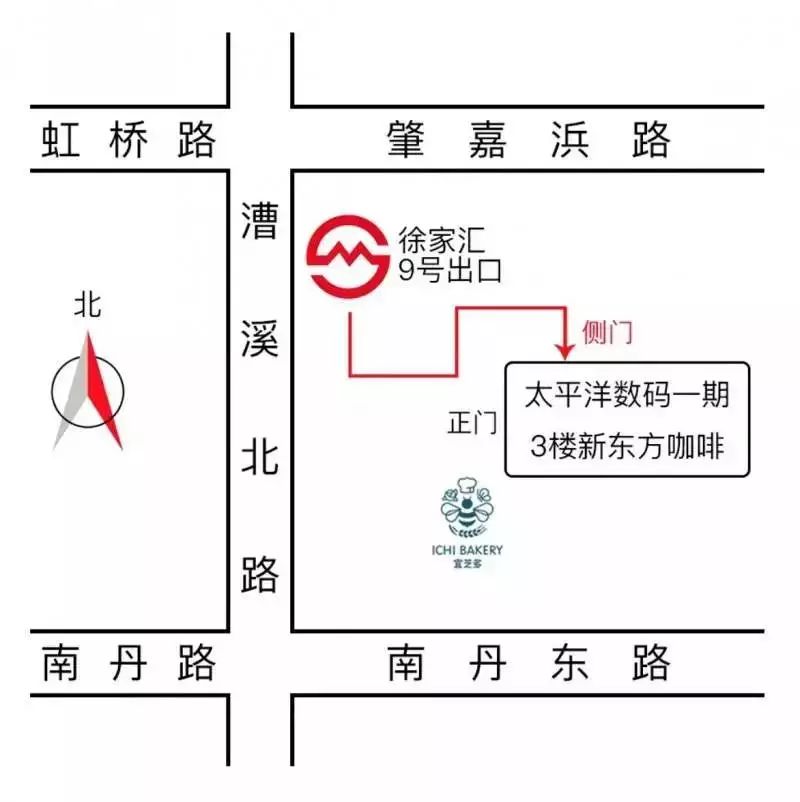 ---
Payment

Toastmasters & Guest 30 RMB
Role Taker FREE
Who is CAT?
China Advanced Toastmasters

Club
D85, Area O4
Birthday: May 22, 2007
1st Advanced TMC in China
Nourishing 9 DTMs
Every Wednesday 19:00-21:00

(except natioanl holiday)
FOLLOW US