Enter subway stations by scanning mobile phones in Beijing .

After the Fangshan subway line successfully tested a mobile payment option this June, people can swipe their mobile phones to enter all of Beijing's subway stations beginning August 14, reported Beijing Youth Daily.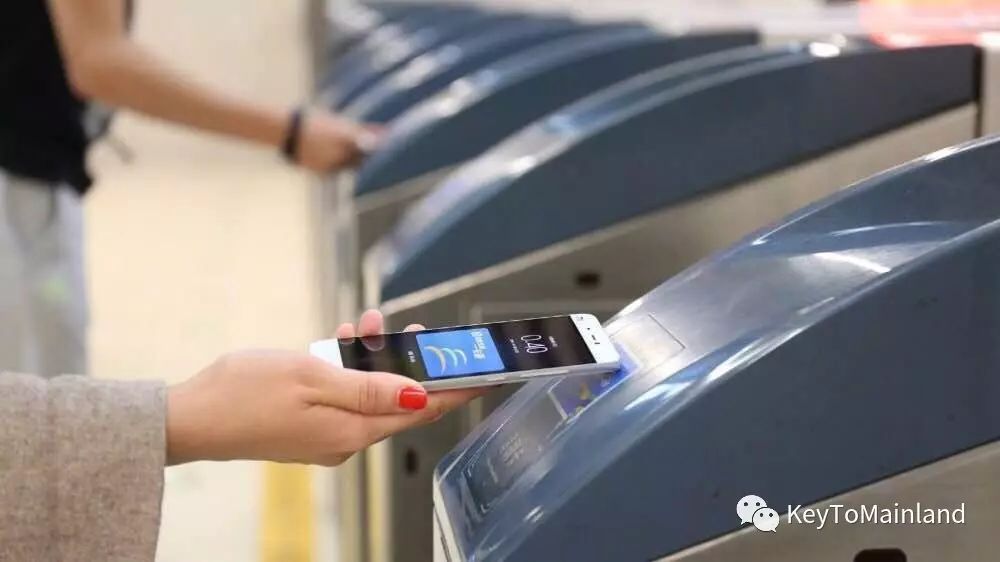 Users of 160 different mobile phones currently available on the market, which are equipped with Near Field Communication (NFC) technology and support mobile payment for subway fares, are able to enjoy the new option.
In order to promote the widespread use of mobile payment and help passengers learn how to use it, the Beijing Subway has placed instruction manuals in 274 stations across its network.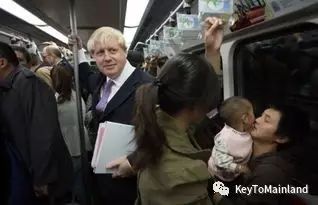 There are 15 subway lines in Beijing, carrying nearly 10 million people every day. Relieving offline pressure and reducing the time passengers spend waiting for trains have become priorities for the Beijing Subway authorities in their attempt to optimize the service experience.
According to a staff member of the subway system, the transaction volume of mobile payment currently stands at about 200,000 every day, accounting for 2% of the total. The low rate of mobile payment, to a large extent, has been attributed to the limited types of mobile phones that support the option to pay for subway fares, namely the 160 phones of Xiaomi, Huawei, Samsung, among other brands.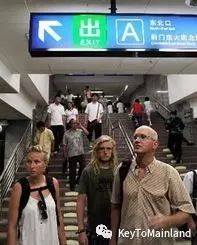 Apple has not yet opened NFC to public transport in China, so iPhone users cannot use mobile payment to take the subway now. However, official figures show the transaction volume is soaring, which demonstrates the immense potential for the development of mobile payment.
Thecontent from the network, please contact us delete immediately if there is any infringement!
Editor's Pick:
Foreigners lose appeal in marriage market?

What Does it Take to Be Middle Class in China?

Useful Telephone Numbers in China

The new work permit system for foreigners in China,April ,1.2017

How To Set Up an Online Bank Account in China

New Rules:China's New Foreigner Visa System

10+ Countries Where You Can Use Your Chinese Driver's License
12 Traffic Violations that Will Lost Your China Drivers' License
What U Need to Know About Transferring Money Overseas From China
How to Text the Police for Help in China
WeChat to launch Miniapps
600,000 Chinese die from overworking each year
100 million people suffer depression in China
Authority denies school rumors for foreigners
How To Say Love To A Chinese Girl
Top 10 most beautiful universities in China
How To get your money from your Chinese pension if u leave China
Top 10 hardest languages to learn
As Guangzhou African community shrinks, where growing numbers?
Top 10 livable Chinese cities (10)
Can foreigners use WeChat's Wallet function? If so, how?
Remember !! Don't Overstaying your visa on the Chinese mainland
VISA rules eased for GuangDong Province
你知道中國的情人節嗎?Do u know Chinese Valentine's Day ?
The reason why foreigners are not allowed to enter China
The Story of China【中英】中華的故事 第一集
10 Things that Will Shock You About China
If you already have HSBC Bank accounts?
How to get by in Beijing without a wallet(美記者北京體驗無現金生活)
Tomb-sweeping day in China (外國人眼中的清明節,作為國人的您瞭解嗎?)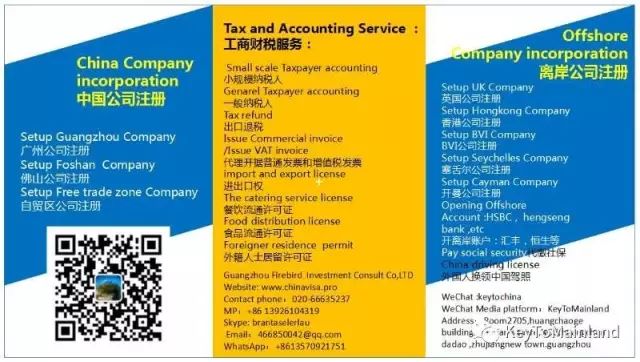 More information ,pls long press below
this QR code and chick " scan QR code" to follow. Us
What is your opinion? Let us know! Comment below(click "寫評論" at the bottom of the page)! Welcome contact us!share your article to the readers,And don't forget to share this article with friends by pressing "..." in the top right corner