Fine-d'Art: The Wall at Glam
The Wall at Glam is an opportunity for up-and-coming designers, artists and creatives to exhibit their work and projects in a vibrant and glamorous space

Over the next couple of months bespoke lingerie brand Fine-d'Art will exhibit a modern interpretation of their retro styles and vintage colors at M Glam. This sexy display has been created by the Fine-d'Art team in collaboration with talented graphic designer Sandra Petrusca. Expect art deco style decorations mixed with a little touch of Renaissance.
CNCREATE caught up with the founders of Fine d'Art to find out how the show at M Glam came about and to get the lowdown about this exciting new brand.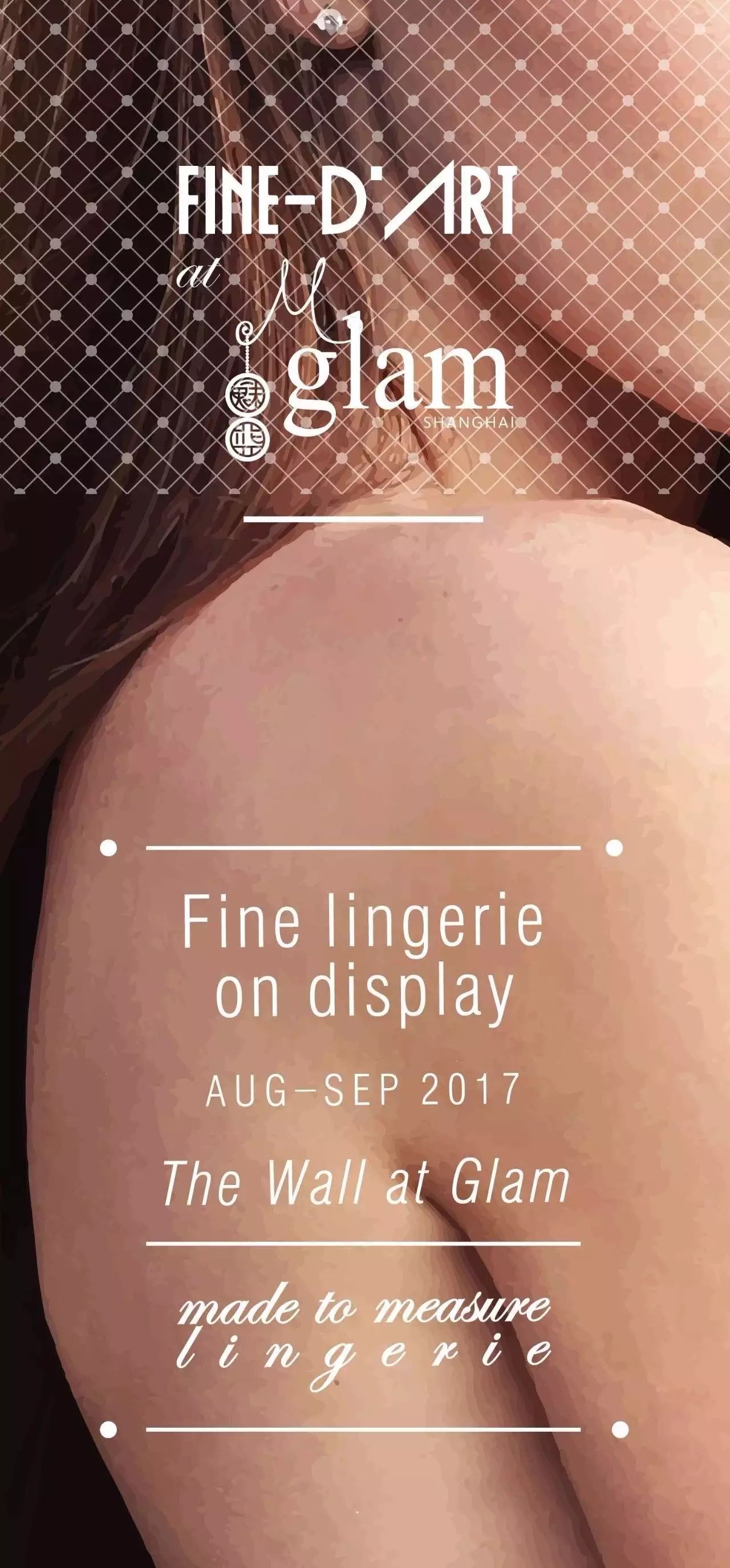 Founders Polina Efremenko and Sayana Dalbakova started Fine-d'Art in December 2016, after initially running a mobile atelier specializing in making bespoke dresses. They then moved to making bralettes and customized lingerie as the market demanded it.
Both hailing from Russia, Polina and Sayana are both the creative force behind Fine-d'Art, making all the designs and lingerie themselves. Targeting "women professionals, business ladies and housewives," from their late 20s onwards as they put it, Fine-d'Art aims to match high quality products with beautiful design.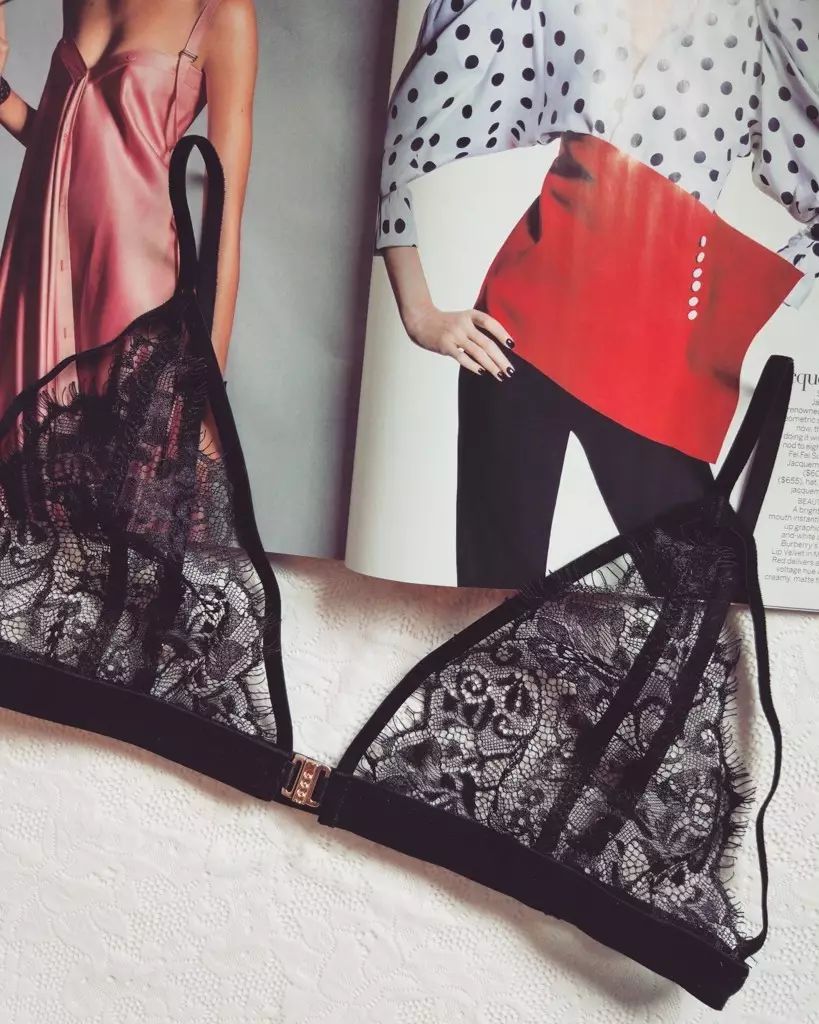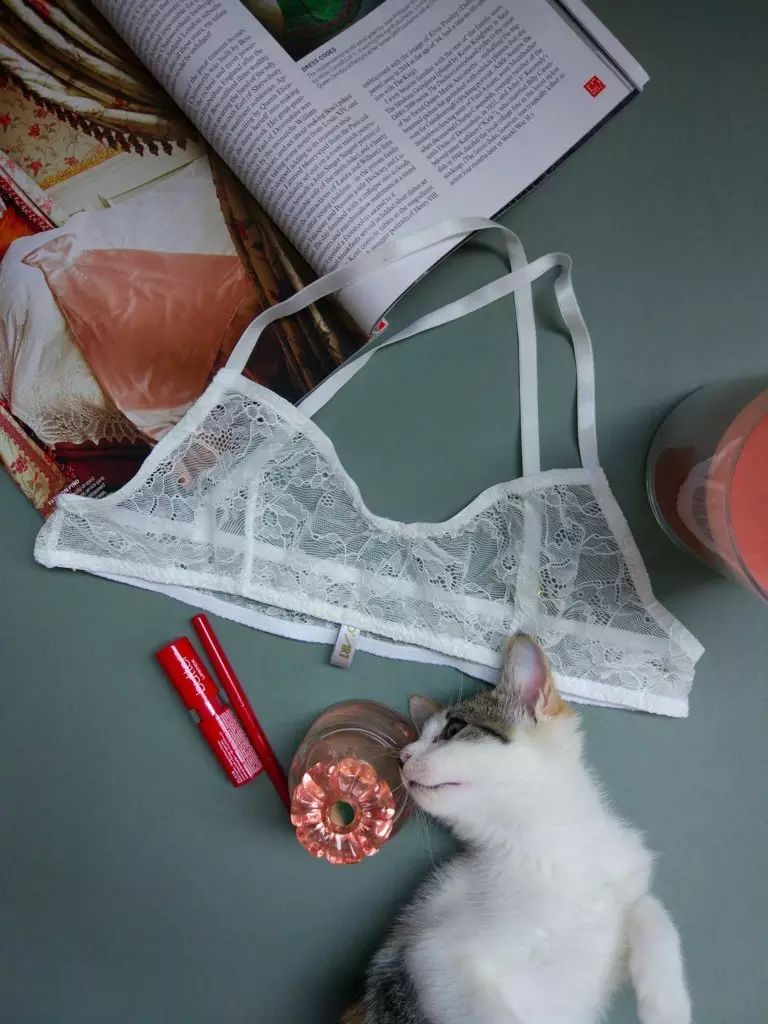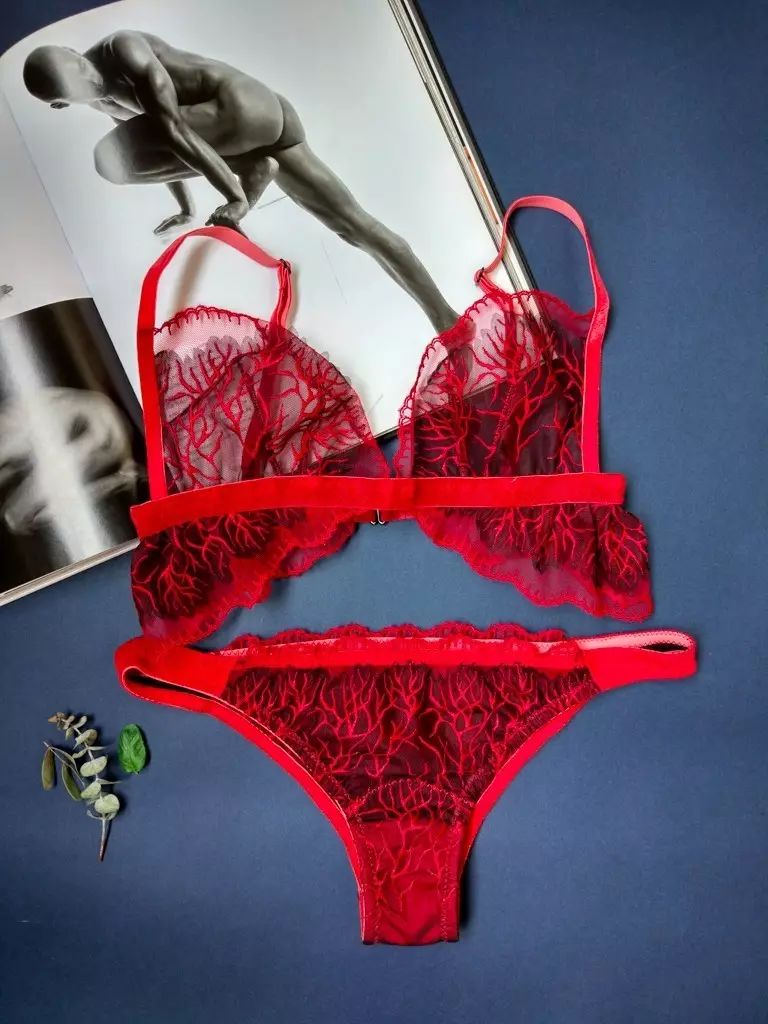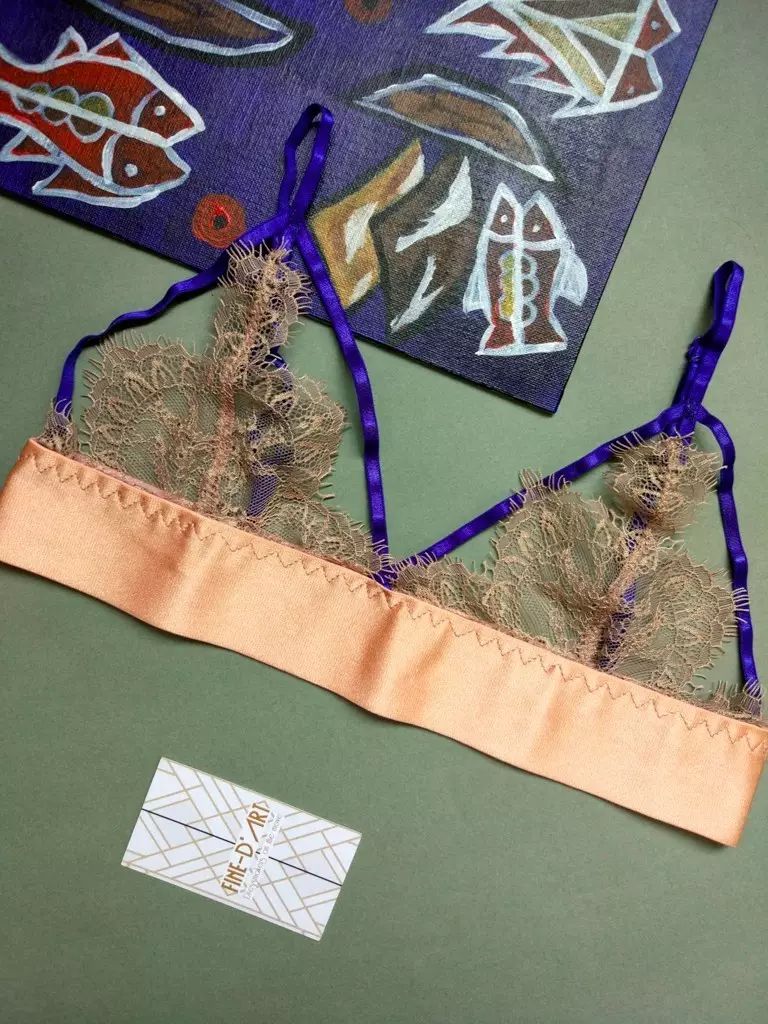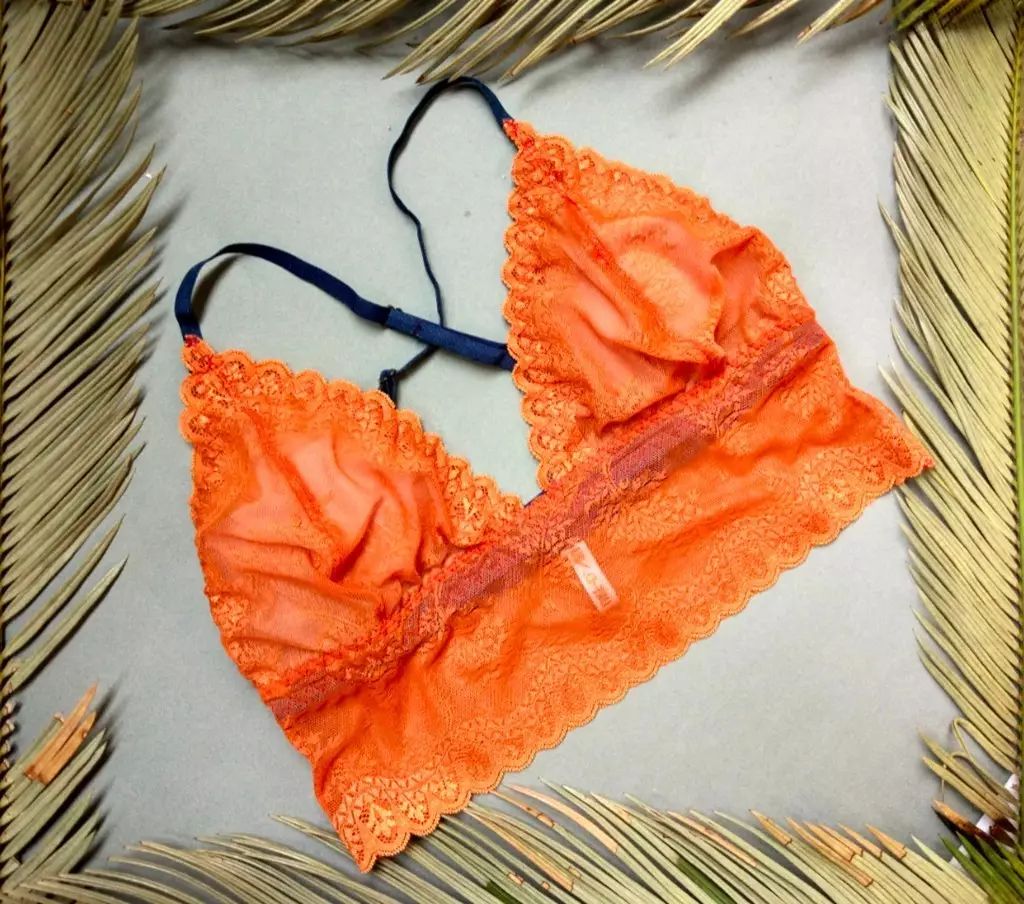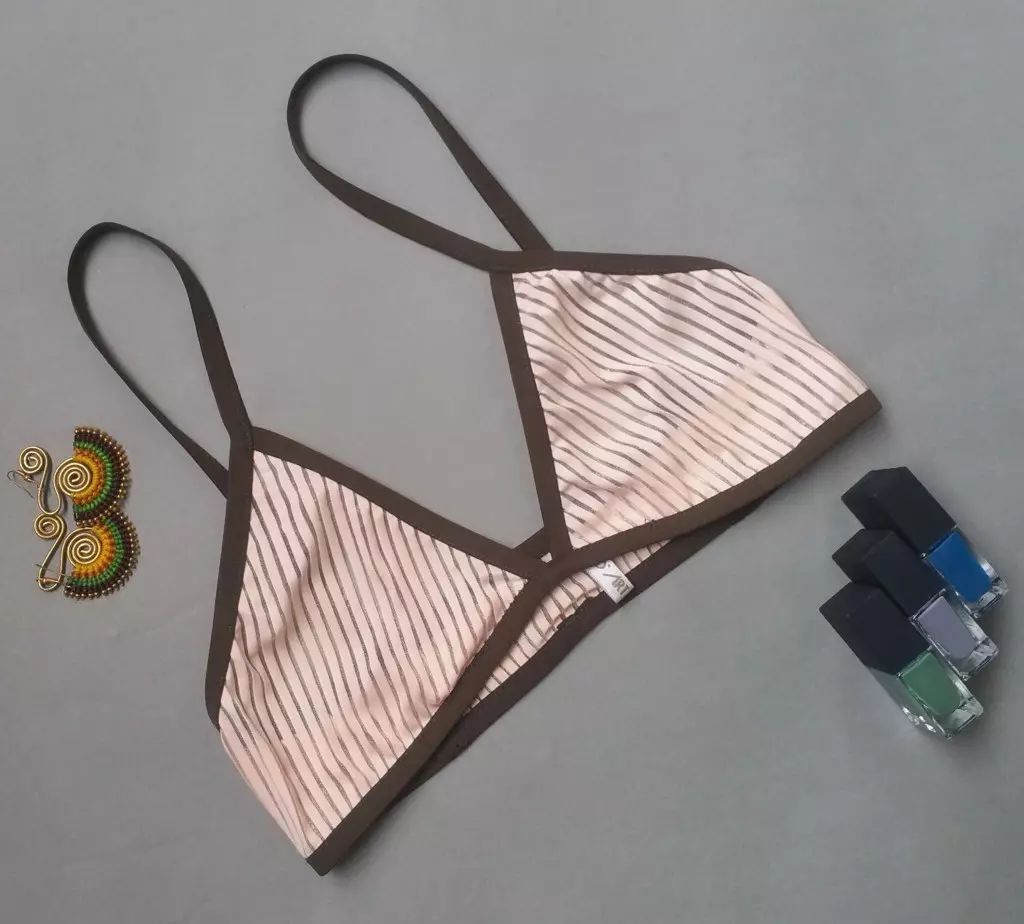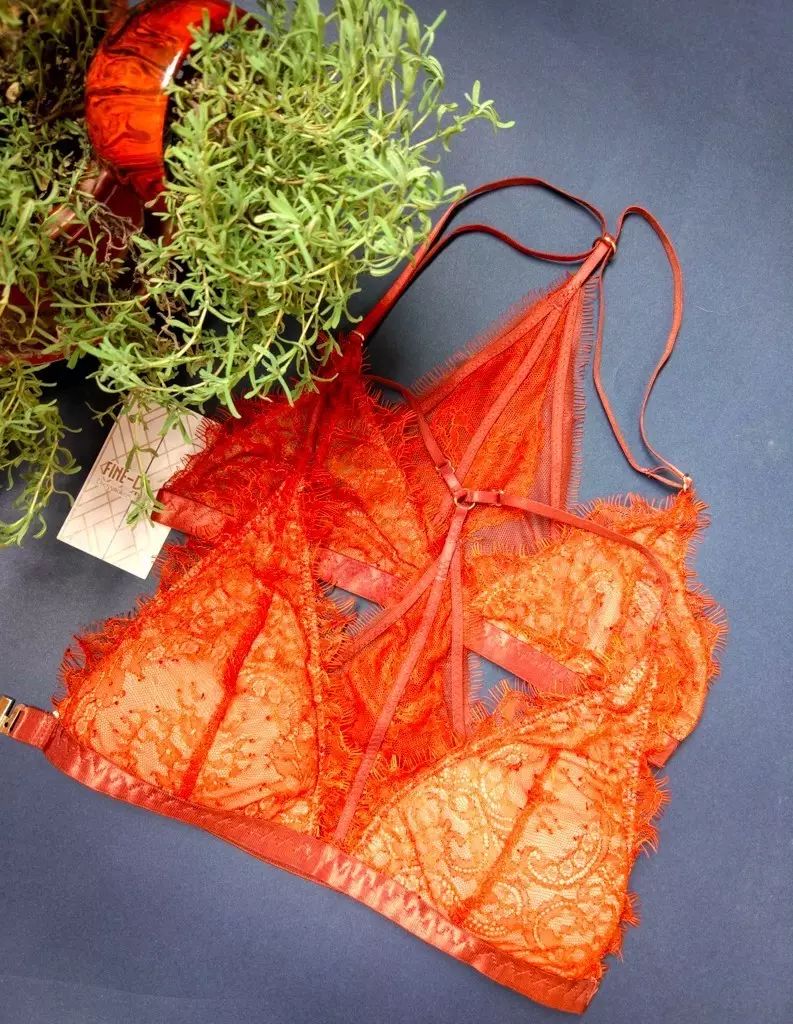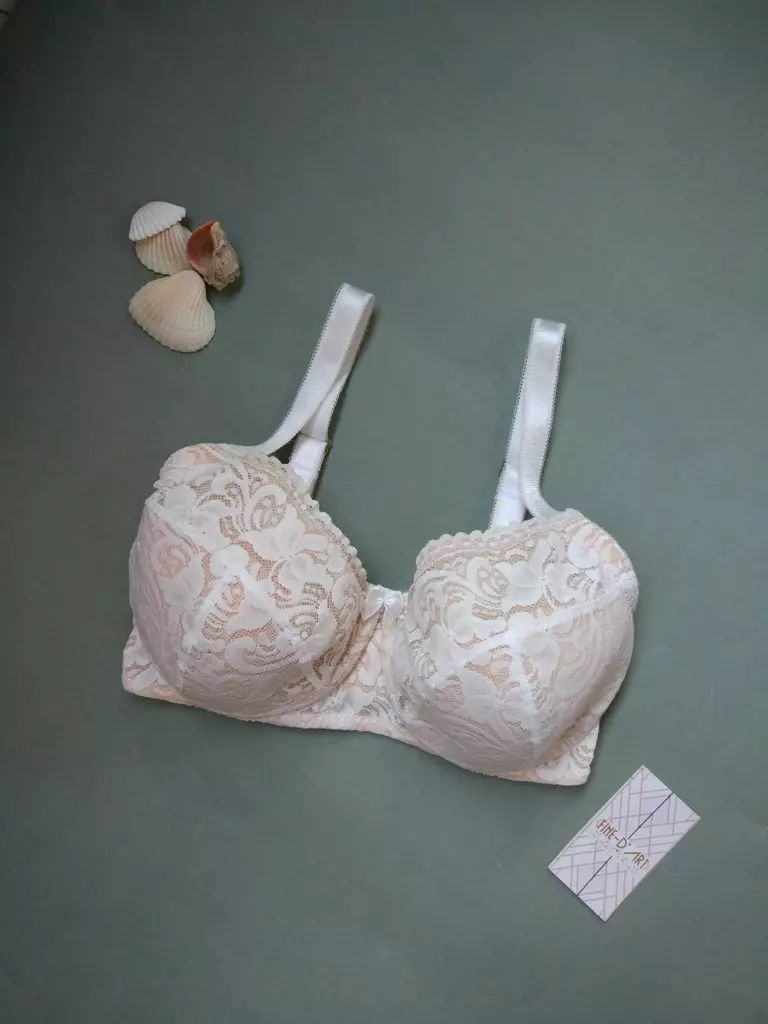 What is the philosophy behind Fine-d'Art?
We want to embrace the uniqueness of every single woman.
What materials do you like to work with and why?
We work with stretchy laces a lot, they fit curvy feminine bodies in a nice way. Recently we started working with natural silk, which is nice to the touch and looks elegant on the body. We are trying to find some ecofriendly materials, suitable for lingerie.
Where does your design inspiration for Fine-d'Art lingerie come from?
In most cases inspiration comes from the lace itself: We see the lace pattern, color, structure and drape something beautiful on a mannequin. Inspiration comes from the clients as well, they choose lace, send pictures of a design and you get something special and unique as a result! We enjoy a lot this co-creative process.
What is the style of Fine-d'Art lingerie in 4 words?
Colorful

Comfortable

Alluring

Unique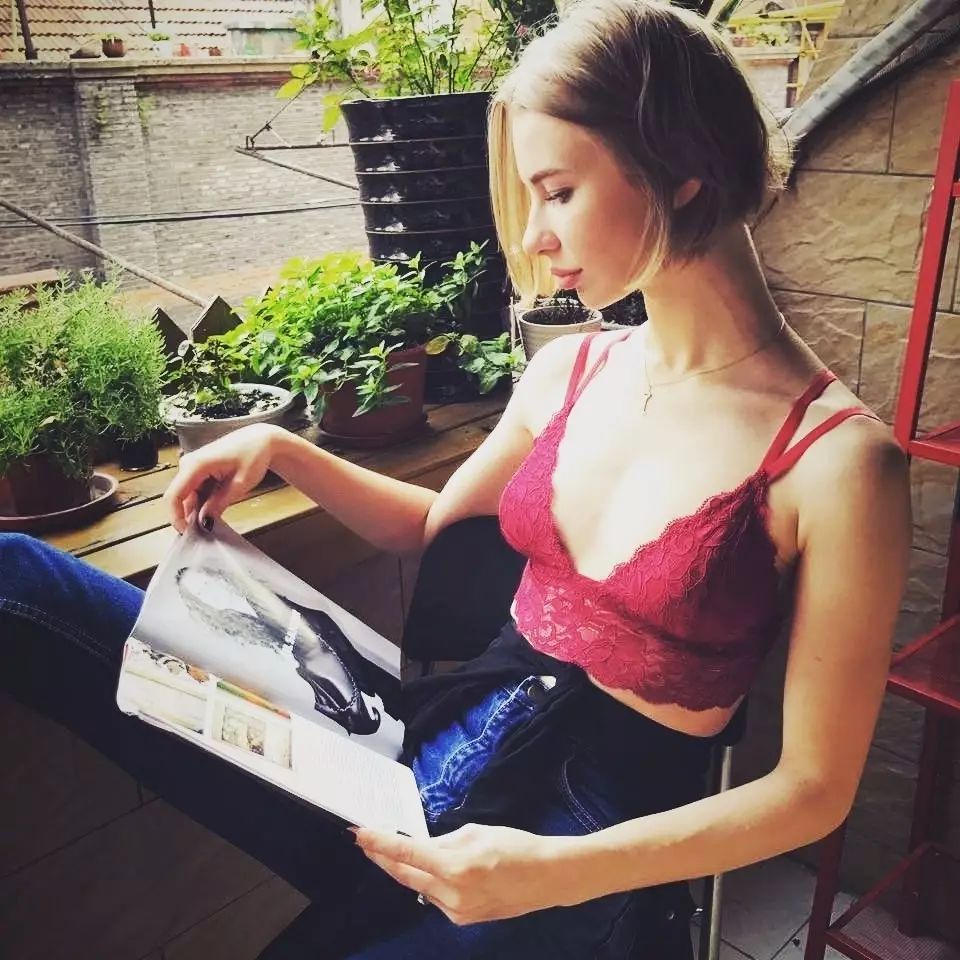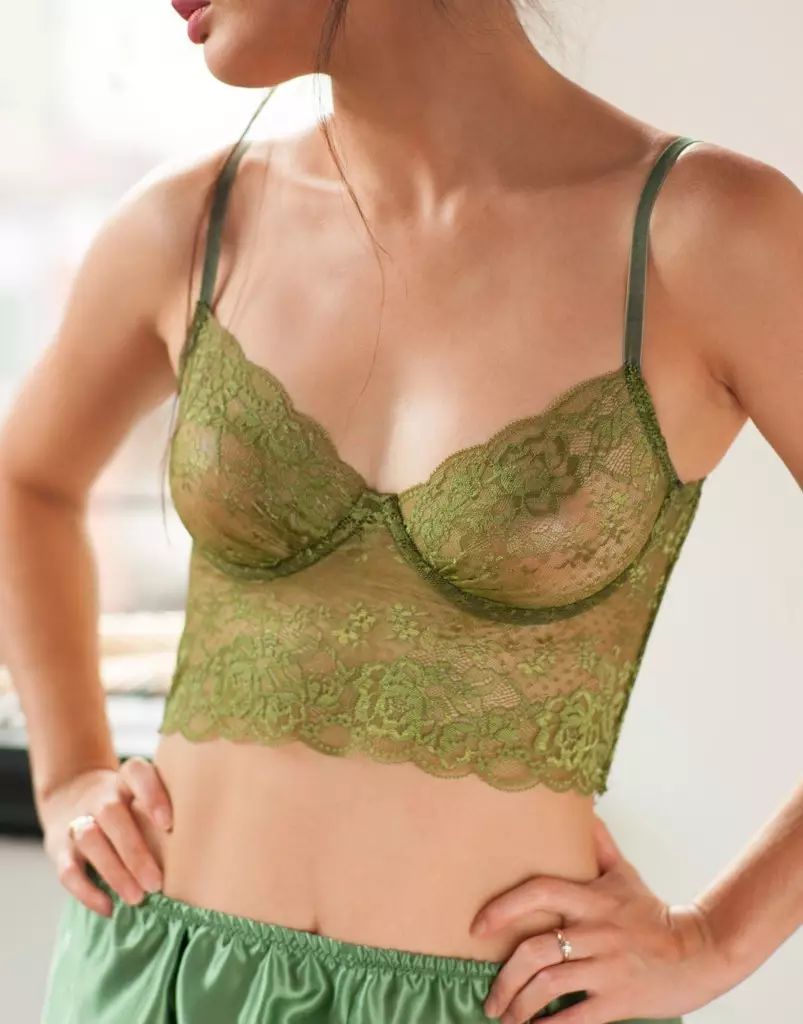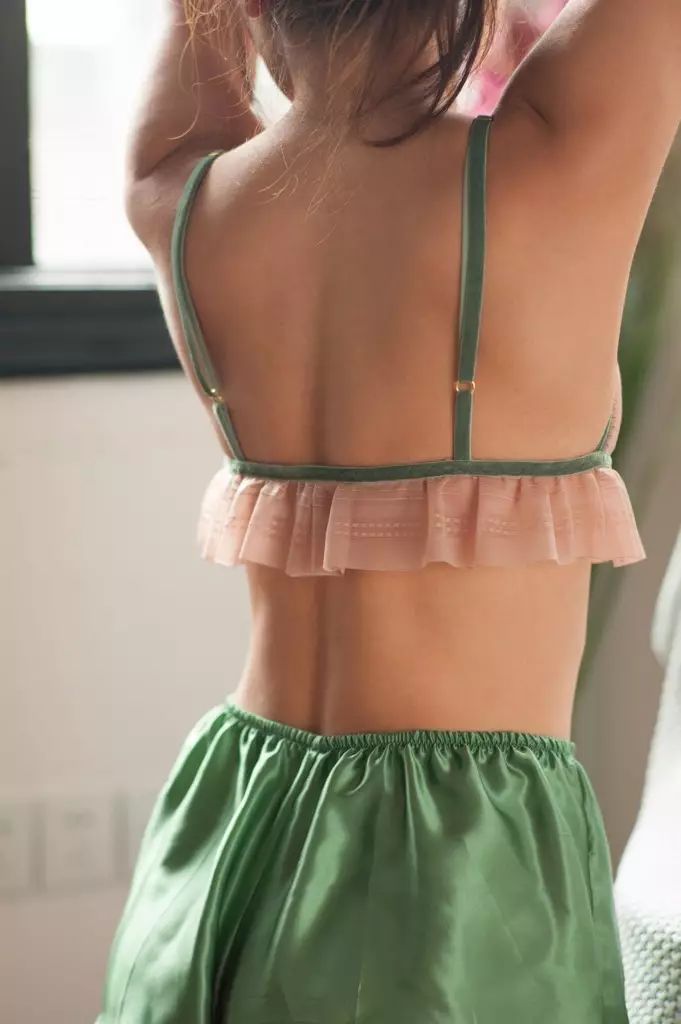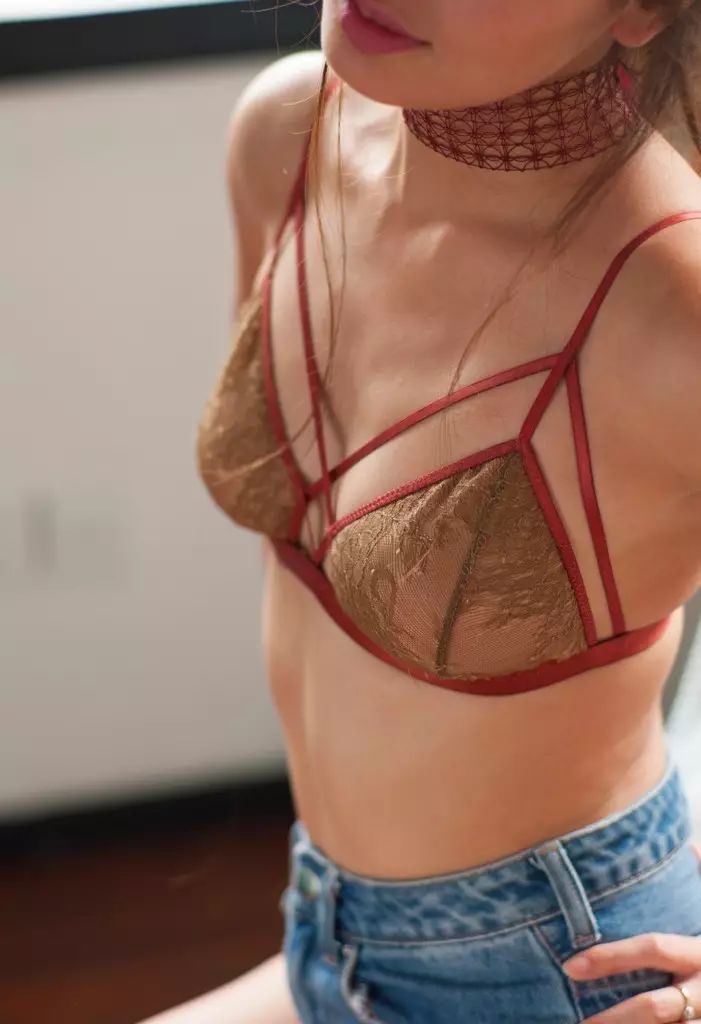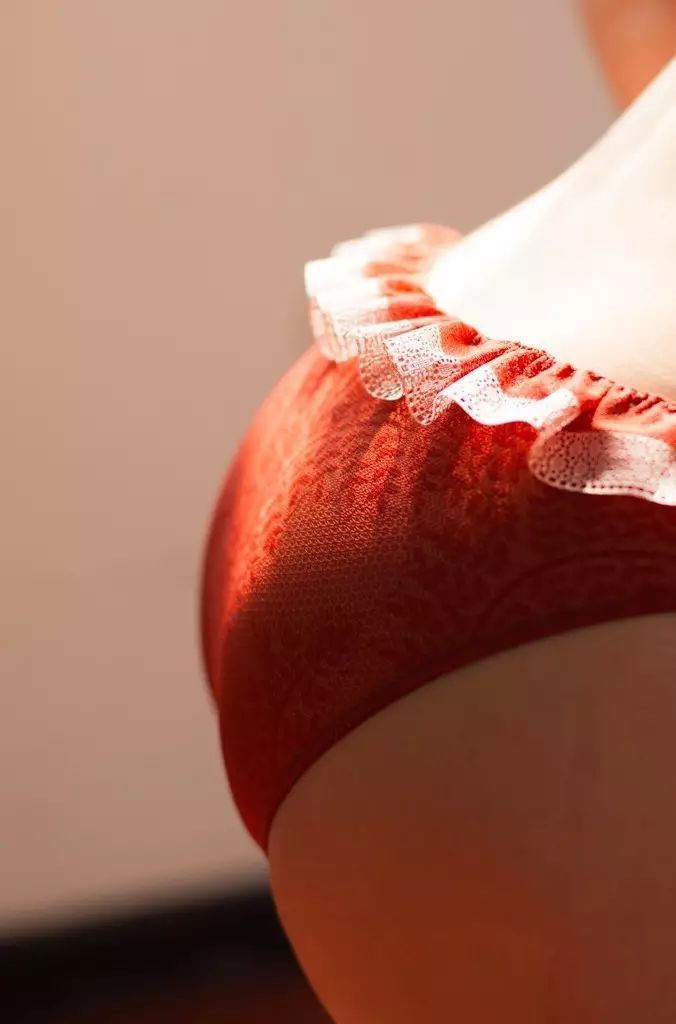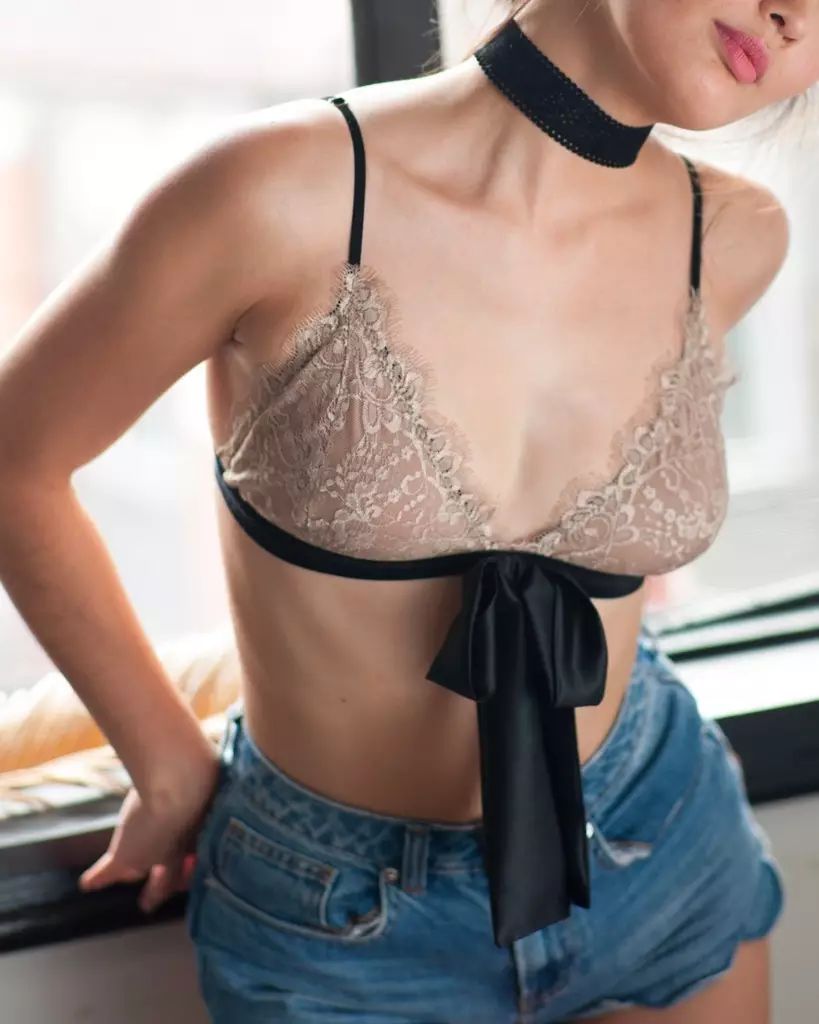 The opportunity to do The Wall at Glam came about because Polina and Sayana are part of the International Professional Women's Society (IPWS) Mentor Walks program, which brings together established and emerging women leaders from Shanghai's business chapters.
They met the team at M Glam, who were very open to working with them, even though this exhibition is quite different to what has previously been on the wall. Together with Sandra Petrusca (WeChat ID: sandrapetrusca) they have made a special display that will fit with the interior of M Glam.
The show opens on Saturday August 19th at 8pm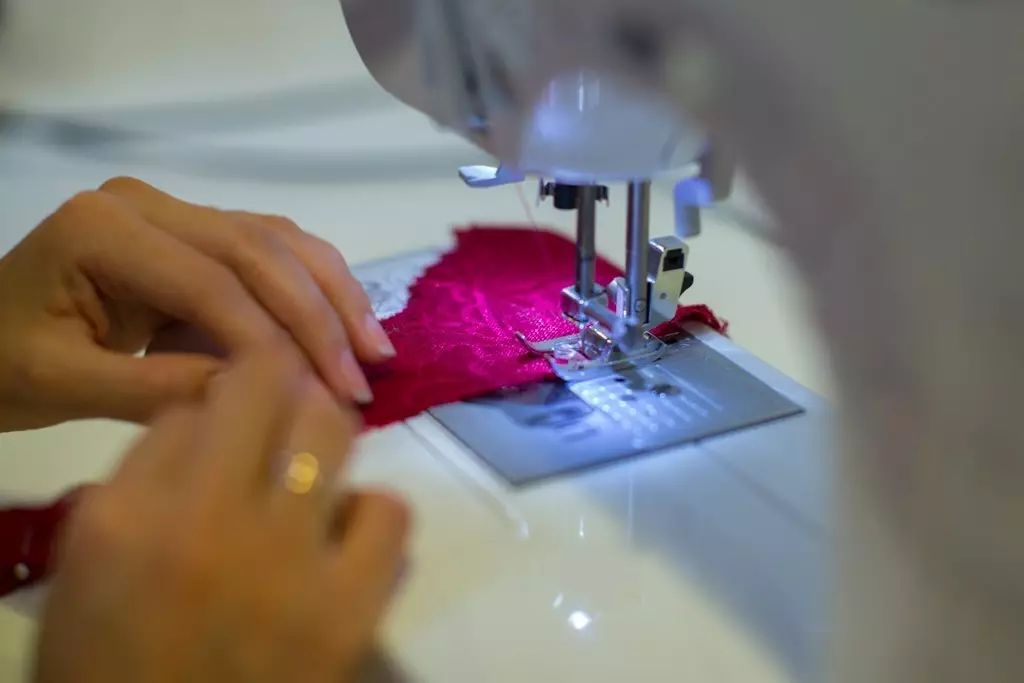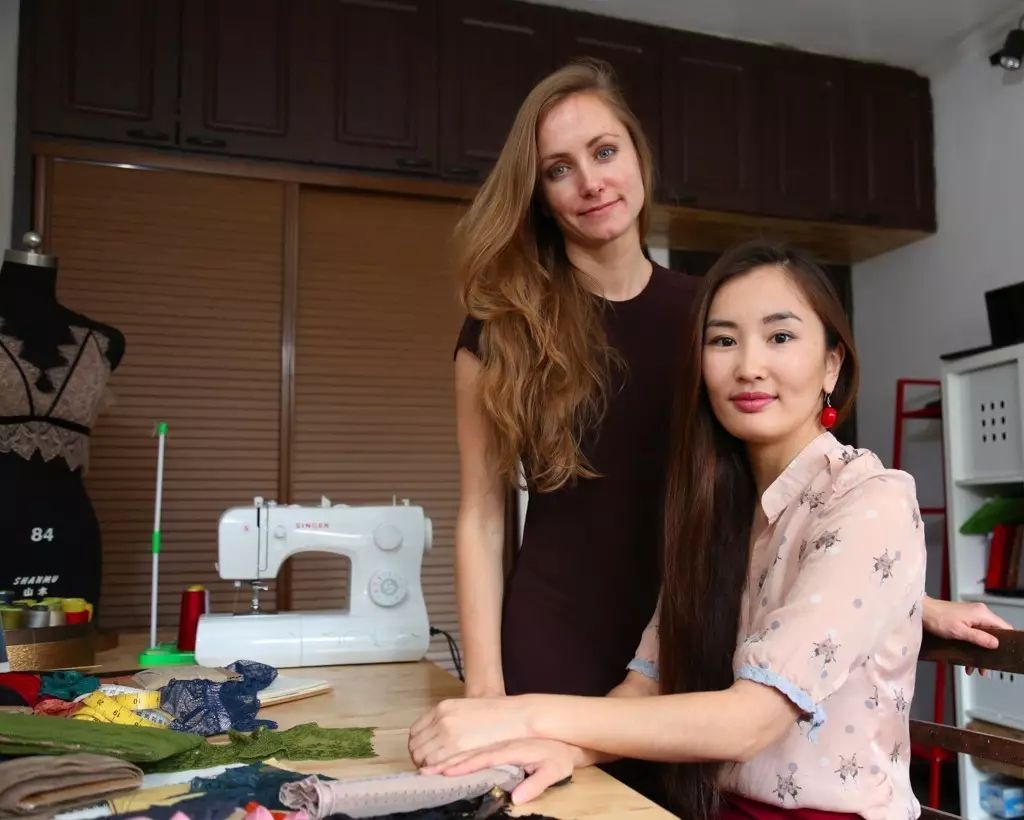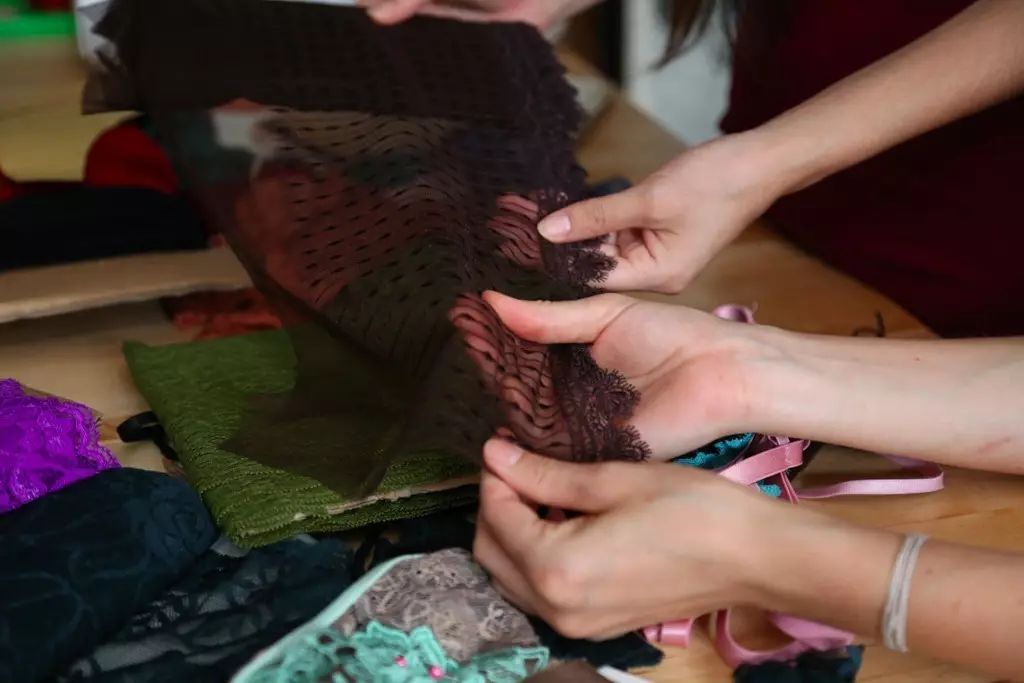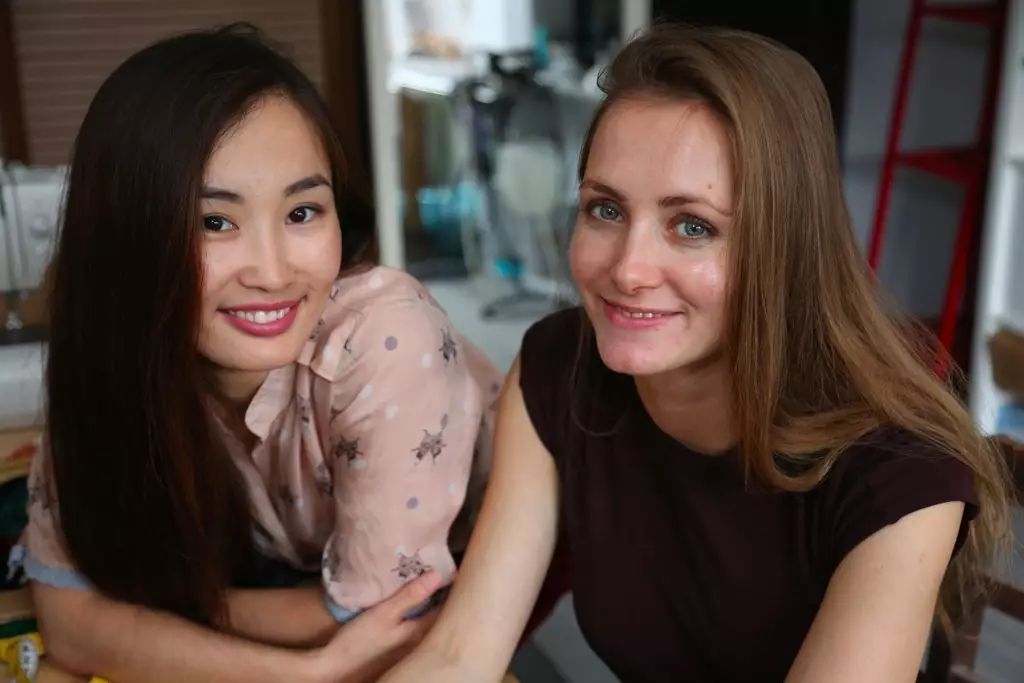 Fine-d'Art products range from 280rmb to 600rmb. You are welcome to book an appointment and experience their personalized tailoring and styling service. The studio hours are from 8am until the last stitch is done!
You can contact the Fine-d'Art team by scanning the QR code below, add them on WeChat using the ID finedart, or email them at finedartsh@gmail.com.
CNCREATE are offering our readers a one time exclusive offer. Simply contact the Fine-d'Art team by Monday, August 21st with the code CNART10 and receive 10% off a set of custom made bralettes.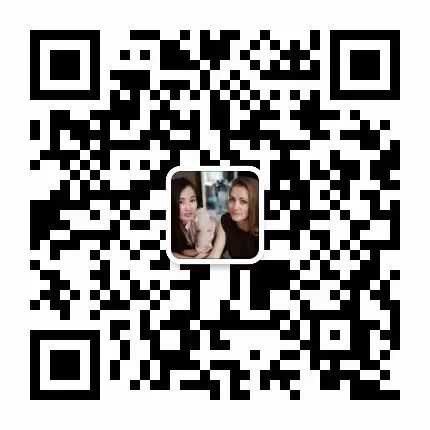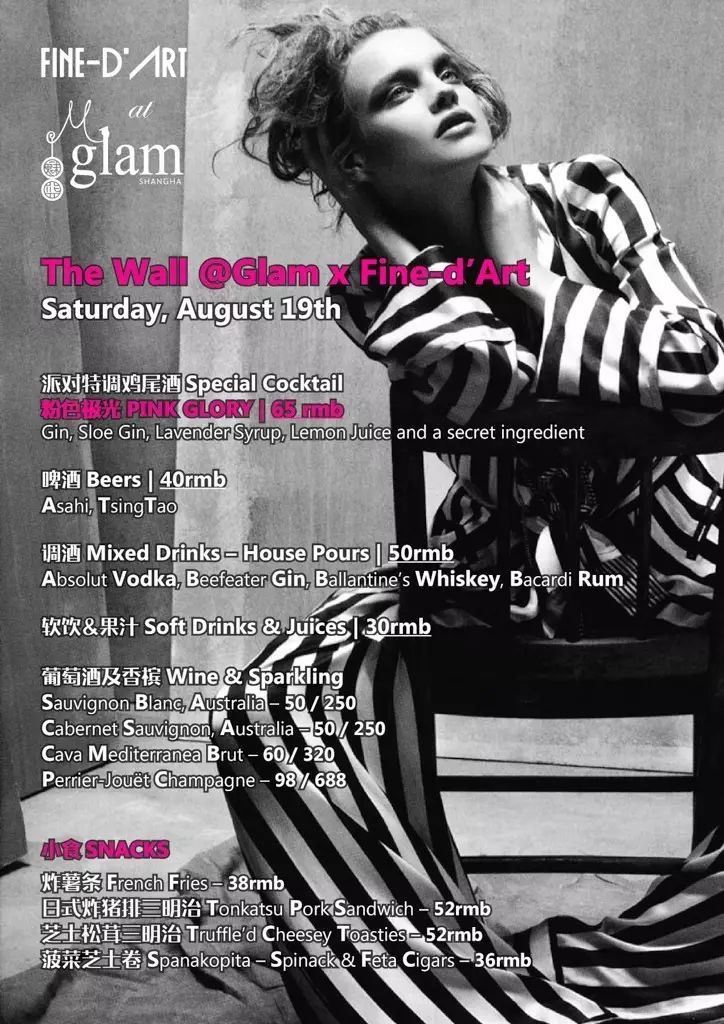 Click on 'read more' to visit our website
If you have any questions, message us via WeChat or by email at artists@cncreate.org
Or if you want on Instagram our handle is cn_create