Shanghai To Experience Showers, Thunderstorms For Rest Of Week
---
---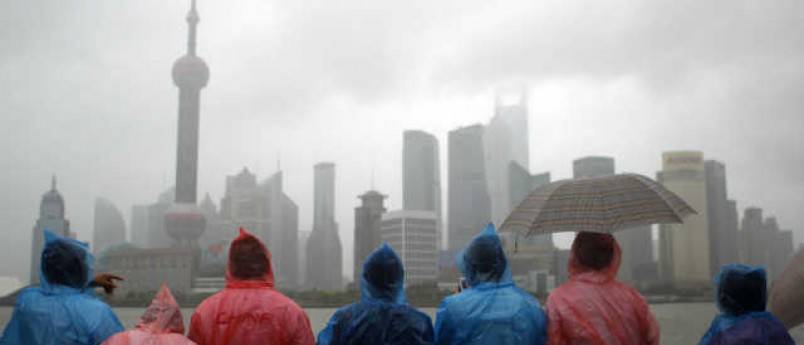 Ready your arcs, Shanghaiers. The Shanghai Meteorological Bureau forecasts lousy weather for the rest of the week until Tuesday. Skies will reportedly be cloudy until Saturday with rain and lightning in the afternoon.
Fortunately, the rainstorms will help mitigate the pollution and the summer temperatures, which are expected to hover around 32 degrees celsius all week.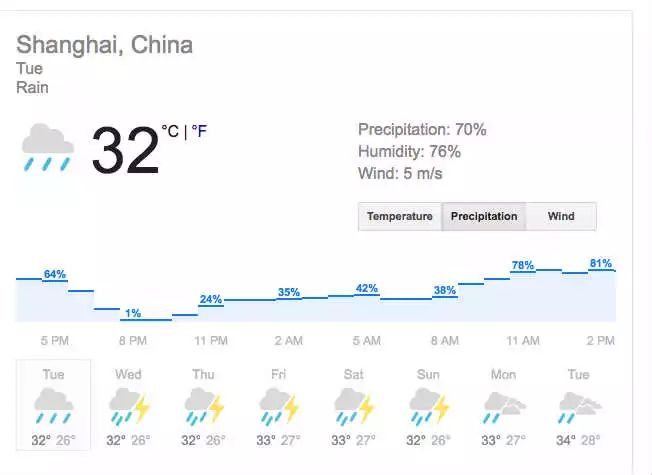 This summer has been defined by extreme weather from last month's hell week, which saw a whole week where temps didn't go below 37 degrees, and included the city's hottest day ever recorded.
Fortunately, Shanghai has escaped the brunt of almost all the typhoons, flooding and other natural disasters this summer. Other regions haven't been quite as lucky with heavy flooding forcing 300,000 to evacuate their homes in Southern China, and twin earthquakes rocking both Xinjiang and Sichuan within 10 hours of each other.
---
---

China To Spend 1.15 Billion Yuan On Controlling The Weather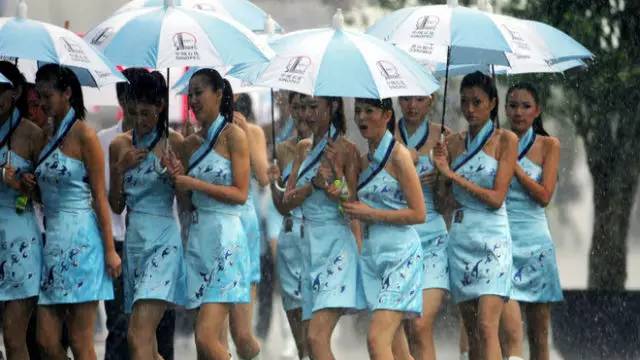 WATCH: Shenzhen Subway Station Floods

---
---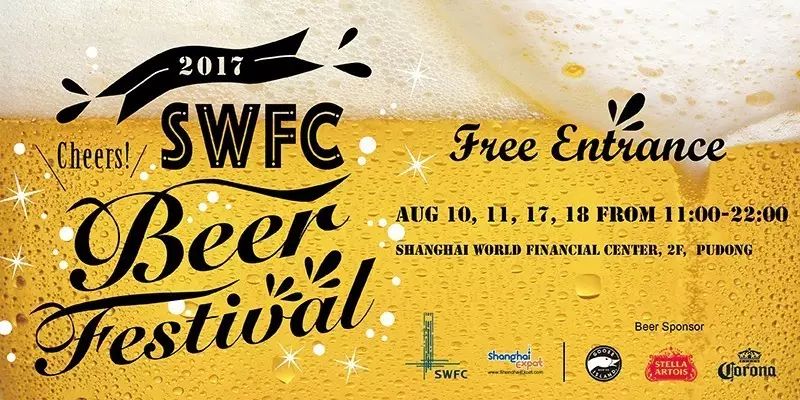 ---
---