Daily Mandarin - Christianity
Tap "ChinaWire" !

基督教 - noun. Christianity; the Christian religion + adj. Christian
Iranian actress who converted to Christianity now faces prison after asylum bid rejected by Sweden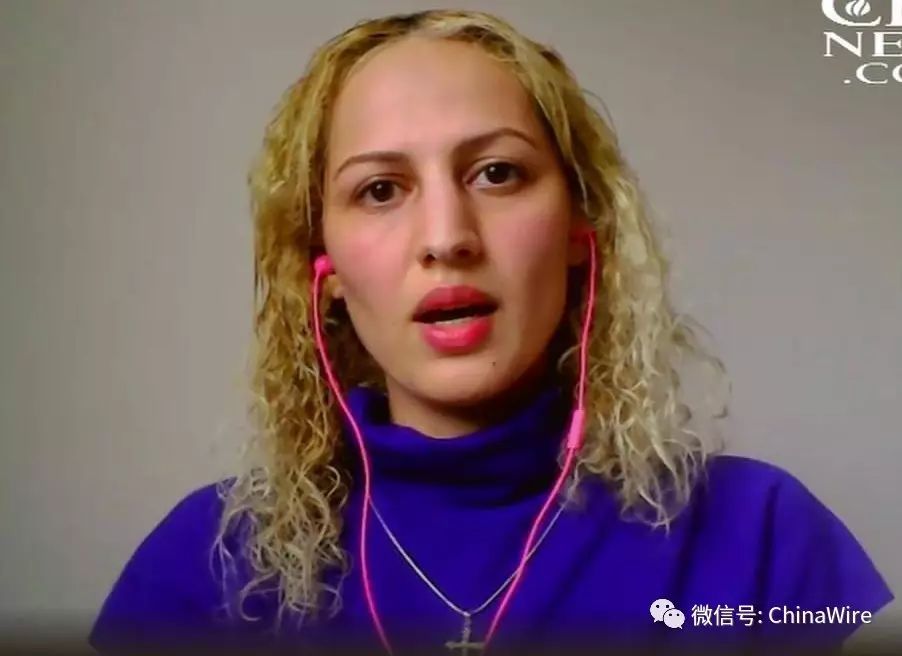 source: thesun.co.uk
An actress who converted from Islam to Christianity before moving to Sweden may be deported after being told: "It's your problem you became a Christian."
Iranian Aideen Strandsson faces prison if she returns to Iran because she was once a Muslim.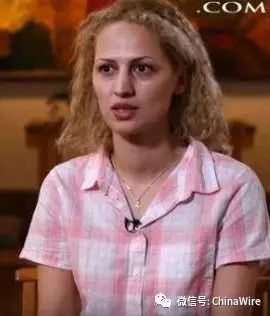 But Sweden's migration board has rejected her claim for asylum despite giving protected identities to 150 former ISIS fighters so they can find jobs.
Lawyer Gabriel Donner said: "Torture and rape is common in Iranian prisons."
Aideen, 37, added: "Immigration said to me, 'It's not our problem if you decided to become a Christian'."
Deporting asylum seekers to countries where they face danger is a violation of the Geneva convention on refugees.
Check out www.echinawire.com for more content!
You can click the READ MORE button to study survival mandarin
---
Subscribe by scanning below QR codes to get started.


A convenient way for foreigners and Chinese to buy real foreign imported products while living in China. Stay with ShopWire as we expand our products range. You can use either WeChat wallet or PayPal to purchase our products!
---

ChinaWire is the largest English WeChat Official account in China with over 150k subscribers. We post articles related to china and around the world as well as a survival mandarin section to help foreigners improve their Chinese skills.
---

WorldWire is a diversified account which mainly publishes breaking world news, entertainment, lifestyle, culinary and sports news from around the world.
---

Shop在線 is the Chinese version of ShopWire mainly for Chinese Customers. You can also use it if you are a foreigner with great chinese skills or introduce it to your Chinese friends. We guarantee only real imported products are sold on our shop.