Seminar on Foreigners' Work Visa, Tax and Labor Law

Attend the seminar, you will get to know:
Work visa:
1. What are the basic requirements for a work permit and a work visa?
2. What is the process to obtain a work visa?
3. How many foreign employees your company can hire?
4. Does a foreign employee have to pay Chinese social security? And what benefits of the social security?
5. Are you legally working in Shenzhen?
Tax:
6. What tax shall your company pay in Shenzhen?
7. What tax shall you pay in Shenzhen?
Labor law:
8. Most disputed labor issues under Chinese Labor Law.
9. What are basic labor law benefits an employee shall have?
And professional answers to your questions regarding thetopics.
Attend the seminar, a good opportunity for social network.
Not charge for the seminar but you may need to have your coffee or dinner at BAIA restaurant, where you are assured to have good Itanlian food.
Event Date: Thursday, August 17, 2017 - 7:00pm - 8:30pm
Booking: The space is limited, please reserve your place by email to: liheng@yingkelawyer.com, or by sending a SMS to +86 186 8233 9010
Place Name: BAIA. Restaurant. Bar. Grill / 蛇口海上世界BAIA餐廳
Place Address: B301,Sea World, 8 Wanghai Road Shekou, Shenzhen, China
深圳市蛇口望海路8號海上世界船尾廣場B301
Editor's Favorites, Tap the Links Below:

Mid-Autumn Festival Celebration
Professional Teachers @Natural Mandarin
Award Winning Musical "The Bodyguard" in Shenzhen

[Job] Freelance Landscape Concept Plan Designer
Jingshan Villas in Shekou Offers "Hometown Comfort" for Expats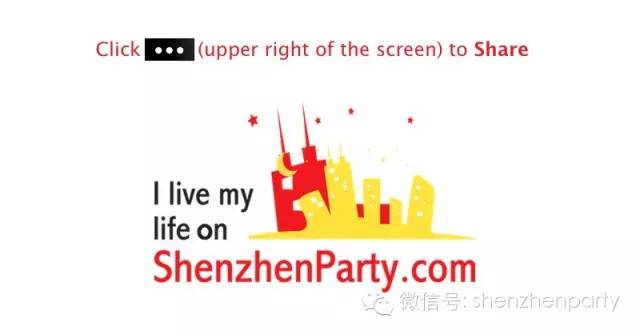 ---
Long-press the QR Code, tap "Extract QR Code" to Follow "shenzhenparty" on Wechat: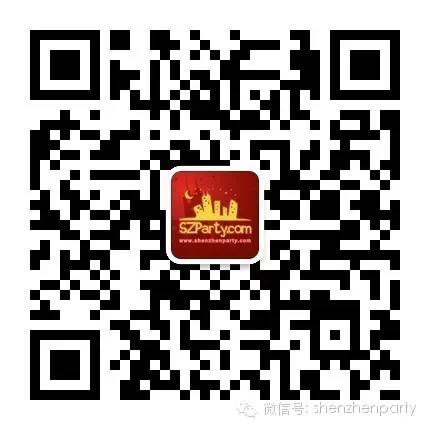 For more details, please click "Read More".