Line 5 and Line 10 are expected to begin trial operations soon!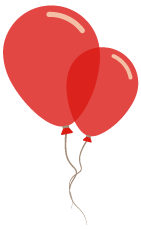 Sneakpeek to something! EXCITING!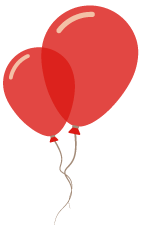 Line 5 and Line 10 are expected to begin trial operations at the end of September and in October respectively.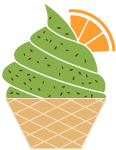 Line 5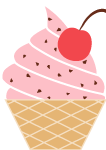 According to Chongqing Municipal Commission of Urban-Rural Development, the first-stage northern section of Line 5 will make a test run without passengers at the end of September.
The official weibo account of Chongqing Rail Transit Group recently posted dynamic building information of Line 5 and many pictures. It also showed the internal appearance of the stations for the first time.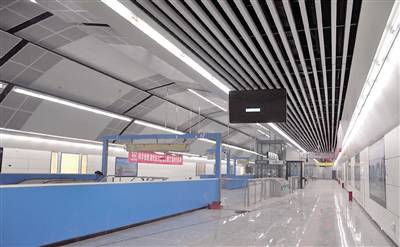 Danhe(丹鶴), Chongguang(重光) and Huxiajie(湖霞) Stations are being decorated and installed with equipment at present. Yuanbozhongxin(園博中心) Station is under decoration now.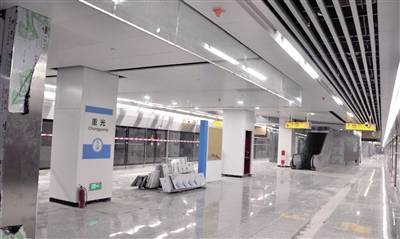 Based on pictures from the Internet, internal construction are almost finished at the Yuanbozhongxin, Danhe, Huxiajie and Chongguang Stations.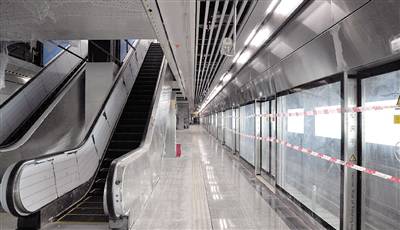 It is seen that white is the dominant color applied in these five stations. Meanwhile, bright and fresh blue(淺蔥藍), as the main label color, is used in each station.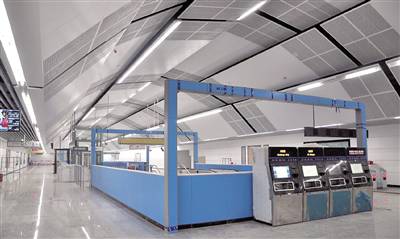 According to the plan of Chongqing Rail Transit Group, Line 5 is themed on the impression of Chongqing. Part of stations will be decorated with wall paintings, pictures and embossed glasses to show unique Chongqing characteristics, such as high-rise buildings established on the sides of river and old style groups of suspended buildings.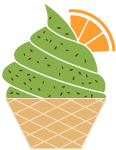 Line 10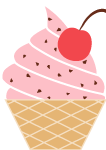 The first-stage project of Line 10 will make a test run on October 1.
The external curtain wall at Changhe Railway Station Line 10 will be finished soon. Changhe Station, the only rail station of Line 10 railway, connects Jiangbei Airport.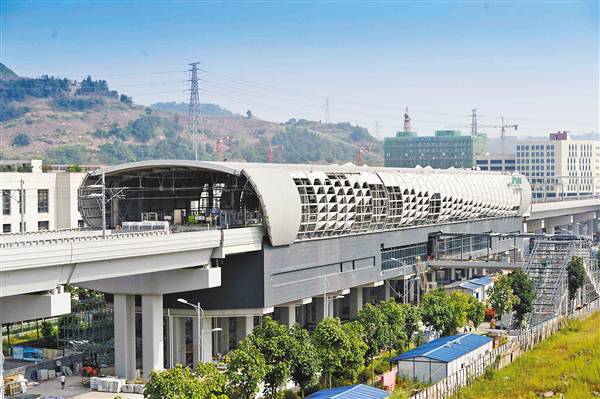 It has a unique appearance, and aluminum honeycomb board has been applied on the external curtain wall. In addition, part of the aluminum honeycomb board can be opened. The rotating board can be used to strengthen natural lighting.
HelloChongqing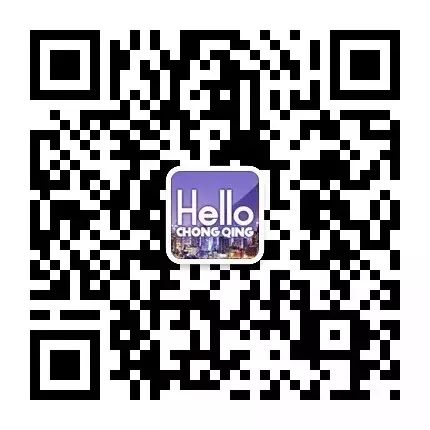 Everything you must know about Chongqing and China