Orange Is the New Black's Ruby Rose is DJing in Shanghai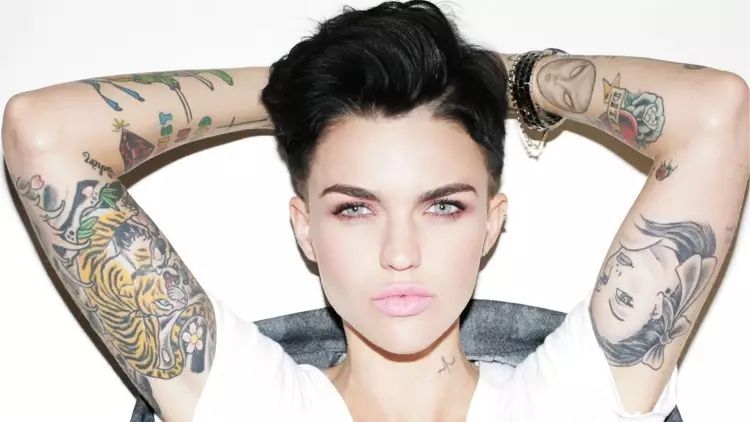 Australian DJ, TV presenter, model, actress, vegan, international sex god(dess) – there are no limits to her virtue – Ruby Rose will be hitting the decks this weekend at M2. Ranked at number 11 on DJane Mag's 2016 Top 100 DJs list, Rose began DJing back in 2009, and has performed alongside the likes of Calvin Harris and Skrillex, as well as having toured with Nicki Minaj.
If you aren't already acquainted with Rose and her breakthrough role in Orange Is The New Black, we'll let you off just this once – using Netflix is such mafan in China, we understand. All you need to know is this: Ruby Rose played badass antihero and temptress Stella Carlin in two seasons of OITNB and she was incredible. Her relationship with Piper Chapman (Piper Kerman) made an otherwise super basic waste of screen time watchable – and transformed Rose into an international icon overnight.
You may also recognise her from hosting the MTV European Music Awards with Ed Sheeran in 2015, and fans of Rose will be very excited to hear that she's going to be teaming up with the likes of Anna Kendrick and Rebel Wilson for the third installment of the Pitch Perfect franchise slated for release later this year. She's a bit of a big deal. Shameless objectification aside, you'll be able to catch Rose at M2 this Saturday.
M2 Fourth Floor, Hong Kong Plaza, 283 Huaihai Zhong Lu. Sat 19 Aug. 10pm. 480RMB.
More from Time Out Shanghai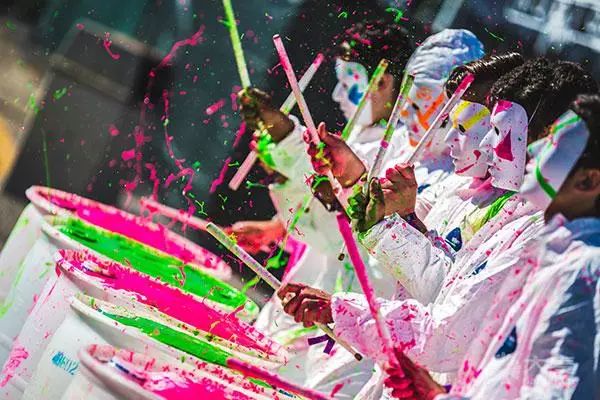 13 excellent things to do this week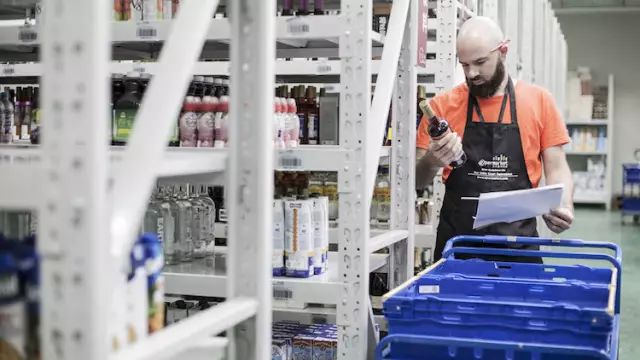 Going behind the scenes at Epermarket
Click below for details and to book tickets