OMG! Customer Finds Cockroach In Shanghai Lawson's Rice Ball
---
---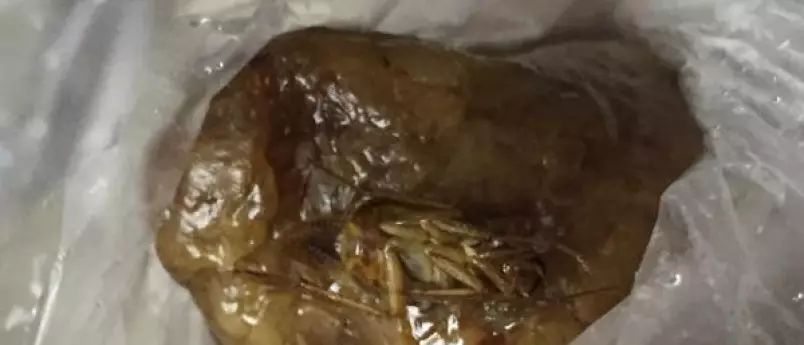 A customer in Shanghai had the fright of their life after opening a rice ball from Lawson's only to discover a cockroach nestled inside.
After buying the rice ball (Zongzi) for breakfast at the Lawson convenience store in One Lujiazui, Miss Luo took it back to her office to eat. When she opened it up, instead of pork stuffed inside there was a cockroach was lying there half embedded into the rice with its legs sticking out.
"At that time I suddenly started to feel sick and queasy" She said, immediately taking it back to the store to share her disgust with the staff who quickly apologised and refunded her the 5.5 kuai. Miss Luo had been buying breakfast from the same store for almost a year, but said she'd never be going back after this.
It's unclear as to how the cockroach managed to become part of the rice ball filling, Lawson have yet to say anything about the scandal. Reporters have since visited the store in question but staff refused to tell anything about where their zongzi come from.
Food scandals are not so uncommon in Shanghai, a few months back a customer was disgusted to find a moth in her Family Mart salad.
---
---

Moth Found In Family Mart Salad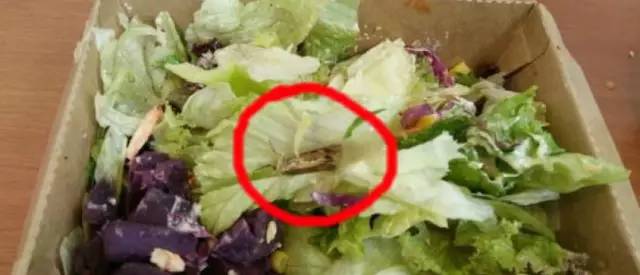 WATCH: Maggots Crawl in KFC Burger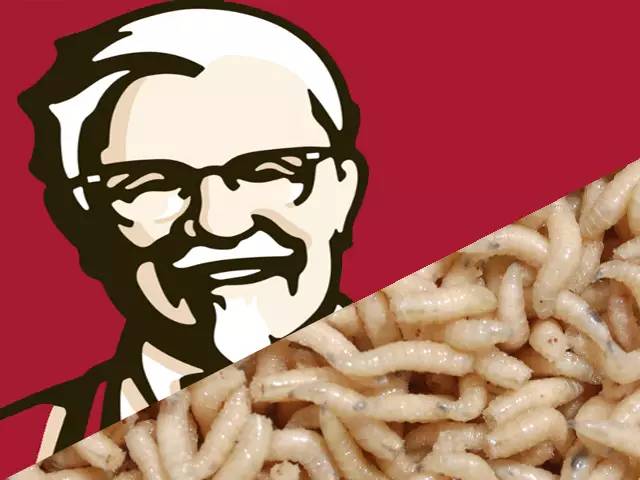 ---
---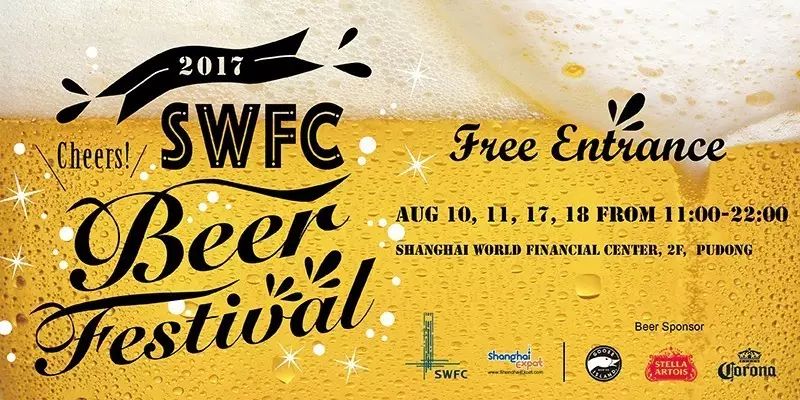 ---
---