News Highlights
Improving the fuel efficiency of three-cylinder turbocharged engines and other powertrains is a major concern for Chinese car companies.

The Ministry of Transport recently issued the Guidelines on Encouraging and Standardizing the Development of Online Bike Rental Business.

The favorable vehicle purchase tax policy for NEVs may be extended to 2025.

Beijing Hyundai has lowered its full-year sales target from 1.25 million units to 800,000 units.

The subsidy policy for NEVs will not be phased out until 2020
1
Review of auto market for July 29-Aug. 5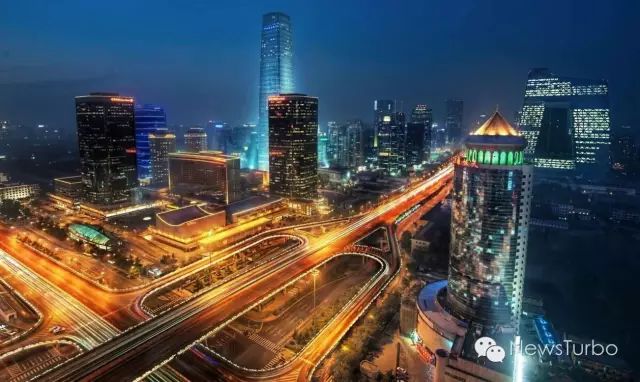 July vehicle retail sales remained strong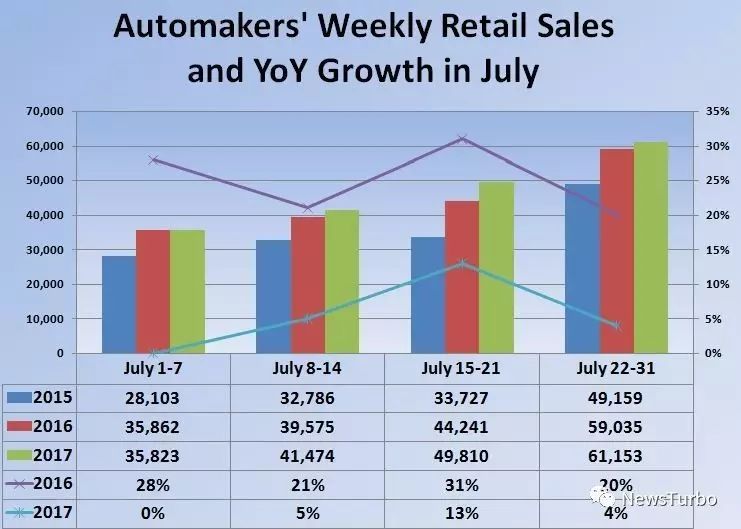 July vehicle wholesale sales rebounded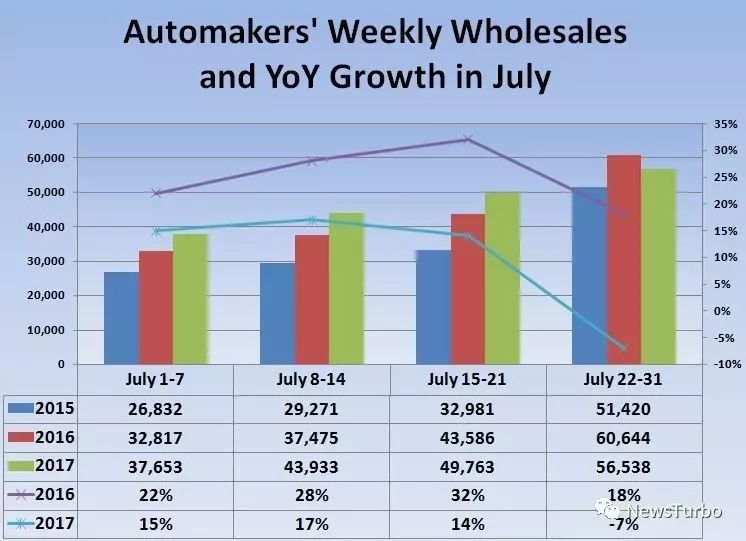 Improving the fuel efficiency of three-cylinder turbocharged engines and other powertrains is a major concern for Chinese car companies

While focusing on the development of new energy vehicles, Chinese car companies should also consider introducing measures to reduce the energy consumption of gasoline-powered cars. Small-displacement turbocharged engines may not be a good option due to high costs. Companies will be under enormous pressure if they fail to reduce the fuel consumption of gasoline vehicles.

Bankruptcy liquidation of Youngman Lotus represents a new model in the industry

Youngman Lotus has entered the bankruptcy liquidation stage, which represents a new business closure model for the car industry. Filing for bankruptcy can help an indebted car company clear its debts in a more efficient way, make good use of its assets, integrate useful resources and streamline its reorganization and consolidation.
2
General Economy and Policies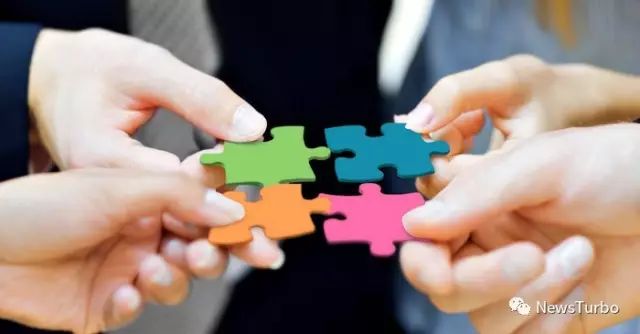 The Ministry of Industry and Information Technology:
The 7th NEV promotion and recommendation catalogue was published, featuring 282 new vehicles.

The 298th catalogue for motor vehicle manufacturing companies and products was publicized, featuring 230 NEVs and chassis from 48 companies.

Will carry out a network security pilot project with a focus on the security of telecom and Internet industries. The pilot project is designed to guide enterprises to improve capabilities of preventing and dealing with network security threats with advanced technology. Emerging businesses like connected vehicle service and Internet of Things should especially guarantee network security.
The Ministry of Transport recently issued the Guidelines on Encouraging and Standardizing the Development of Online Bike Rental Business.
According to the China Association of Automobile Manufacturers, the favorable vehicle purchase tax policy for NEVs may be extended to 2025.
Hangzhou:
Will subsidize diesel vehicles conforming to the national III emissions standard that will be eliminated. The maximum subsidy could reach RMB 40,000.

Recently announced a new version of the NEV subsidy policy.
A NEV operating information management and service platform recently became operational in Kunming.
Yongche.com recently obtained an online-booking taxi operating license granted by the Changzhou government.
Heilongjiang will accelerate the construction of charging infrastructure for electric vehicles.
The Liaoning government recently issued a work program regarding the acceleration of electrification in the province.
3
Enterprise Information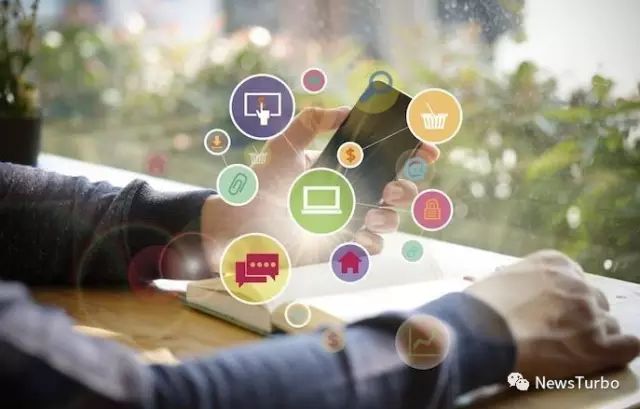 The FAW-Volkswagen Chengdu engine plant's 1.5L engine has rolled off the production line.
Xu Liuping is likely to replace Xu Ping as Party Secretary & Chairman of FAW Group.
Chery Jaguar Land Rover's engine plant plans to produce the all-new Ingenium series three-cylinder engine, with an annual production capacity of 140,000 units.
Dongfeng Honda has increased its 2017 sales target from 650,000 units to 680,000 units.
BAIC BJEV
Plans to launch the EV300 in the fourth quarter of this year and will reveal a new pure electric SUV at Auto Guangzhou 2017.

Has made the EC200 with an upgraded battery available for preorder.
BYD
Has changed E6 electric taxis in Hong Kong into cars for private use.

Has received from Los Angeles an order for 60 pure electric buses.
Honda is likely to produce an all-new compact SUV in China. The new SUV is positioned beneath the Vezel.
Dongfeng Honda achieved 18.2% sales growth in July.
Dongfeng Renault sold more than 40,000 vehicles in the first seven months of this year, completing nearly 70% of its 2017 sales target.
Dongfeng Nissan's July sales grew 10.7% year on year.
Dongfeng Citroen has launched a new round for their global offensive in the SUV segment, and its C5 AIRCROSS has rolled off the production line.
GAC Honda sales increased 11% year-on-year from Jan. to July.
GAC FCA will introduce multiple hybrid models, including SUVs and MPVs.
GAC Group has established its NEV subsidiary.
GAC Toyota and Postal Savings Bank of China have agreed to provide comprehensive auto finance service to Chinese consumers, especially those living in counties.
SAIC Motor and China Railway Corporation have signed a strategic cooperation agreement to jointly build a new ecosystem of green logistics.
Roewe will introduce three new models, including a new SUV, in the second half of this year so as to set a new full-year sales record.
Beijing Hyundai has lowered its full-year sales target from 1.25 million units to 800,000 units. Dongfeng Yueda Kia will adjust its sale goal for 2017 as well.
NIO is currently developing the NIOEVE. The NIOES8, meanwhile, will go into mass production this year before beginning delivery in 2018.
Xiaomi has inked a deal with BAIC Group for a strategic cooperation that is likely connected to the field of intelligent driving.
4
Industry Information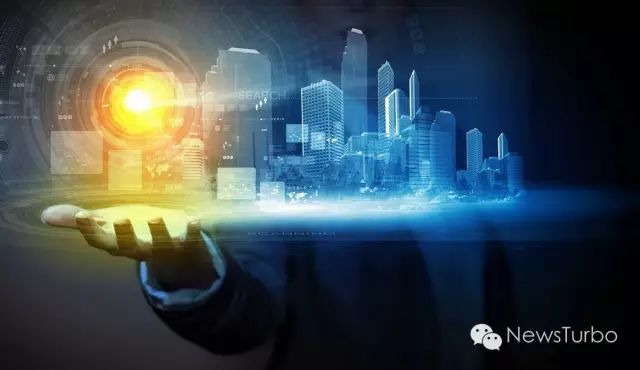 The subsidy policy for NEVs will not be phased out until 2020

Government departments will continue working on developing and improving relevant policies. The upcoming policies in the next year will involve investments, taxation, subsidies, and industry management.
Car sharing is entering a period of rapid development
EV-based time-sharing leasing has already become an important way for local governments to promote NEVs. Favorable policies also benefit the promotion of auto time-sharing.
The latest Blue Book of New Energy Vehicles predicts that 750,000 units of Chinese-made new energy vehicles and 20,000 units of imported ones will be sold in 2017.
The Vehicle Inventory Alert Index (VIA Index) stood at 52.5% in July, stillthe warning line despite a drop of 5.7 percentage points from the previous month.

Multiple cities have rolled out the "shared parking" policy.
A significant number of 4S stores may close down given that online pre-owned vehicle platforms sell new cars at more affordable prices.
Automakers will reduce the use of lightweight aluminum materials that increase manufacturing cost.
A monitoring platform, blacklist mechanism, and market withdrawal system will be established for the sake of the online ride-hailing industry.
Chinese Article Source: CPCA
For the full version, please contact us at dongjing@xlmediawatch.com.