Ingenious Cheap Ways to Keep the Kids Busy
We all know that Shanghai is a mecca for all things food, drink and entertainment. We also know that this city is choc-full of playgrounds, classes, kid-friendly restaurants, theater shows and more – though each come at the cost of a pretty penny. Why not get some friends together, and set up some of these awesome activities to occupy their time, while you and your wallet get some much needed rest?


Build an Air Fort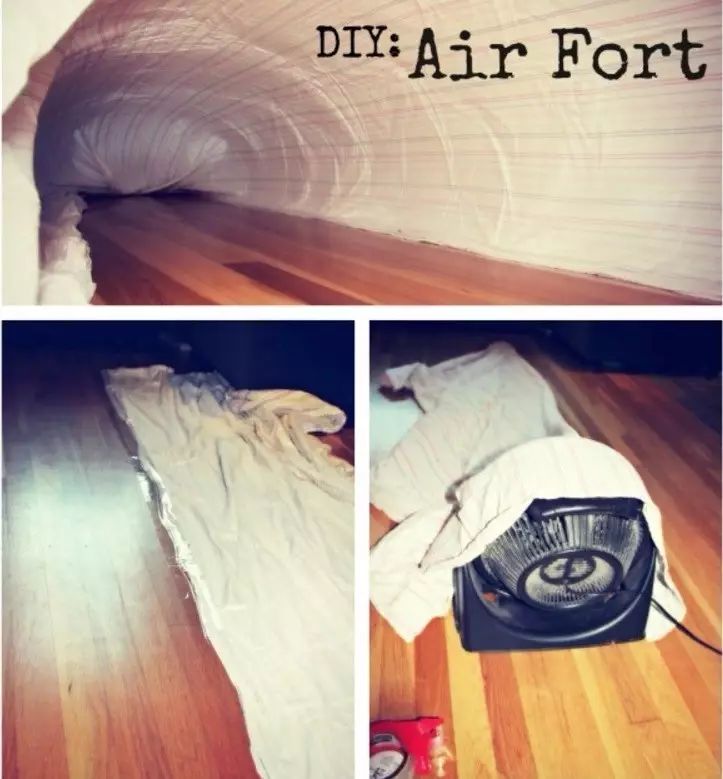 All you need is a sheet (the biggest one you have), packing tape and a fan. The kids will be amazed and we guarantee you won't hear from them for hours while they play around inside.


Tape Roads and Cities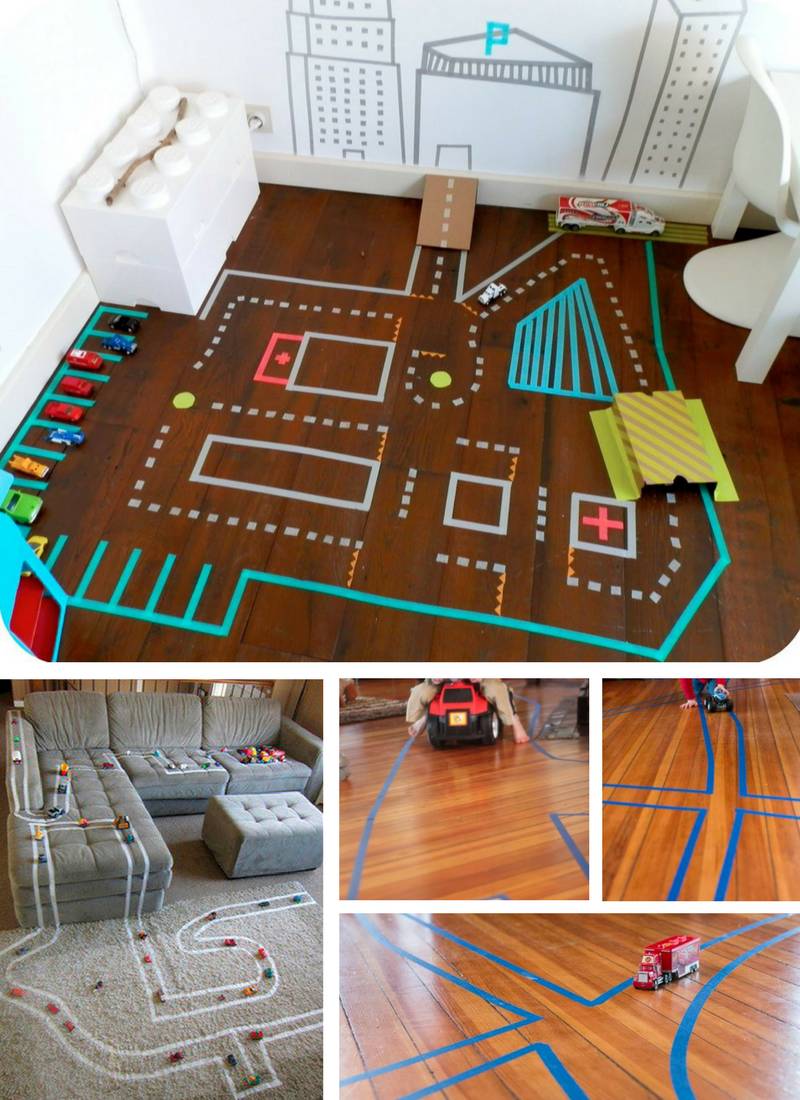 A little scotch tape and a lot of imagination can go a long way with kids. Take some time to help lay down an intricate web of tape streets to create a city of roads. Let the little ones play around for hours planning, building and driving.


Flying School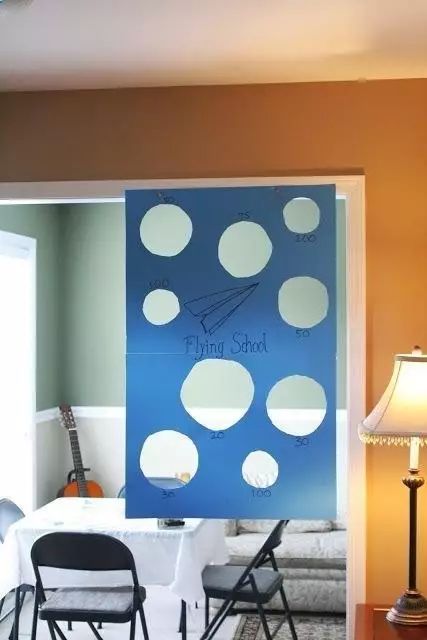 With little prep, you can send your kids to 'flying school'. Construct a little board for target practice, allotting each hole a certain number of points based on difficulty. Next, have the kids create their own paper airplanes and take turns racking up the points by flying through different holes.

Ice Cream in a Bag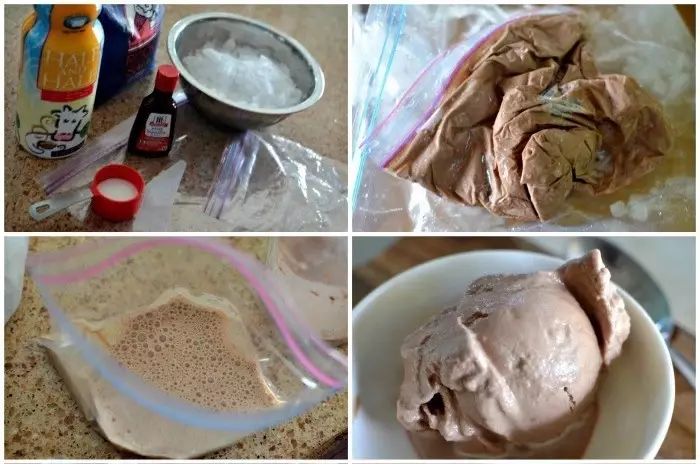 Ingredients:
1/2 cup half & half cream or milk

1/4 teaspoon vanilla

1 tablespoon sugar

1/3 cup rock salt

3 cups of crushed ice

1 gallon sized freezer bag

1 sandwich sized freezer bag
*For chocolate ice cream: 2 teaspoons cocoa powder and 1/2 teaspoon sugar

Instructions:
1. In the larger, gallon-sized freezer bag mix the salt and ice

2. In the sandwich-sized freezer bag, mix together the half & half cream, vanilla and sugar (and cocoa powder if making chocolate ice cream).
3. Seal the sandwich-sized bag tightly and place inside the gallon bag. Seal the gallon-sized bag tightly and shake for about 5-10 minutes until the mixture is frozen.
4. This is the perfect opportunity for your little one to give a helping hand, but consider using gloves or a kitchen towel because the mixture will be cold! Be gentle enough not to break the bag.
5. Open and enjoy!

DIY Laser Maze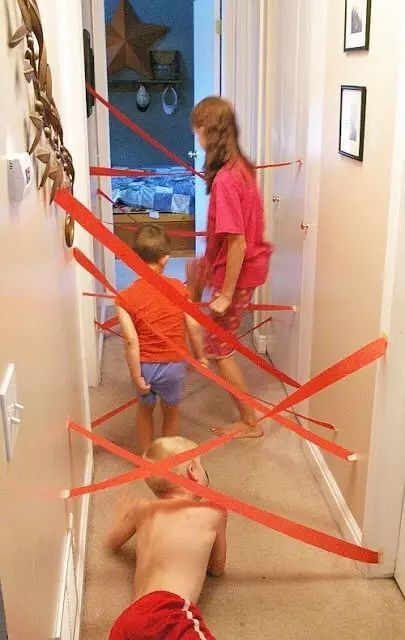 This is a simple but effective time waster and fun for the whole family! Set up a 'laser' maze around the house using string or streamers. Set the scene with a James Bond-esque background story and let the kids loose to see if they can navigate the maze without being zapped by a laser!


Laundry Basket Skee Ball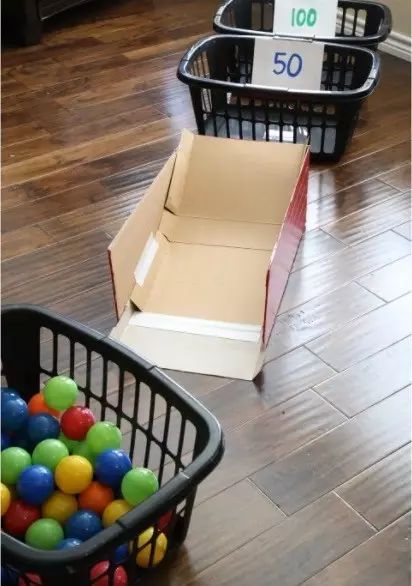 Do you remember hitting up the town fair or the kid-packed arcade when you were younger? We do! And skee ball was our favourite game to rack up those little paper tickets to buy erasers, lollipops and such. Alas, there are few opportunities for us to introduce these games from our childhood, so why not do it at home? Get a few laundry baskets, labelled with ascending point allocations. Fashion a box into a skee ball lane and use any or all of your kids balls to see who can score the most points!


Toilet Paper Towers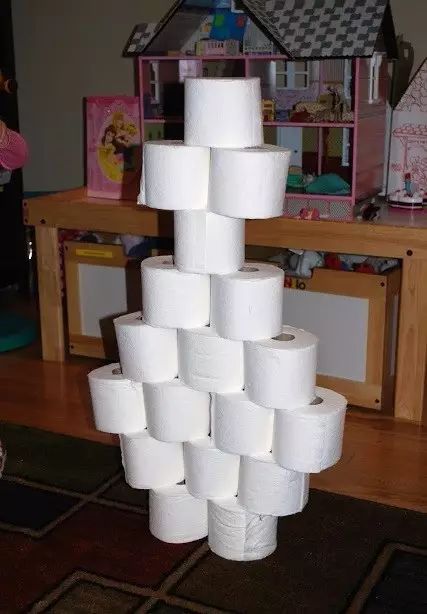 Pop over to the lianhua and pick up a couple bags of toilet paper (which will probably get you about 25 rolls) for a night in of planning, building and of course, demolition. Sit down with the kids and see what kind of towers you can build, try different shapes and put them to the test with seemingly impossible construction. After each tower is built, let them have a go at dreaming up fantastical ways of demolishing the tower (body slam, blowing, throwing a ball at it, etc).
Enjoy your weekend of fun!