Gym Pods Popping Up on Streets in China
Tap "ChinaWire" !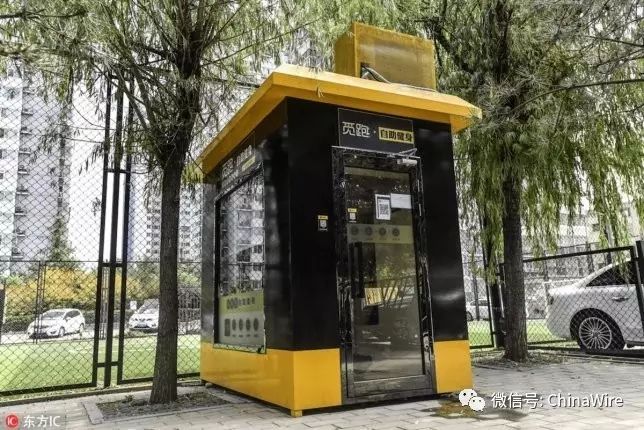 source: metro.co.uk

One of the greatest hurdles to conquer when planning to go to the gym is actually getting there. You want to exercise, you want to get fit but actually schlepping 20 minutes to the centre kills your soul.
If you could be there already, you'd be fine.
But the prospect of having to catch a bus or drive is just too much effort.
And so, you go back to bed again.
However, you may soon be out of excuses if one Chinese company's scheme kicks off.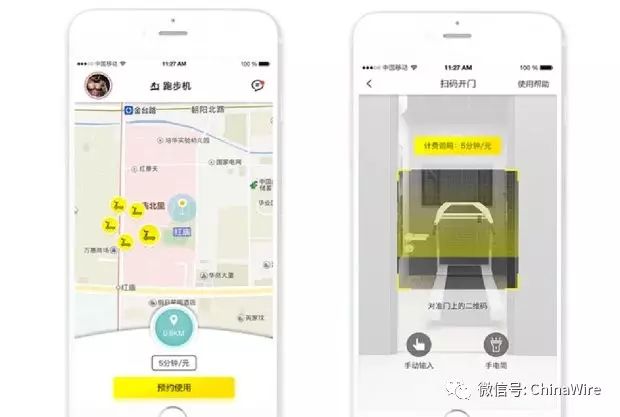 Misspao has launched a range of 'pod gyms' on urban corners.
They look like phone boxes and inside contain a treadmill, a screen, air con and other fitness accessories.
1,000 pods are due to be installed around China by the end of the year and users will be able to book their local pod via their smartphone.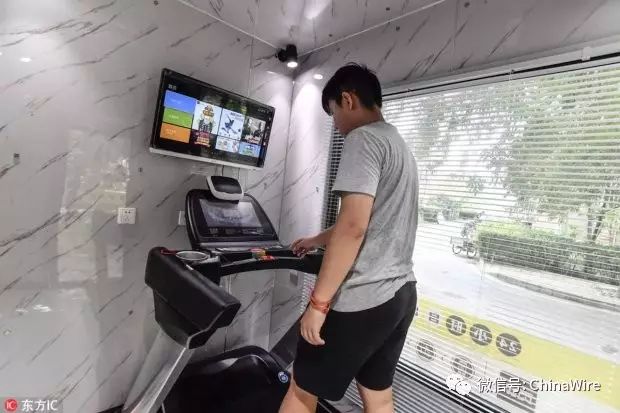 Once they get to the pod, all they have to do is scan the QR code and they'll be given access for around 2p a minute, which again, they pay with their phone.
Who knows if the company has plans on world domination yet but apparently, Misspao is already worth $15 million – so something tells us that this won't be the last we hear of it.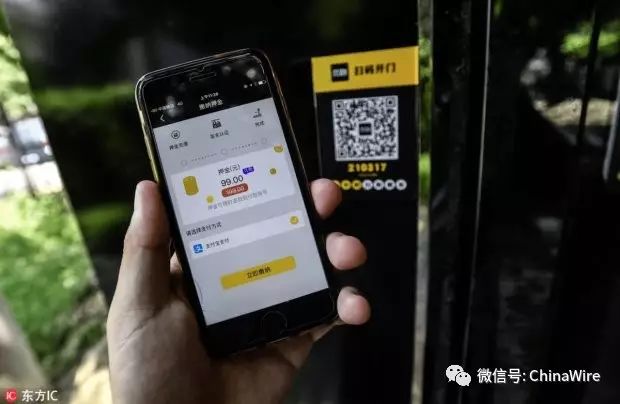 Check out www.echinawire.com for more content!
---
Subscribe by scanning below QR codes to get started.


A convenient way for foreigners and Chinese to buy real foreign imported products while living in China. Stay with ShopWire as we expand our products range. You can use either WeChat wallet or PayPal to purchase our products!
---

ChinaWire is the largest English WeChat Official account in China with over 150k subscribers. We post articles related to china and around the world as well as a survival mandarin section to help foreigners improve their Chinese skills.
---

WorldWire is a diversified account which mainly publishes breaking world news, entertainment, lifestyle, culinary and sports news from around the world.
---

Shop在線 is the Chinese version of ShopWire mainly for Chinese Customers. You can also use it if you are a foreigner with great chinese skills or introduce it to your Chinese friends. We guarantee only real imported products are sold on our shop.