T3A Terminal of Chongqing Airport to open! Schedule&Guide for U!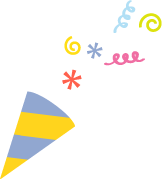 Good news for travelers!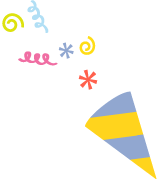 According to the news from the Chongqing Airport Group, the T3A Terminal of Chongqing Jiangbei International Airport
will open at 6 o'clock on August 29!

At that time, the T1 Terminal will be suspended and flights for international and Hong Kong, Macao and Taiwan will be transferred to the T3A Terminal.
Except for Sichuan Airlines, West Airlines, China Express and Spring Airlines at T2 Terminal, other domestic flights will be routed to the T3A Terminal.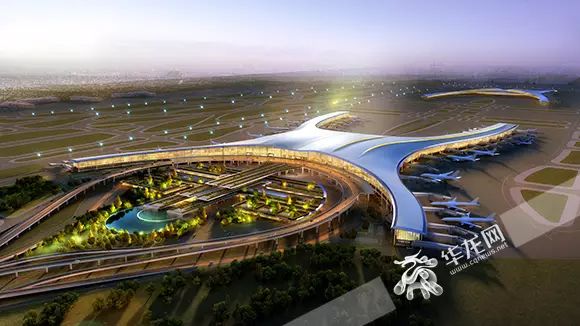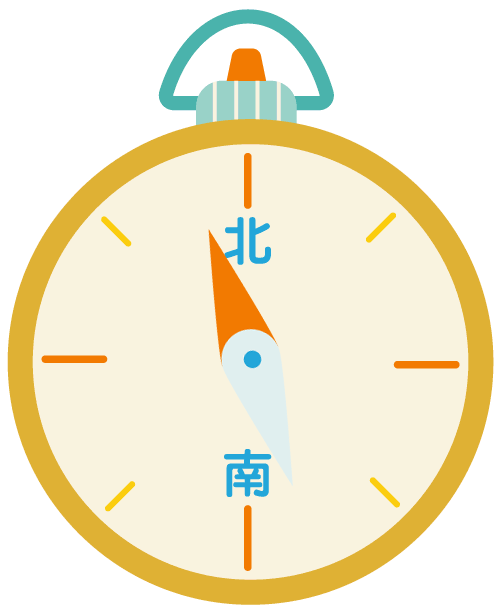 Traffic lines are diversified!
Travelers can choose several routes to T3A terminal: rail transit, buses or self-driving. The T3A terminal building is the departure station and destination(始發&終點站) for the long distance bus, while T2 terminal station is for stop(經停站).
The transfer service between T2 and T3A terminals was strengthened by Chongqing Airport. Passengers who need to change flights or take a different route are able to take a free shuttle bus from the T2 building to Gates 4 and 7 of Domestic Arrivals and Gate 9 on the first floor of the T3A building. In the initial operational stage, the opening time is from 04:30 to 22:30, one bus every five minutes. The route is between terminals T3A - T2 - T1 - T3A.
The newly built comprehensive transport hub will be put into use at the same time.

T3A terminal guideline

Floor function
Direction signs are displayed at each gate of departing floors, showing clear paths for passengers. L4 is for Domestic and International Departures, L3 is the departure lounge, L2 is for Domestic Arrivals and L1 is for International Arrivals.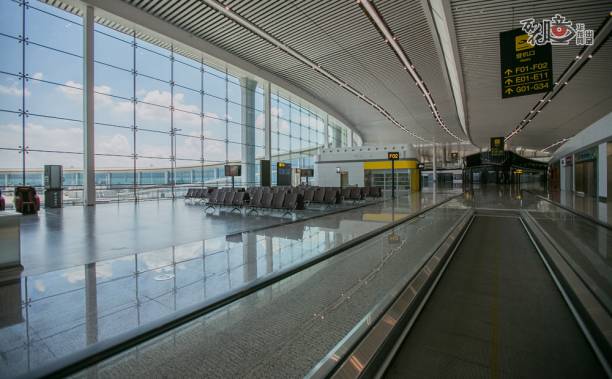 Check-in island distribution
Check-in island distribution map has been established at every gate. Domestic flight check-in services were available at 3F, 3G and 3H; international flights and the flights to Hong Kong, Macau and Taiwan will check-in at 3B and 3C. All check-in islands are available at almost every gate.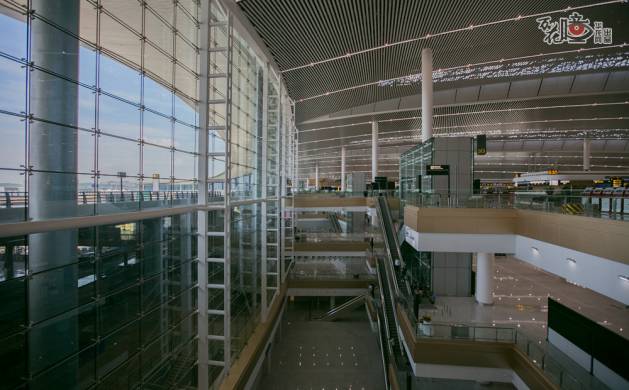 International/Hong Kong, Macao and Taiwan
Inspection and quarantine system is established at the ticket gate, which will give an alarm if passengers' temperature surpasses 37°C. Next, passengers should only show their boarding pass when they go through customs. There is an automated channel for passengers to pass immigration inspection.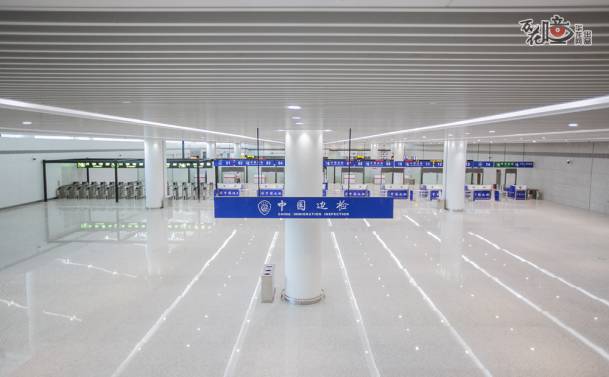 Self-service check-in baggage
Self-service check-in baggage devices were established at the 3J check-in island, next to the 3H. Thirty-two self-service check-in devices will help passengers to accomplish the check-in task in one stop. By touching screen, the device can check baggage by means of passport, boarding pass, ID card and other certificates. The devices are equipped with a card slot and password input. If the baggage is overweight, passengers can directly use their bank card to pay the corresponding cost.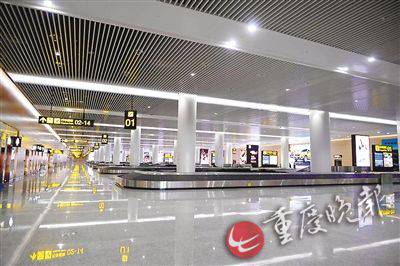 Airport shuttles
The airport line 01: T3A Terminal of Jiangbei Airport -- T2 Terminal -- Jiefangbei.
機場專線01路:江北機場T3A航站樓—江北機場T2航站樓—解放碑。
The airport line 02: T3A Terminal of Jiangbei Airport -- T2 Terminal -- Chongqingbei Railway Station.
機場專線02路:江北機場T3A航站樓—江北機場T2航站樓—重慶北站北廣場。
The airport line 03: T3A Terminal of Jiangbei Airport -- T2 Terminal – Shapingba (Yanggongqiao).
機場專線03路:江北機場T3A航站樓—江北機場T2航站樓—沙坪壩(楊公橋)。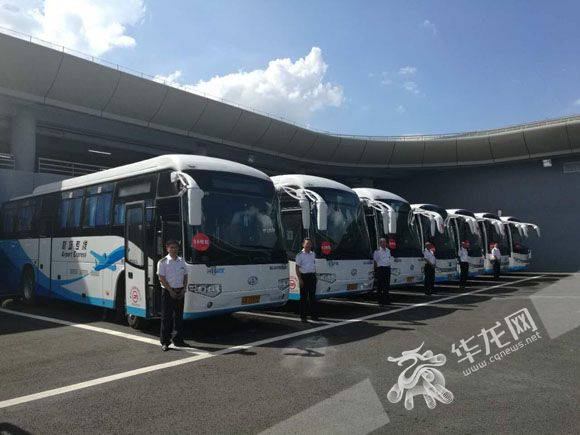 So, my dear friends, please take note of the news! And let's look forward to the new terminal!

HelloChongqing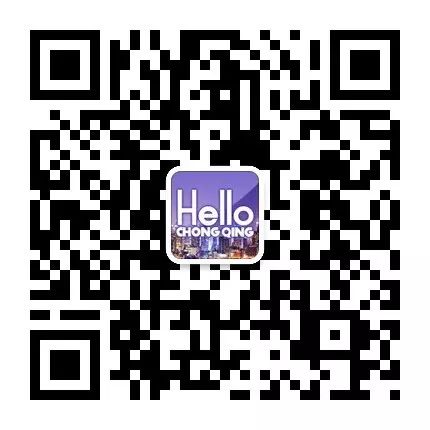 Everything you must know about Chongqing and China